MLB.com Columnist
Fred Zinkie
Fantasy411: 5 strong buy-low candidates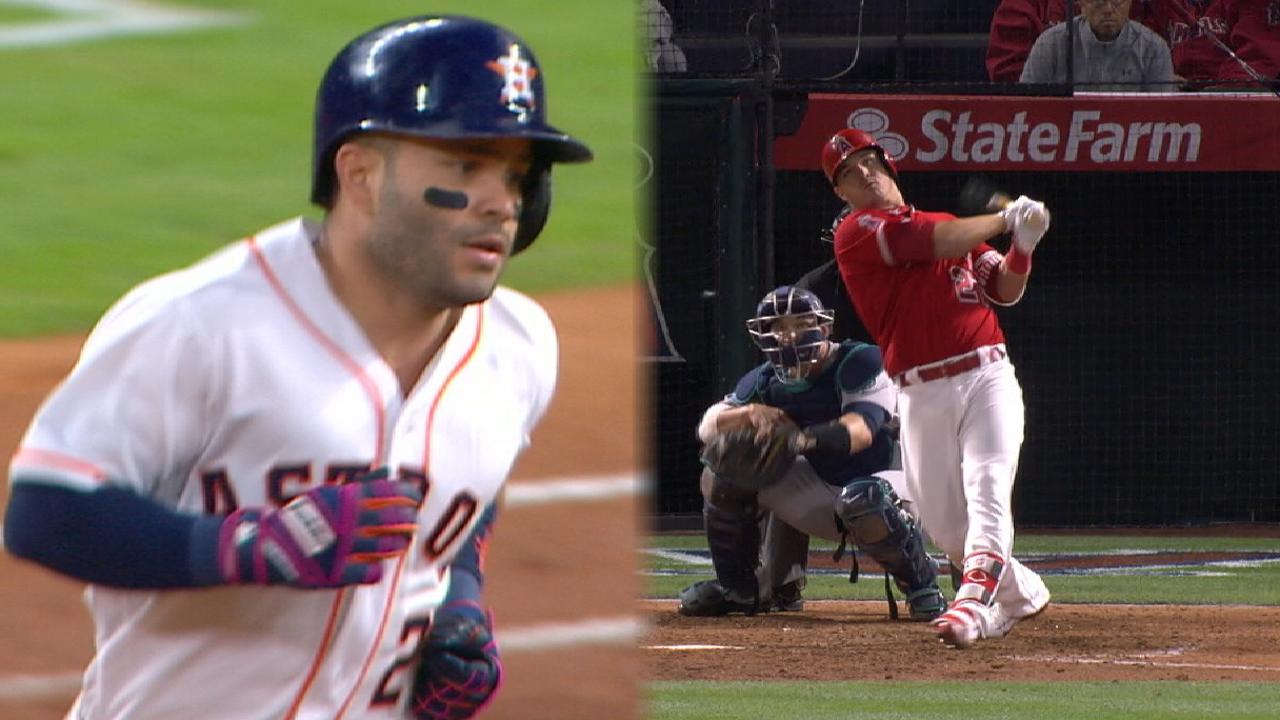 The trade market is ripe with opportunity for those with the courage to buy low on players who have started the season in disappointing fashion. While some slow starters are at the outset of an unremarkable campaign, many others are set to turn their year around in the coming weeks. With the goal of making long-term lineup improvements, wise owners should immediately make buy-low offers on the following five guys.
Mookie Betts, outfielder, Red Sox
A top-3 pick in most 2017 drafts, Betts ranks outside the top-80 hitters this season. But thanks to the slow start, wise fantasy owners have an optimal opportunity to buy low on a top-3 talent for less than top-3-talent cost. Having produced a 34.3 hard-hit rate that is slightly better than his lifetime 33.1 percent mark, Betts will likely return to his elite form when his .283 BABIP and 7.0 HR/FB percentage move closer to his career .315 and 10.2 marks.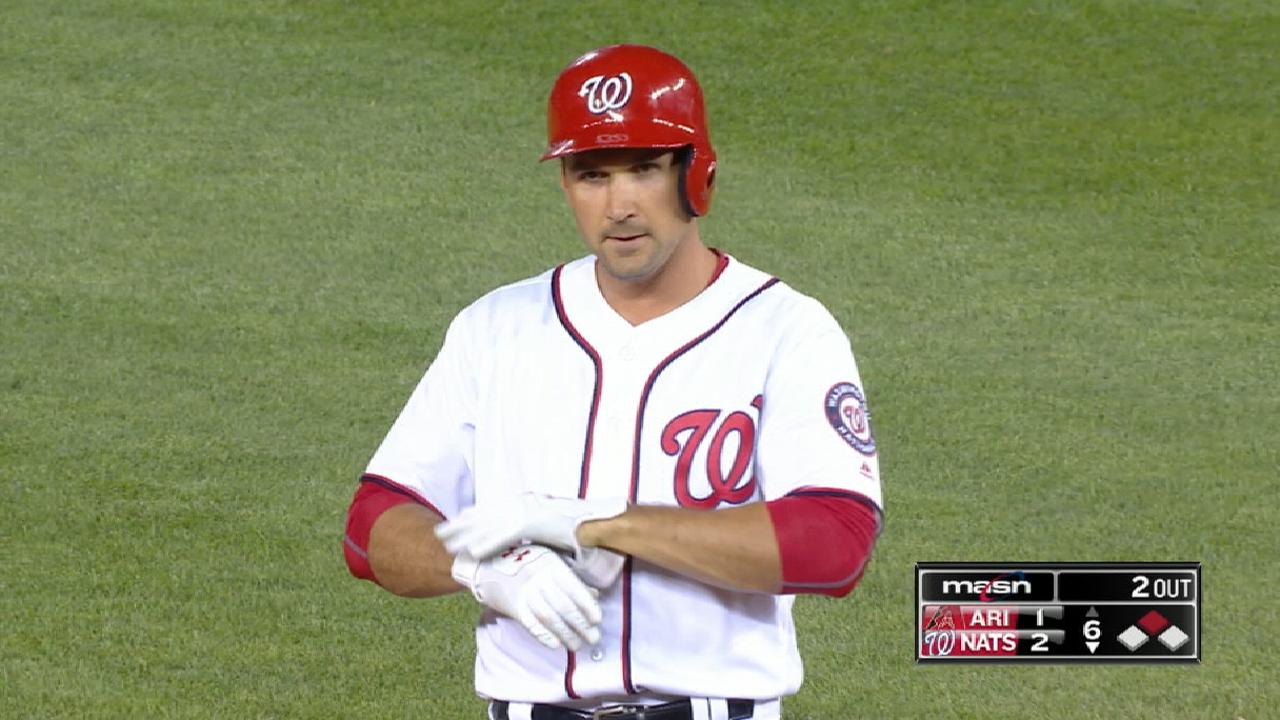 Maikel Franco, third baseman, Phillies
A quick look at Franco's stats reveals a .217 batting average and a .292 OBP through 130 plate appearances -- not impressive at first glance. Wise fantasy owners, however, will look past the small-sample-size surface stats and salivate at the sight of Franco's career-best walk (9.2), strikeout (14.6) and hard-hit (34.7) rates. The 24-year-old has also been the victim of some poor luck, as evidenced by his Statcast-calculated .285 Expected Batting Average. Those who own Joey Gallo, Chase Headley, Travis Shaw or Jedd Gyorko -- each off to a hot start this year -- would be lucky to swap hot-corner men with a Franco owner.
Gary Sanchez, catcher, Yankees
Some Sanchez owners are likely wondering if they made too great of an investment on a young player who went into the season with just 55 career games played. After all, the 24-year-old opened the year hitting .150 with one homer across 20 at-bats before spending roughly one month on the disabled list. Sure, Sanchez is unlikely to produce 20 homers across a 201-at-bat stretch for the second consecutive season. But with a .268 Expected Batting Average this year -- according to Statcast™ -- and plus power skills, he has the necessary skills to rank among the top-3 backstops from this point forward. Owners might be able to snag Sanchez by parting with a mid-level backstop and a depth player at another position.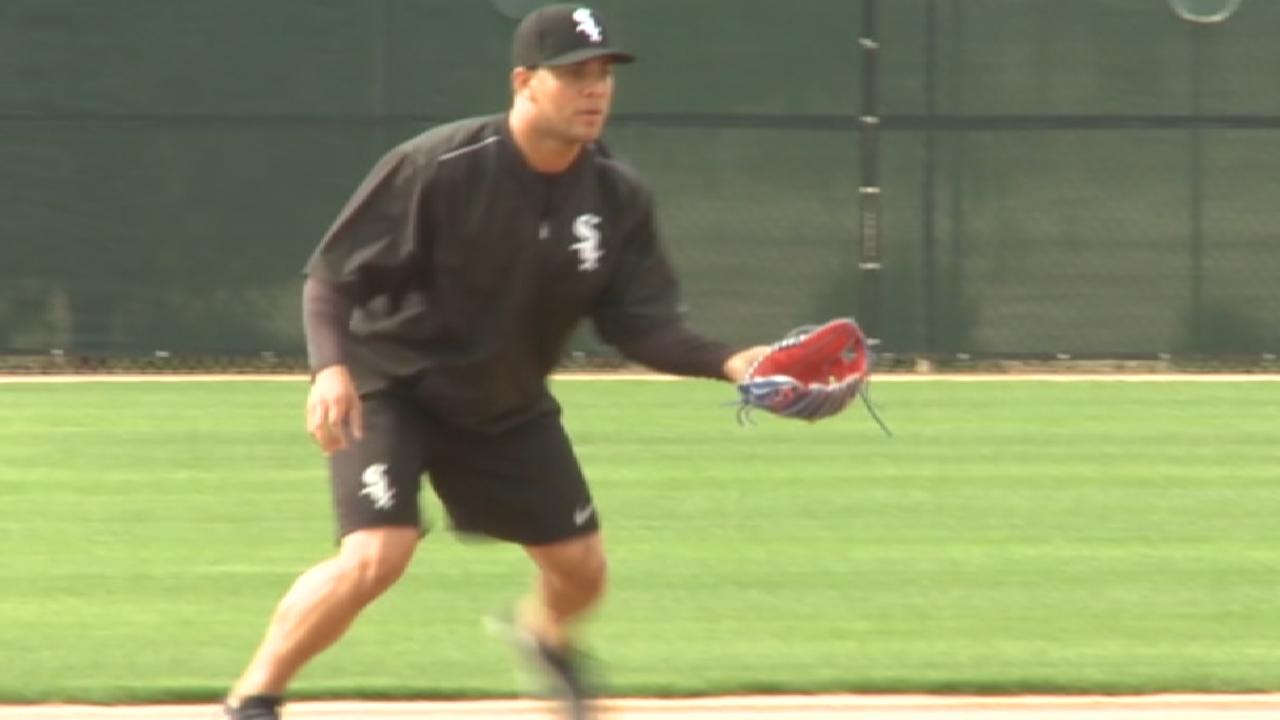 Jeff Samardzija, starter, Giants
Owners may still have a small opening in the buy-low window for Samardzija, who allowed one unearned run across eight scoreless innings during his most recent trip to the bump on Wednesday at the Dodgers. The right-hander still owns an unimpressive 5.03 ERA this season, but he has produced a respectable 3.73 FIP and a stellar 46-to-10 strikeout-to-walk ratio across 39 1/3 innings. Samardzija owners who put too much emphasis on his ERA may assume that he is not a mixed-league rotation asset.
Danny Salazar, starter, Indians
Many owners have started to give up on the once-popular notion of Salazar turning into an elite fantasy starter. After all, the right-hander was limited to 137 1/3 innings last season (thanks to injury) and owns unimpressive ratios (4.28 ERA, 1.49 WHIP) across his initial six starts of 2017. But those who take a closer look will notice that the righty is producing a stellar 13.1 K/9 rate and has been plagued by a .390 BABIP (.310 career mark). Salazar could be the perfect trade target for owners of an injured hurler such as Madison Bumgarner, Noah Syndergaard, Felix Hernandez or Cole Hamels.
Fred Zinkie is the lead fantasy baseball writer for MLB.com. Follow him on Twitter at @FredZinkieMLB. This story was not subject to the approval of Major League Baseball or its clubs.