MLB.com Columnist
Mark Feinsand
Robertson remains atop Deadline rankings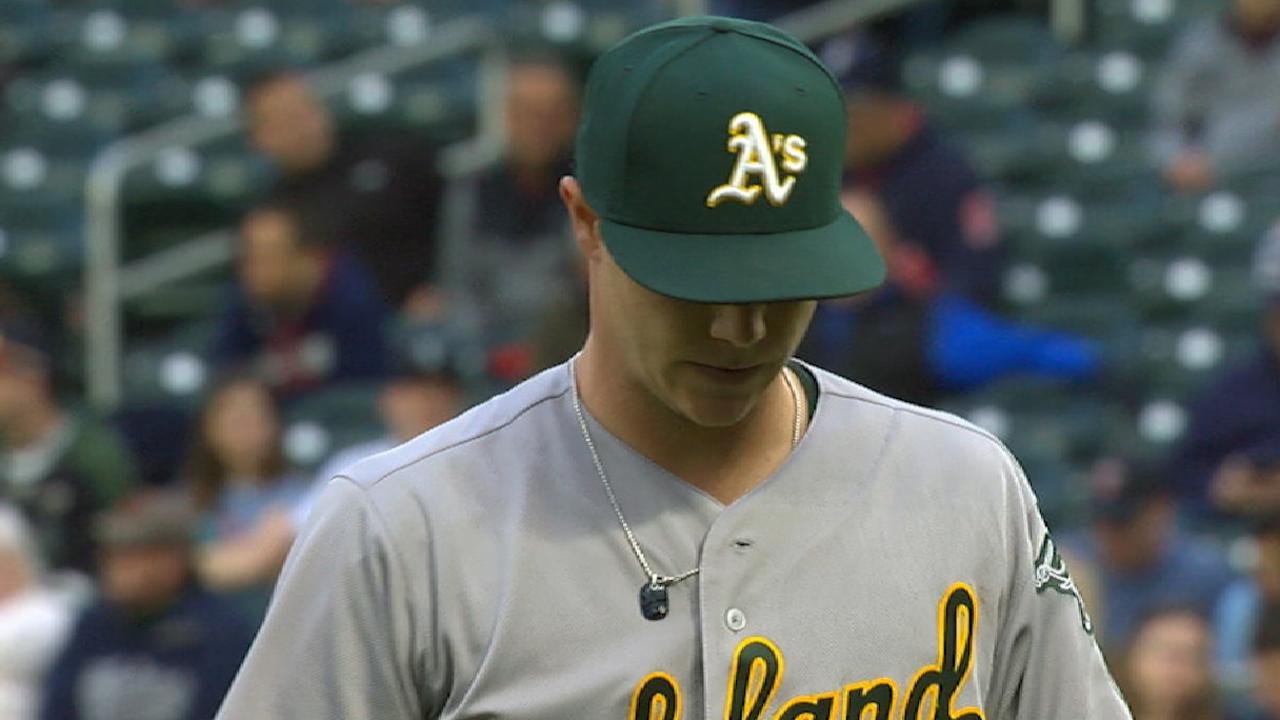 With the season's second month in full swing, teams are beginning to establish themselves as contenders, pretenders and everything in between.
Those teams off to a disappointing start aren't ready to go into sell mode, but if they're going to turn things around, they'll need to do so with the players under their control.
"Front offices don't seem to do much until after the Draft, which is the second week of June," Yankees general manager Brian Cashman said earlier this week. "For better or worse, you're pretty locked in. It's hard to make any external changes, so you're either going to have to maintain your success or fix what's broken organically until the Draft."
Two months from now, that will be a different story. Teams looking to bolster their roster for a playoff run will have plenty to choose from as another group of teams begins to look toward 2018 and beyond.
So which players could find themselves on the block? Here's the latest edition of MLB.com's Trade Deadline Power Rankings.
1. David Robertson, RHP, White Sox
Contract: $12 million (2017); $13 million ('18)
Last ranking: 1
Robertson suffered his first blown save of 2017 on April 29, against the Tigers, though he redeemed himself by pitching a scoreless 10th inning to earn the win. The White Sox have gotten off to a surprisingly solid start, but after dealing Chris Sale and Adam Eaton last offseason, it's tough to imagine GM Rick Hahn stopping there. Such teams as the Nationals, D-backs and Astros could be in the mix for the closer, who remains atop our rankings.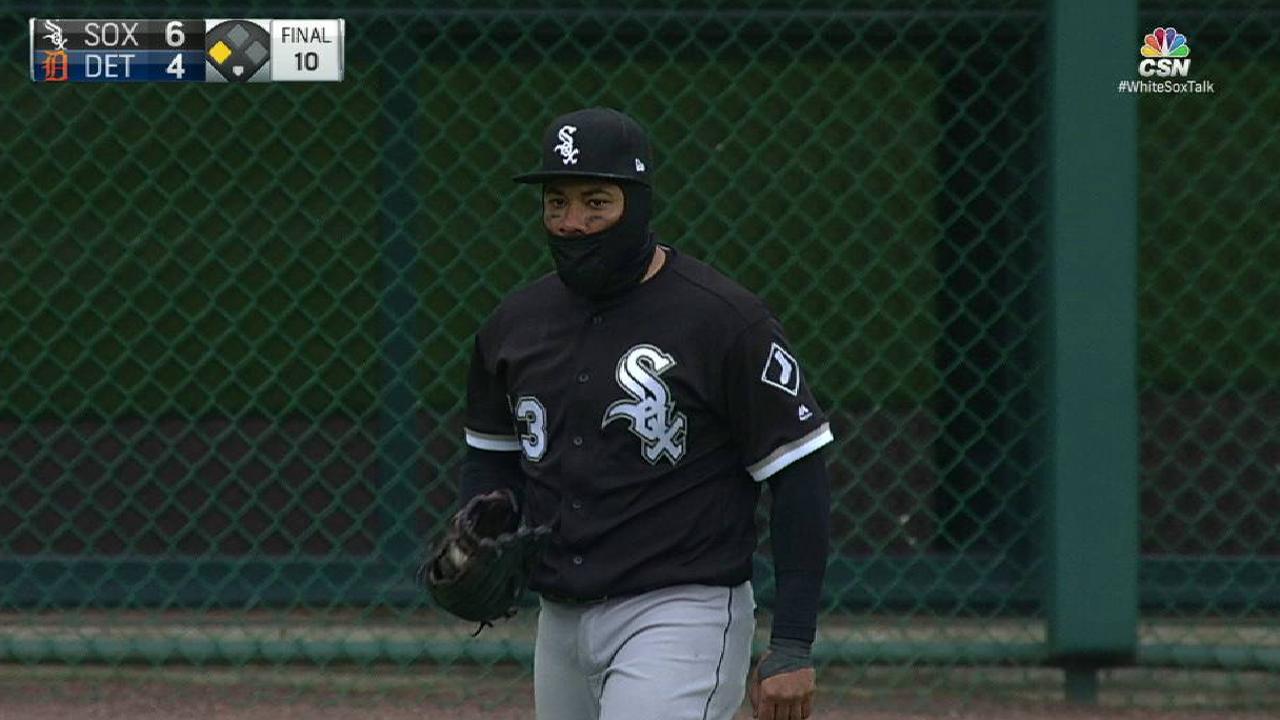 2. Jeremy Hellickson, RHP, Phillies
Contract: $17.2 million (2017)
Last ranking: 4
Hellickson took his first loss of the season on May 2 after opening 2017 with a 4-0 record and a 1.80 ERA in five starts. The Phillies are already facing a sizeable deficit in the National League East, and although they can keep themselves in the Wild Card mix into the summer, the playoffs aren't a realistic expectation. Moving Hellickson for a prospect before the Deadline still figures to be the most likely scenario.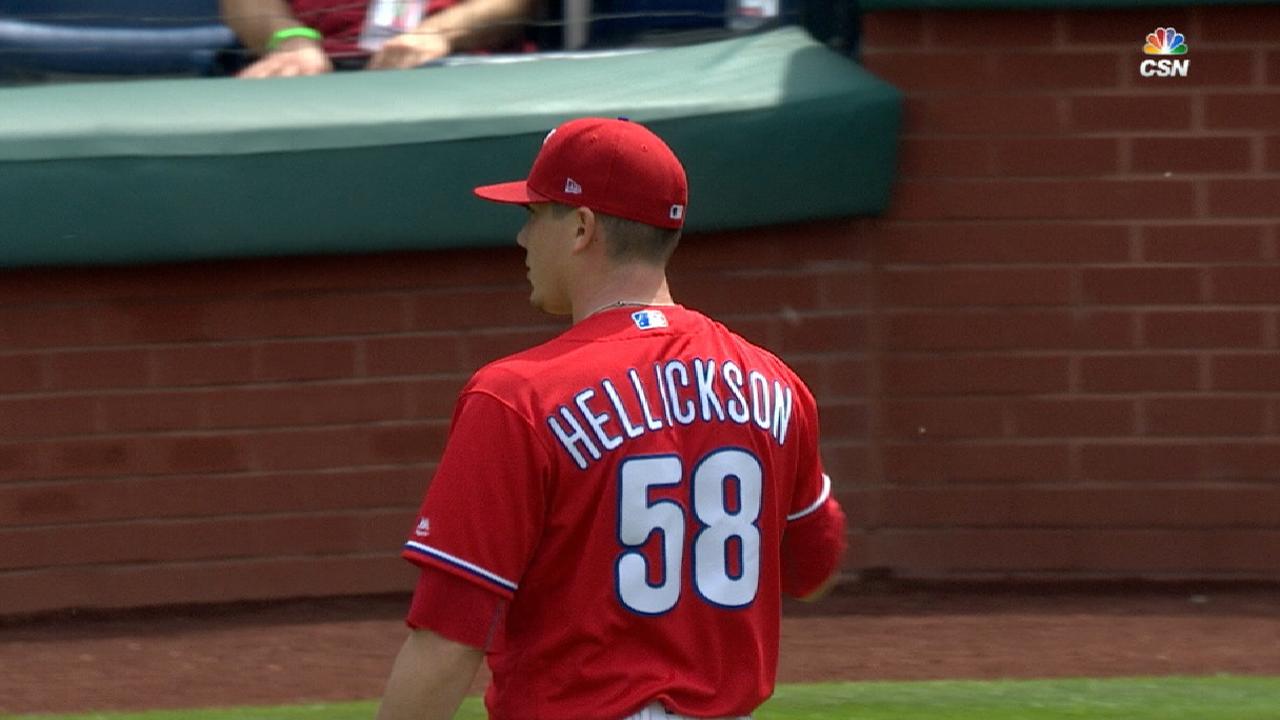 3. Marco Estrada, RHP, Blue Jays
Contract: $14 million (2017)
Last ranking: Not ranked
Estrada replaces teammate Francisco Liriano in the No. 3 spot on our list, primarily because he's pitching a touch better this season than his left-handed counterpart. The 33-year-old allowed one run over seven innings against the first-place Yankees on May 1, picking up his first victory of the season despite allowing two runs or fewer in four of his first five outings. Estrada has given up three runs in 26 innings over his past four starts (1.04 ERA), striking out 29. If Toronto continues its early-season freefall, Estrada could find himself pitching elsewhere for a contender before hitting free agency this offseason.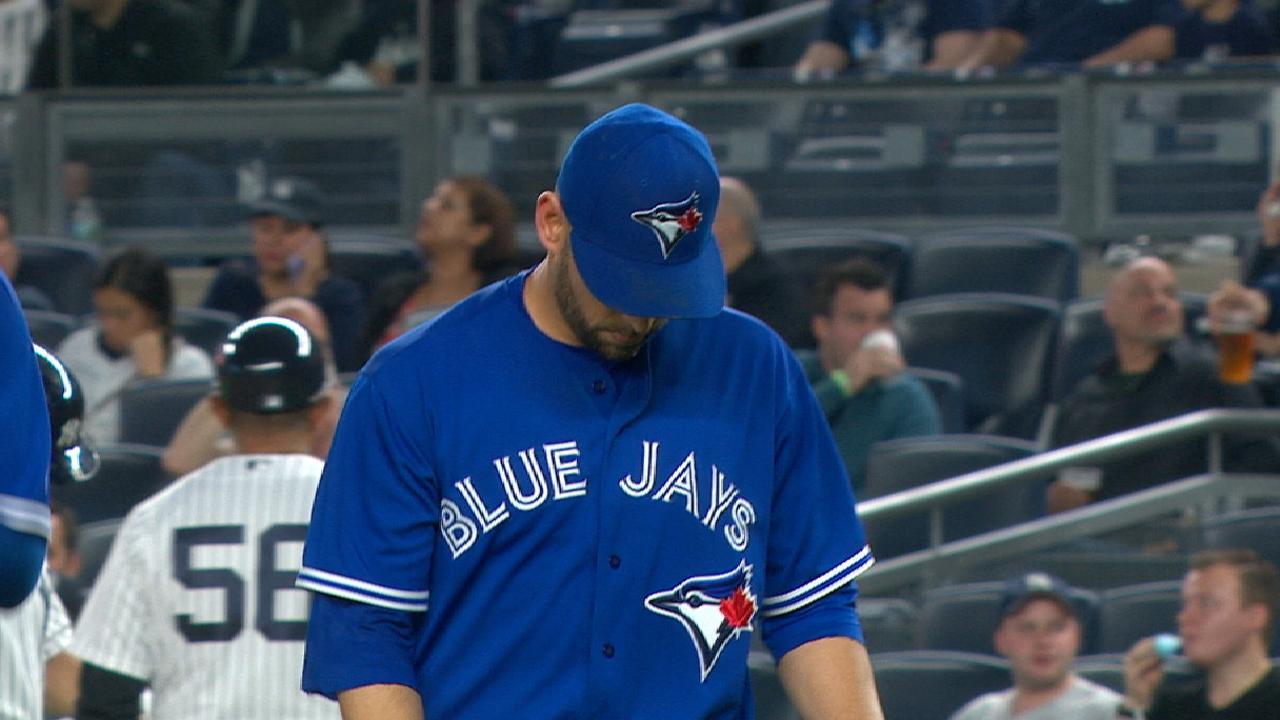 4. Trevor Cahill, RHP, Padres
Contract: $1.75 million (2017)
Last ranking: Not ranked
Four Padres starting pitchers -- Cahill, Jered Weaver, Clayton Richard and Jhoulys Chacin -- will be free agents at the end of the season, so there's a chance that any or all could be dealt by the end of July. Cahill gets the nod in this week's rankings thanks to his first month, which saw him go 2-2 with a 3.60 ERA in his five starts. He has been up and down, looking great in home starts against the Marlins and Rockies and not so good on the road against the Braves and D-backs. Cahill won't alter any races in a major way, but he could provide rotation depth for a contender.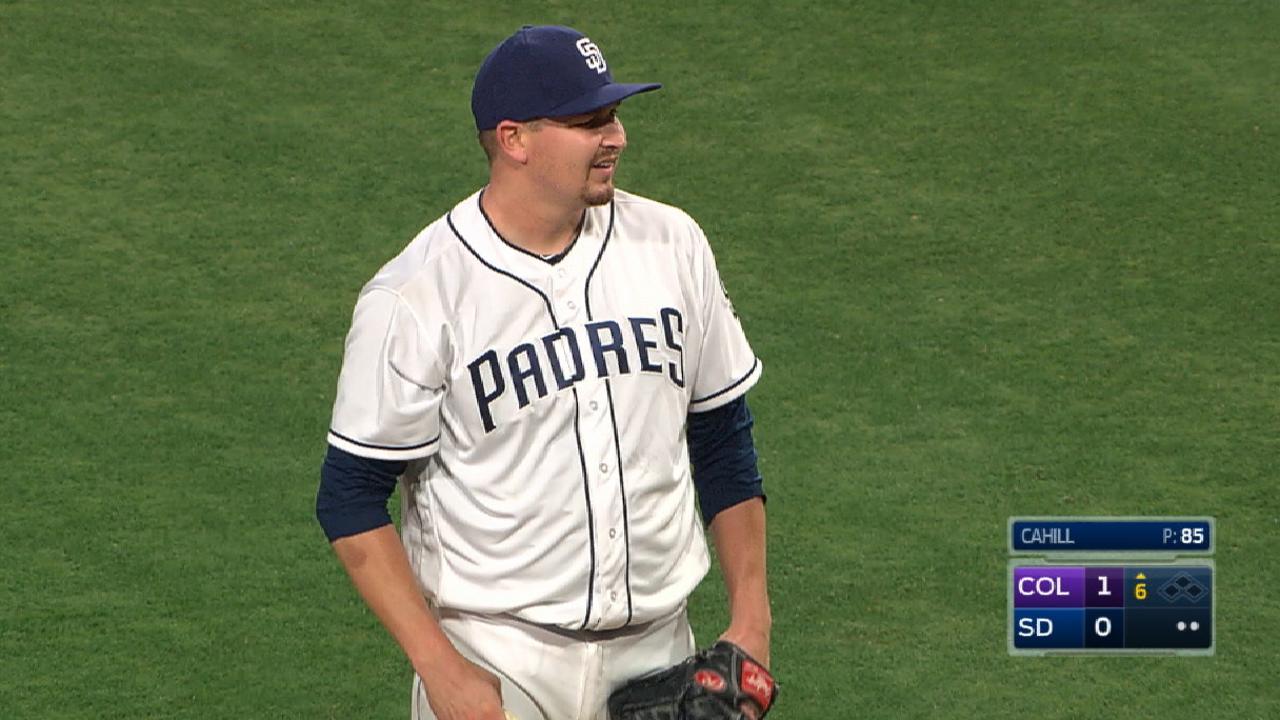 5. Francisco Liriano, LHP, Blue Jays
Contract: $13 million (2017)
Last ranking: 3
Another of Toronto's potential free agents, Liriano has pitched well this season -- just not very deep. He hasn't gotten out of the sixth inning in any of his three most recent starts, though he's 2-1 with a 1.72 ERA in those outings. Like Estrada, Liriano could be shipped out if the Blue Jays' season doesn't turn around in the next six or eight weeks.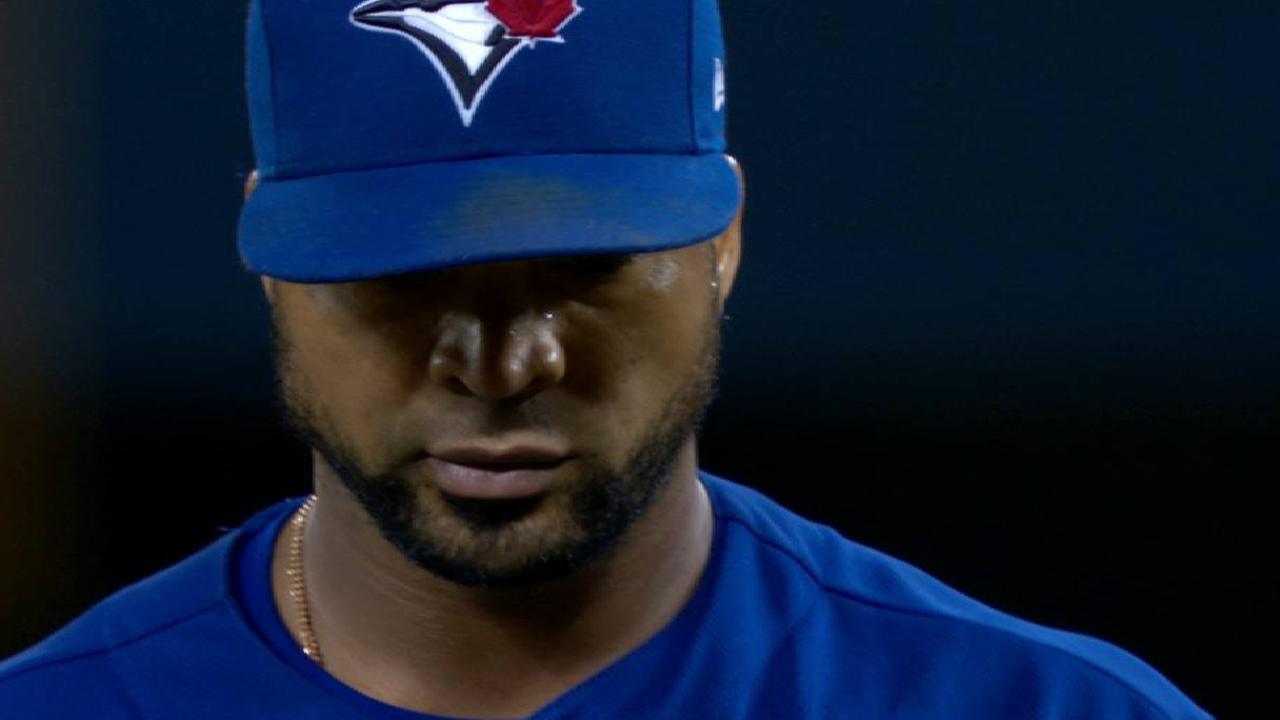 6. Jose Quintana, LHP, White Sox
Contract: $6 million (2017); $8.35 million ('18); team options for '19 and '20
Last ranking: 9
Since our last rankings, Quintana has straightened himself out, throwing three quality starts in a row, including two straight wins against the Royals. After opening 0-3 with a 6.75 ERA, he is 2-1 with a 1.80 in his past three, looking like the front-line starter the White Sox expect him to be. Quintana's three full years of team control beyond 2017 make it possible he won't be dealt until the offseason, but if he continues to pitch like this, he could find himself as the object of a contender's affection come July.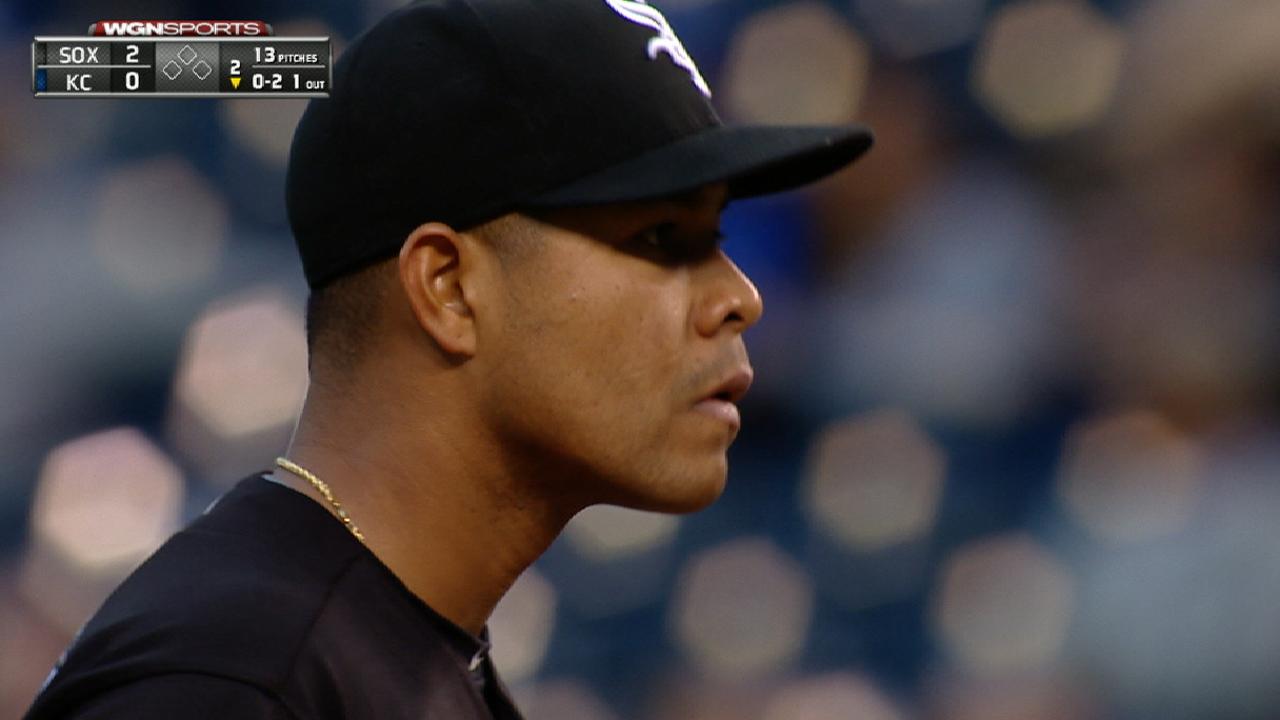 7. Eric Hosmer, 1B, Royals
Contract: $12.25 million (2017)
Last ranking: Not ranked
Hosmer dropped out of the rankings last time, but he's back thanks to the Royals' terrible start and his impending free-agent status. Like his team, the three-time Gold Glove winner and 2016 All-Star isn't off to a great start, but he is the least likely of Kansas City's four primary free agents -- Mike Moustakas, Lorenzo Cain and Alcides Escobar are the others -- to re-sign with the Royals, making him a prime candidate if -- when? -- GM Dayton Moore decides to become a seller.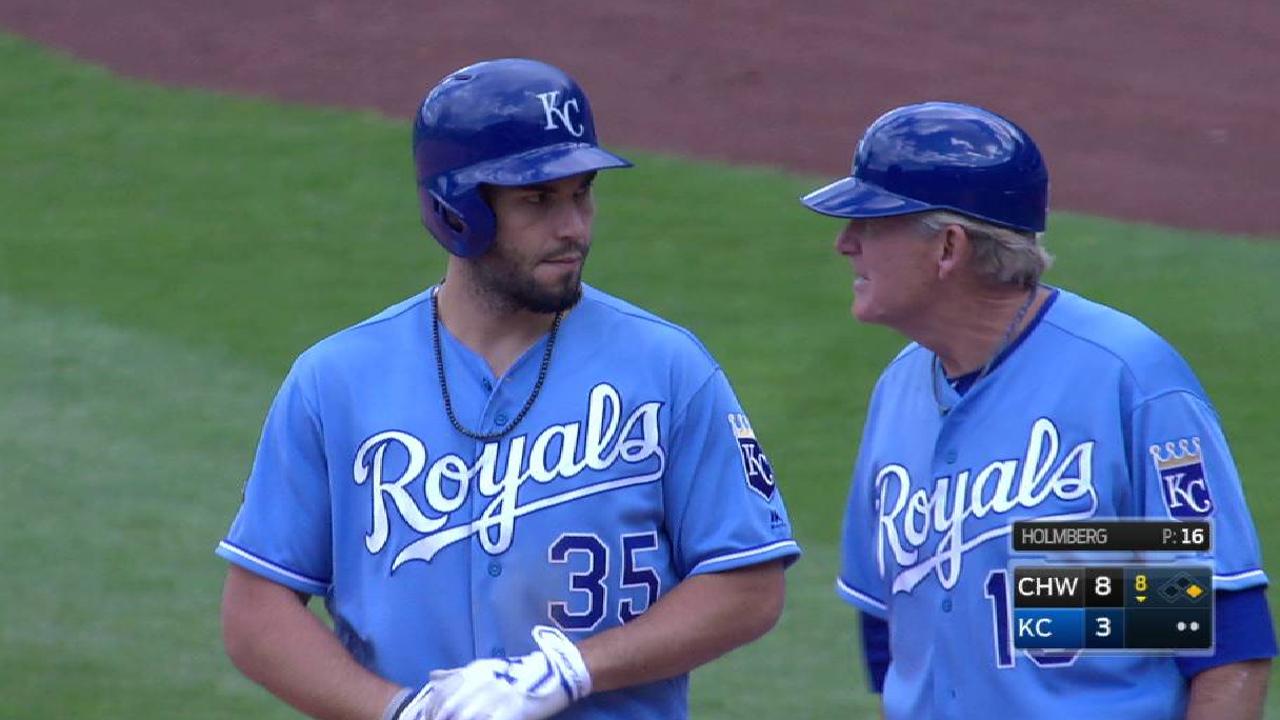 8. Sonny Gray, RHP, A's
Contract: $3.575 million (2017); arbitration-eligible in '18-19
Last ranking: Not ranked
Gray is arbitration-eligible for the next two years, which is about the time the Athletics tend to begin looking to deal a player. The only reason the 27-year-old hadn't been on this list yet in 2017 was the lat strain that forced him to miss all of April. Gray was hit hard in his first start, on May 2, but after going 33-20 with a 2.88 ERA in his first three seasons between 2013-15, the former All-Star has the ability to be an impactful starter if he bounces back from a tough 2016 campaign.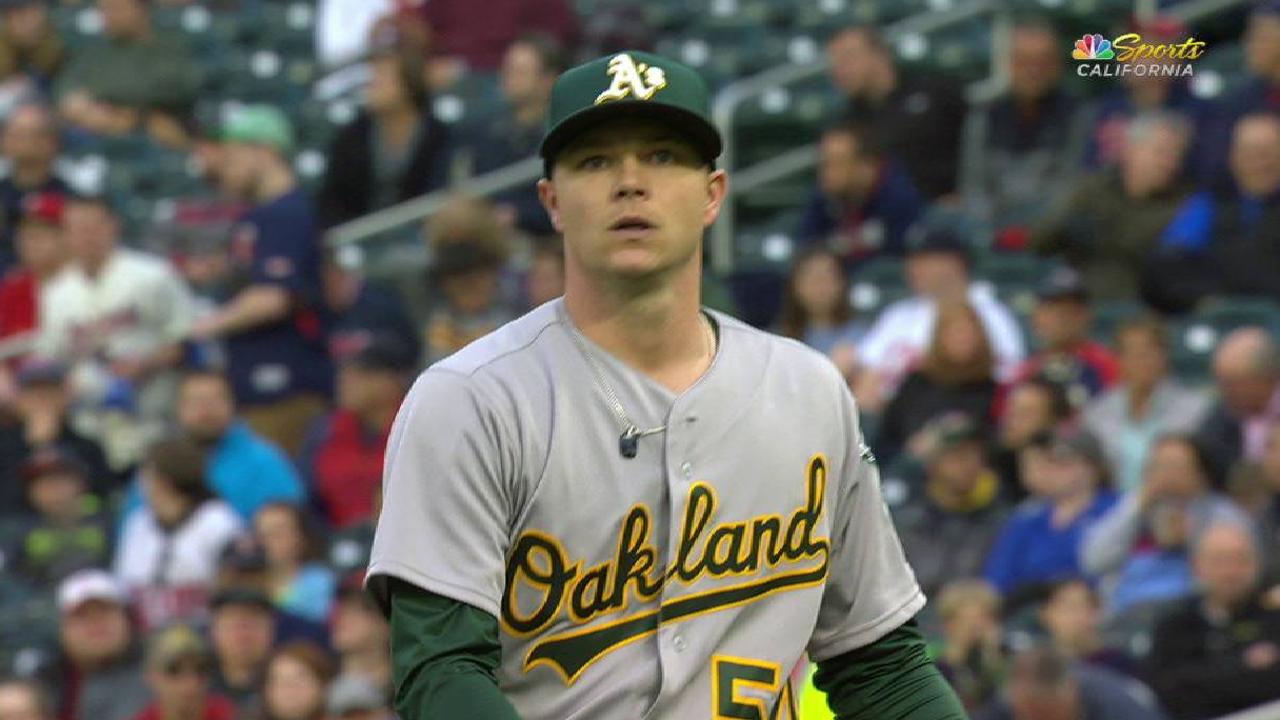 9. Josh Donaldson, 3B, Blue Jays
Contract: $17 million (2017); arbitration-eligible in '18
Last ranking: Not ranked
Unlike the other two Toronto players on this list, Donaldson is signed beyond 2017, and not eligible for free agency until the end of the 2018 season. That means he'll be a lot more attractive to potential suitors -- and he'll cost a lot more, giving the Blue Jays a chance to rebuild their farm system quickly if they decide to move the 2015 AL MVP Award winner. Trading Donaldson won't be a popular move in Toronto, so the season would have to be completely lost for this one to happen. Never say never, though.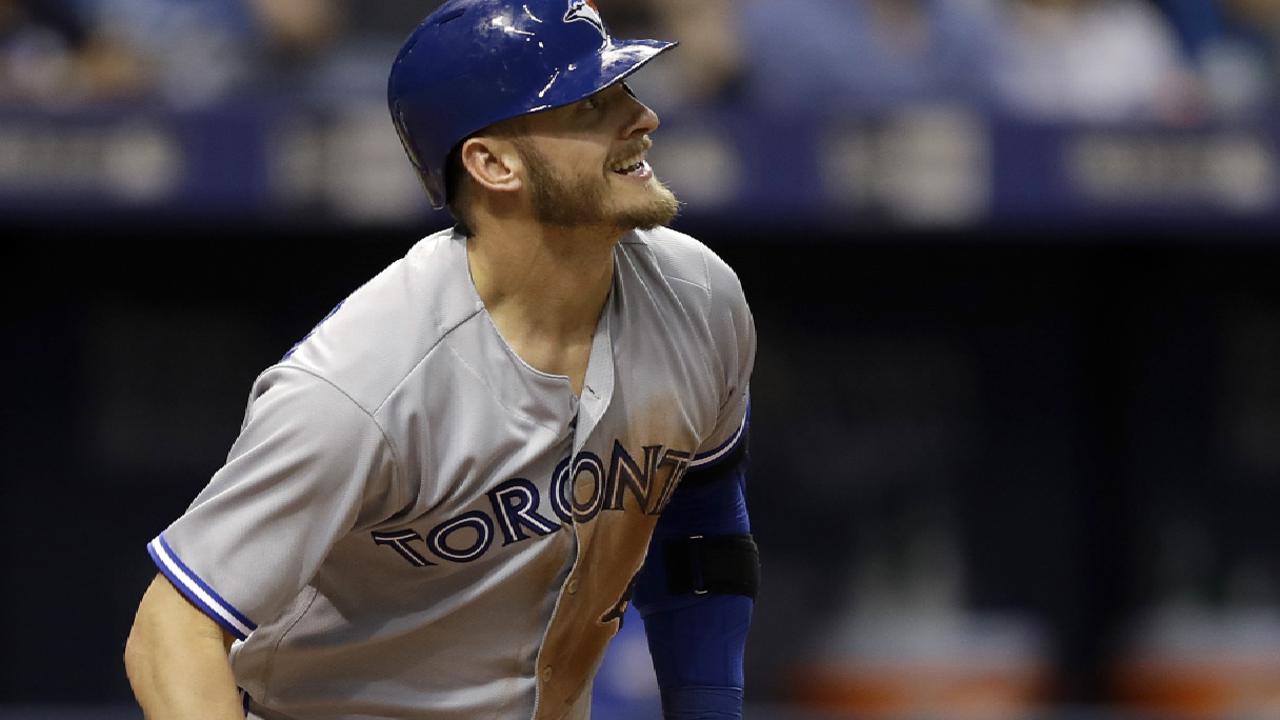 10. Jorge Mateo, SS, Yankees
Contract: N/A
Last ranking: Not ranked
Mateo was ranked by MLBPipeline.com as the Yankees' No. 2 prospect in 2015, No. 3 in '16 and No. 4 in '17, slowly falling down the list. But at 21, he remains a legitimate infield prospect, giving the Yanks a prime trade chip come July. With Gleyber Torres as the team's top prospect and Didi Gregorius and Starlin Castro already in the Bronx, Mateo is part of the organization's depth at middle infield, so he could be moved if the surprising Yankees decide to add a piece -- likely a starting pitcher -- before the Deadline.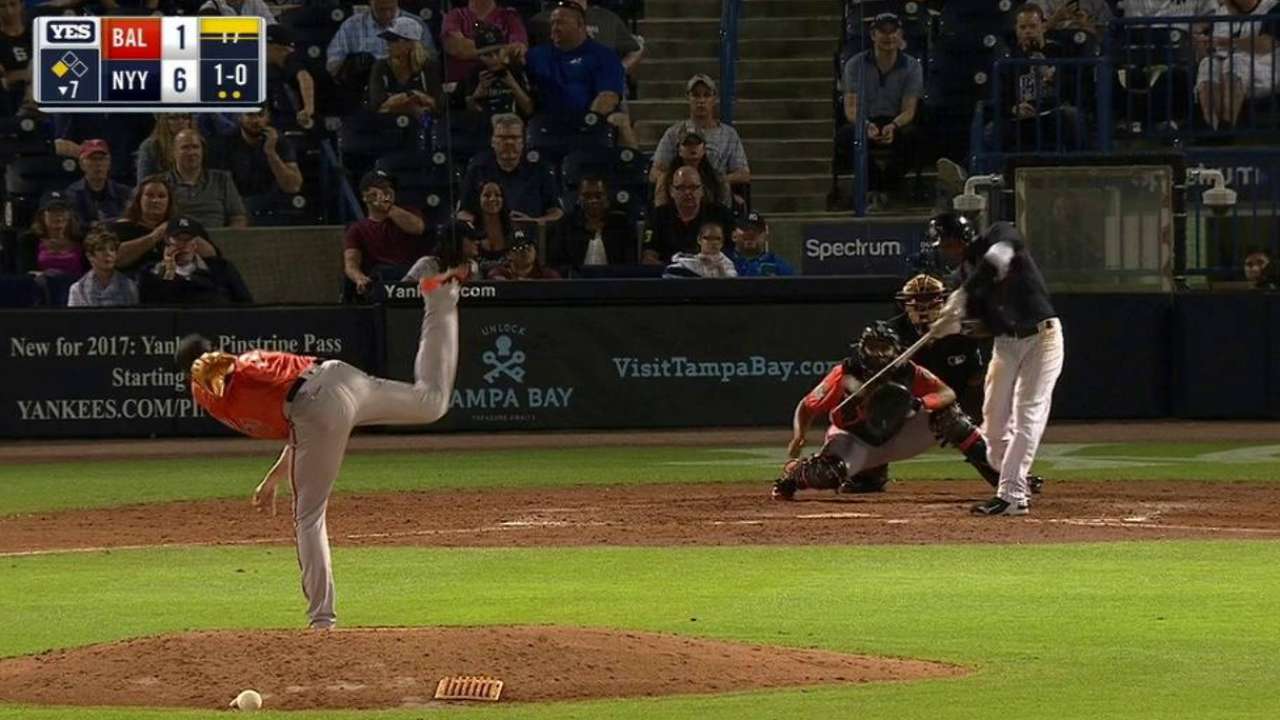 Dropped from last week's rankings: Bartolo Colon, Michael Pineda, Todd Frazier, Lance Lynn, Jose Bautista, Andrew McCutchen
Mark Feinsand, an executive reporter, originally joined MLB.com as a reporter in 2001. This story was not subject to the approval of Major League Baseball or its clubs.