Pudge to be honored at PR Day Parade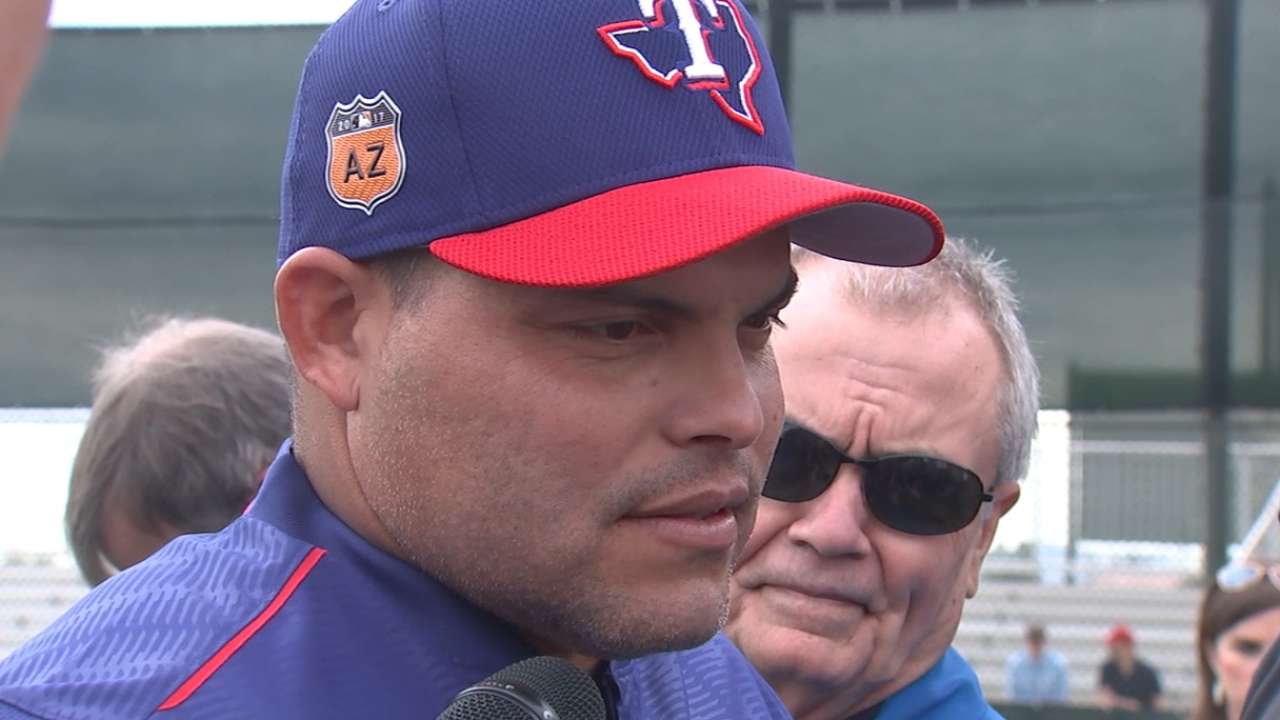 The celebration continues for Ivan Rodriguez.
A month before he will be enshrined into the National Baseball Hall of Fame, "Pudge" will be honored at the Puerto Rican Day Parade's diamond jubilee on Fifth Ave. in New York on June 11. On Tuesday, Rodriguez was named the padrino (godfather) of the parade that pays tribute to Puerto Rican culture and individual achievement.
Others participating in the event include Olympic gymnast Laurie Hernandez, entertainer Iris Chacon, salsa singer Gilberto Santa Rosa and actors Lana Parilla and J.W. Cortes.
More than 1 million are expected to be in attendance (along with 100,000 marchers) for the event that emphasizes education.
Daniel Kramer is a reporter for MLB.com based in Denver. Follow him on Twitter at @DKramer_. This story was not subject to the approval of Major League Baseball or its clubs.