MLB.com Columnist
Jon Paul Morosi
All-Star ballot crowded with deserving NL 1Bs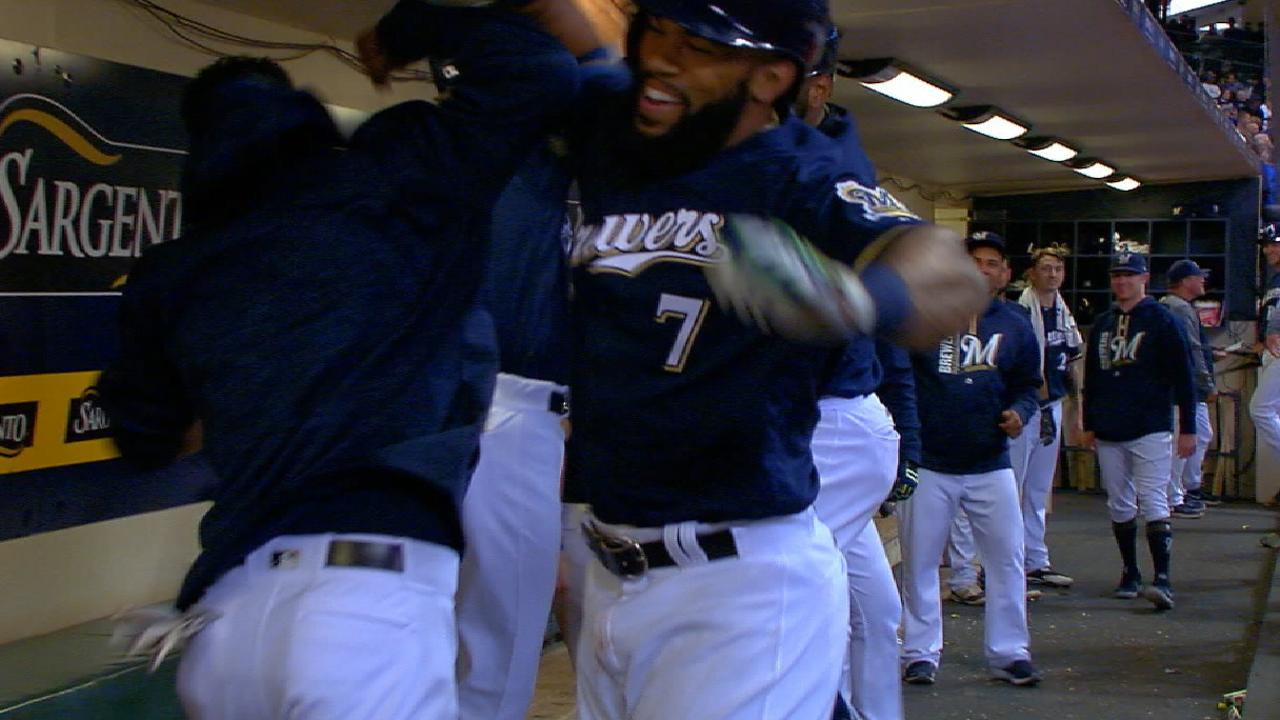 I grew up with American League baseball, and so I applied a young journalist's neutrality to the National League side of my Esurance All-Star Game Ballot.
This year, no method of analysis -- objective or subjective -- offers much clarity on perhaps the toughest question surrounding the Midsummer Classic.
Who deserves to start at first base for the NL?
Let's begin here: Entering Tuesday, four Major League hitters had an OPS above 1.200. Three are NL first basemen: Ryan Zimmerman (1.345), Freddie Freeman (1.279) and April sensation Eric Thames (1.258). (Bryce Harper, at 1.281, is the lone exception.)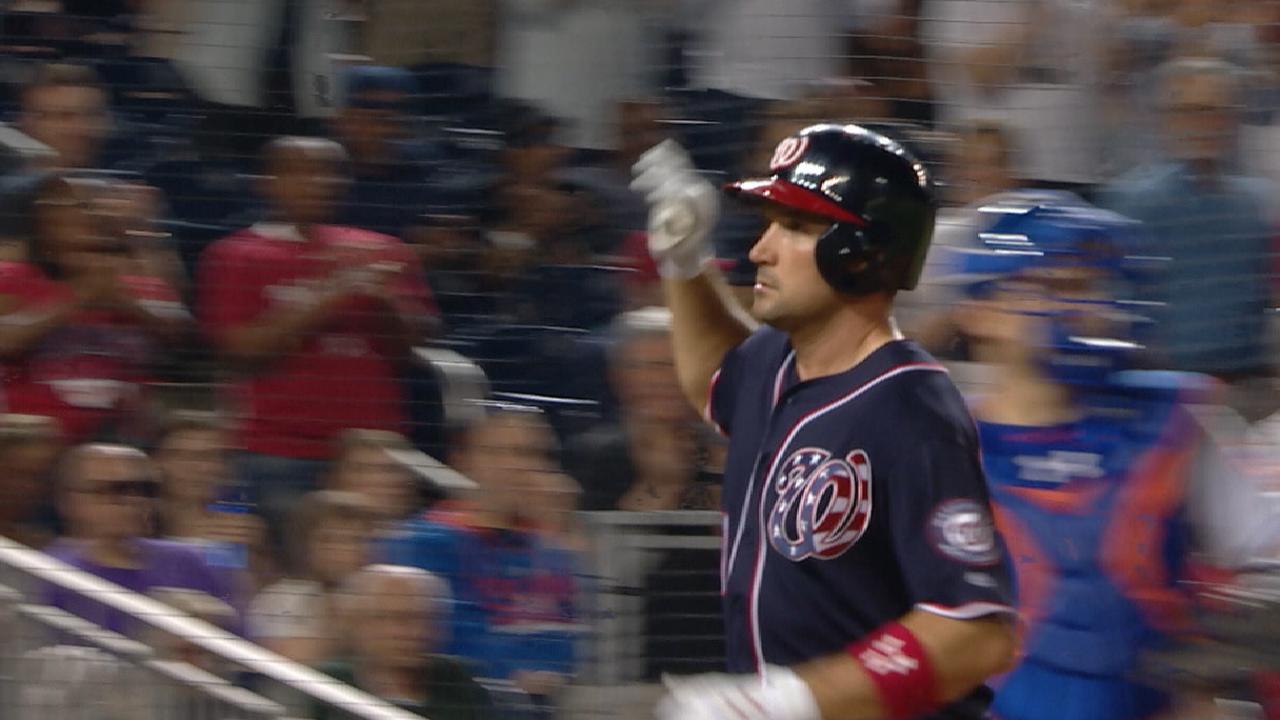 Ten Major Leaguers have hit at least eight home runs this season. Half are NL first basemen: Thames and Zimmerman (11); Freeman (nine); Mark Reynolds and Joey Votto (eight).
Paul Goldschmidt? All he's done is post a .983 OPS with four home runs and 19 RBIs for the surprising Diamondbacks, who own the NL's third-best record.
Wil Myers is on pace for the best season of his career, ranking among the NL's top 10 in hits, total bases, doubles, triples, home runs, RBIs and extra-base hits.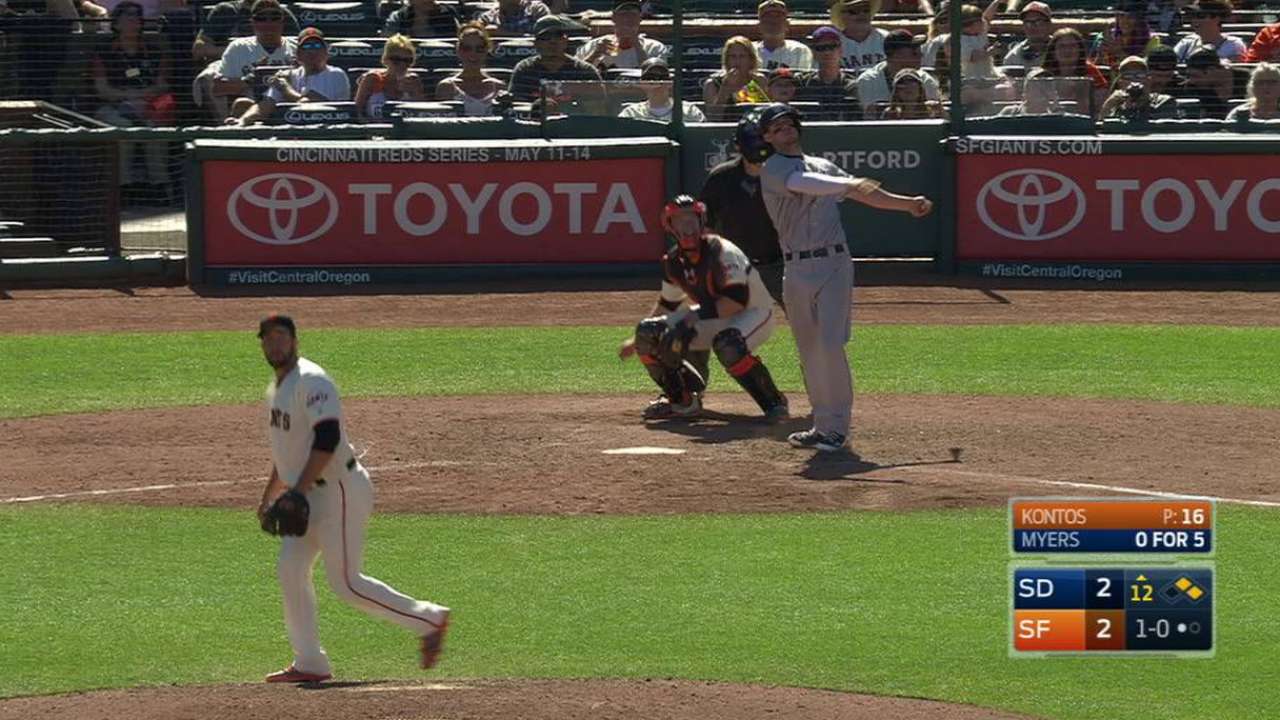 Anthony Rizzo is the incumbent, having started at first base for the NL in San Diego last July, and doesn't exactly deserve to lose his place: He's already hit six home runs and has an .866 OPS.
And as you may have heard, Rizzo posted an OPS of 1.051 over the NL Championship Series and World Series last fall -- before squeezing the final out of the Cubs' first title in 108 years.
That counts for something, right?
There are no wrong answers among the deserving candidates, and your preference likely is linked to the way you view the All-Star Game.
Should the honor belong to the player with the best offensive statistics in the first half? For the moment, at least, that would be Zimmerman.
If you're moved by the best story, then Thames is the choice, given his unexpected star turn after three seasons in Korea.
Then there are the fans who believe the league's standard bearer at the position -- as demonstrated by popularity and production over several seasons -- deserves the nod. Rizzo (three-time All-Star) or Freeman (two-time All-Star with career-best numbers) match that description, as does Goldschmidt, a four-time All-Star who represented Team USA at the World Baseball Classic.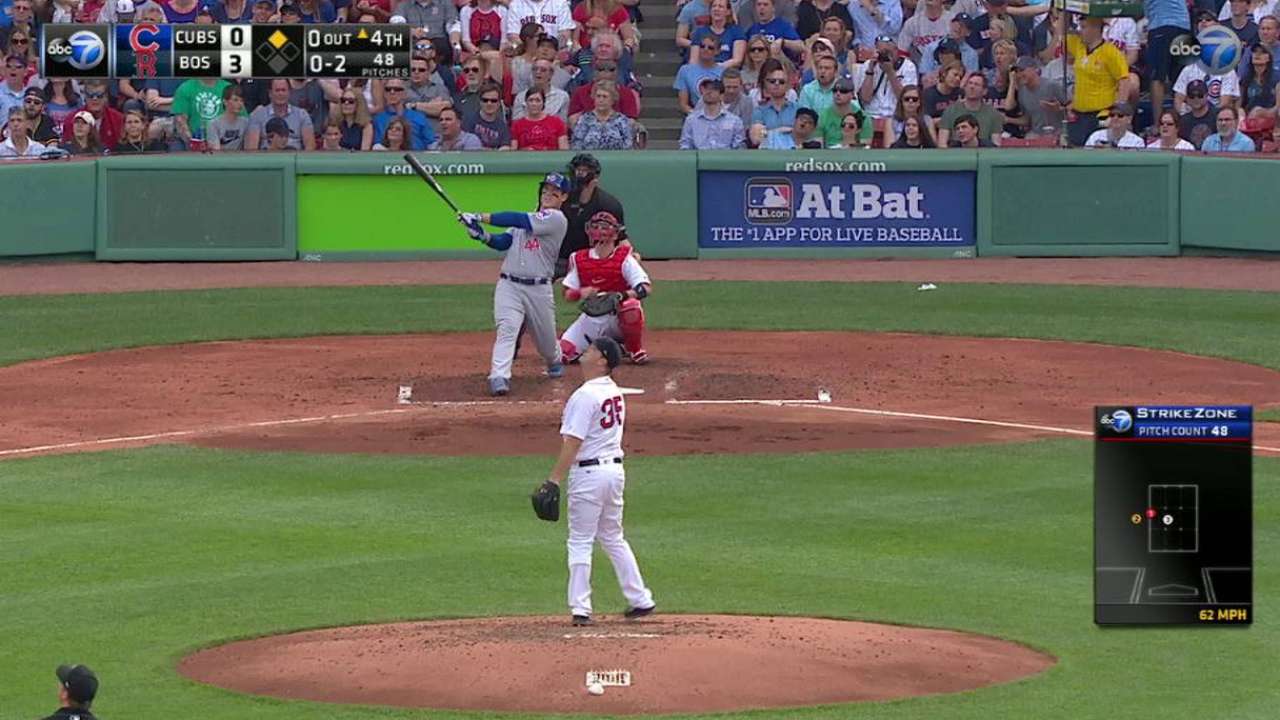 For the record: Thames would be my choice. Especially now that home-field advantage in the World Series is no longer a consideration, the All-Star Game is an occasion for baseball fans -- serious and casual -- to celebrate the year's most compelling stories and personalities. Thames, who returned to the U.S. with a thunderclap and stunned the Major Leagues, matches that description.
At least, that's how I'm voting today. I have two months to change my mind -- and a multitude of deserving candidates.
Jon Paul Morosi is a columnist for MLB.com. This story was not subject to the approval of Major League Baseball or its clubs.