A's reinstate Rajai off 10-day disabled list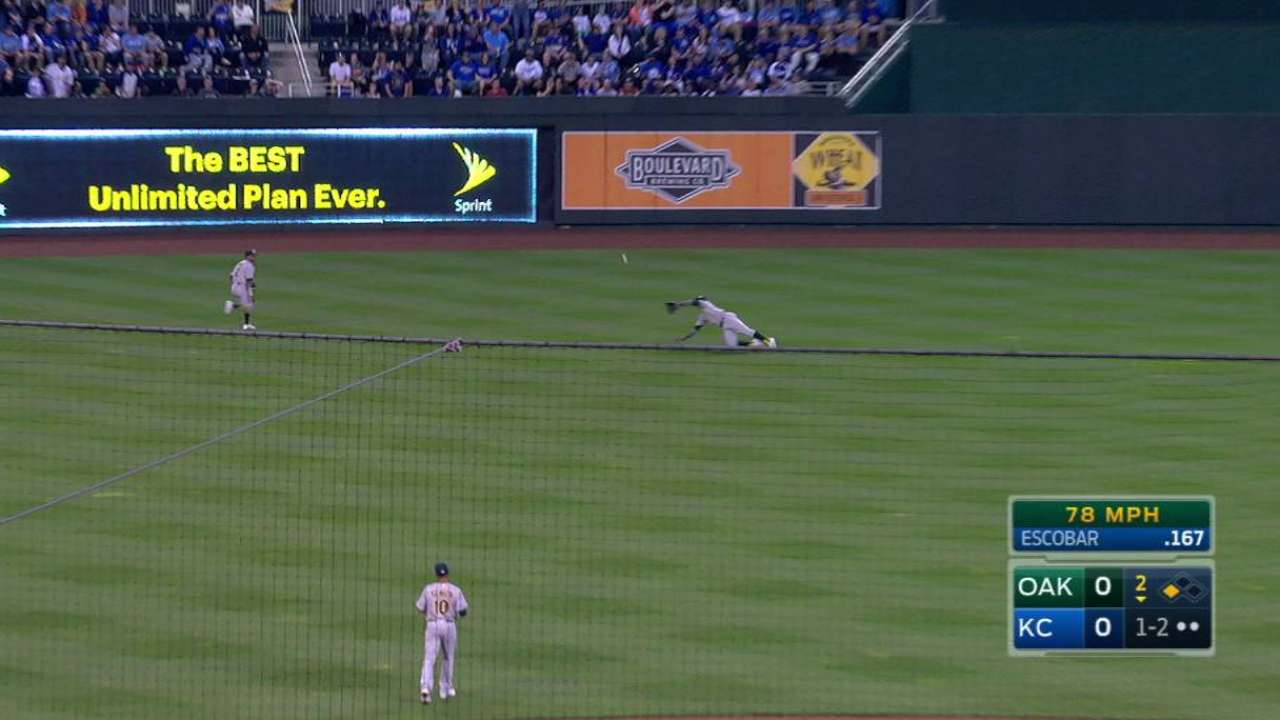 The Athletics are getting their starting center fielder back after they reinstated Rajai Davis off the 10-day disabled list on Tuesday.
Davis, placed on the DL on April 25 (retroactive to April 22) with a strained left hamstring, is hitting .214 with one home run and seven RBIs in 15 games with the A's this season.
Jaff Decker slid in as Oakland's starter in center after Davis' injury, but he figures to return to his reserve role. Decker, 27, is batting .190 with three runs scored and one RBI in 2017.
Oliver Macklin is a reporter for MLB.com based in Washington, D.C. This story was not subject to the approval of Major League Baseball or its clubs.