Top 2 NL offenses go at it in DC on MLB.TV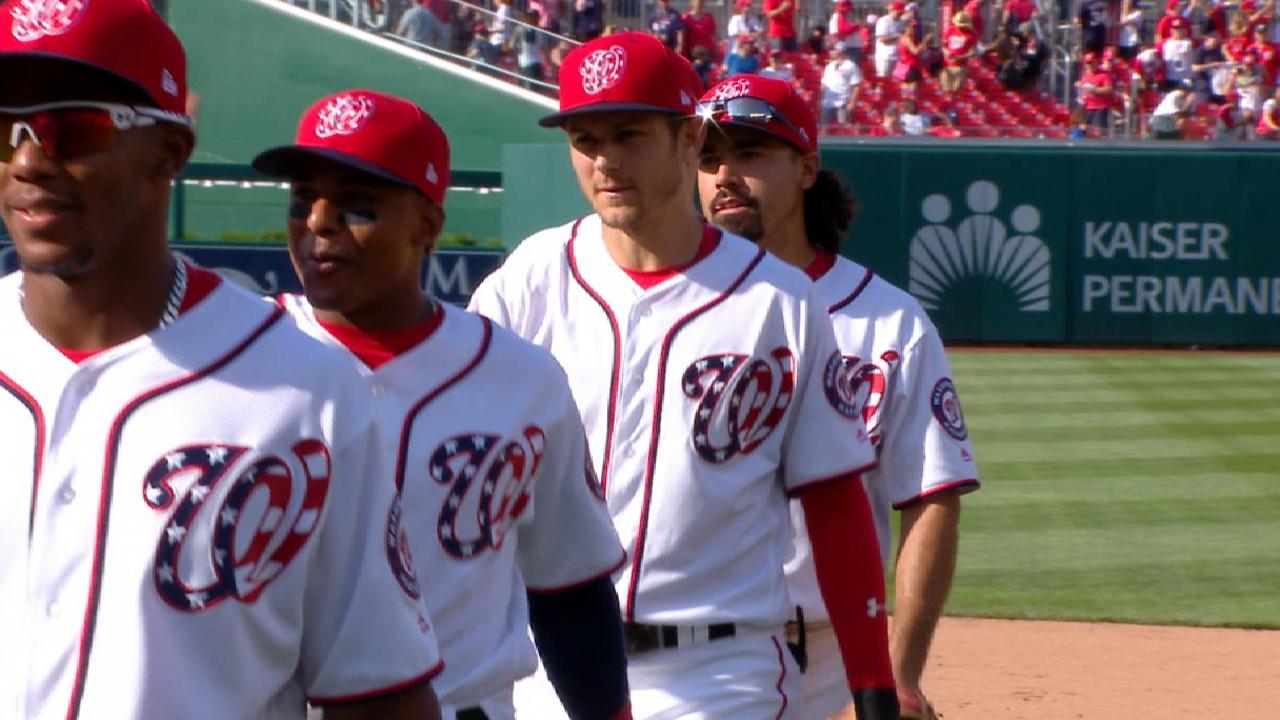 No National League team has led the Majors in runs scored since the Mets in 1990. If April is any indication, this might be the year that drought ends.
The Nationals hold a significant lead over everybody else in scoring, thanks to a lineup with Bryce Harper, Ryan Zimmerman and Daniel Murphy. Throw in the occasional 10-RBI game by Anthony Rendon, and Washington's offense is a force to be reckoned with.
But that's only half of what makes Washington's three-game set against the visiting D-backs, starting Tuesday at 7:05 p.m. ET, such an intriguing matchup to watch on MLB.TV. Arizona finished April with baseball's second-most potent offense behind Washington. Now, these two lineups get to battle it out.
Expect baseballs to fly all over D.C. this week.
MLB.TV Premium is available for $112.99 yearly or $24.99 monthly, with nearly two dozen features for subscribers to access and interact with live out-of-market Major League Baseball games at 60 frames per second on any of the more than 400 supported devices. MLB.TV single team subscriptions are also available at $87.49 yearly.
Here's what else to watch for throughout the night (all times ET):
Slugfest city: ARI@WSH, 7:05 p.m.
D-backs starter Taijuan Walker (3-1, 3.94 ERA) and Nationals starter Tanner Roark (3-0, 3.64 ERA) should have their hands full. Washington's lineup boasts the two reigning NL Players of the Week in Harper and Zimmerman, and they didn't slow down after losing Adam Eaton to a torn ACL in his left knee over the weekend.
Meanwhile, Paul Goldschmidt (.315/.462/.522), A.J. Pollock (.324/.366/.486) and Jake Lamb (five homers) are all off to strong starts. Lamb hit the longest homer of the season this past weekend, a 481-foot shot, as tracked by Statcast™.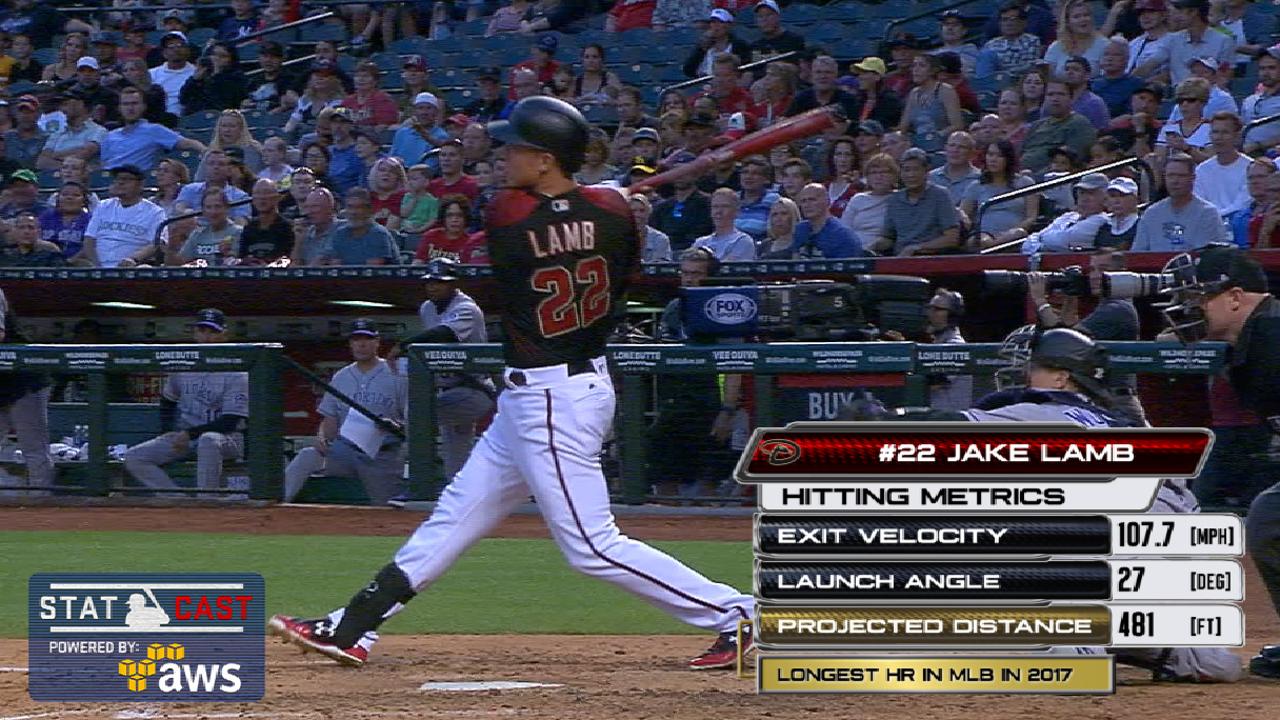 Cy kind of night: CLE@DET, 7:10 p.m.
While a heavyweight hitting matchup happens in D.C., a heavyweight pitching battle will be going down in Detroit. Corey Kluber (3-1, 4.19 ERA) vs. Justin Verlander (1-2, 4.60 ERA) is the best pitching matchup of the night, and you won't want to miss it. The former American League Cy Young Award winners square off for the second time this season.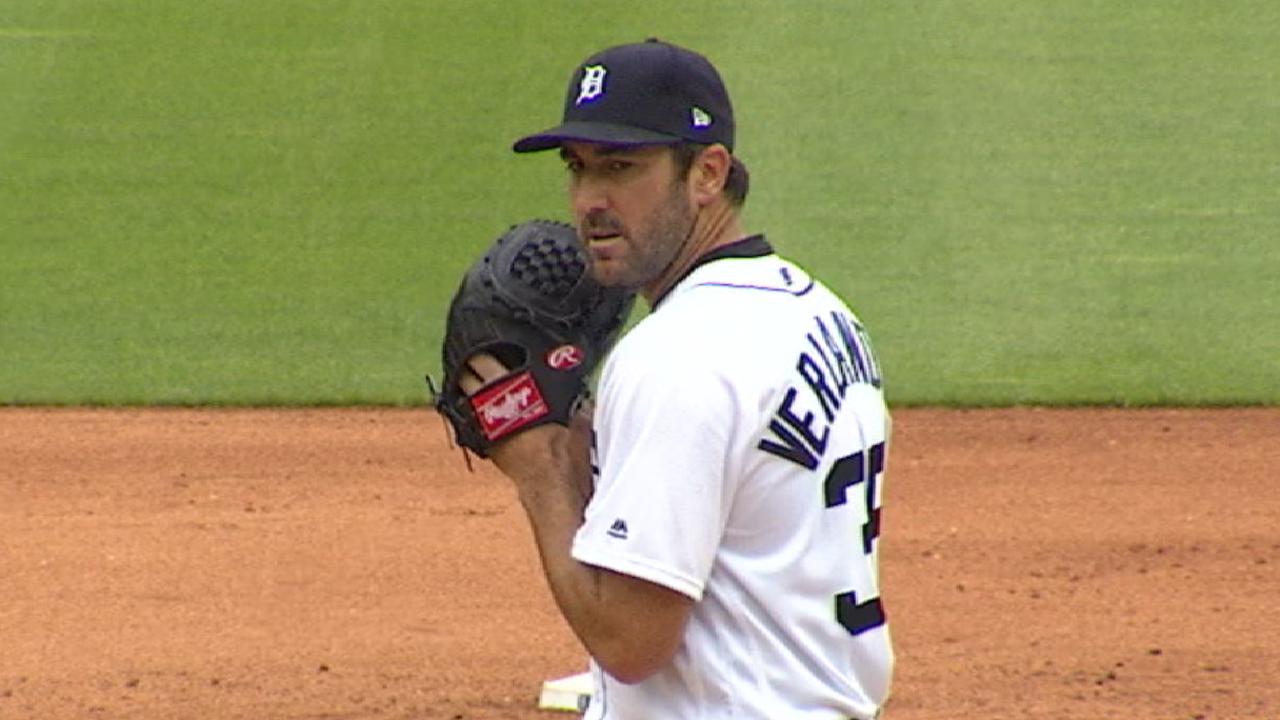 Can the Sox score for Sale? BAL@BOS, 7:10 p.m.
Chris Sale was exactly as advertised in his first month in Boston, pitching to a 1.19 ERA and striking out 12.4 batters per nine innings. But the lefty has just one win after Boston gave him just 10 runs of run support over five starts. The Red Sox will try to get their bats going behind Sale against Alec Asher (1-0, 2.16 ERA), making his second start for the Orioles.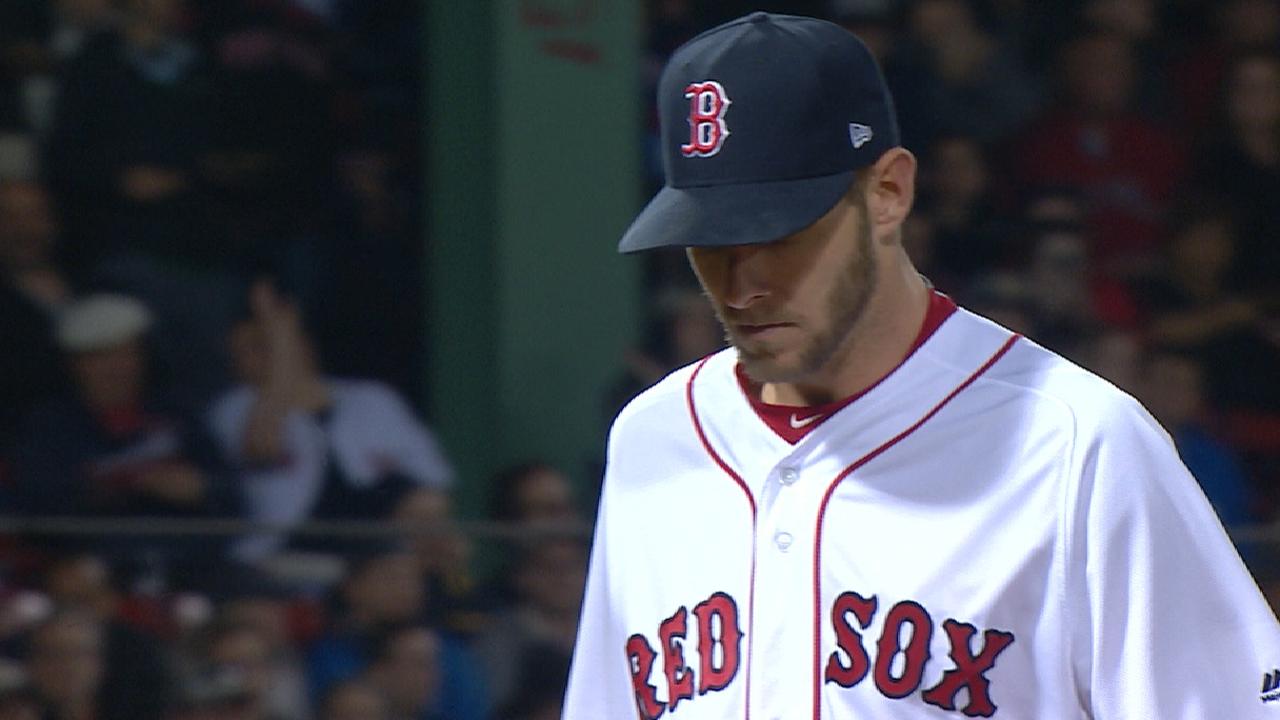 Gray return: OAK@MIN, 8:10 p.m.
Sonny Gray made just two starts after July 31 last season, and he hasn't pitched in a big league game this year as he rehabbed a lat strain. He returns to the mound Tuesday for his season debut against the Twins and opposite Ervin Santana (4-0, 0.77), who was one of baseball's biggest April surprises.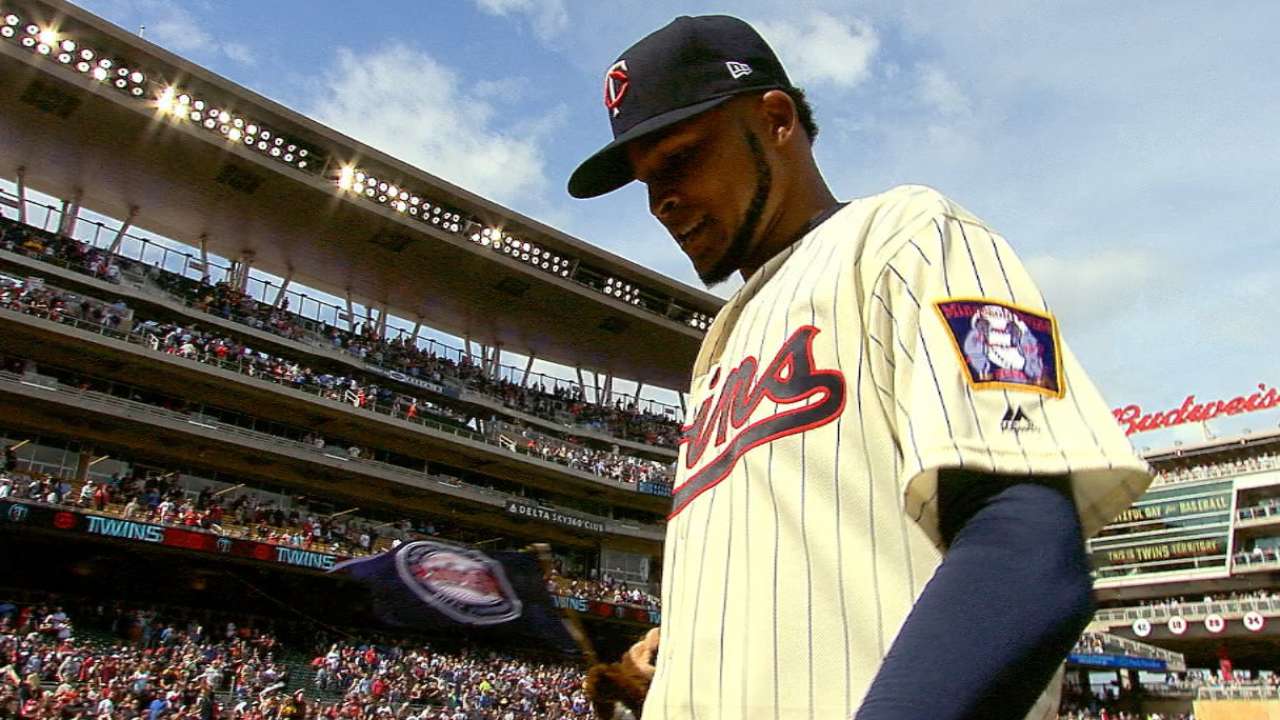 Another chapter: SFG@LAD, 10:10 p.m.
The longtime rivals will face each other six times over the first 17 days of May, then they won't see each other again until the end of June. Matt Moore (1-3, 4.80 ERA) opposes Alex Wood (1-0, 2.29 ERA) in the second of a three-game set at Dodger Stadium.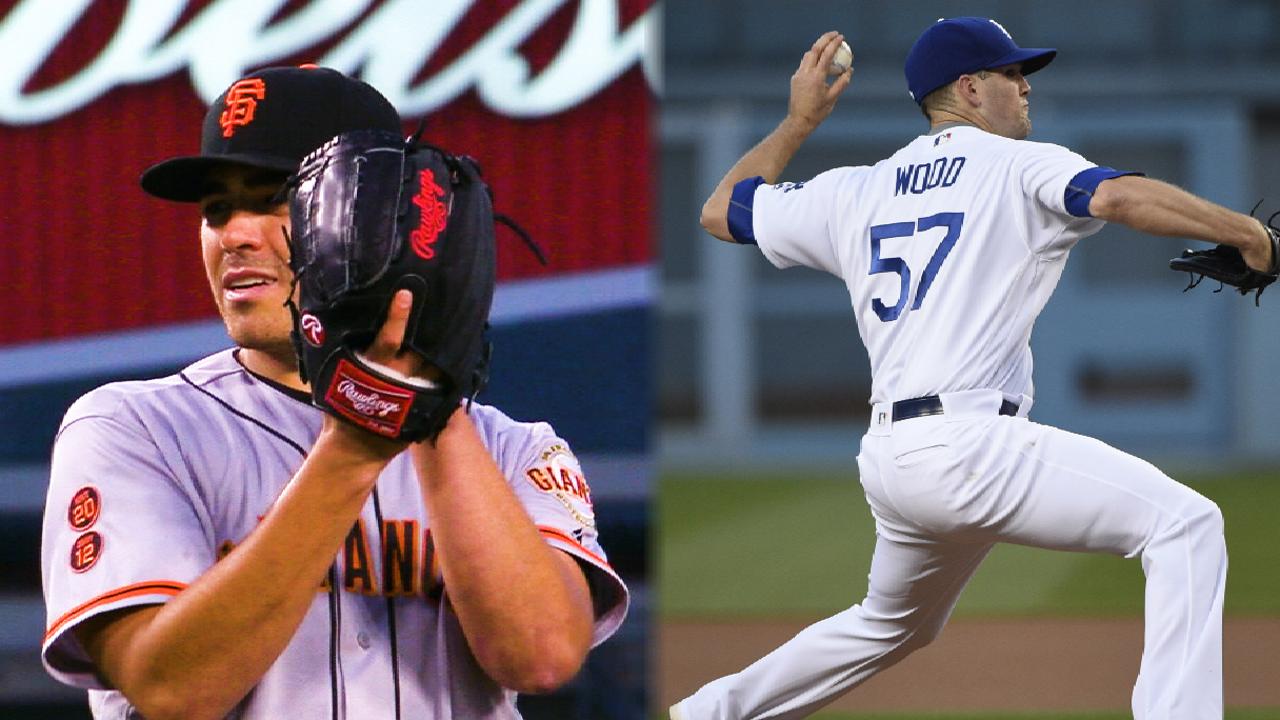 Joe Trezza is a reporter for MLB.com based in New York. Follow him on Twitter at @joetrezz. This story was not subject to the approval of Major League Baseball or its clubs.