For Goldy, knowledge is power tool
D-backs teams with club to help provide college scholarships for others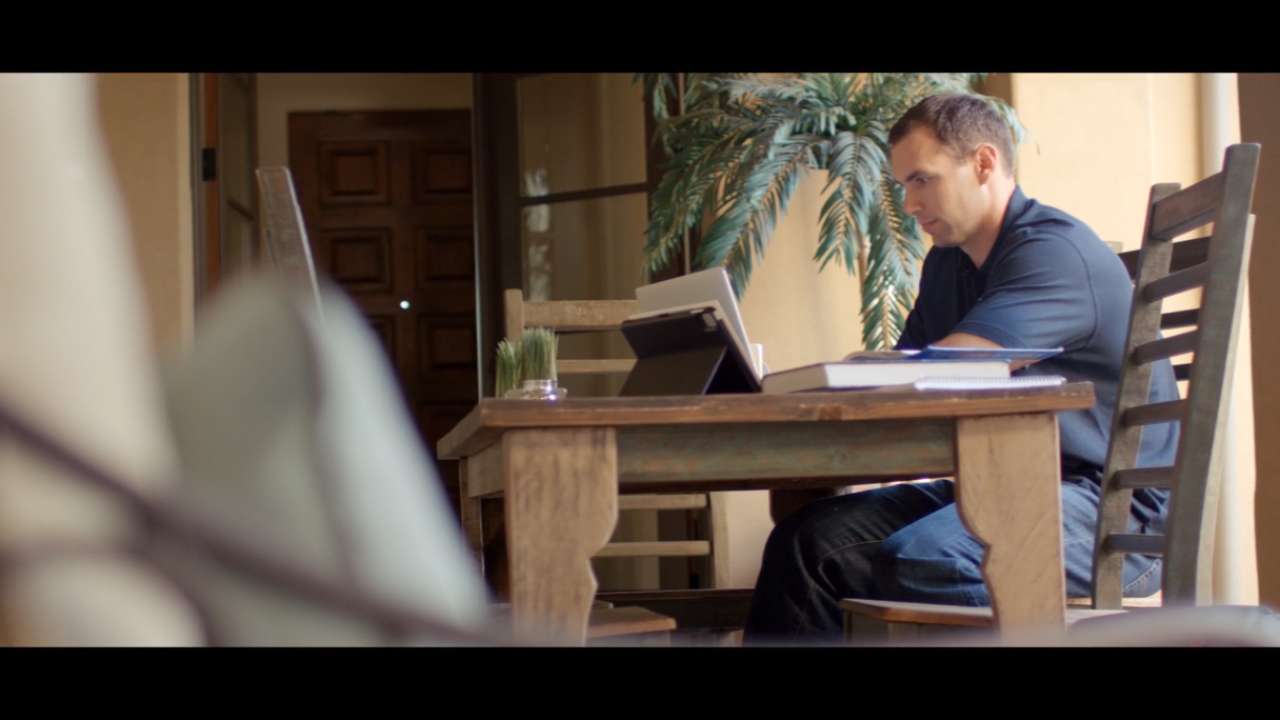 PHOENIX -- Paul Goldschmidt's career snuck up on a lot of people.
The D-backs' first baseman, a four-time All-Star and twice a runner-up for Most Valuable Player, was not highly recruited out of high school. He wasn't selected in the Draft until the eighth round in 2009, and never ranked at the top of any prospect list.
What wasn't taken into consideration was his commitment -- both on and off the field -- to learning, and thereby getting better.
"Even before I was drafted I was always trying to learn and get better," Goldschmidt said. "But then even once I was drafted it wasn't like, 'Hey, I'm in Single-A. How do I get to the big leagues?' It was more can I get better each day here and try to compete, and let the future kind of be its own thing."
Goldschmidt made it to the big leagues on Aug. 1, 2011, but his quest to get better didn't end.
"It was never like I had it all figured out," he said. "It was, 'OK, you know that's good, but I've got to keep getting better,' and to me, the way you get better is to keep learning, and keep putting the work in."
When he signed with the D-backs, Goldschmidt was one year shy of graduating from Texas State University. He was determined to finish college.
"Knowing that I wanted kids, I wanted to be able to set the example," Goldschmidt said. "My parents both had their college degrees, and they both talked to me a lot about education growing up. I wanted to be able to do the same for my kids."
One spring he heard some of his Minor League teammates talking about the University of Phoenix.
Typical of Goldschmidt, he did his research before deciding on the University of Phoenix.
"I sought out a lot of opinions from professors I had at Texas State, other people in the business world, because I wanted to make sure going to University of Phoenix rather than the traditional route was going to have the same value, and I got really, really positive feedback," he said. "The University of Phoenix was the best option because it's really tailored specifically to people who are working full-time jobs."
During the years he worked on his degree it was not unusual to see Goldschmidt in front of his locker in the D-backs' clubhouse with his laptop doing homework. Team charter flights on road trips were often used for school work rather than playing cards or watching movies. The result was a degree in management, and his commitment to education -- and helping others get one -- has not stopped there. He is partnering with the Arizona Diamondbacks Foundation and University of Phoenix to offer several years of full-tuition scholarships to deserving individuals through the "Teaming Up for Education" scholarship.
"I know how important it is to have your college degree," Goldschmidt said. "So I'm honored to be able to help others get the opportunity to get theirs as well. Hopefully together we can inspire others, change lives, and help more people graduate from college through these scholarships.
"If we're talking about baseball specifically I think learning is something I've tried to do every day, and I think that helped me a lot. Learning my swing better, studying opposing pitchers. I learn from my mistakes, but also from success. After you have success you can ask, 'Hey, what did I do right that game?' And then try to repeat that."
During a recent series with the Padres, Goldschmidt intentionally let a popped-up bunt drop and was able to turn an inning-ending double play.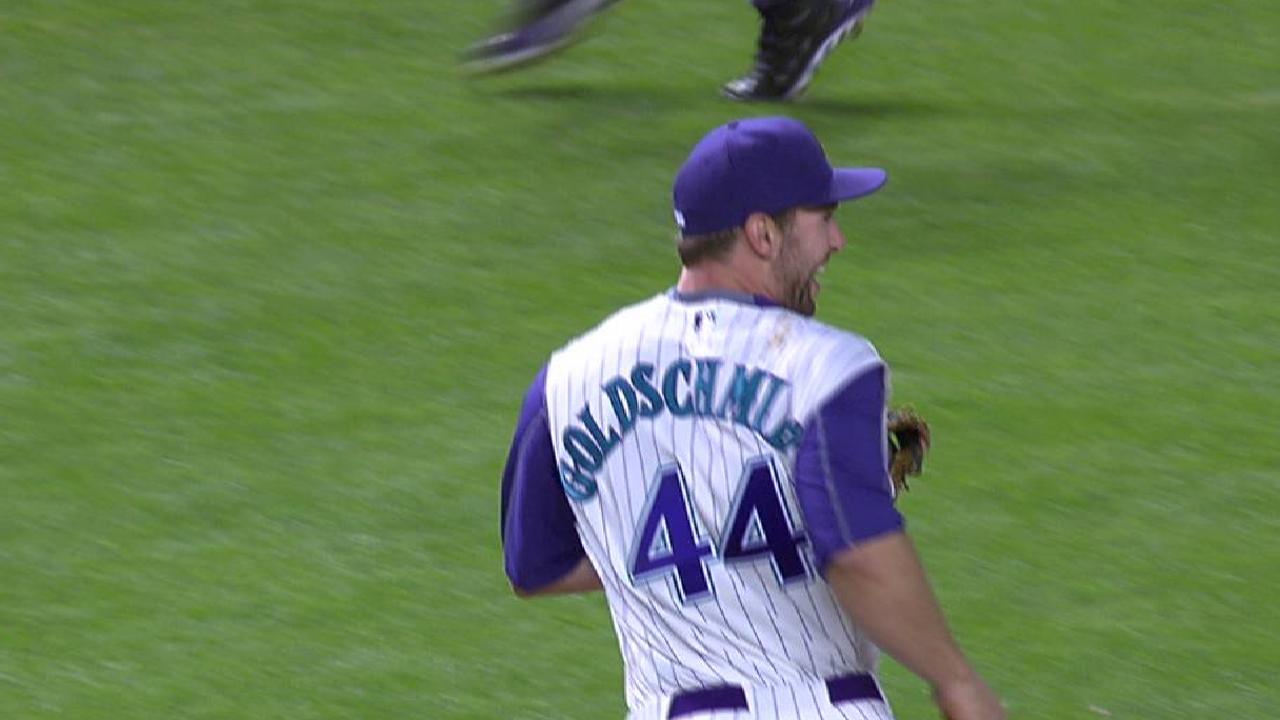 It seemed a purely instinctual play, but it was something he learned during Spring Training and thought through before the play happened.
"If you haven't done your homework beforehand or are caught off guard or not prepared then your instincts aren't going to be there," Goldschmidt said. "Being in the present, but thinking about what could possibly happen this next pitch or bases loaded if it's hit to my right what do I do? If it's hit to my left what do I do? Knowing the speed of the runners. All that type of stuff. There's always new things to pick up."
And for Paul Goldschmidt, the learning never stops.
Steve Gilbert has covered the D-backs for MLB.com since 2001. Follow him on Twitter @SteveGilbertMLB. This story was not subject to the approval of Major League Baseball or its clubs.