Red Sox, Cubs go extra mile for foundations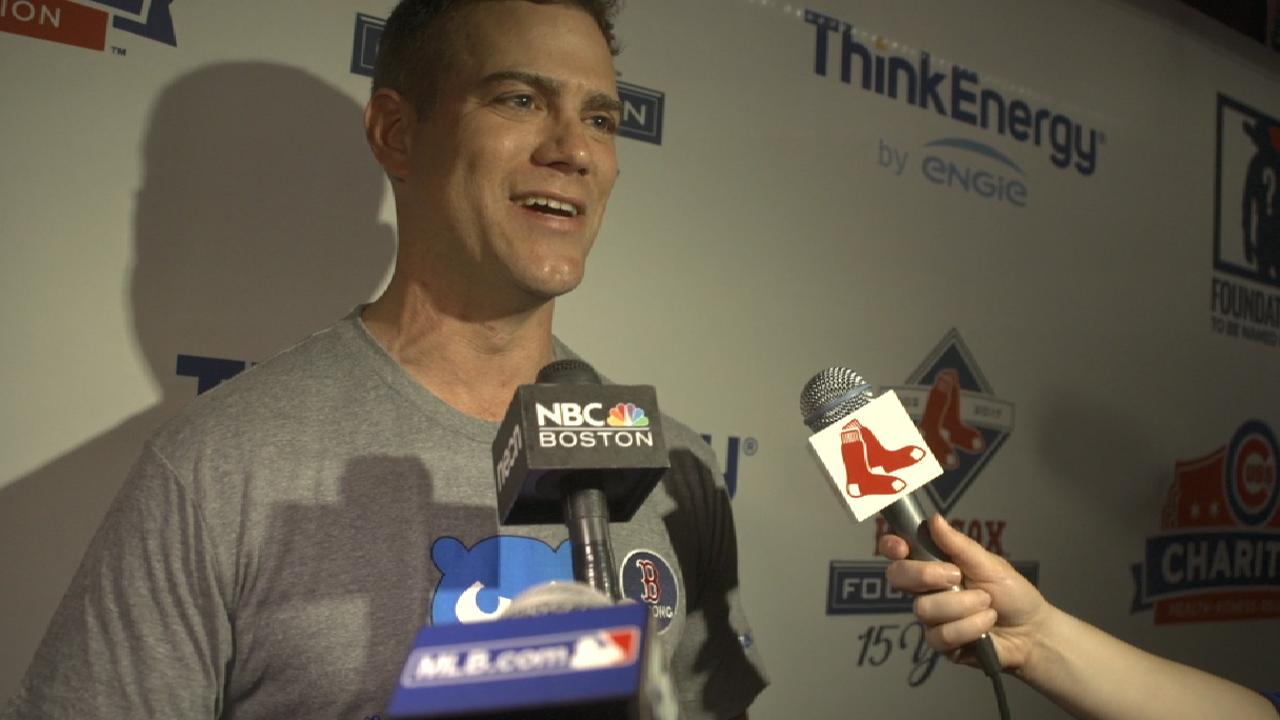 The Cubs and Red Sox took their historic series at Fenway Park this weekend to raise money for good causes.
The two organizations partnered through their foundations for "Baseball Champions for Charity Weekend," and in the process, they raised $725,000 for youth scholarship programs across their two cities.
The weekend's events brought together some of the most famous figures and fans from the two organizations bounded together by so much shared recent history.
Nobody shares more of that than Cubs president of baseball operations Theo Epstein, who has architected historic championships for both franchises over his career. Epstein contributed a musical performance to Saturday's "Hot Stove Cool Music" event at the Paradise Rock Club, a charitable show that also included performances by Pearl Jam frontman Eddie Vedder and Wilco.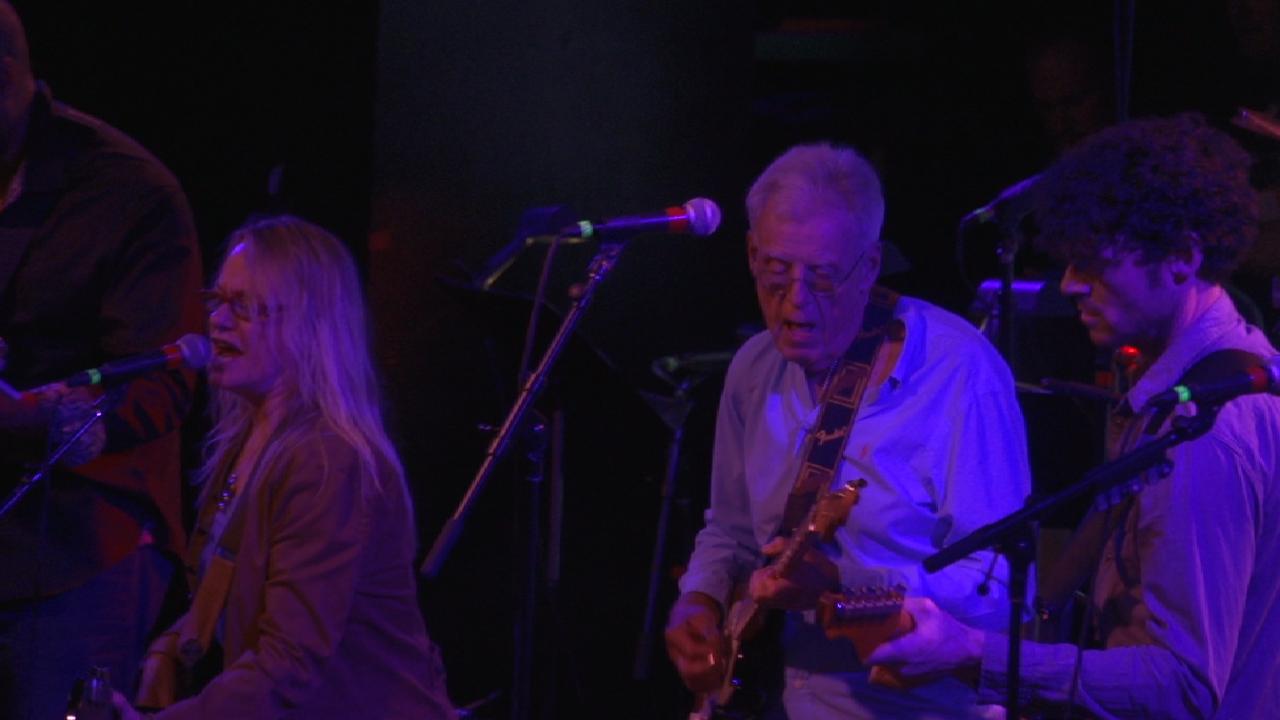 Hall of Fame pitcher Pedro Martinez, Red Sox Hall of Fame catcher Jason Varitek, Red Sox/Cubs pitcher Ryan Dempster, New York Yankees legend Bernie Williams, along with Cubs manager Joe Maddon and all the members of the Red Sox active roster, made appearances throughout the weekend.
Joe Trezza is a reporter for MLB.com based in New York. Follow him on Twitter at @joetrezz. This story was not subject to the approval of Major League Baseball or its clubs.