MLB.com Columnist
Anthony Castrovince
10 striking stats from season's first month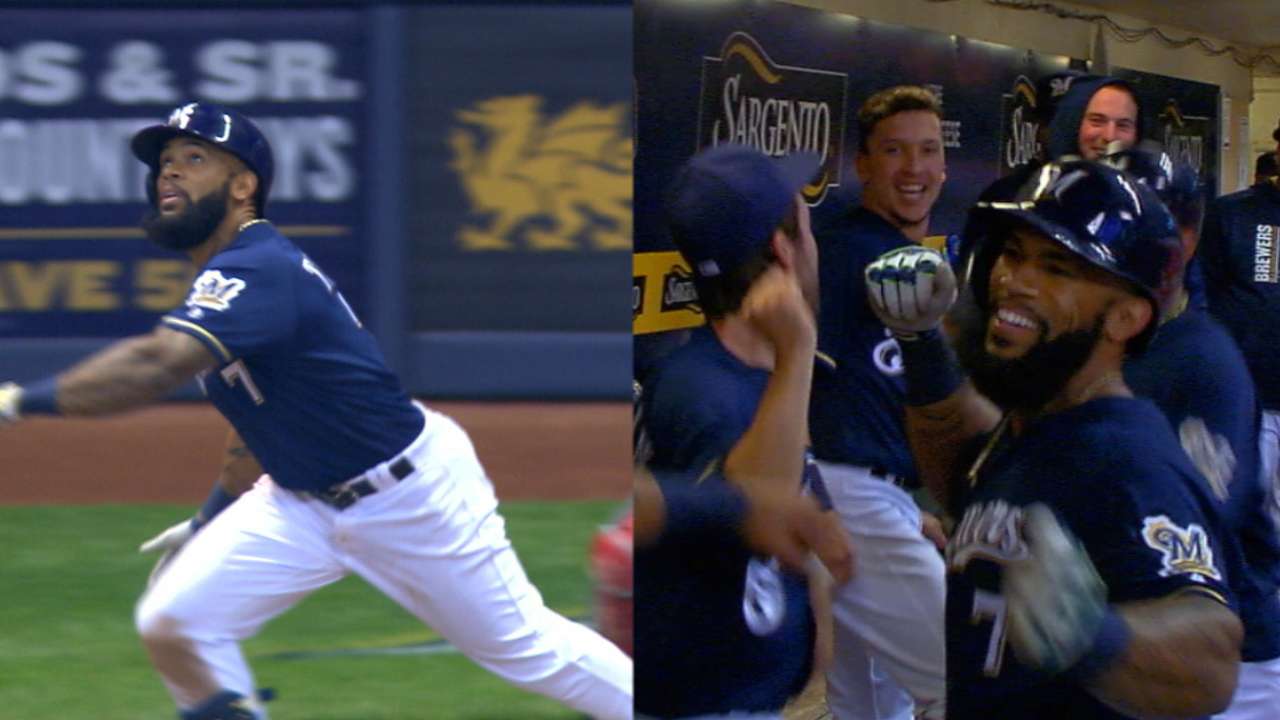 The most unavoidably ubiquitous phrase of the early Major League season -- "small sample size" -- is fortunately nearing its expiration date. It's May now, which means many of the OPS and ERA marks soon won't be quite as outlandish or eye-popping as they look in the present.
But it is fun to feast on April stats. Whether they prove telling or deceiving in the long run remains to be seen, but here are 10 of the many metrics that have caught my eye early on.
.420, 11, 29
Batting average, home runs and RBIs for Nationals first baseman Ryan Zimmerman. Bryce Harper, who set a Major League record with 32 runs scored in April, is the better bet to win the actual NL Triple Crown this year, but Zimmerman led the NL in the three categories for the opening month (he tied Eric Thames for the homer lead). Not bad for a guy who had a .642 OPS last season. Zimmerman's average exit velocity, according to Statcast™, has increased from 92.5 to 93.2, but more meaningfully, his average launch angle has gone from 9.0 to 13.7. To paraphrase Pearl Jam, it's elevation, baby!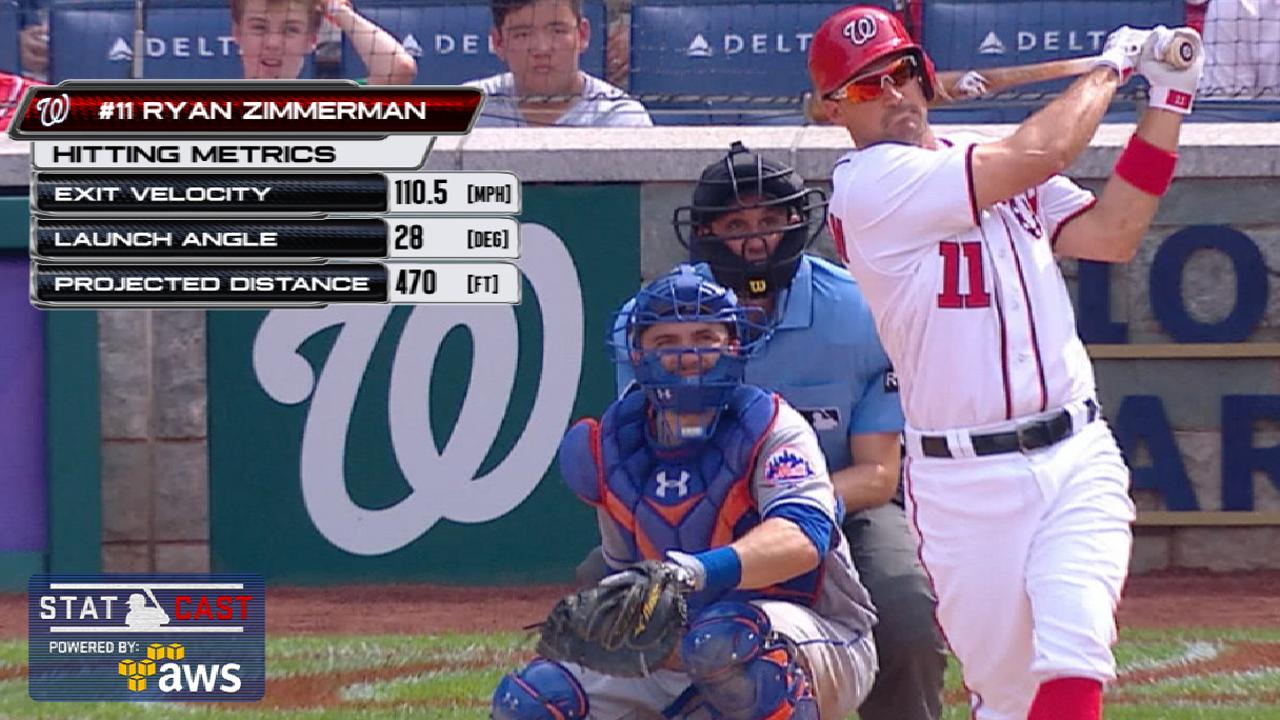 19.1
Percentage of swings outside the strike zone for Thames. That was one of the 10 lowest out-of-zone swing percentages among qualified hitters. Compare that to Thames' 35.6 percentage the last time we saw him in the big leagues, in 2012. He went to Korea for a few years and came back a more disciplined hitter, and this, more than anything else, explains how he became the game's biggest April sensation. Anybody trying to peg Thames to PEDs must be talking about Patience Enhancing Drugs.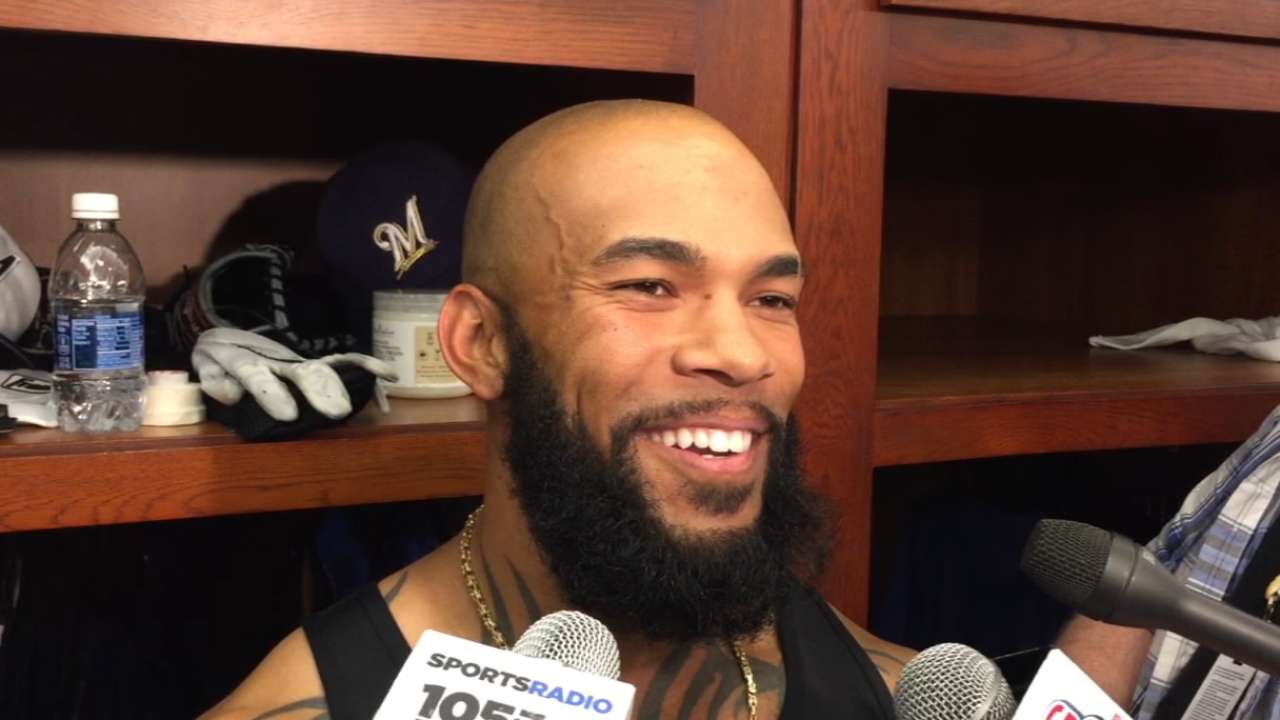 18
Strikeouts per nine innings for Indians closer Cody Allen. He struck out 20 of the 40 batters (also known as half) he faced in 10 innings. Matt Harvey and Cole Hamels are among the prominent pitchers who logged five starts and had fewer K's than Allen, who has six saves and a 0.90 ERA.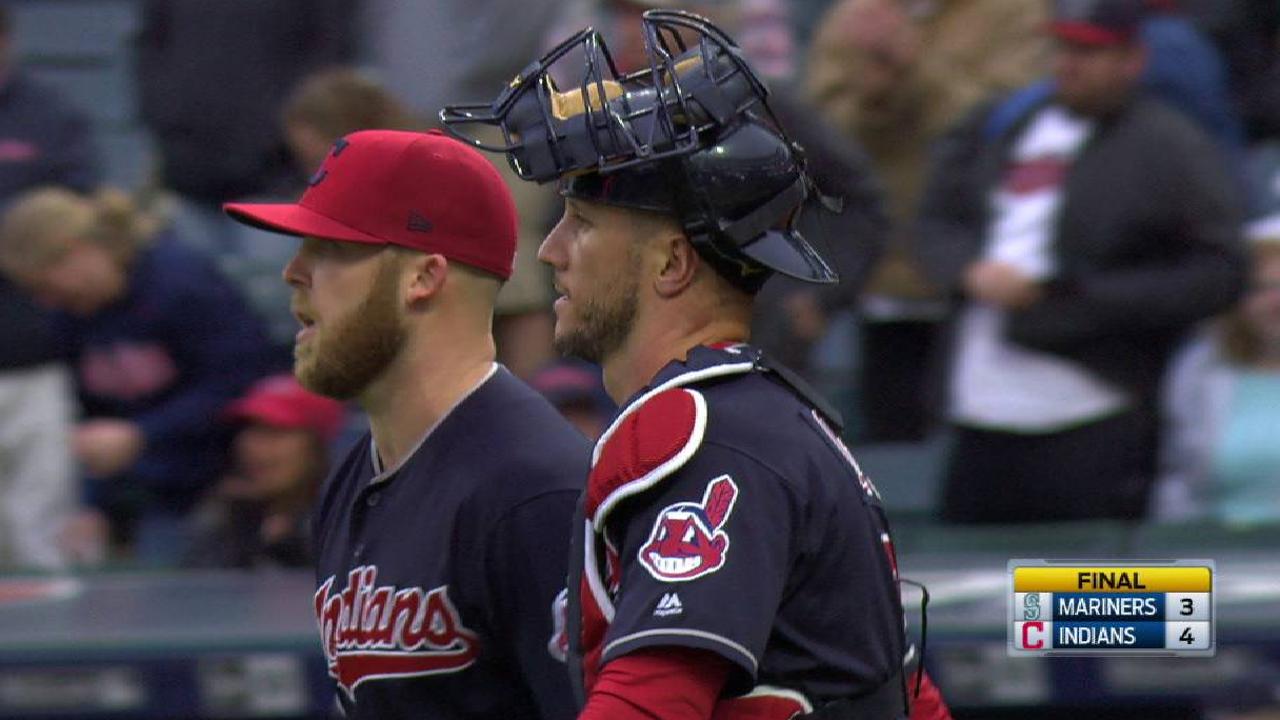 .116
What opponents have hit off Twins starter (and possible trade bait) Ervin Santana, by far the best such mark in the bigs. It's not all luck. As our Mike Petriello wrote, nearly three-fourths of the balls put in play against Santana this season have been poorly struck, per Statcast™. This is how he's managed to post that unsustainable-but-sparkling 0.77 ERA that's also the best in the game.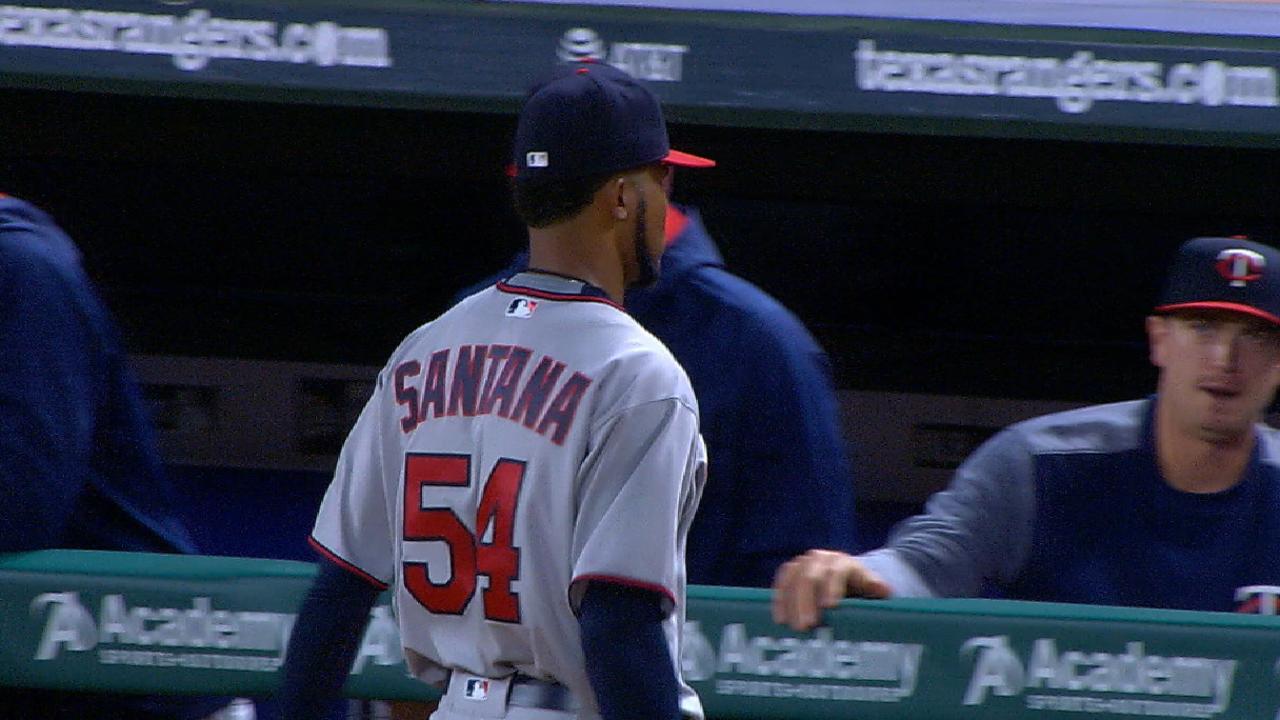 26.7
Percentage of plate appearances in which Aaron Judge has struck out. Normally, this wouldn't sound so great, but Judge struck out 44.2 percent of his plate appearances in 27 games last season, so this is actually a big, big improvement. It's allowed Judge to more frequently tap into the raw power (his 103.1 average exit velocity on fly balls and line drives is the highest in the game) that has made him one of 2017's early bright lights, with 10 homers.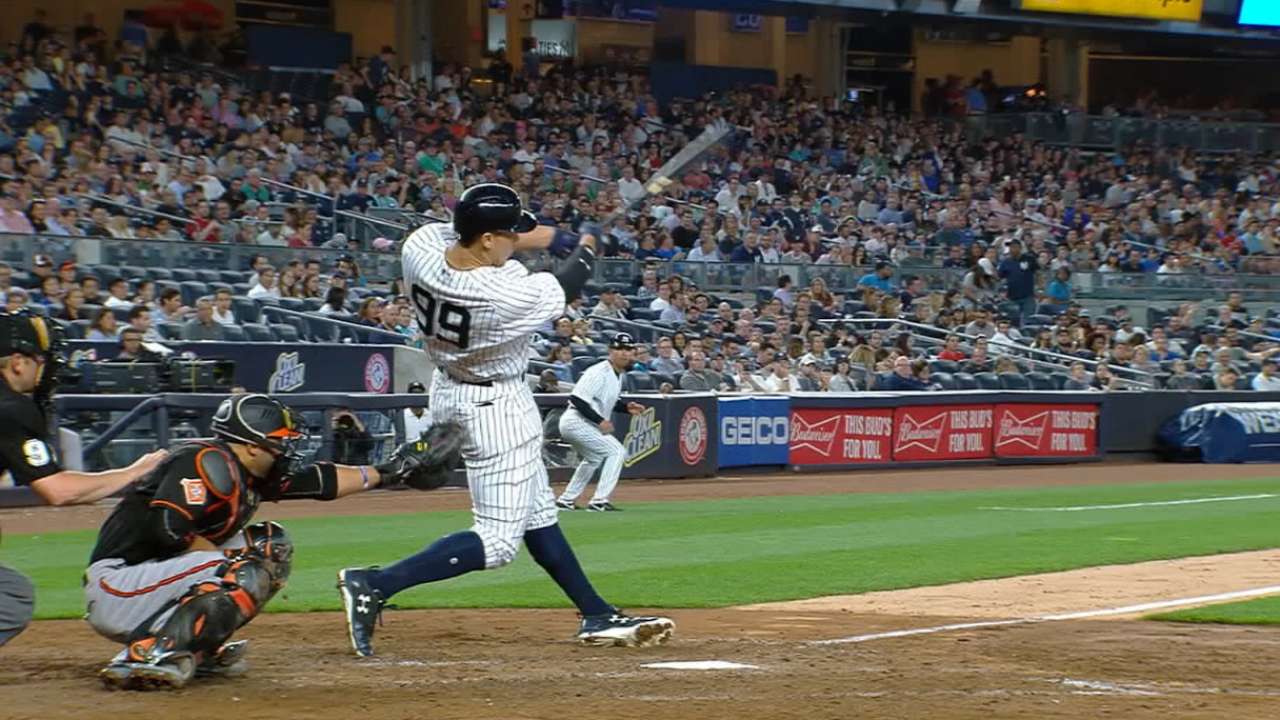 6
Total home runs hit by Mike Napoli (3), Mark Trumbo (2) and Jose Bautista (1). These were the three sluggers most affected by the industry's rapidly changing attitude toward free-agent power bats. They all accepted deals far below their perceived market value going into the offseason, and so far, they all rank in the bottom 20 in OPS among qualified hitters.
3.11
A step-by-step guide to posting the best April ERA in the big leagues, as the White Sox did with this mark: 1. Trade away one of the best starters in the game (in this case, Chris Sale); 2. Get a slow start from your remaining ace (Jose Quintana, who has a 5.22 ERA through five starts); 3. Put one of your best young starters (Carlos Rodon) on the DL to start the season; 4. Get an insanely unexpected 1.94 ERA out of your bullpen (which is limiting opponents to a .181 average); 5. Remember that this is very much subject to change (the White Sox did have the AL's best April record last year, after all).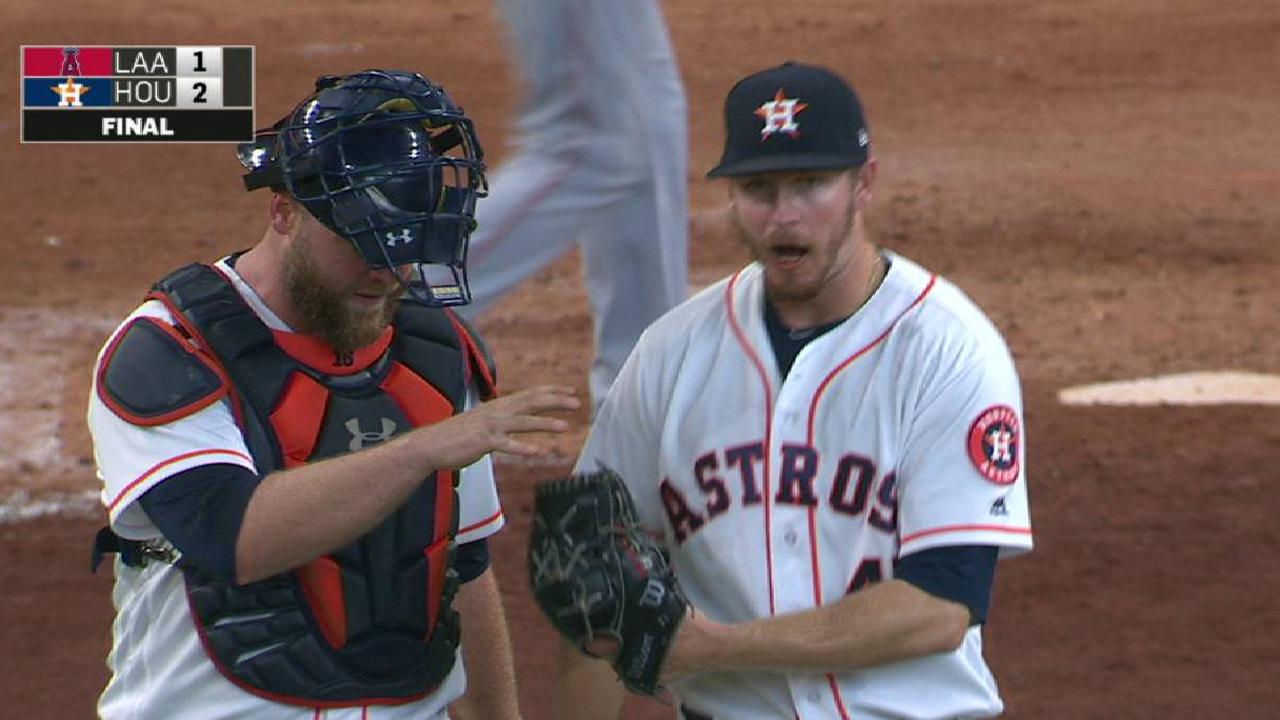 8
Blown saves by the Blue Jays. No other team had more than five. Between injuries and a slow start offensively, a lot has gone wrong for this club en route to an 8-17 record that was nearly the worst April mark in franchise history. But blowing late leads is especially demoralizing. One would have to imagine this gets better for Toronto, because the all-time record for blown saves in a season was 34 by the 2004 Rockies.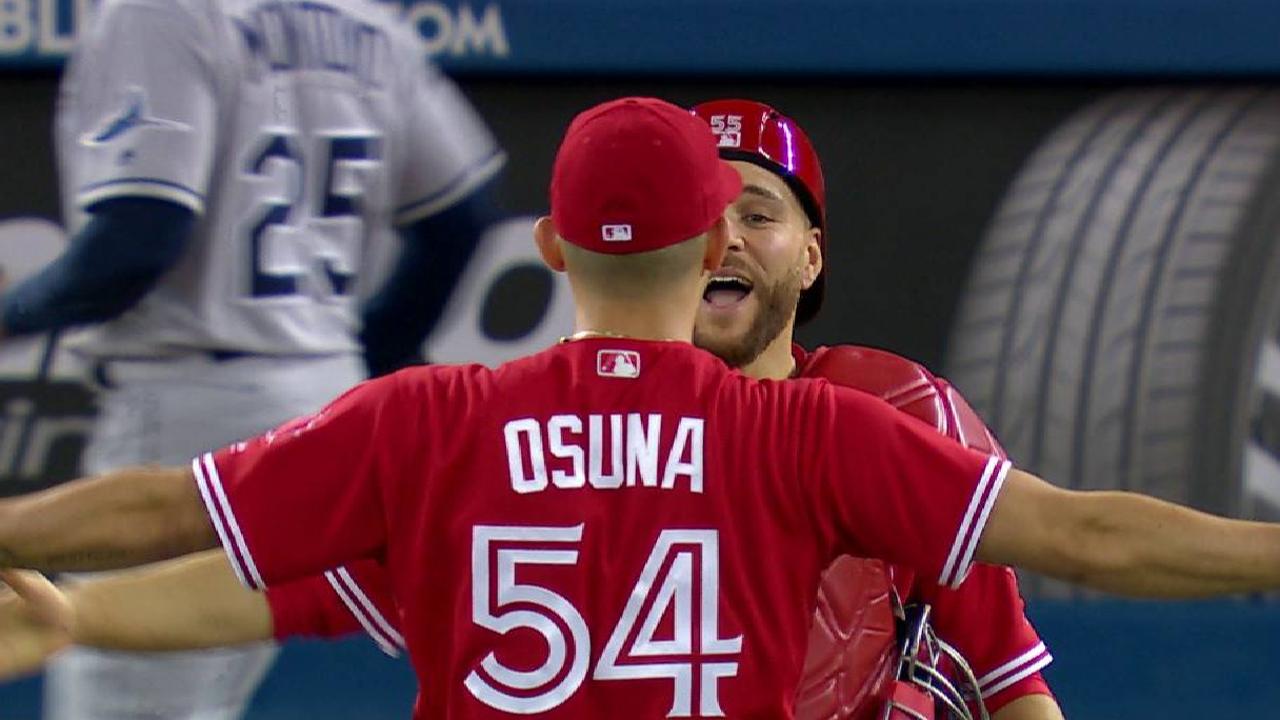 11
On the other end of the relief spectrum is what Greg Holland has done for Colorado. This was his April save total. Holland was the only closer to reach double digits in the opening month, and he fell two shy of the April record set by the Mariners' Kazuhiro Sasaki in 2001 and matched by the Brewers' Francisco Rodriguez in 2014. (Holland, for the record, made 12 appearances, while Sasaki made 15 and K-Rod 16.) Teams didn't know what to make of Holland, the former Royals closer, after 2015 Tommy John surgery and an uninspiring showcase last November, but the Rockies gave him a one-year, $7 million contract with a vesting option late in the winter and have been richly rewarded so far.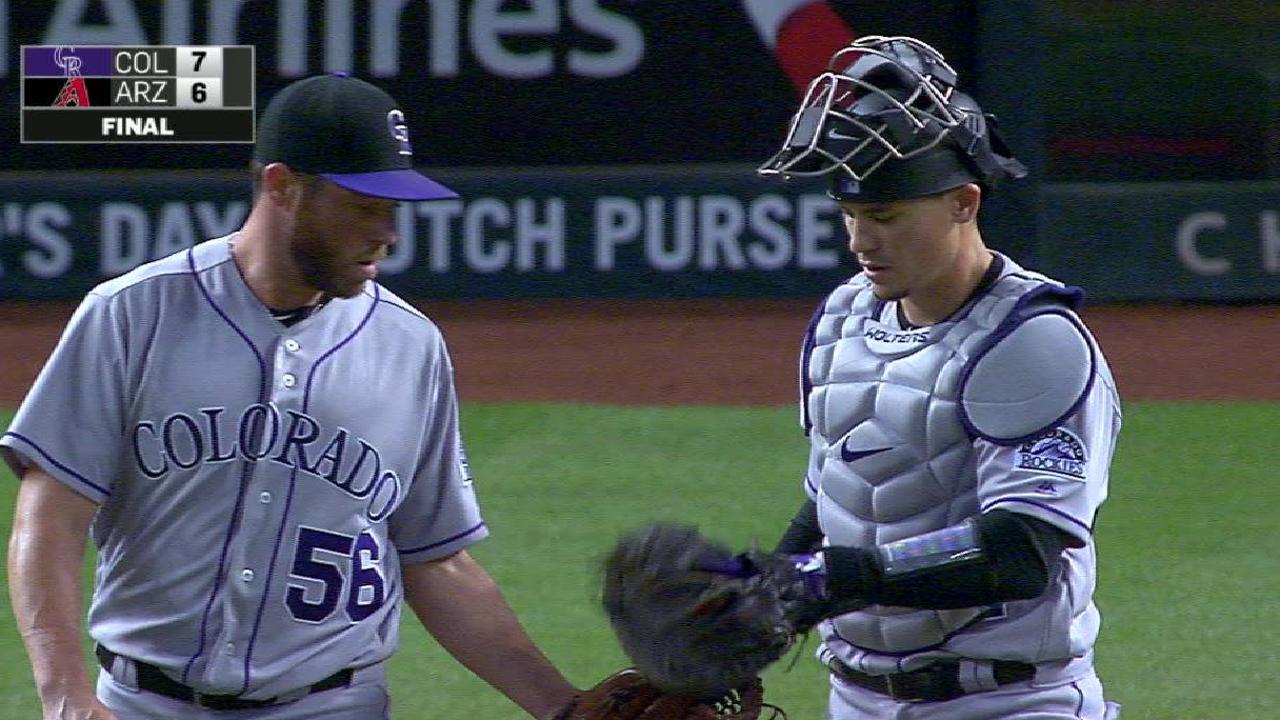 1.17
Home runs per team per game. This is just a tick above last year's full-season rate of 1.16 but a sizable increase above last year's April rate of 1.05. Last year, we fell just 83 home runs shy of the all-time record of 5,693 in 2000. The April output is an indication that the record could fall this season.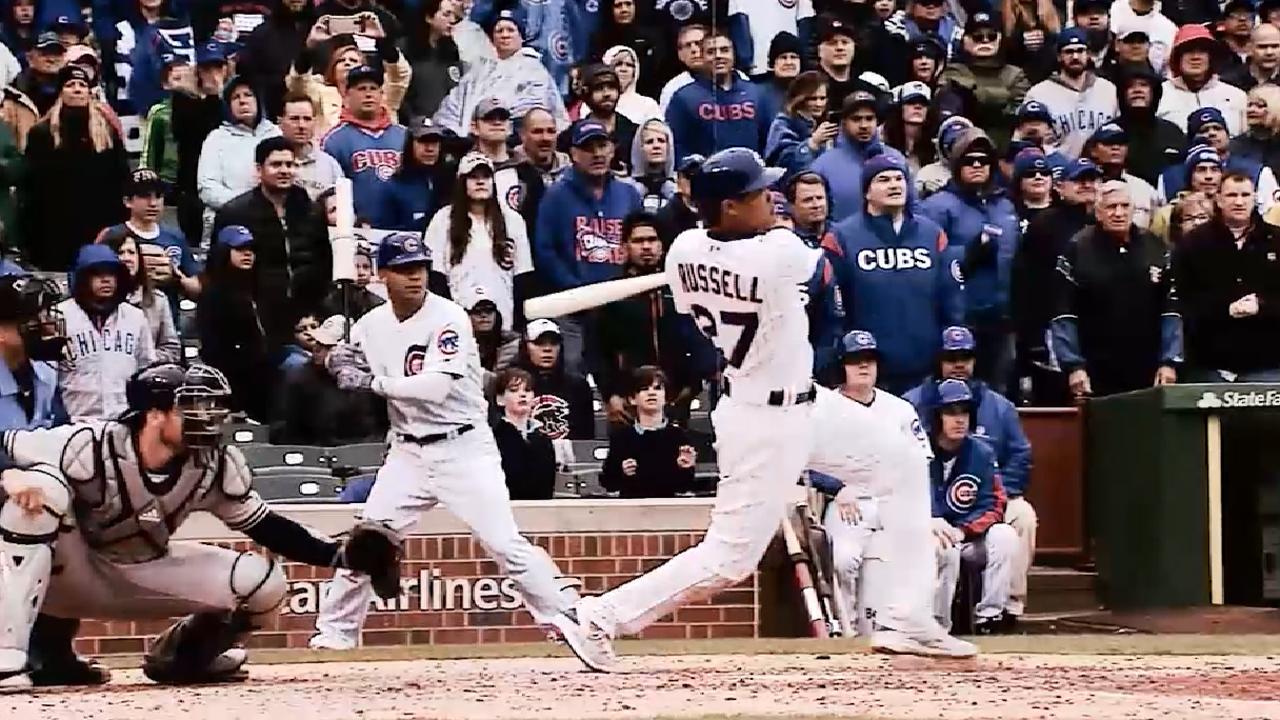 BONUS! .419
This column had already run when I discovered this little April oddity, so you actually get 11 stats for the price (free) of 10. This was the National League's slugging percentage in the opening month, a fairly significant edge over the AL's .395 mark. The last time the NL outslugged the AL in a full season was 1972, which of course was the last season before the AL's DH rule was adopted. DHs slugged just .386 in April. Only three full seasons (1981, '74 and '76) have seen a full-season slugging percentage from DHs lower than that.
And yes, there will be more strikeouts this season than any other, too. But by now that's an annual tradition.
Anthony Castrovince has been a reporter for MLB.com since 2004. Read his columns and follow him on Twitter at @Castrovince. This story was not subject to the approval of Major League Baseball or its clubs.