Pagan reportedly sitting out '17 MLB season
Free-agent outfielder tells Puerto Rico publication his priority is family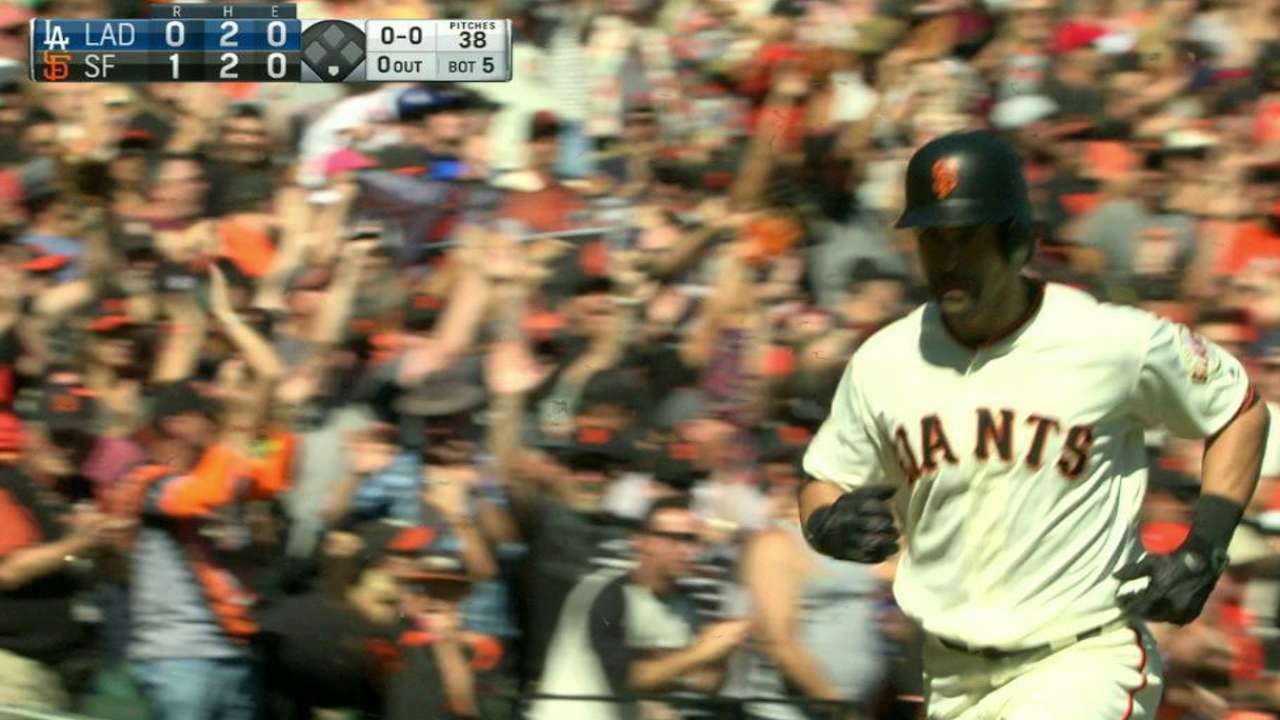 Free-agent outfielder Angel Pagan has decided he will not play baseball in 2017, according to a report by Yamaira Muñiz Pérez of El Vocero.
Pagan told the Puerto Rico-based publication he plans to take some time off from the game in order to spend more time with his family.
"I'm now dedicating myself to my family," Pagan told Pérez. "Giving the time my family deserves. At the end of the day, the decision to stay this year was not mine. The decision was for my whole family."
Pagan had agreed to terms with the Orioles at one point this offseason, per MLB Network insider Jon Heyman, before a problem with his physical prevented the deal from being completed. It was not the first time a similar situation has happened with a free agent trying to sign with Baltimore.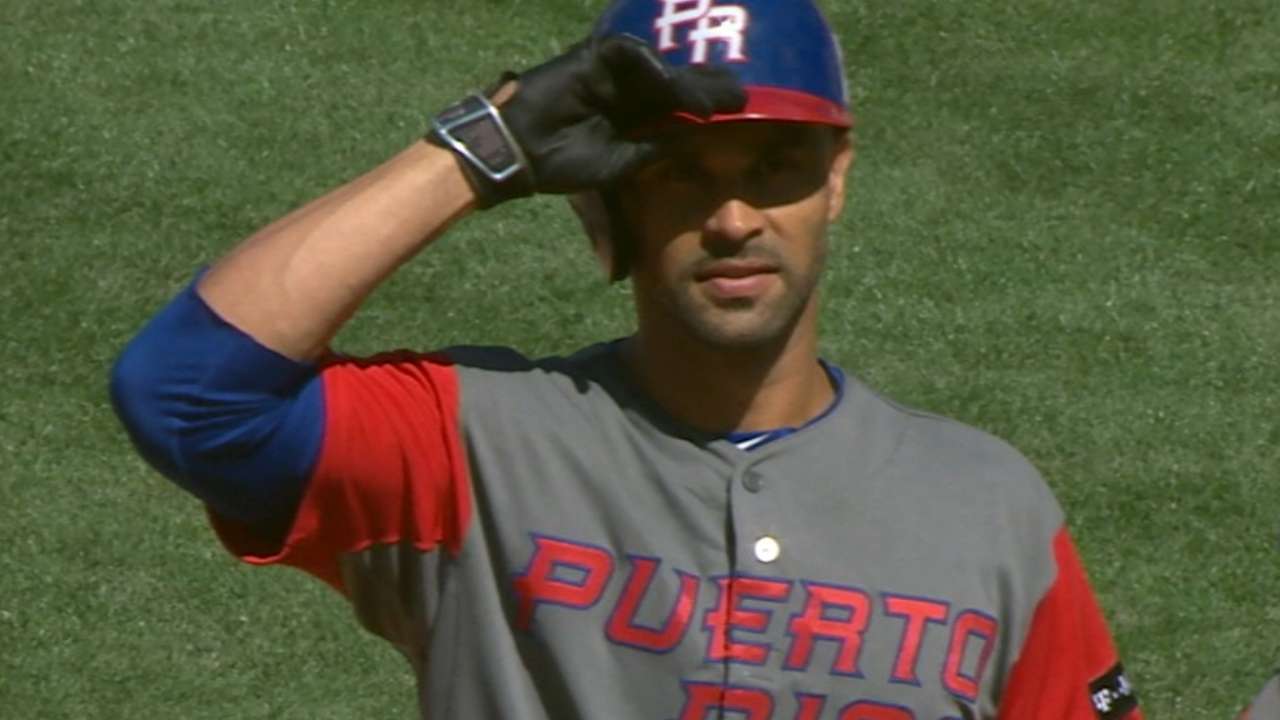 Pagan, who turns 36 in July, received multiple other Major League offers after hitting .324 with three doubles and two RBIs in eight games for Team Puerto Rico in the World Baseball Classic. None of the offers were enough for him to leave his family back home.
Pagan hit .277/.331/.418 with 12 home runs and 15 stolen bases for the Giants last season.
He told El Vocero he is planning to get into real estate and motivational speaking while away from baseball, and he has not determined whether or not he will return to the game in 2018.
Oliver Macklin is a reporter for MLB.com based in Washington, D.C. This story was not subject to the approval of Major League Baseball or its clubs.