Thames' run for history part of MLB.TV slate
Brewers slugger enters Wrigley contest with homer in 5 consecutive games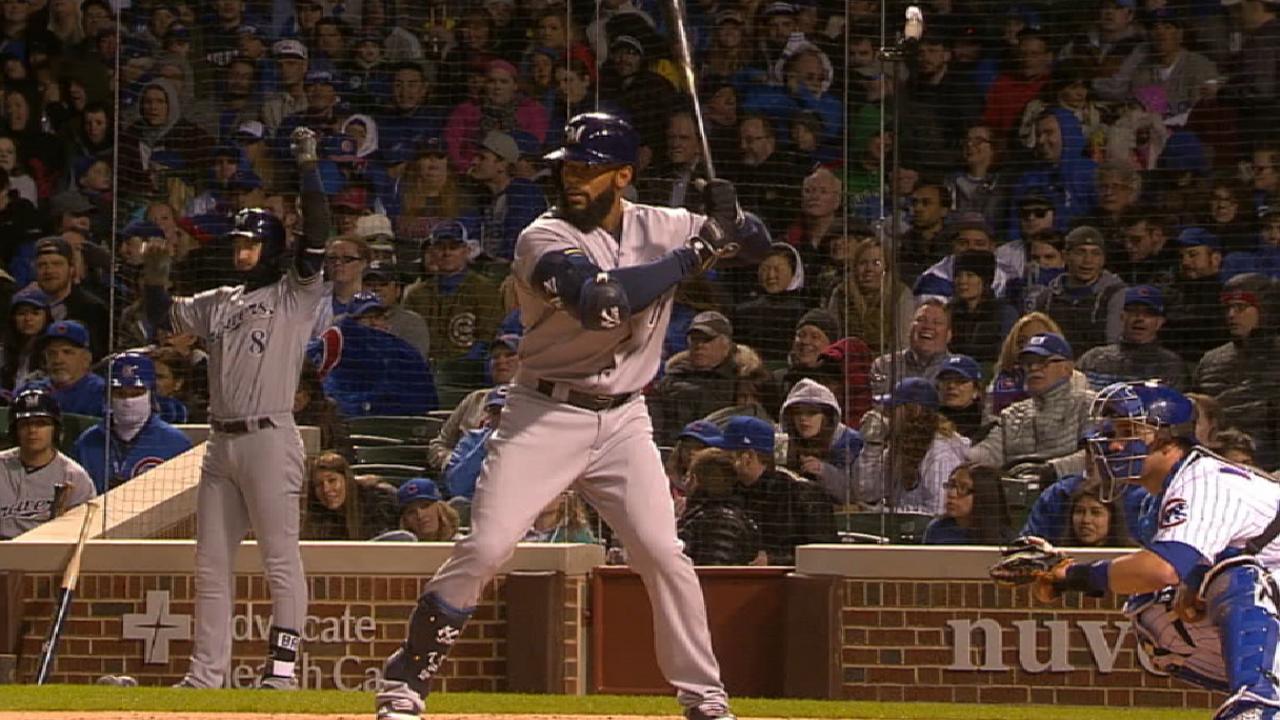 Brewers first baseman Eric Thames has been among this season's early highlights. The 30-year-old enters tonight's action having homered in five consecutive games, tying Jeromy Burnitz's franchise record from August 1997.
Thames will look to make it six straight when his Brewers take on the defending World Series champion Cubs in Chicago at 8:05 p.m. ET. Veteran lefty Brett Anderson, who has been sharp to begin the year, will try to bring an end to Thames' streak. Anderson has held opponents to one run through 10 2/3 innings, and he has yet to surrender a home run.
• Thames becomes 2nd Brewer to homer in 5 straight
Jimmy Nelson will start for Milwaukee. The right-hander has cut down on free passes -- issuing just two walks through 13 innings -- after leading the Majors in walks 2016. This pitching matchup is a rematch from the April 7 meeting between these clubs, which the Brewers won, 2-1. Neither starting pitcher factored into the decision, however, as the Brewers walked off on a wild pitch in the 11th inning.
Tuesday's Brewers-Cubs tilt is part of a full slate streaming live on MLB.TV.
MLB.TV Premium is available for $112.99 yearly or $24.99 monthly, with nearly two dozen features for subscribers to access and interact with live out-of-market Major League Baseball games at 60 frames per second on any of the more than 400 supported devices. MLB.TV Single Team subscriptions are also available at $87.49 yearly.
Here is what else to watch for Tuesday (all times ET).
World Series rematch: SF@KC, 8:15 p.m.
It's hard to believe it's been more than two years since the riveting 2014 World Series, which the Giants won over the Royals in seven games. Flash forward to this week, and these two teams are lining up against each other for the first time since Game 7, which is already remembered as one of the best games from one of the most entertaining World Series. The opener will pit San Francisco's Matt Cain against Jason Hammel, who spent a large part of his career in the NL and an 0-3 record and 3.17 ERA over 10 career starts against the Giants.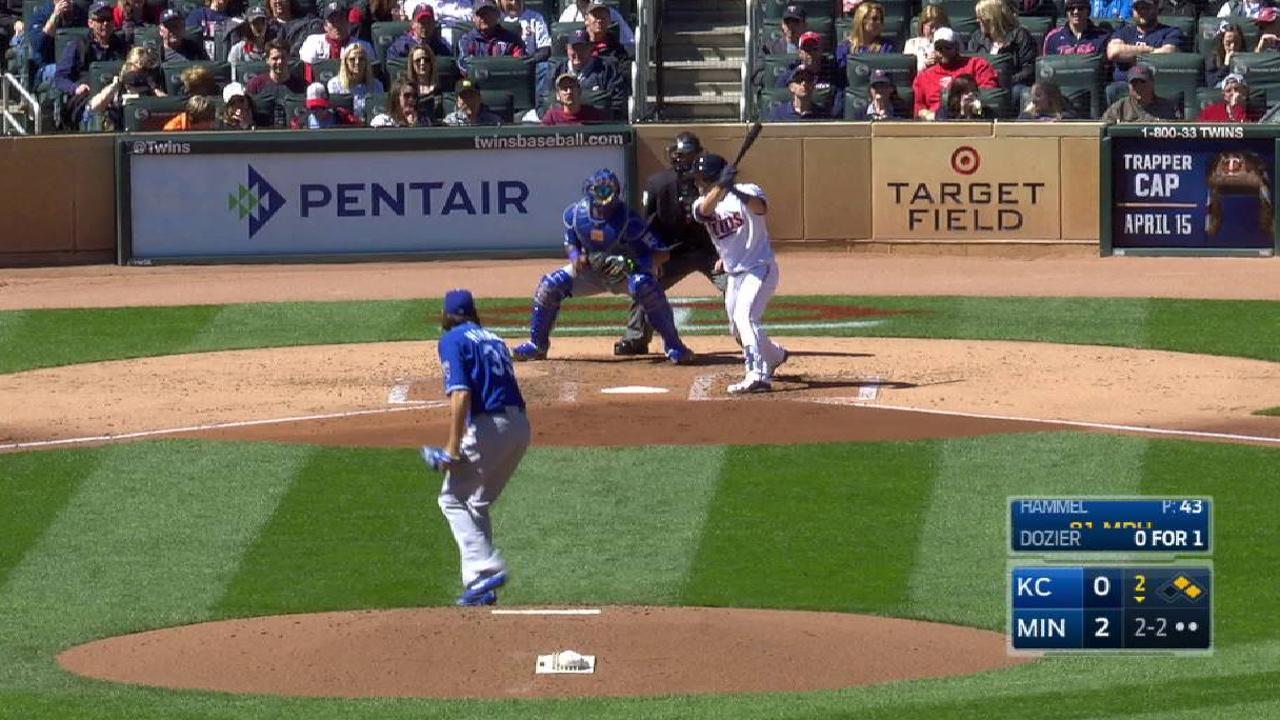 A lot has happened since Madison Bumgarner got Salvador Perez to pop up for the final out. The Royals returned to the World Series and won in 2015, while the Giants added another postseason run to their resume last season. Much of Kansas City's position-player core from '14 is still around, as are Brandon Crawford, Joe Panik, Brandon Belt and Bumgarner for San Francisco. Buster Posey will miss the series due to a concussion.
Pay attention to the bullpens in this game, as they have tended to define both teams over the past few seasons. The Royals rode their dominant 'pen to the 2014 World Series, but they have the AL's least effective group (6.68 ERA) this season. San Francisco relievers had a Major League-worst 30 blown saves a year ago.
Battle in the Bronx: CWS@NYY, 7:05 p.m.
Catch one of the hottest hitters in baseball against one of the sport's hottest teams. The White Sox have overcome early-season slumps from Jose Abreu and Todd Frazier, mainly because of Avisail Garcia's emergence as a legitimate threat. Garcia (.447) leads the Majors in batting average and smacked a decisive homer this weekend against the Twins in extras.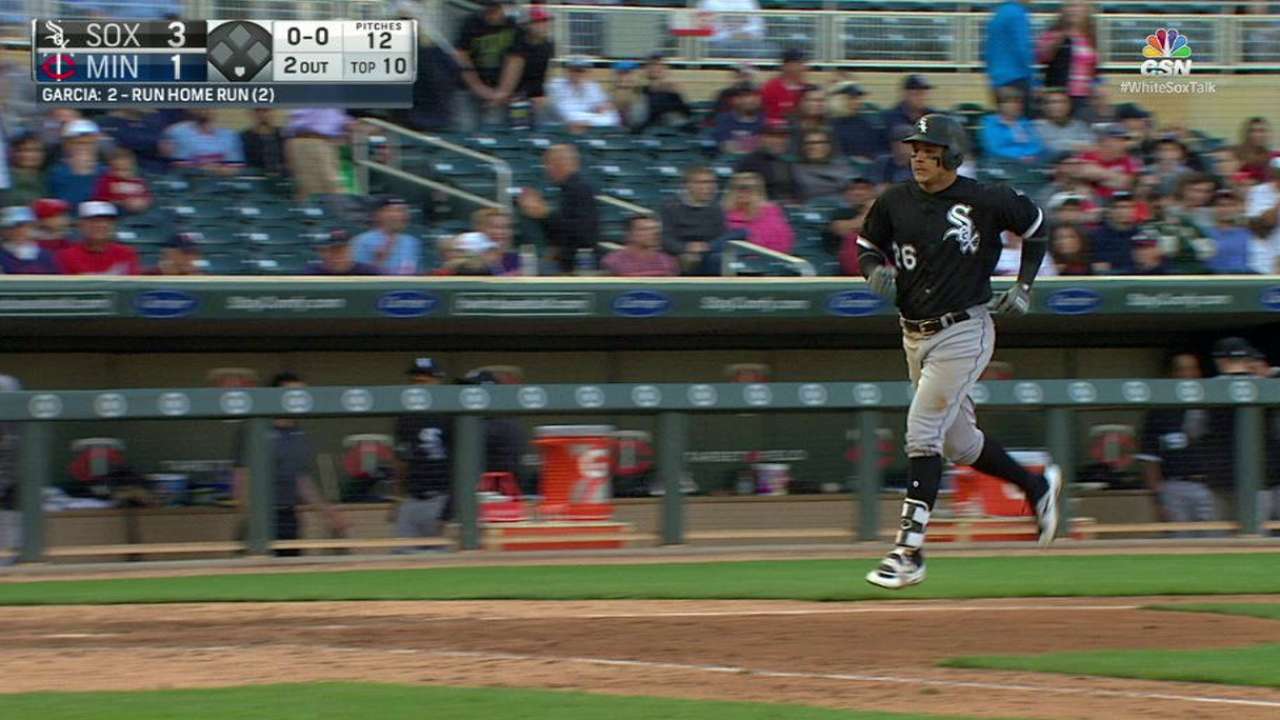 Facing a Yankees team that will be vying for a ninth straight win, Garcia will have to battle against the powerful fastball-slider combination of right-hander Luis Severino, who looks to build on a strong seven-inning performance in his last start. New York is rolling despite the loss of Gary Sanchez to the disabled list, thanks in no small part to the young core of Severino, Aaron Judge and Greg Bird.
Scherzer sizzling: WSH@ATL, 7:35 p.m.
Divisional matchups litter the schedule on Tuesday, with 10 games pinning familiar but not-so-friendly faces against each another. So much attention goes toward the stretch run, but it is often these early-season games against divisional rivals that go a long way toward determining who reaches October.
This matchup sees reigning National League Cy Young Award winner Max Scherzer line up against Braves right-hander Mike Foltynewicz. The young Atlanta righty has struggled thus far, while Scherzer (1-1, 2.13 ERA), has looked like his usual dominant self.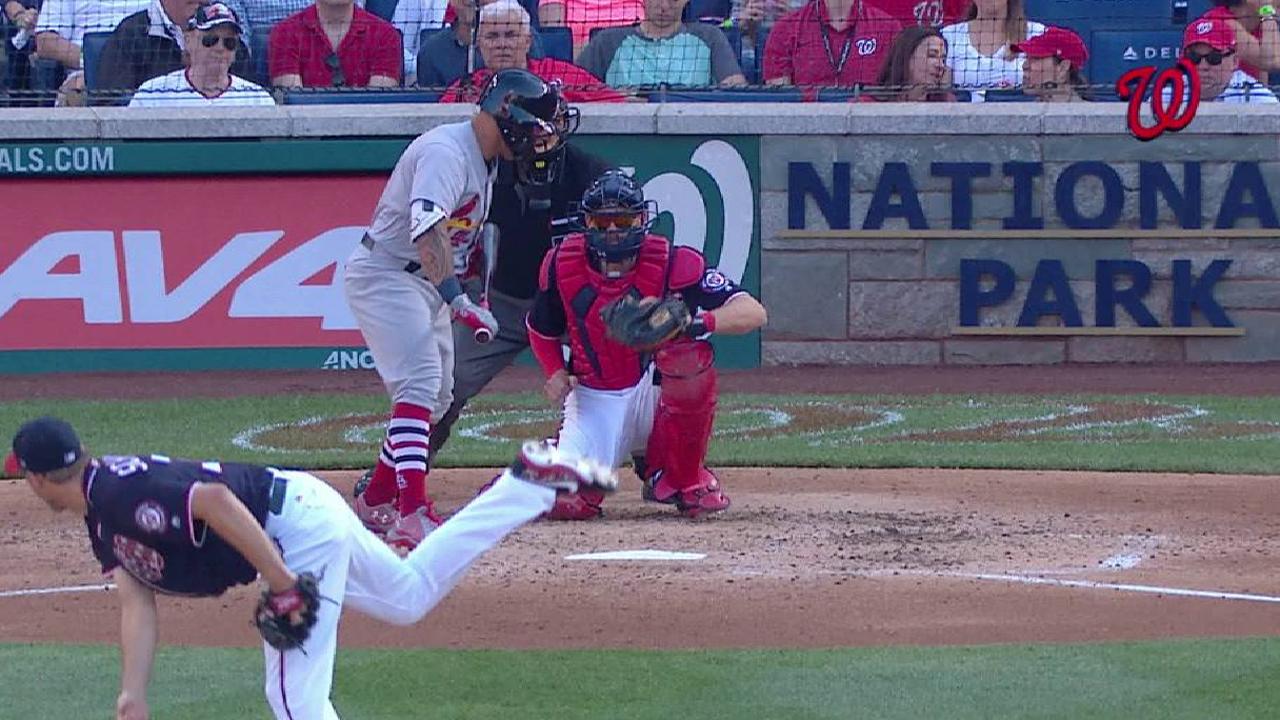 Mirror image: CLE@MIN, 8:10 p.m.
Has any team been more of a surprise that the Twins? Minnesota is competing early despite leading the Majors in losses a year ago. Meanwhile, the Indians haven't dominated out of the gate following their World Series appearance last season.
Josh Tomlin will take the ball for Cleveland, going up against veteran Phil Hughes, who can improve to 3-0.
Coast-to-coast Interleague set: SEA@MIA, 10:10 p.m.
Another intriguing Interleague matchup pits the Marlins and Mariners against each other in just the fifth series between the two teams.
Ichiro Suzuki returned to Seattle last night and got a standing ovation from the fans that rooted for him the first 12 years of his career. The Mariners won the opener, 6-1.
The Marlins won four of six against divisional foes last week. They were led largely by Marcell Ozuna, who was named NL Player of the Week. Ozuna hasn't had much success against Mariners starter Yovani Gallardo, but Giancarlo Stanton (5-for-16, one home run) has. Wei-Yin Chen will start for Miami.
Joe Trezza is a reporter for MLB.com based in New York. Follow him on Twitter at @joetrezz. This story was not subject to the approval of Major League Baseball or its clubs.