MLB.com Columnist
Fred Zinkie
Fantasy411 chat: Who could close for Texas?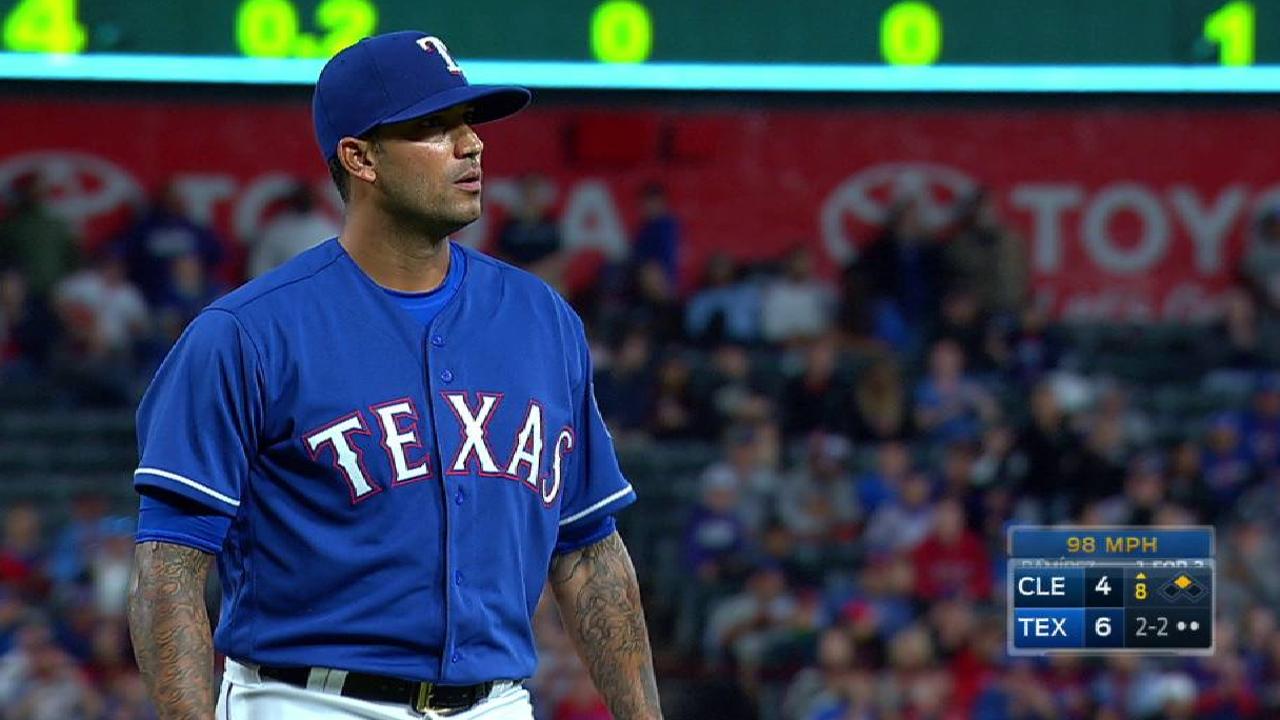 Fred Zinkie: Four very similar values. I'll go with Headley, Escobar, Cron, Freese.
@texmcpherson: With Sam Dyson's recent struggles, who do you think is next in line for the Rangers' closer role?
Zinkie: My guess is Matt Bush. He has arguably the best skills in their bullpen.
@Dr_Contra: Should I drop Blake Treinen for Neftali Feliz?
Zinkie: Yes, you can make that move. Feliz has more role security.
@RokNRolla18: Should I drop Drew Pomeranz, Dylan Bundy, Sean Manaea or Amir Garrett?
Zinkie: You should drop Garrett. He has plenty of potential, but he has the least experience and possibly the worst supporting cast.
@ReplayLA: How long of a leash should I give Jose Bautista before dropping him?
Zinkie: You cannot drop Bautista. You need to bench him until he heats up.
@beisbol268: Should I sell high on Marcell Ozuna or Kendall Graveman?
Zinkie: You should definitely sell high on Graveman, and you can explore the trade market for Ozuna.
@tahamufti1: Would you pick up Hunter Pence and drop Randal Grichuk? Also, would you pick up Cesar Hernandez and drop Jonathan Schoop?
Zinkie: Yes to both moves. Especially the one with Hernandez. He should be owned in most leagues.
@Atlbravos16: Should I hold onto Garrett Richards?
Zinkie: Richards can be dropped in 10-team leagues and some 12-team formats.
@fantasy_champ1: Who would you drop between Manaea, Matt Shoemaker and Lance McCullers Jr.?
Zinkie: Drop Shoemaker, but be ready to add him if he gets back on track.
@Lock2j: Should I drop Byron Buxton for Yasiel Puig?
Zinkie: Yes, it's time to cut Buxton when you see someone you like on waivers.
@sboviall08: Who wins a trade of Andrew Miller for Jose Ramirez?
Zinkie: I'll take the side that is getting Ramirez. Miller has value, but his value can't climb too high in a setup role.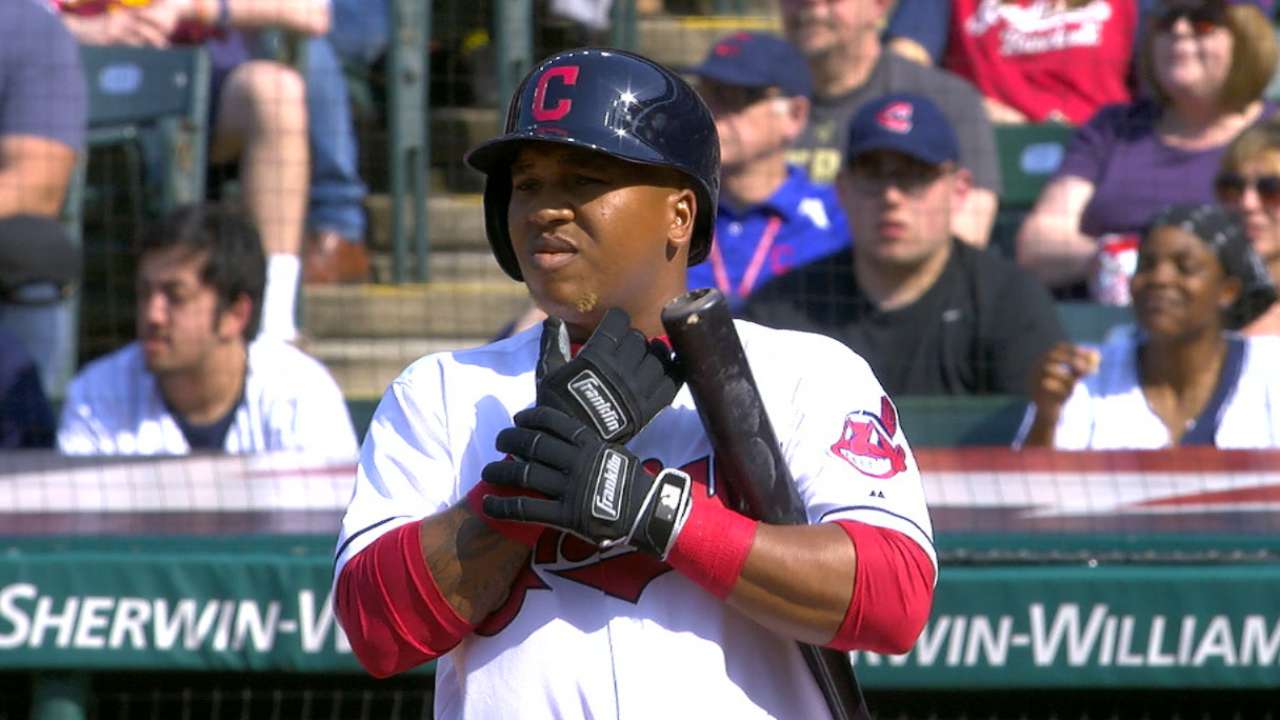 @theginganinja18: Is Mike Napoli droppable? I'm looking to add Mitch Moreland instead.
Zinkie: You can drop Napoli. He has good stretches, but he can be very cold at times.
@kylecopas: Should I grab Wei-Yin Chen, James Shields, Daniel Norris or Charlie Morton?
Zinkie: Norris is the best option. He has more potential than the others.
@SamskiNYC: Is Trey Mancini worth owning in 12-team leagues?
Zinkie: Not yet. Mancini needs to prove himself more before joining 12-team leagues.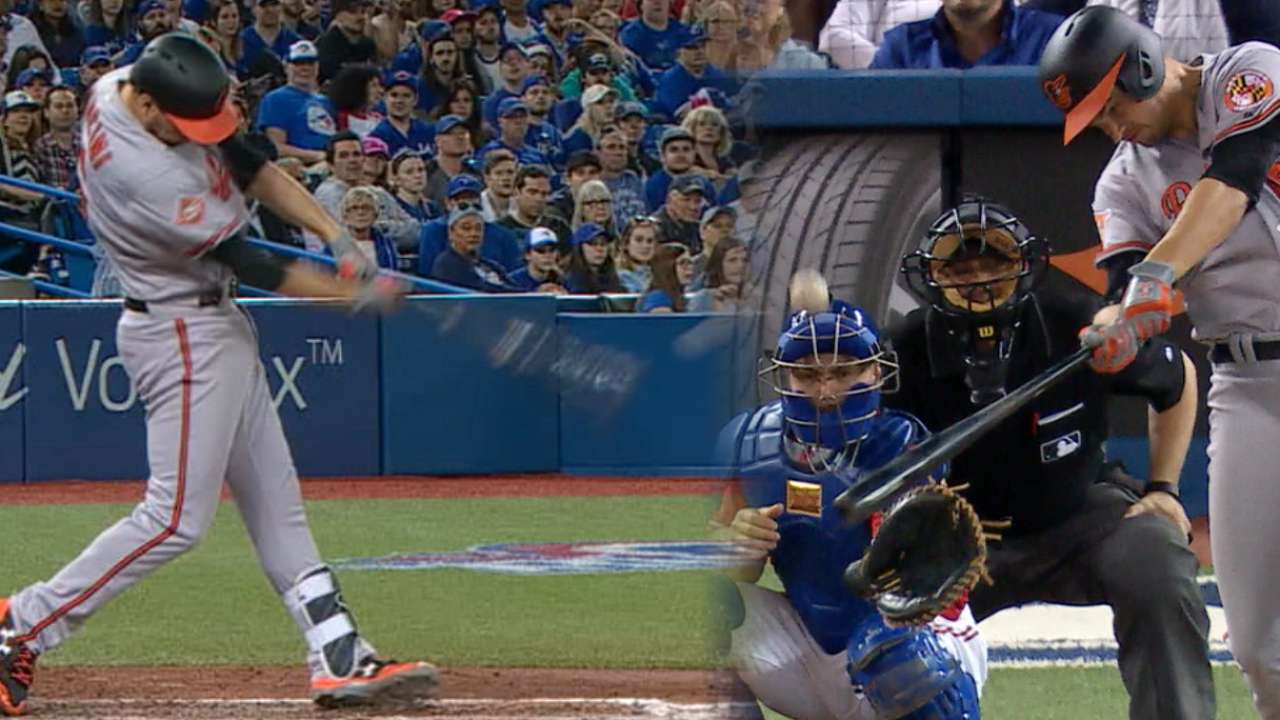 @zholcomb2: In a head-to-head league, do you prefer Pence or Aaron Nola?
Zinkie: I prefer Nola, especially in a head-to-head league.
@tiger_flash: What should I do with Michael Wacha? Keep or drop him?
Zinkie: Definitely keep Wacha. He could have a strong season. Wacha has looked good during his initial starts.
@rhoer7: Should I drop Curtis Granderson?
Zinkie: You can drop Granderson in 10-team leagues and some 12-team formats. Hold him in 15-team leagues.
@dubes1trulaker: Would you try to sell high on Eric Thames? I could use a starting pitcher.
Zinkie: I wouldn't necessarily sell high on Thames, but I would trade him for a No. 1 or No. 2 mixed-league starter.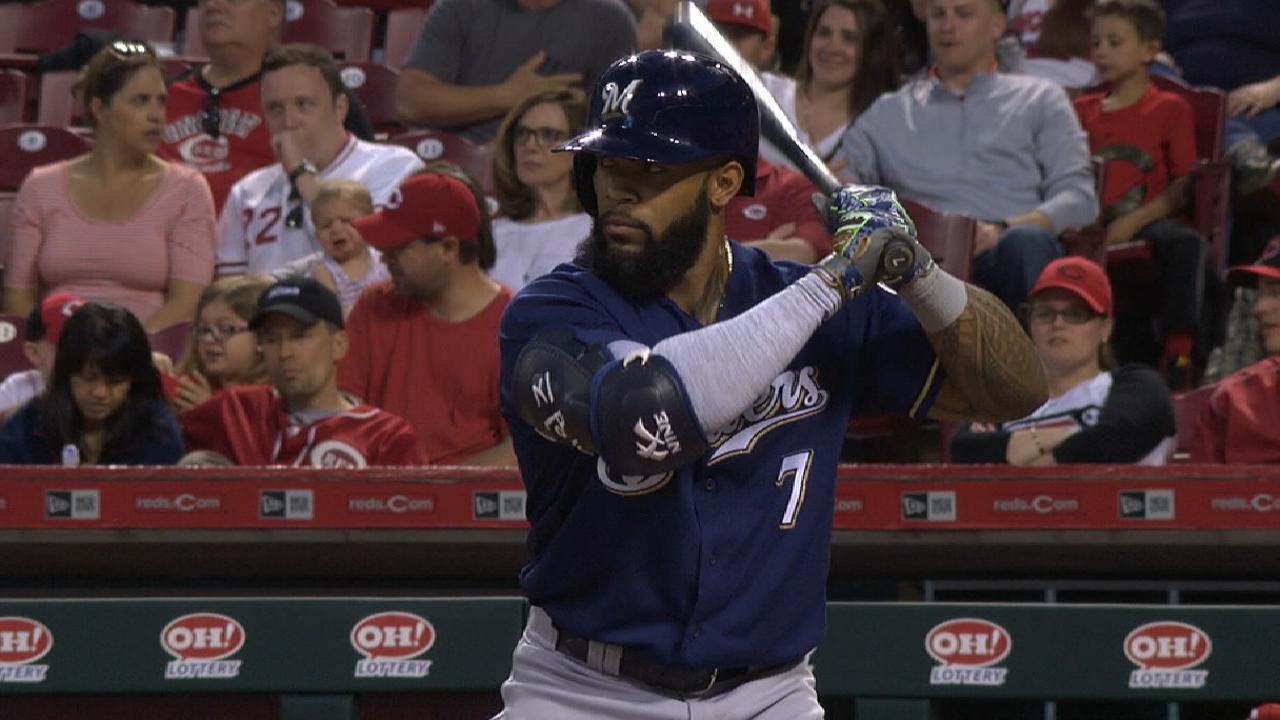 @fantasywiz99: If Treinen loses his closer role, will he be replaced by Koda Glover or Shawn Kelley?
Zinkie: Glover is my guess.
@MikeMat03: Please recommend a catcher I can pick up to replace Gary Sanchez.
Zinkie: If he is available, pick up Travis d'Arnaud.
@SteveWaldinger: Who do you like better rest of season, Lucas Duda or Mancini?
Zinkie: I prefer Duda. He has a clearer path to regular playing time.
@theonlyshoeeeee: Please rank Jeff Samardzija, Francisco Liriano, Robbie Ray and Lance Lynn.
Zinkie: Ray, Liriano, Samardzija, Lynn.
@hawkangell89: I need to drop either Trevor Story or Mitch Haniger. Which one should I drop?
Zinkie: You can't drop either player. Make a 2-for-1 trade.
@kjsantoni: Does Jordan Montgomery have potential?
Zinkie: Yes he does. Montgomery should be added in 15-team leagues and monitored in shallow formats.
Fred Zinkie is the lead fantasy baseball writer for MLB.com. Follow him on Twitter at @FredZinkieMLB. This story was not subject to the approval of Major League Baseball or its clubs.