Marlins working on bronze Jose statue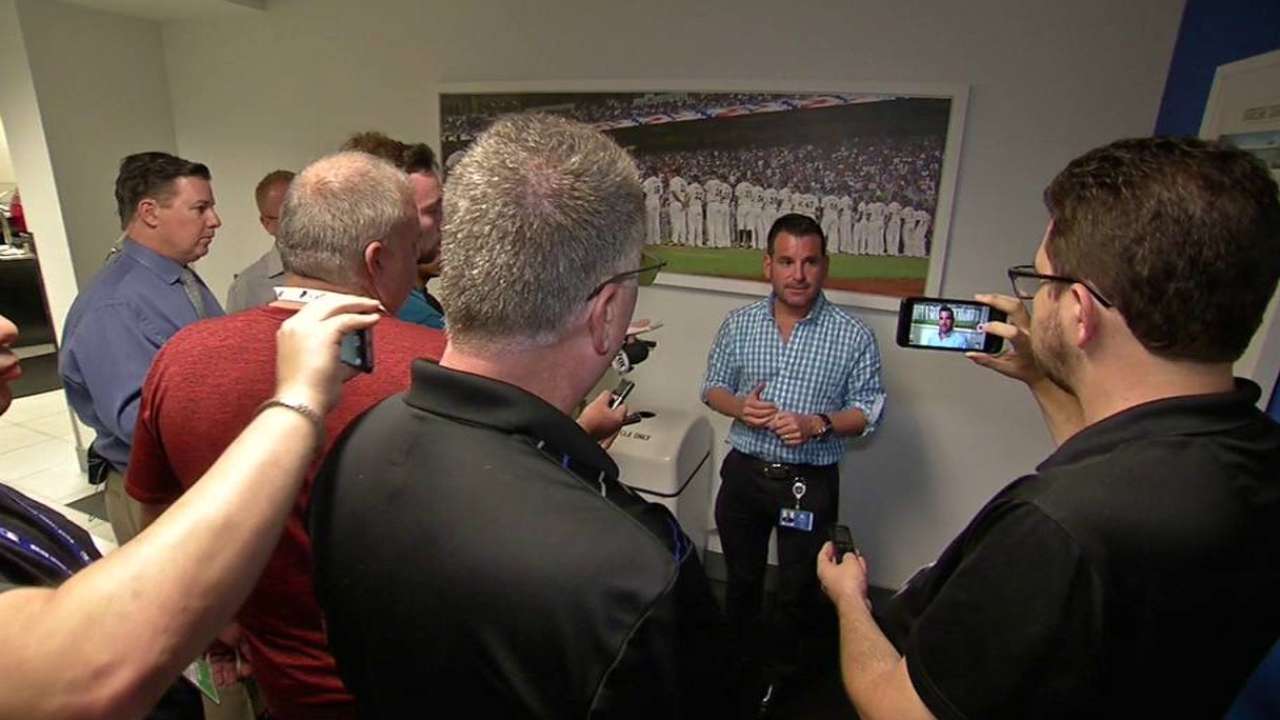 MIAMI -- The Marlins will honor the late Jose Fernandez with a statue that will be located outside Marlins Park.
Team president David Samson said Thursday night that the statue will be bronze and stand 9-10 feet high. It will not be installed for at least six months, and will be located either on the West or East Plazas of the stadium.
Marlins owner Jeffrey Loria, an art dealer, has been working directly with the sculptor on the project.
"It's something that Jeffrey wanted to do personally for Jose, his family and his fans," Samson said. "Just have something that will permanently represent what Jose was and who he was."
Fernandez died in a boating accident on Sept. 25 off Miami Beach. The two-time All-Star right-hander was 24.
One of the most electrifying players in Marlins history, Fernandez emerged as one of the top pitchers in the game. He broke into the big leagues at age 20 in 2013, and went on to become an All-Star and National League Rookie of the Year that season.
Fernandez finished with a career record of 38-17 with a 2.58 ERA.
Marlins Park is where Fernandez was at his best. The right-hander was 29-2 with a 1.49 ERA at home in his career.
The Marlins are paying tribute to Fernandez in 2017 by wearing circular No. 16 patches on the fronts of their jerseys. The organization also has preserved Fernandez's locker, enclosing it behind glass.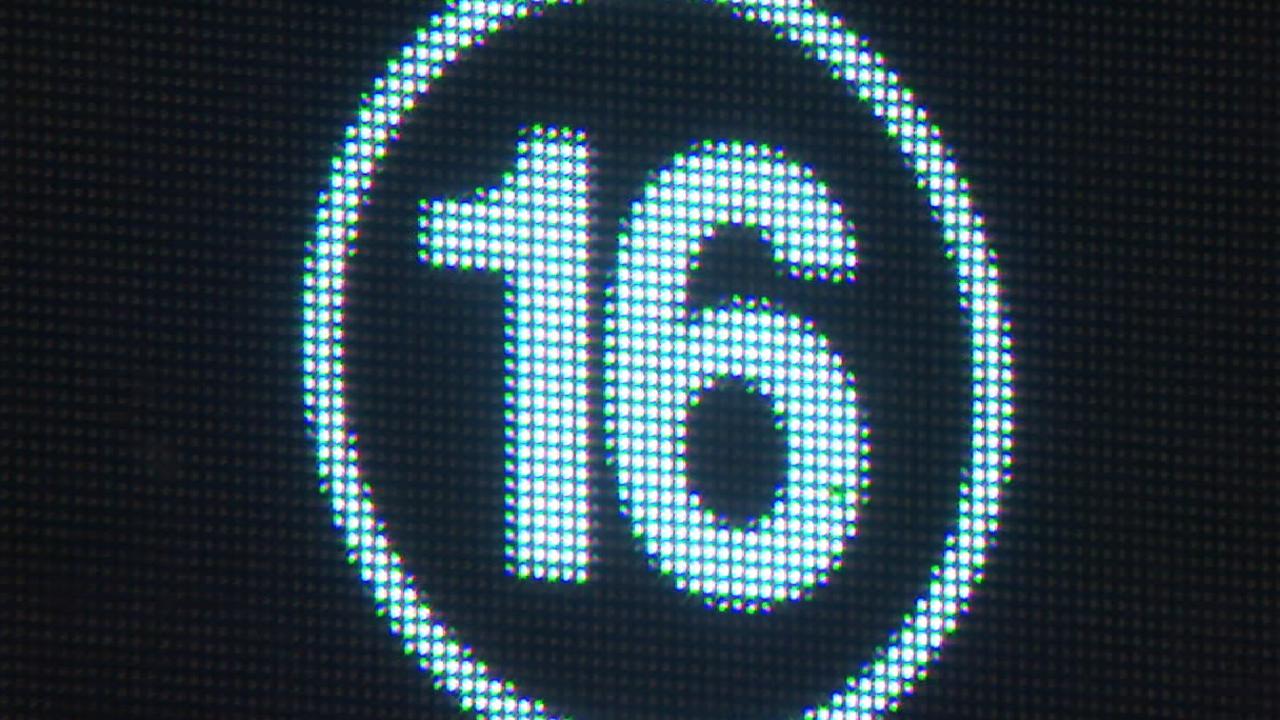 The team is also expected to retire the No. 16 eventually, but that's not official.
The statue is expected to be of Fernandez pitching. Loria and the sculptor are looking through a series of pictures of the young Miami ace.
"It's what Jeffrey does," Samson said. "He works with artists. It's what he's done for more than 50 years. He went through many, many different pictures of Jose with the sculptor. I assume it's going to be him in a windup or pitching, I don't know.
"We should get more information for everybody as soon as it is ready to be installed."
Joe Frisaro has covered the Marlins for MLB.com since 2002. Follow him on Twitter @JoeFrisaro and listen to his podcast. This story was not subject to the approval of Major League Baseball or its clubs.