Cabrera headed for paternity leave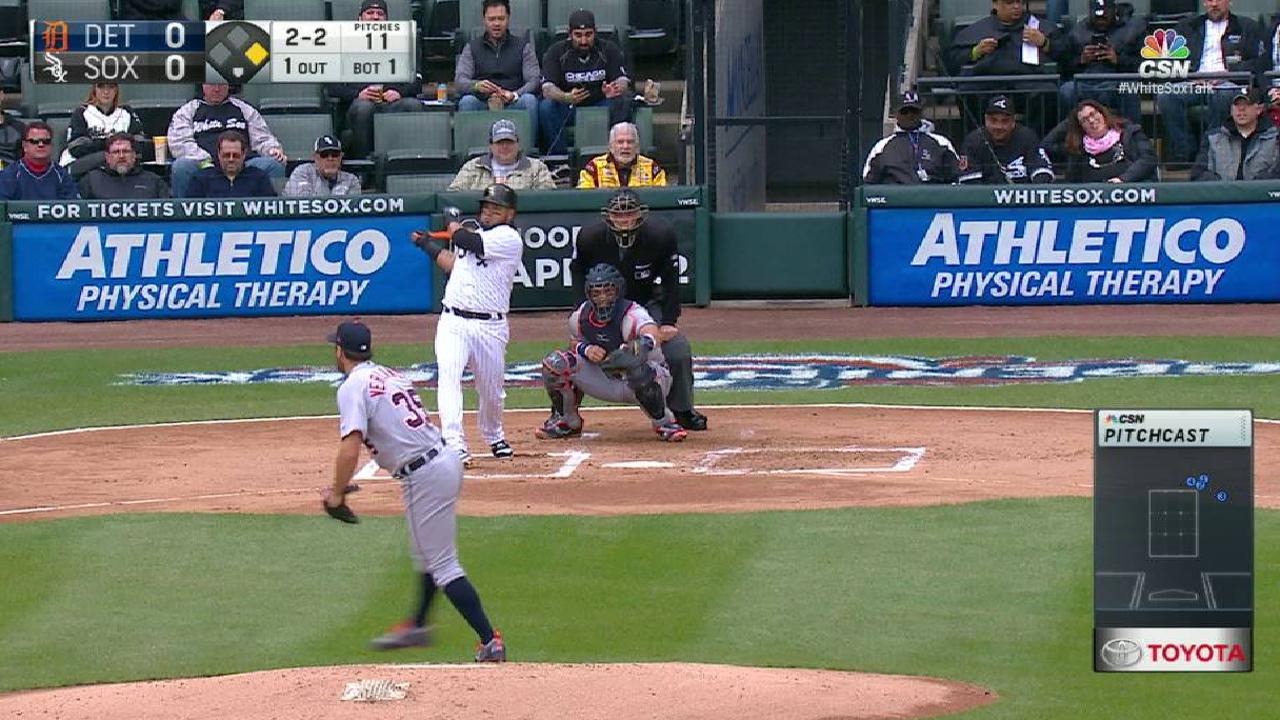 CLEVELAND -- White Sox left fielder Melky Cabrera will leave the team for the weekend Twins series, and be placed on paternity leave. A corresponding move will be announced Friday, although it's expected to be outfielder Willy Garcia, whose agent tweeted his promotion Thursday morning.
"Actually, I am very thankful," said Cabrera through interpreter Billy Russo, adding this will be his fourth child and it's going to be a girl. "This is going to be my first time I'm on paternity leave because before it wasn't a thing for MLB.
"I'm a little nervous right now because this is going to be the first time I'm going to be there watching the whole process. I'm going to be anxious and nervous at the same time."
Cabrera was hoping to win Thursday's game to dedicate to his new daughter.
Garcia, 24, is hitting .423 with two homers and six RBIs in seven games for Triple-A Charlotte.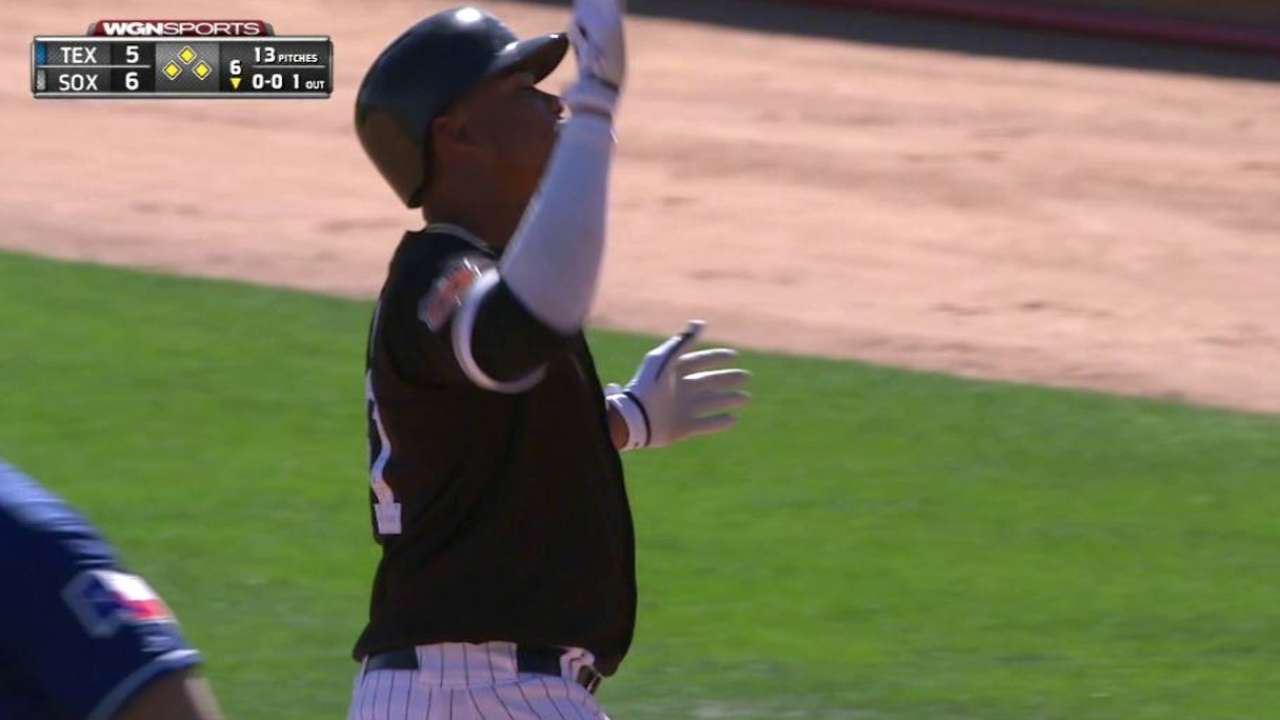 "He is a high-energy, good-clubhouse guy that has some pop," said catcher Kevan Smith, a Garcia teammate at Charlotte who also joined the White Sox on Thursday. "When I played him last year, we really didn't see that player that he has shown to be right now. He has really opened my eyes a lot. He was squaring a lot of balls up down there, making some nice plays in the outfield. He has a cannon out there.
"Just a very impressive player. I'm excited for him to get a shot."
Good feel at Charlotte
Smith's description of life at Charlotte with top prospects such as Yoan Moncada, Reynaldo Lopez and Zack Burdi, to name a few, had to be exciting for White Sox management to hear.
"That's a really, really close group of guys," Smith said. "We were getting all these questions asked about Opening Day and how excited everybody is, and it feels like it's midseason to us.
"I felt like we were just a really close group of guys, and as these guys start trickling up you will start seeing the effect of everybody meshing together. There's just a lot of energy down there, a lot of guys just chomping at the bit to get their chance."
Scott Merkin has covered the White Sox for MLB.com since 2003. Read his blog, Merk's Works, follow him on Twitter @scottmerkin, on Facebook and listen to his podcast. This story was not subject to the approval of Major League Baseball or its clubs.