MLB.com Columnist
Fred Zinkie
Fantasy411: Top 10 players to stash for now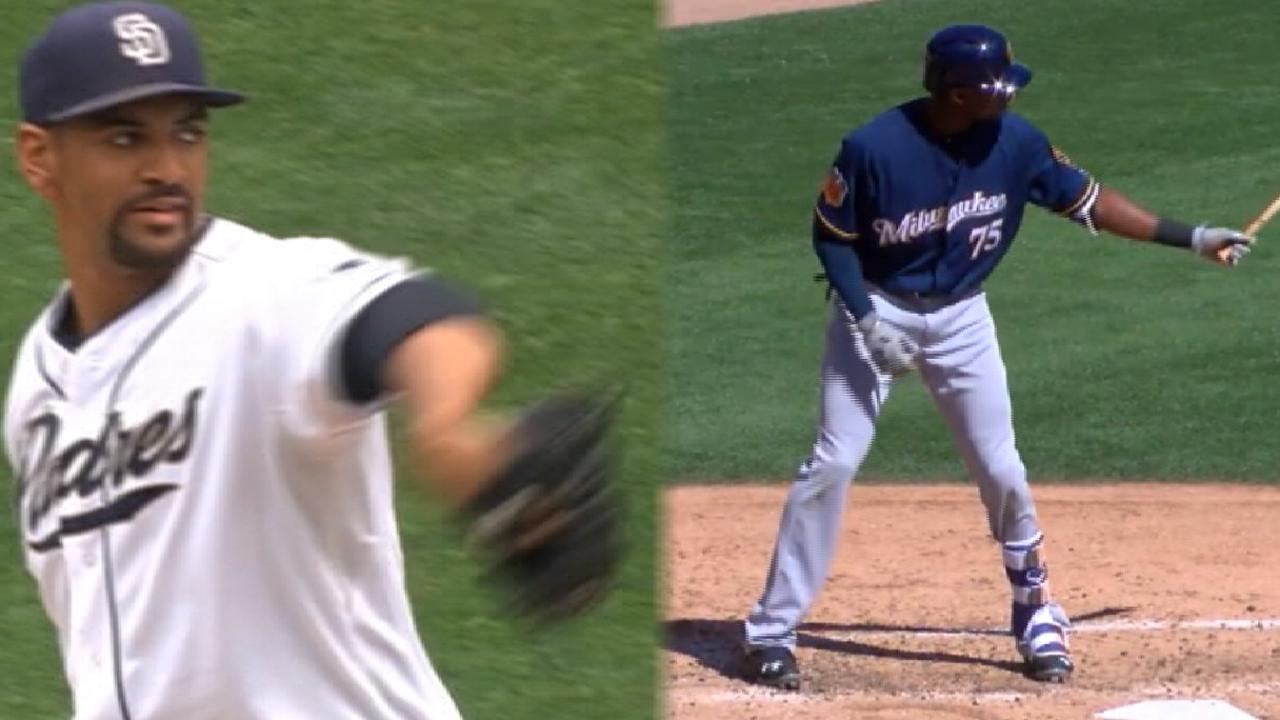 You tinker with your fantasy squad's starting lineup, looking to have the best possible player at every position.
But did you know that your bench could make the difference between ultimate fantasy success or defeat? For those who have the reserve space, stashing premium prospects or injured big leaguers -- guys who can make a difference tomorrow, if not today -- makes a ton of sense. Without further ado, let's review 10 players worth hoarding for the time being.
Wilson Ramos, catcher, Rays
Ramos was a top-tier fantasy catcher last season, hitting .307 with 22 homers and 80 RBIs across 482 at-bats. Hoping to return from right knee surgery in June, the 29-year-old could be a top-five asset at a premium position during the second half of the season. He should be stashed in all two-catcher leagues and some one-catcher formats.
Consider in: 12-team mixed leagues
Cody Bellinger, first baseman, Dodgers
Bellinger arrived as a premium power prospect after producing 56 homers and 174 RBIs across 888 at-bats in the Minors between the 2015-16 campaigns. Able to play handle first base and the outfield, the 21-year-old has multiple ways to secure a regular role in a deep Dodgers lineup by the midpoint of the current campaign.
Consider in: 15-team mixed leagues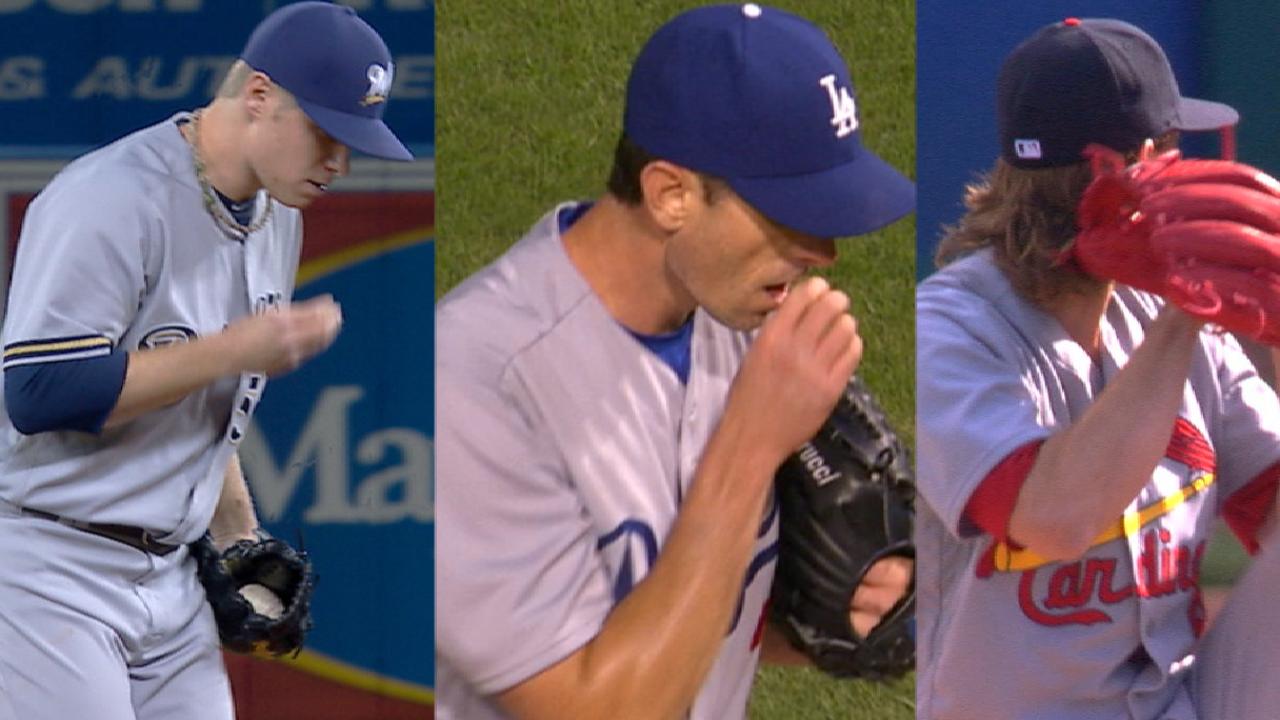 Yoan Moncada, third baseman, White Sox
Arguably the best stash option at any position, Moncada will likely step into the starting second-base job in Chicago during May or June. The youngster has the tools to help fantasy owners right away, having hit .294 with 15 homers and 45 steals in the Minors last season. Although frequent whiffs could limit his batting-average contributions, Moncada may rank among the second-half leaders in swipes.
Consider in: 10-team mixed leagues
Didi Gregorius, shortstop, Yankees
Gregorius took a step forward last season, hitting .276 with career-best marks in homers (20), RBIs (70) and runs (68). The 27-year-old should continue to enjoy the benefits of his hitter-friendly home park when he makes an expected May return from a right shoulder injury.
Consider in: 15-team mixed leagues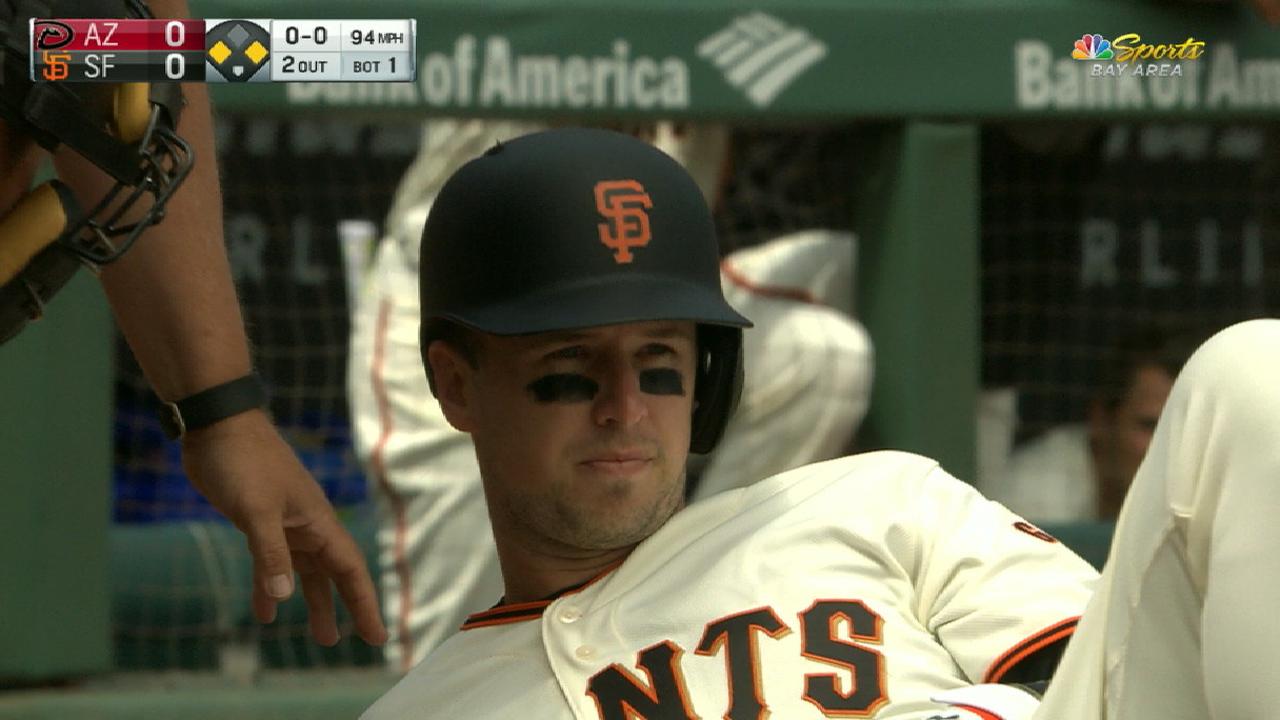 Jorge Soler, outfielder, Royals
Finally freed of an outfield logjam with the Cubs, Soler was a popular sleeper for 2017 drafts before an oblique strain suffered during Spring Training dimmed his potential for a breakout campaign. Expected to return this month, Soler could still produce 20 homers and 60 RBIs across a slightly shortened campaign.
Consider in: 12-team mixed leagues
Lewis Brinson, outfielder, Brewers
Brinson made a strong first impression on the Brewers organization by hitting .382 with four homers and four steals across 93 plate appearances in Triple-A after coming over in the Jonathan Lucroy trade last summer. The youngster -- who posted a .294/.385/.588 slash line during Spring Training -- could become a five-category fantasy contributor if he is afforded an extended look this summer.
Consider in: 15-team mixed leagues
Chris Tillman, starter, Orioles
With a 3.81 ERA and a 1.25 WHIP since the outset of 2012, Tillman has generally been a reliable contributor at the back end of mixed-league rotations. The right-hander could return in early May from a shoulder injury, at which time he will enjoy the support of a productive lineup and stellar relief corps.
Consider in: 15-team mixed leagues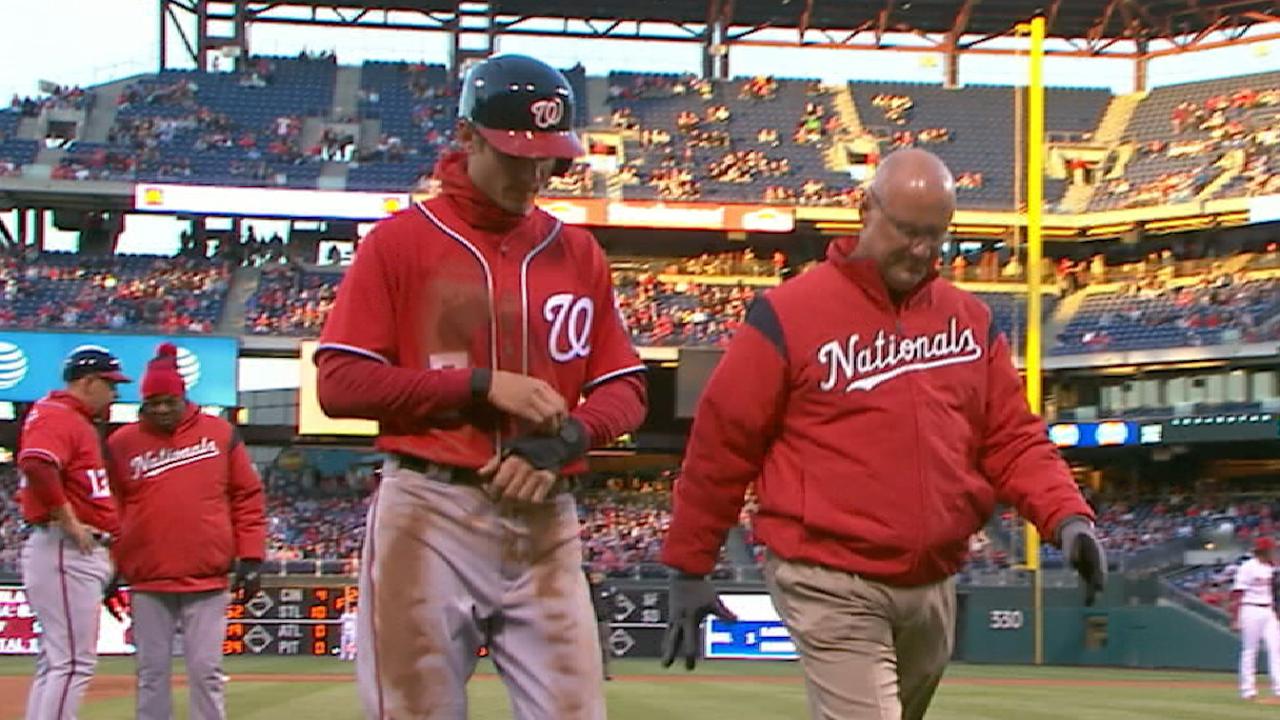 Jose De Leon, starter, Rays
De Leon oozes fantasy potential, having produced a 2.92 ERA, a 0.95 WHIP and an 11.6 K/9 rate in Triple-A last season. Wise owners will not be deterred by the right-hander's current placement on the Minor League disabled list, as he could soon return to action and work his way into a spot in the Rays' rotation by the middle of the season.
Consider in: 15-team mixed leagues
Tyson Ross, starter, Rangers
Ross was expected to be the ace of the Padres' 2016 staff, but he was limited to one start by a shoulder injury. Now with the Rangers, the 29-year-old is hoping to return next month from October surgery for thoracic outlet syndrome before setting his sights on a rebound campaign. Having posted a 3.07 ERA and a 9.2 K/9 rate from 2013-15, Ross is one of the best options for owners to stash on their disabled list.
Consider in: 10-team mixed leagues
Carter Capps, reliever, Padres
Capps was emerging as one of the most dominant relievers in 2015 (1.16 ERA, 0.81 WHIP, 16.8 K/9 rate) before being sidelined with a right elbow strain that led to Tommy John surgery. Set to return later this month, the right-hander may instantly become the best arm in a solid Padres relief corps. By the time the weather warms up, Capps may be challenging Brandon Maurer (4.52 ERA in '16) for the closer's role.
Consider in: 12-team mixed leagues
Fred Zinkie is the lead fantasy baseball writer for MLB.com. Follow him on Twitter at @FredZinkieMLB This story was not subject to the approval of Major League Baseball or its clubs.