Hot pursuit: 5 fantasy assets to acquire now
Trade for Eaton, Paxton while costs are still reasonable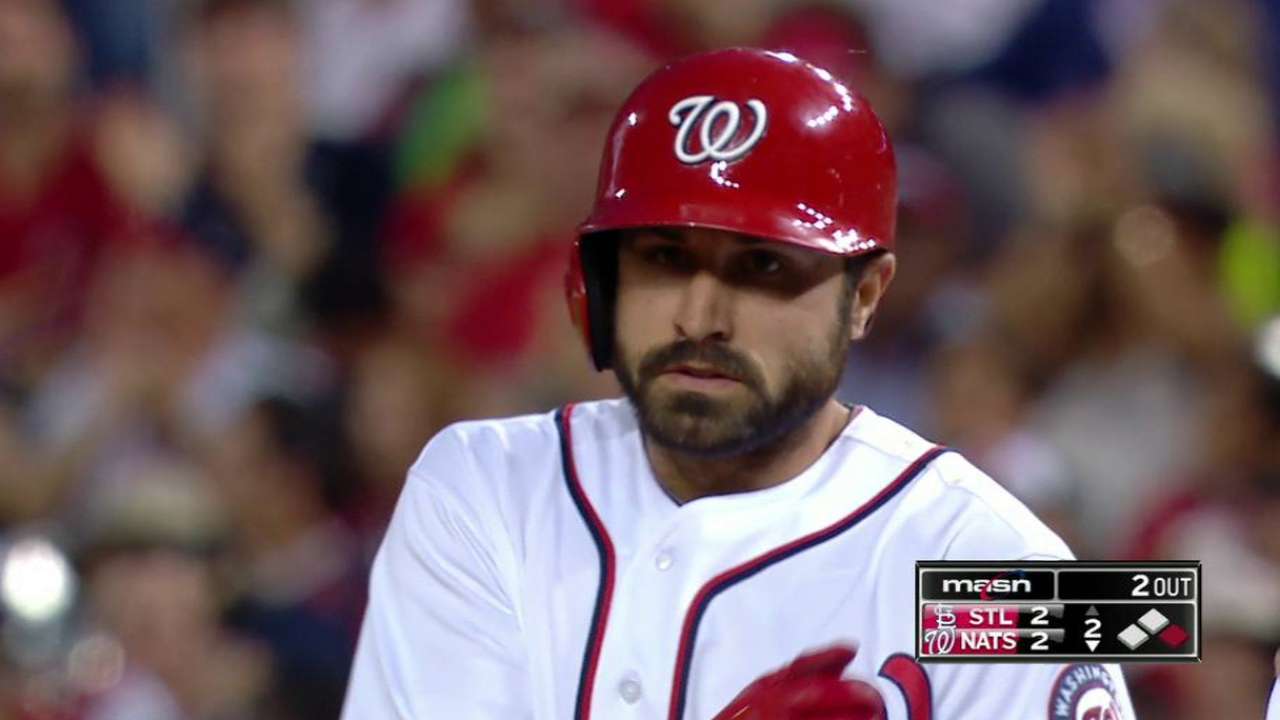 Sure, the sample size is still small. But with more than a full week of baseball in the books, much can be learned that could make or break your fantasy team later this year.
The players that might be available in your league now may not carry the same status down the stretch as they help other teams contend for the crown. Fantasy owners should look into acquiring the following five players before it's too late.
Adam Eaton, outfielder (Nationals)
Eaton gets the nod to lead off this piece, which is fitting because his fantasy potential is partially based on him batting near the top of the order. His stock looked to be on the rise when he was traded to the Nationals this offseason, but he fell slightly in fantasy drafts as Washington manager Dusty Baker expressed concern in March about putting the left-handed-hitting Eaton ahead of fellow lefty swingers Bryce Harper and Daniel Murphy in the lineup.
But fear not, fantasy owners. The speedy Eaton has hit first or second in every Nationals game this season. The outfielder has also already walked seven times in 2017, this after posting a collective .362 on-base percentage over the past three seasons. With Eaton benefitting from a pair of MVP candidates hitting behind him, he could top 100 runs for the first time in his career.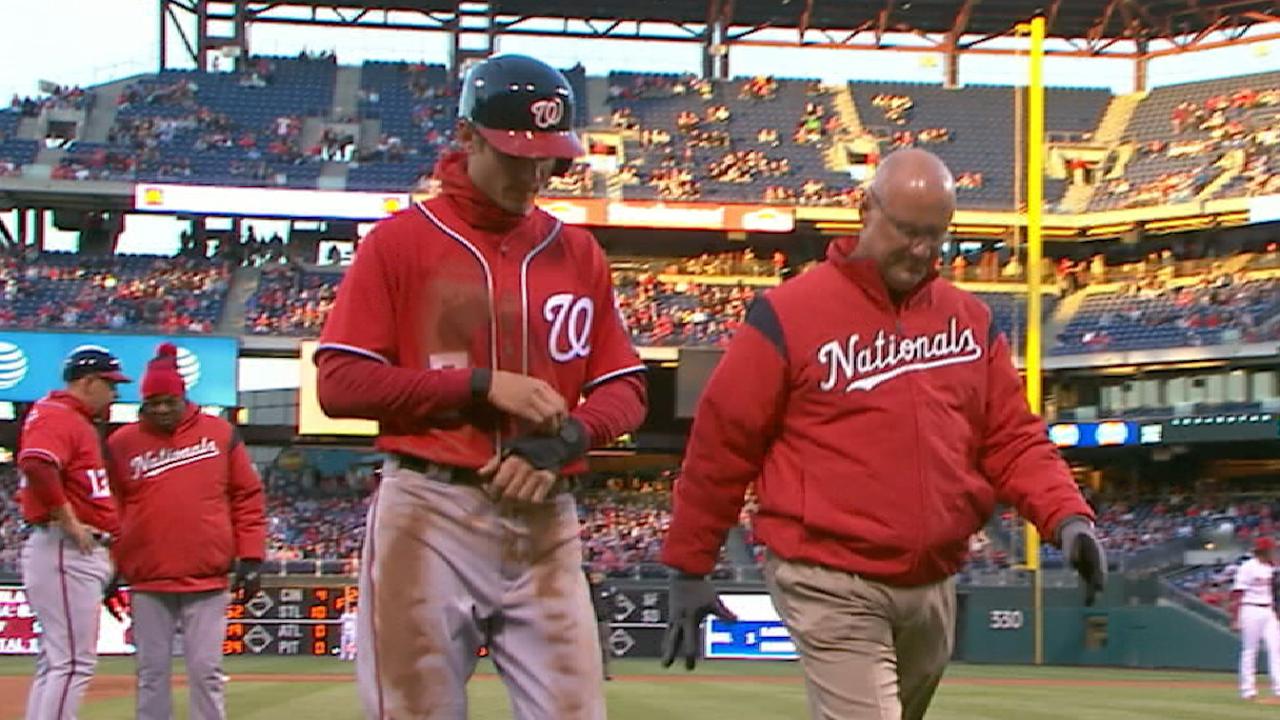 James Paxton, starter (Mariners)
Paxton has displayed top-of-the-rotation potential for years, and a breakout may have happened without many people noticing. Over his final 11 starts last season, Paxton recorded a 3.19 ERA with a 71/9 K/BB ratio. The key to the strong finish was a mechanical adjustment in his arm slot that was made early on in 2016, back when he was in Triple-A Tacoma. Throwing noticeably harder after the change, Paxton was able to go right after hitters, resulting in his walk rate dropping from 9.8 percent in 2015 to 4.7 percent last year.
Yes, Paxton has a lengthy injury history. But he's been mostly effective when on the mound, registering a lifetime 3.36 ERA. Pitching his home games in a big ballpark and backed by a solid offense for run support, the 28-year old lefty could turn more heads this year. He's already off to a fine start, as he dominated the Astros over six scoreless innings in his 2017 debut.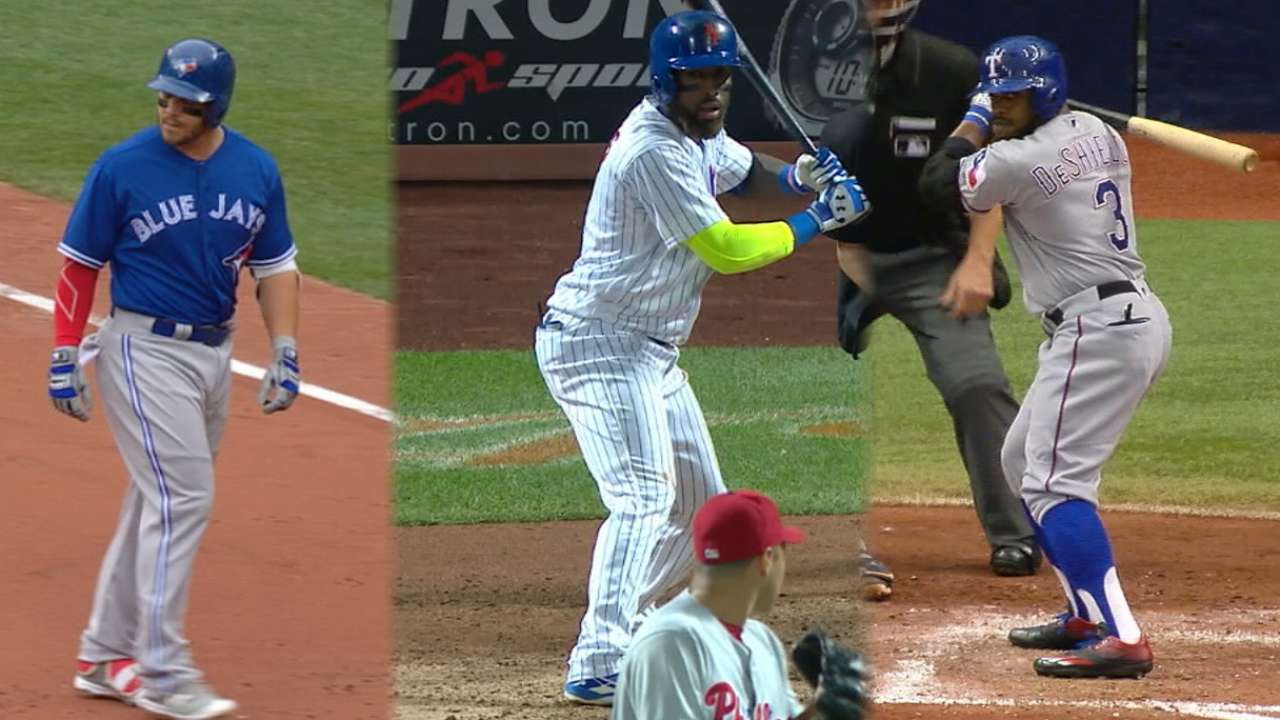 Lance Lynn, starter (Cardinals)
After missing all of 2016 while recovering from Tommy John surgery, Lynn may fly under the radar early this season. But fantasy owners shouldn't forget the fact that the Cardinals right-hander owns a career record of 61-39 to go with a solid 3.37 ERA.
Lynn will probably have some restrictions this season, but expect him to try to push himself to throw as many innings as he can with free agency looming after the campaign. Lynn pitched well against the Cubs in his first start of the year and could be a strong matchup play going forward, especially when he is at Busch Stadium. The right-hander is 34-17 with a 2.83 ERA in his career at home.
Kendrys Morales, 1B/OF (Blue Jays)
Morales has long been a solid bat despite never suiting up for a club with a truly great hitter's park. Now playing home games at homer-happy Rogers Centre for a Blue Jays team with a quality lineup, the veteran could be in line for a career fantasy season.
The slugger is coming off a strong finish to his 2016 campaign -- recording a .310 average with 13 homers and 43 RBIs over his final 51 games -- but he may still be undervalued given his age. While Morales isn't a particularly flashy name in fantasy circles, his potential to record 30 homers and 100 RBIs without a debilitating average should be of great interest to owners in all leagues.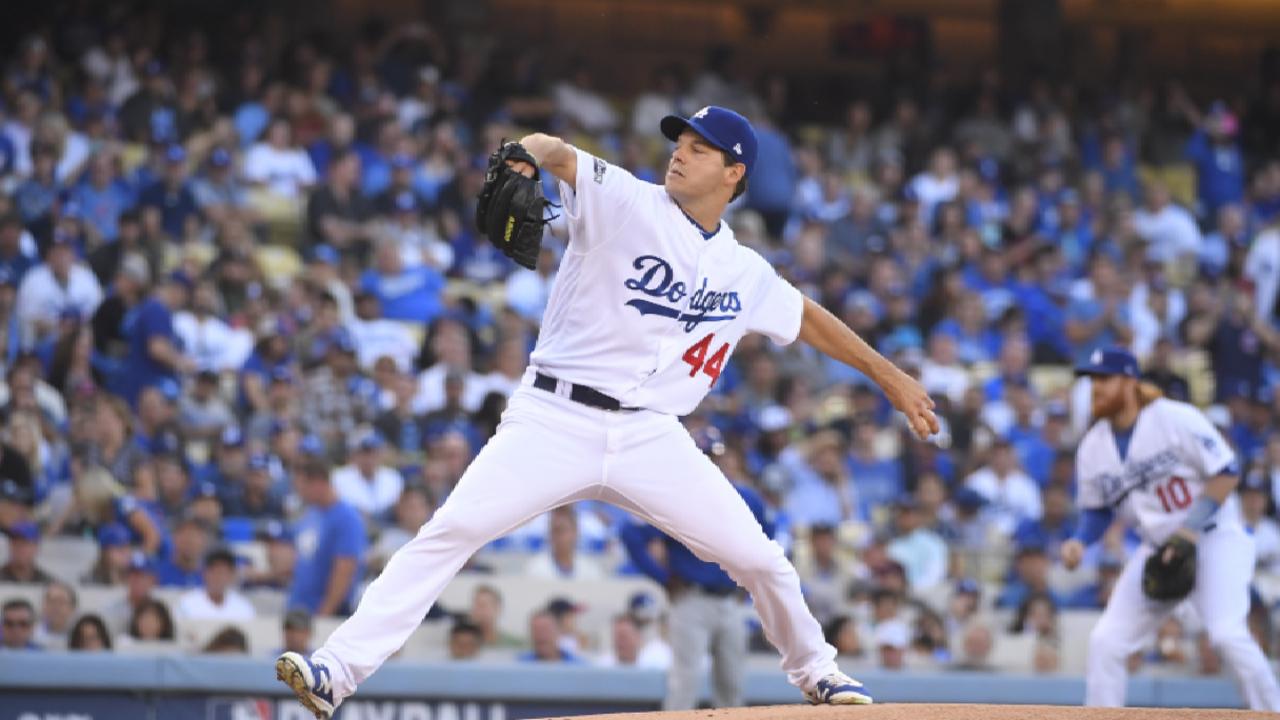 Mitch Haniger, outfielder (Mariners)
Opportunity is the name of the game when trying to determine breakout players, and Haniger has been given a golden one in Seattle.
The outfielder recorded a .321/.419/.581 slash line with 25 homers between Double-A and Triple-A last season, and he's already smashed eight long balls in 41 big league contests -- including three with Seattle in 2017. The Mariners clearly believe in his potential, as they have batted him second in the order in every game this season. That's a prime spot for production, with veteran sluggers Robinson Cano, Nelson Cruz and Kyle Seager immediately following Haniger in the order.
Steven Inman is a fantasy writer for MLB.com. This story was not subject to the approval of Major League Baseball or its clubs.