Tebow launches career home run No. 2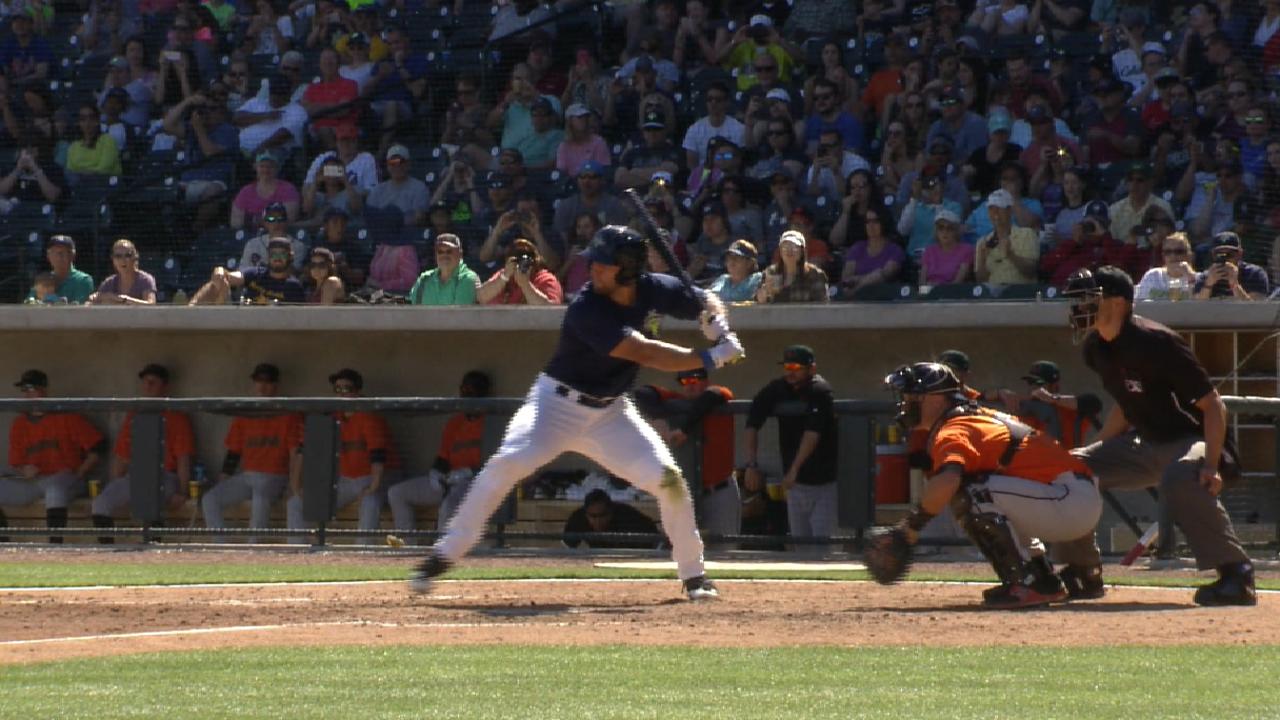 Tim Tebow has done it again.
The former NFL quarterback turned Mets farmhand hit a three-run home run in the fifth inning of the Class A Columbia Fireflies' 6-0 win over Augusta on Sunday, his second long ball since breaking Spring Training and heading off to his latest Minor League club.
Tebow, playing left field, was 1-for-3 with a walk and a strikeout. He's batting .231 (3-for-13) with two homers and five RBIs through three games.
The latest blast continued a storyline that's been buzzing since Tebow, the former Heisman Trophy-winning and two-time national champion quarterback at the University of Florida, announced that he would try to chase a lifelong dream and play baseball, with the hopes of making it to the Major Leagues. After a public workout at the University of Southern California last summer, Tebow signed with the Mets.
He struggled in the Arizona Fall League and in nine Spring Training games with the Mets, going 4-for-27 with eight strikeouts, but he seems to have found his power groove early in his first full pro season.
On April 7, Tebow helped his team to its first two runs by hitting a two-run homer to left center field in the second inning against Augusta.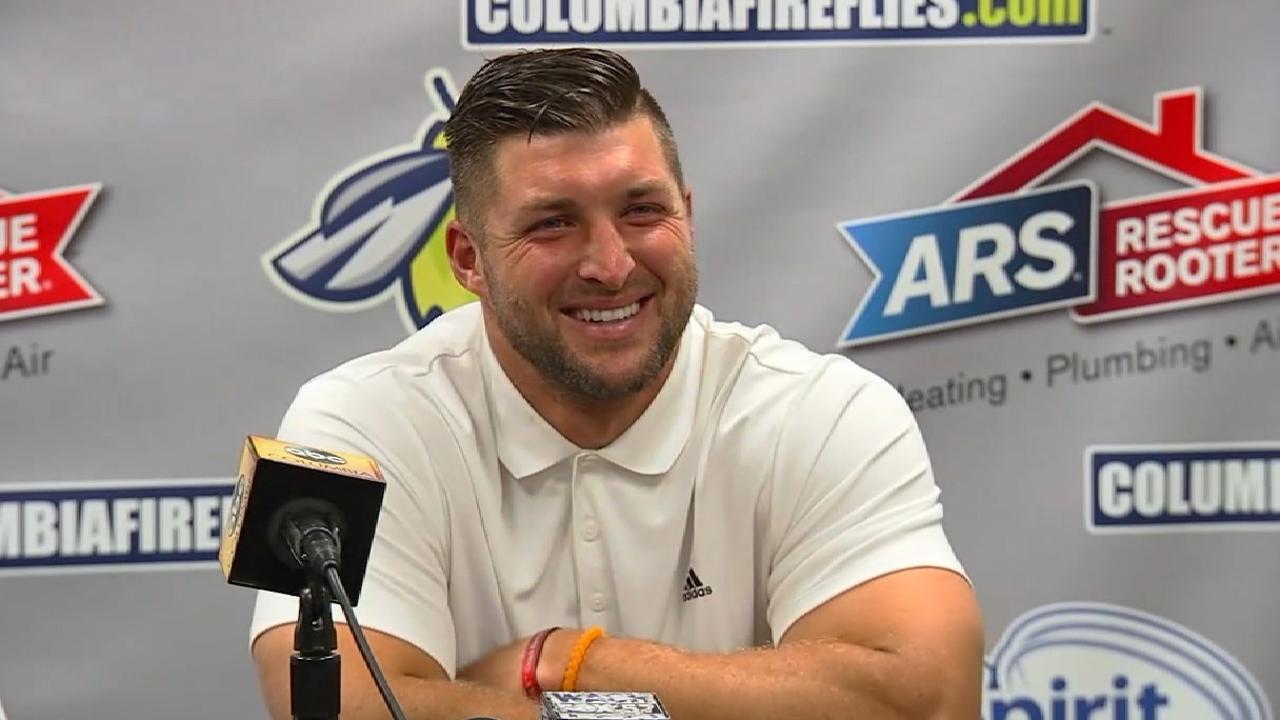 "It definitely feels good to help the team," Tebow said. "We're competing. It's fun to get back to the dugout and everyone's pumped up and ready to go. I think we feed off each other's excitement.
"I know some people want to sensationalize it, but to me, it's just one day."
As it turned out, Sunday was another good day.
Doug Miller is a reporter for MLB.com. Follow him on Twitter @DougMillerMLB. This story was not subject to the approval of Major League Baseball or its clubs.