MLB.com Columnist
Fred Zinkie
Fantasy411 chat: What can Goldy fetch?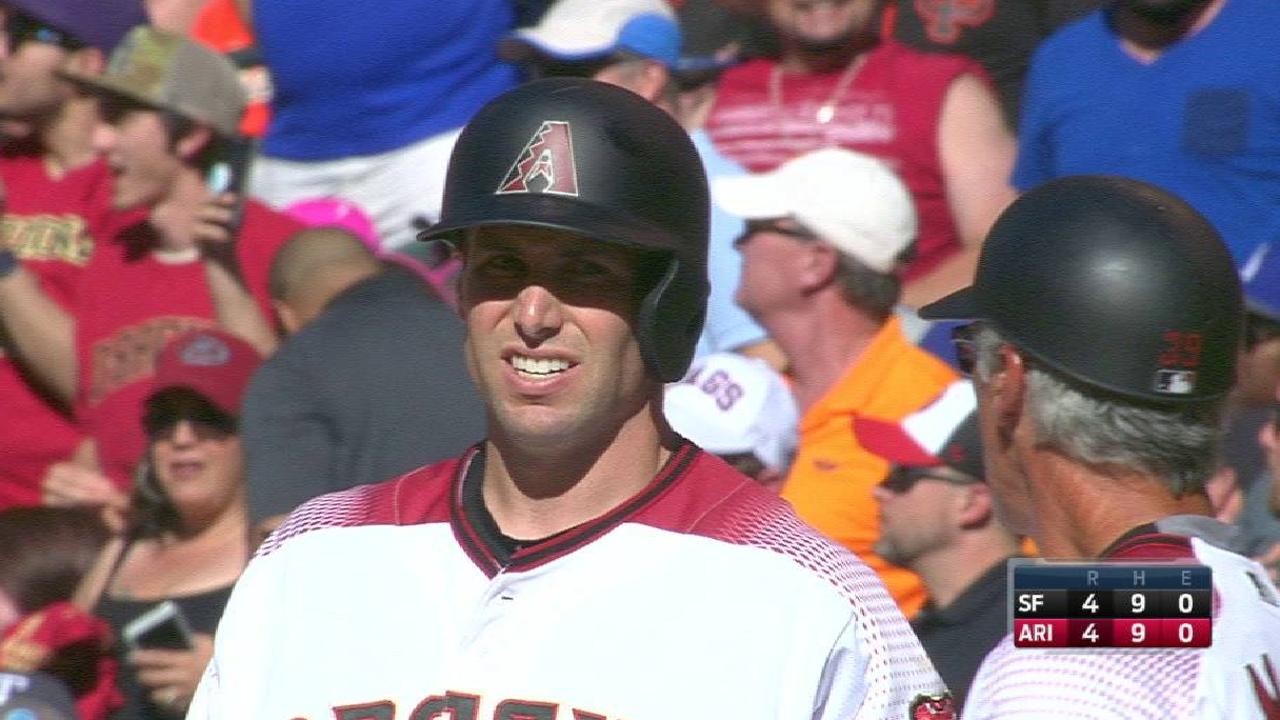 MLB.com fantasy expert Fred Zinkie fielded questions from fans during a live Twitter chat (at @fantasy411) on Monday. Read through the best of the Q&A below. Questions and answers have been edited for clarity.
@jaz0ne: Should I pick up Michael Wacha, Jeremy Hellickson or Robert Gsellman?
Fred Zinkie: Pick up Wacha. He could return to his 2015 form. Gsellman would be my second choice.
@davesull4: I have a lot of good depth at first base. What kind of return should I seek for Paul Goldschmidt?
Zinkie: For Goldschmidt, you would need a top 10 player in return. Don't sell low on him simply due to having depth at his position.
@thedanield: I was offered Khris Davis for Andrew Benintendi. Should I take that offer?
Zinkie: I would keep Benintendi. I know my hopes are very high for him, but I believe he can be special while hitting second for Boston.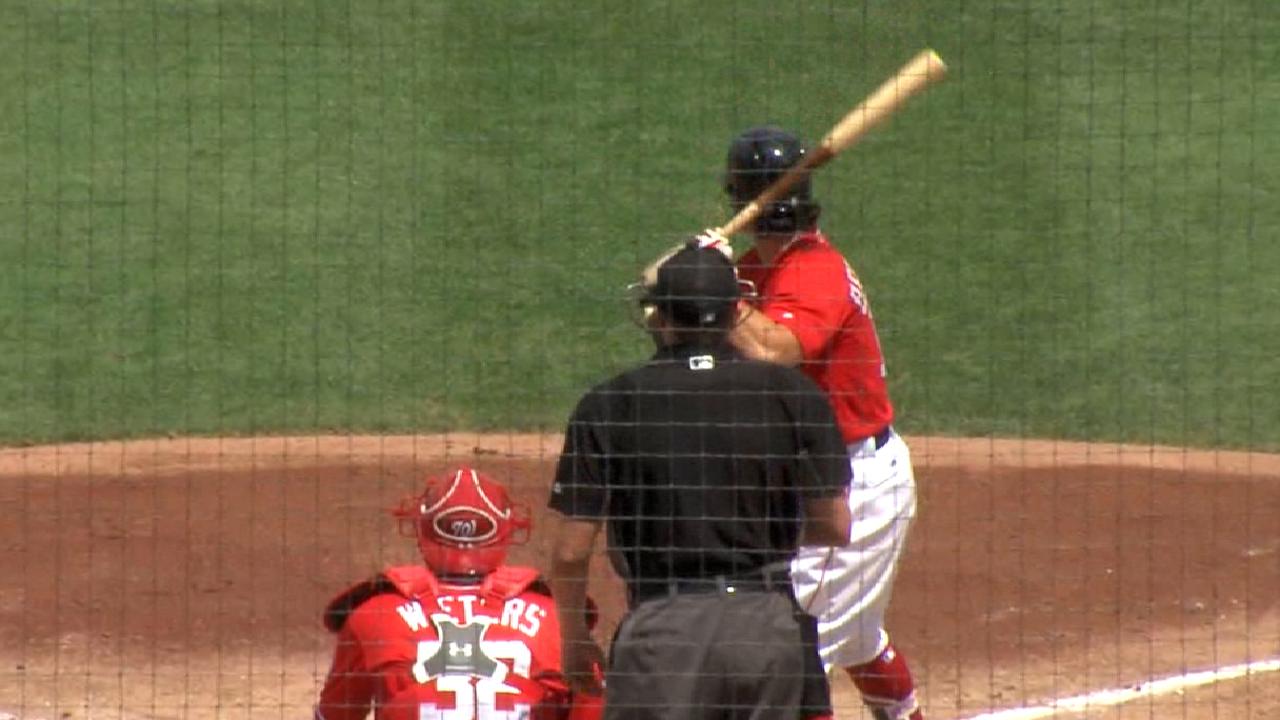 @TheRichardSands: I have Hernan Perez, but is Tyler Saladino a better pick since he has a starting gig right now?
Zinkie: You should take a patient approach and keep Perez. Saladino won't make a major impact, but Perez has plenty of potential.
@tahamufti1: Should I pick up Jharel Cotton or Tanner Roark?
Zinkie: Pick up Roark. Cotton has plenty of potential, but Roark was very good last year and plays on a National League contender.
@jpabloff92: What can I expect from Vince Velasquez this season?
Zinkie: Likely flashes of brilliance mixed with some frustrating outings. In the end, possibly 160 innings, 170 whiffs and a 4.00 ERA.
@saice80: Which two pitchers should I roster out of Sean Manaea, Robbie Ray, Zack Wheeler or Francisco Liriano?
Zinkie: Go with Liriano and Manaea. Liriano seems to have regained his top form and Manaea has plenty of potential.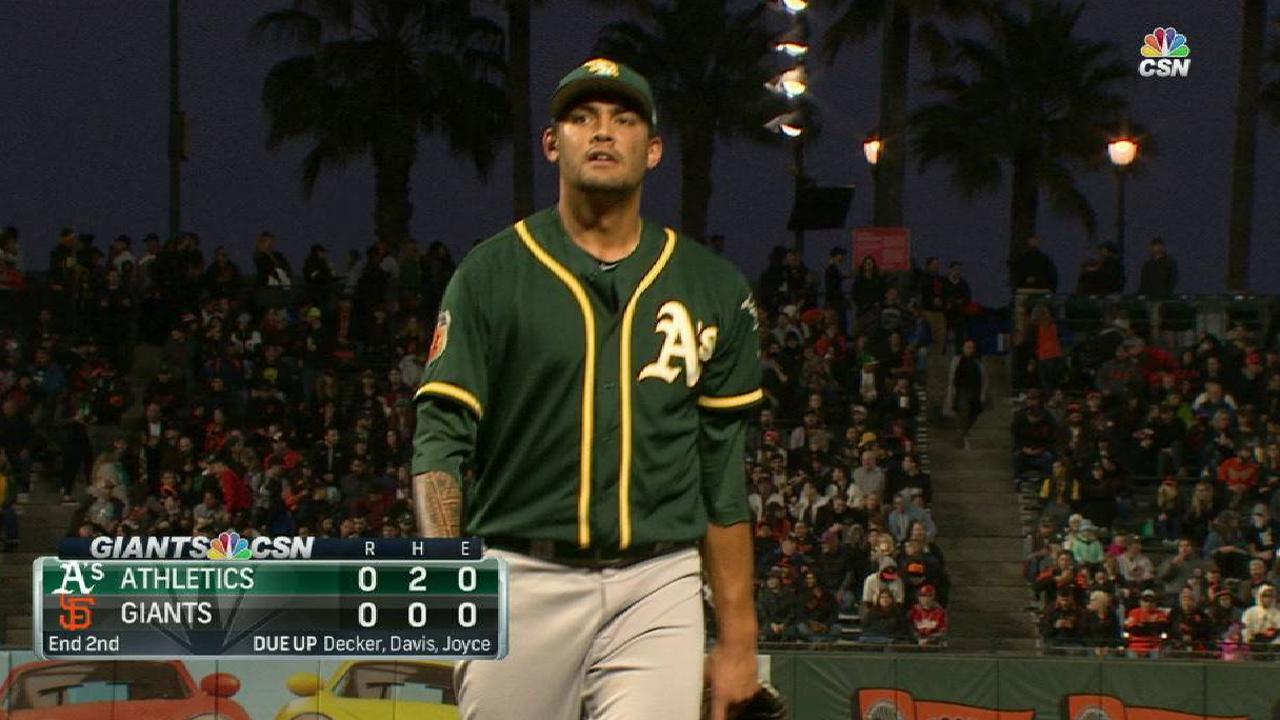 @QFranchise: Who should I pick up out of Randal Grichuk, Keon Broxton and Aaron Judge?
Zinkie: Go with Broxton. Although he won't hit for average, his high ceiling includes 20 homers and 40 steals.
@TheMaestro30: Do you prefer Jonathan Schoop or Javier Baez?
Zinkie: It's close, but I'll grab Schoop due to his secure role.
@texhonkey: Which young second baseman do you prefer out of Raul Mondesi and Orlando Arcia?
Zinkie: I prefer Arcia. He got his feet wet last year and is hopefully ready to take the next step.
@lacerra_brian: How soon until Brent Honeywell is up in the Majors?
Zinkie: My guess is that he debuts prior to the All-Star break. He should dent mixed-league rosters by the summer.
@Grogan59 H2H: Should I keep Elvis Andrus or Brandon Crawford on my roster?
Zinkie: Keep Andrus. He has solid speed and quietly posted a high batting mark last year.
@hrmiller24: Should I take a flier on Mike Zunino, Cameron Rupp or Austin Hedges?
Zinkie: Go with Hedges and hope that he can show the form that resulted in some great numbers in Triple-A last year.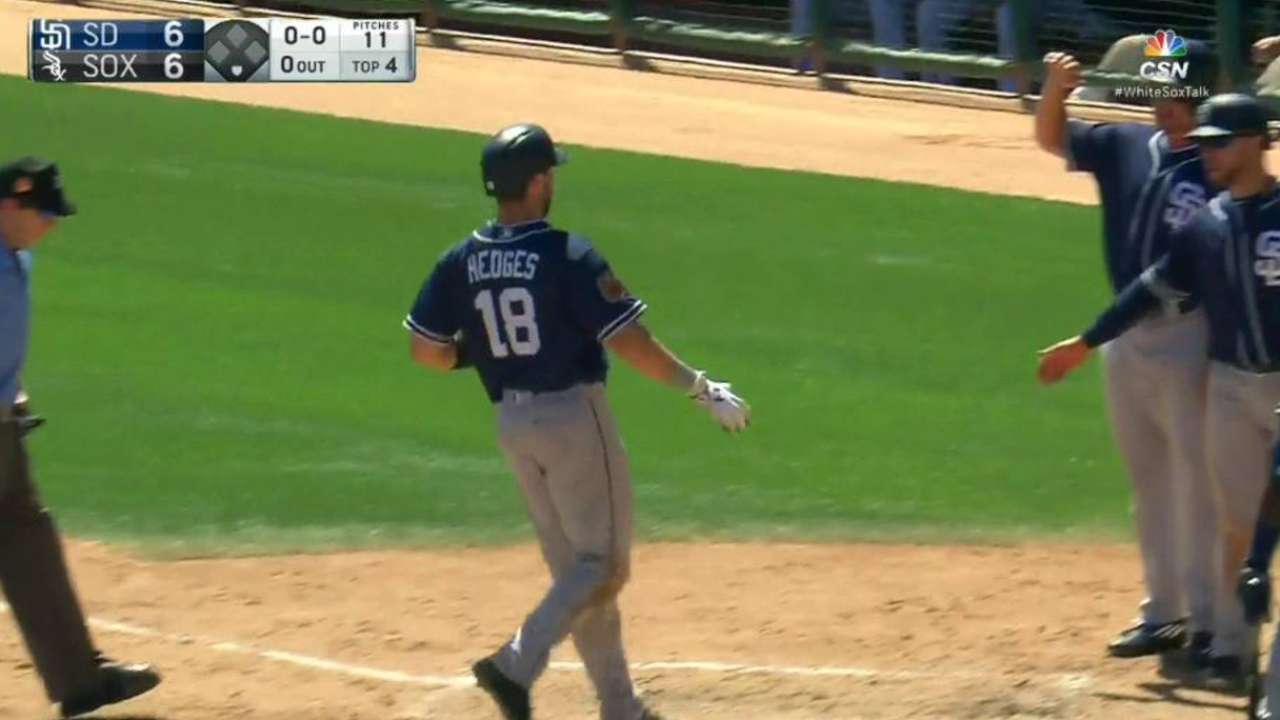 @KSnuttjer01: Please share your thoughts on Travis Shaw this year.
Zinkie: He could be useful in leagues with daily moves. Having some success vs. LHP would really boost his value.
@biggganggg: Please share your thoughts on Logan Forsythe. I could see him getting a lot of runs in that lineup.
Zinkie: Agreed. He has the potential to score 90 runs. But first he needs to prove that he shouldn't share any time with Chase Utley. And he needs to slide into the leadoff spot.
@matt12193: Who are your fantasy MVP and Cy Young winners for both AL & NL?
Zinkie: AL: Mike Trout, Yu Darvish. NL: Kris Bryant, Clayton Kershaw.
@C_Lib: How much will Xander Bogaerts batting sixth affect his value? Asdrubal Cabrera is my backup.
Zinkie: It drops his value a little bit, but lineups can be fluid. You should still greatly prefer him to Cabrera.
@batesballtalk: What are your thoughts on Joe Musgrove this year?
Zinkie: I'm quite high on his potential. But he needs to start well in order to keep his rotation spot when Collin McHugh returns.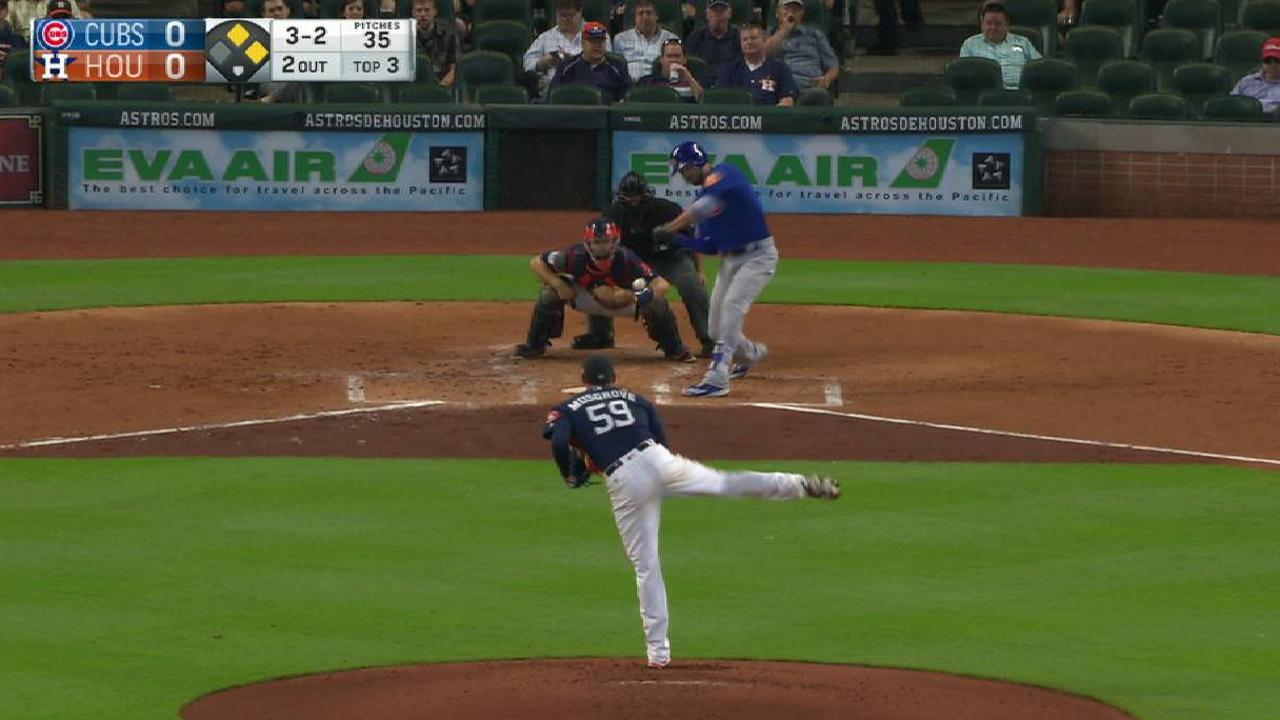 @evanseguin: Do you view Adam Ottavino or Greg Holland as the Rockies' closer?
Zinkie: Holland seems to be their closer for now. Holland owners may want to keep Ottavino on their bench.
@MikeCorson2: Should I own Curtis Granderson or Michael Brantley?
Zinkie: Granderson for now. I still worry about Brantley's ability to stay healthy.
@JRHooty: When may we first see Jose De Leon?
Zinkie: My guess is by June at the latest.
@jdm5_80: Please share a couple of names that you think might break into the top three or four rounds next year being drafted later than that in 2017?
Zinkie: Alex Bregman, Benintendi.
@bearsfan5233: Please share a deep sleeper for the shortstop position.
Zinkie: Danny Espinosa. He has power, can draw walks and swipe a few bases. Arcia is another sleeper.
Fred Zinkie is the lead fantasy baseball writer for MLB.com. Follow him on Twitter at @FredZinkieMLB. This story was not subject to the approval of Major League Baseball or its clubs.