De Jong set to replace Overton if necessary
Prospect with club in Houston; Segura to man leadoff spot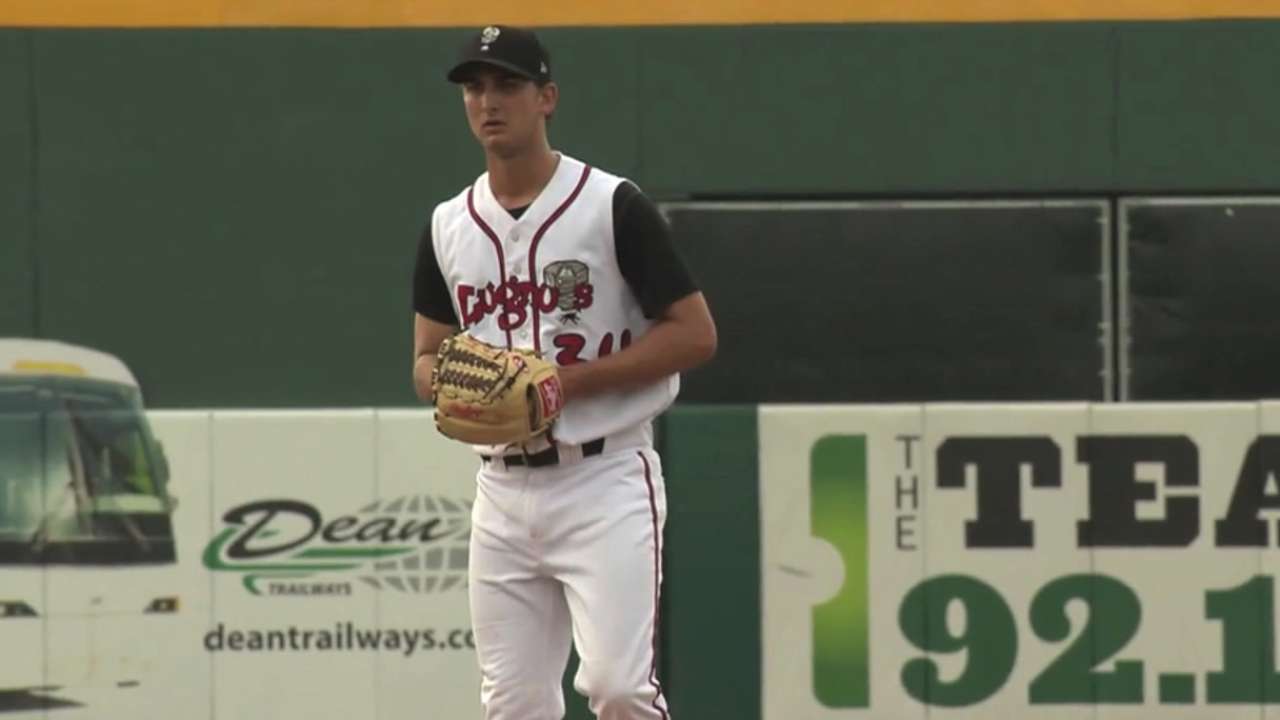 HOUSTON -- Chase De Jong, a 23-year-old right-hander acquired from the Dodgers last month, has traveled with the Mariners on their opening road trip and is expected to be added to the roster Monday if the club puts lefty Dillon Overton on paternity leave.
Overton officially made the Mariners' Opening Day 25-man roster that was submitted to the league Sunday morning, but he's in Eunice, Texas, where his wife was expected to give birth to their first child on Tuesday. Before departing, Overton said he hoped to rejoin the Mariners on Thursday for their final game of the season-opening four-game series against the Astros.
Manager Scott Servais said De Jong, the Mariners' No. 15 prospect, remains a backup plan until Overton's situation is clarified.
"Babies are unpredictable, everybody knows that," Servais said. "So we're trying to make sure we've got everything covered if and when that does take place. He's certainly had a really good spring and earned the right to make our club. But the baby is due about this time, and we're keeping a close watch on that. He's not with us right now, but we're in constant communication and we'll see what happens."
De Jong, who figures to be one of the starters for Triple-A Tacoma, would give the Mariners a temporary long man in the bullpen if needed. He's never pitched in the Majors but is on Seattle's 40-man roster and could thus replace Overton without forcing another move.
Worth noting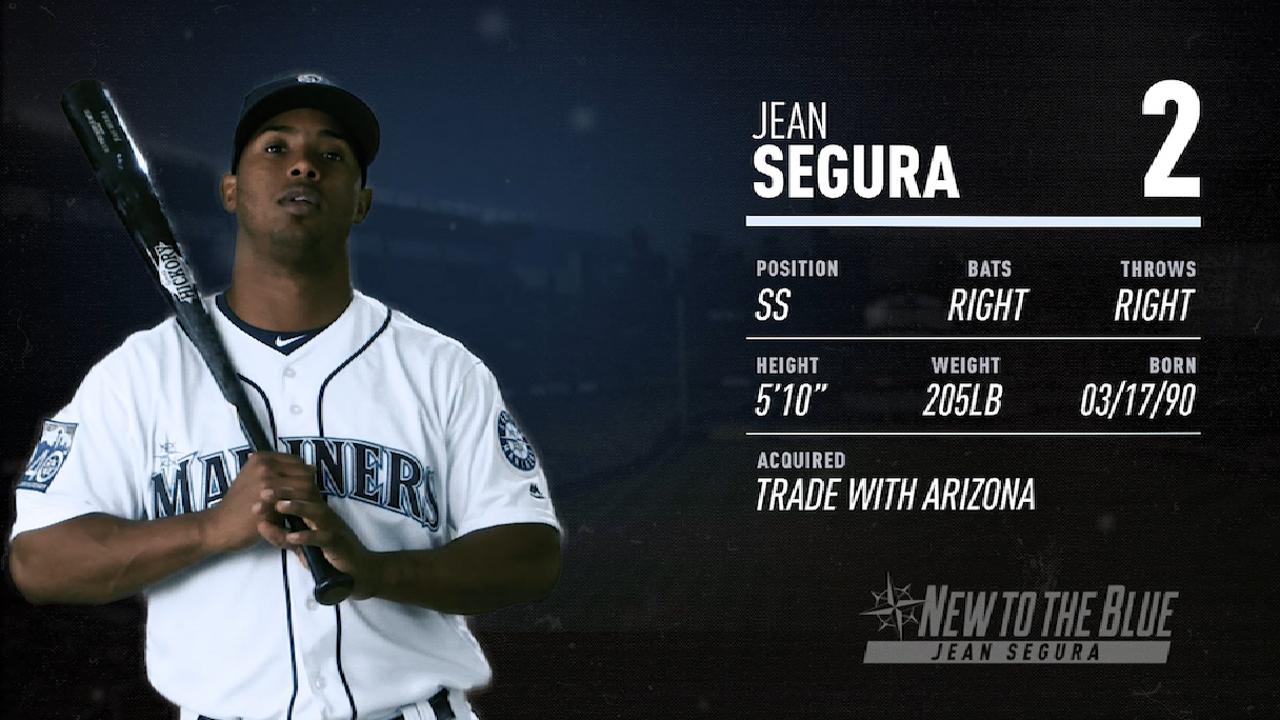 • Shortstop Jean Segura will lead off as expected against lefty Dallas Keuchel on Monday, but Servais indicated Segura likely will bat first against right-handers as well, which means Jarrod Dyson batting ninth.
"He had a couple hundred hits last year," Servais said of Segura. "He hit the ball more to right field than any other right-handed hitter in the league. So why not? He's a good hitter."
• After being sidelined two days with the flu, right-handed reliever Evan Scribner was feeling better and worked out with the team Sunday. Servais said he should be 100 percent for Monday's opener.
Greg Johns has covered the Mariners since 1997, and for MLB.com since 2011. Follow him on Twitter @GregJohnsMLB and listen to his podcast. This story was not subject to the approval of Major League Baseball or its clubs.