Decision Day: What clubs must resolve before openers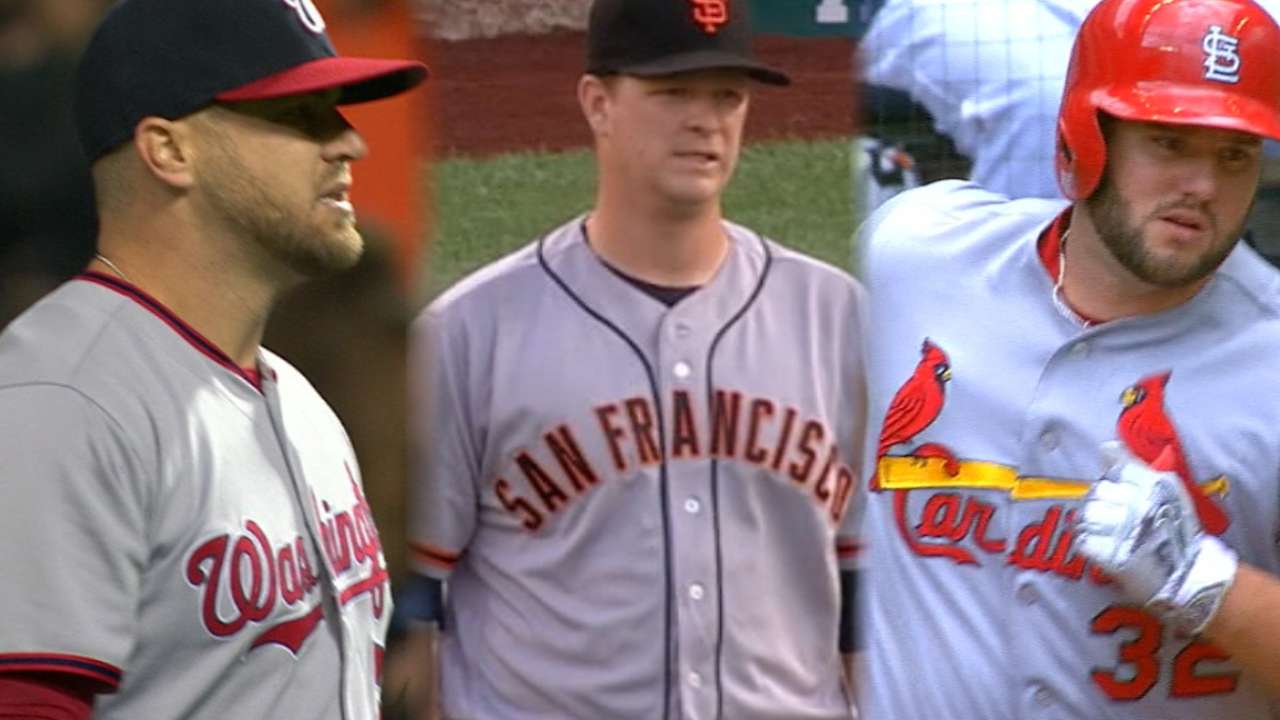 Rosters are taking shape all across the Majors with less than two weeks left until Opening Day.
With real games on the horizon, teams are starting to get a sense of what they'll look like when the season begins in earnest on April 2. That makes now the perfect time to come up with some projections. Our beat writers did that, each giving a breakdown of what the club will likely look like when the games start to count.
What's still missing for your favorite club, and what decisions still need to be made? Our beat reporters have the answers.
Angels: With Mike Trout, Albert Pujols and others around, the Angels are set at most positions. But the fifth starter and some bullpen spots are still up for grabs. More >
Astros: The only real roster decision left for Houston is whether to carry 12 or 13 pitchers into the regular season. More >
Athletics: Veteran outfielder Alejandro De Aza is in the mix for Oakland's 25th roster spot now that Jake Smolinski's shoulder injury has persisted. More >
Blue Jays: Devon Travis' health has opened the door for Ryan Goins to make the team as a utility infielder, while the signing of Mat Latos has made the competition for the final bullpen spot a four-horse race. More >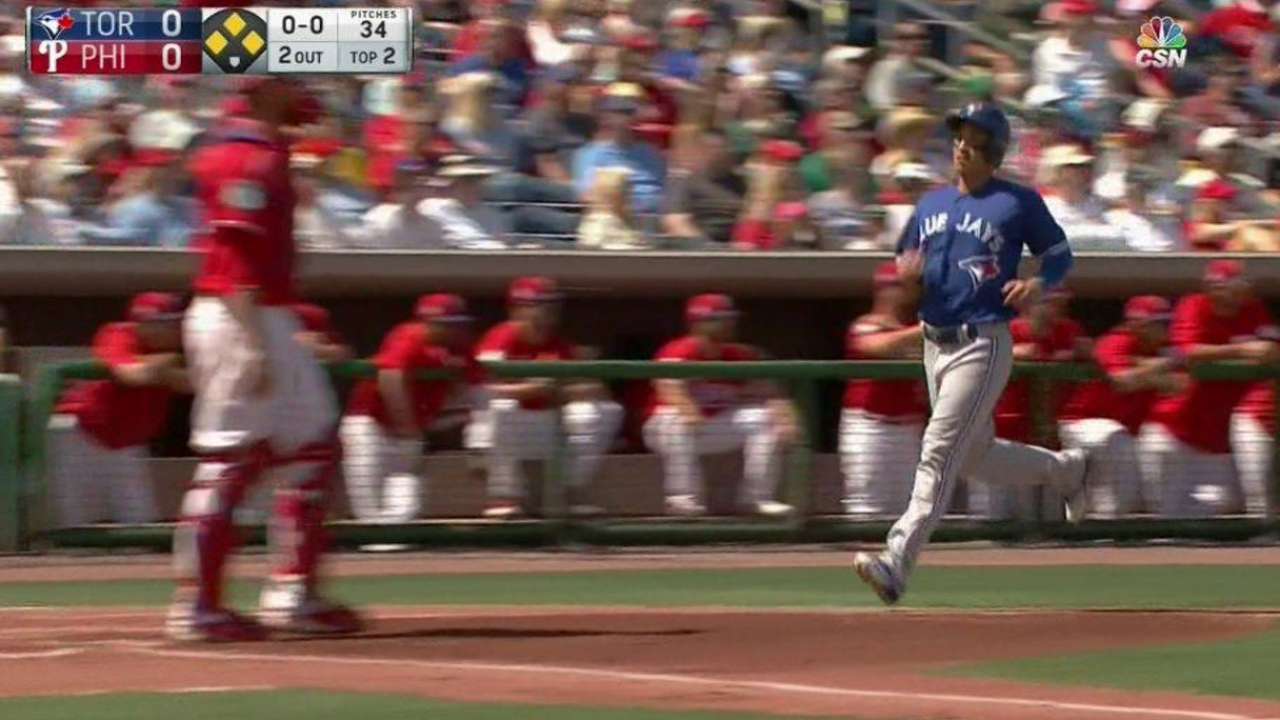 Braves: Eric O'Flaherty, once a dominant member of Atlanta's bullpen, is looking like his old self. That has altered the team's bullpen picture. More >
Brewers: Milwaukee faces the same problem it did a month ago: It has too many starting pitching options for too few spots. More >
Cardinals: Alex Reyes' elbow injury threw the biggest monkey wrench into St. Louis' Opening Day roster plans. In the outfield, Jose Martinez seems to have played himself past Tommy Pham on the depth chart. More >
Cubs: The final spot on the defending champs' roster will come down to whether they prefer to carry an extra infielder or outfielder. More >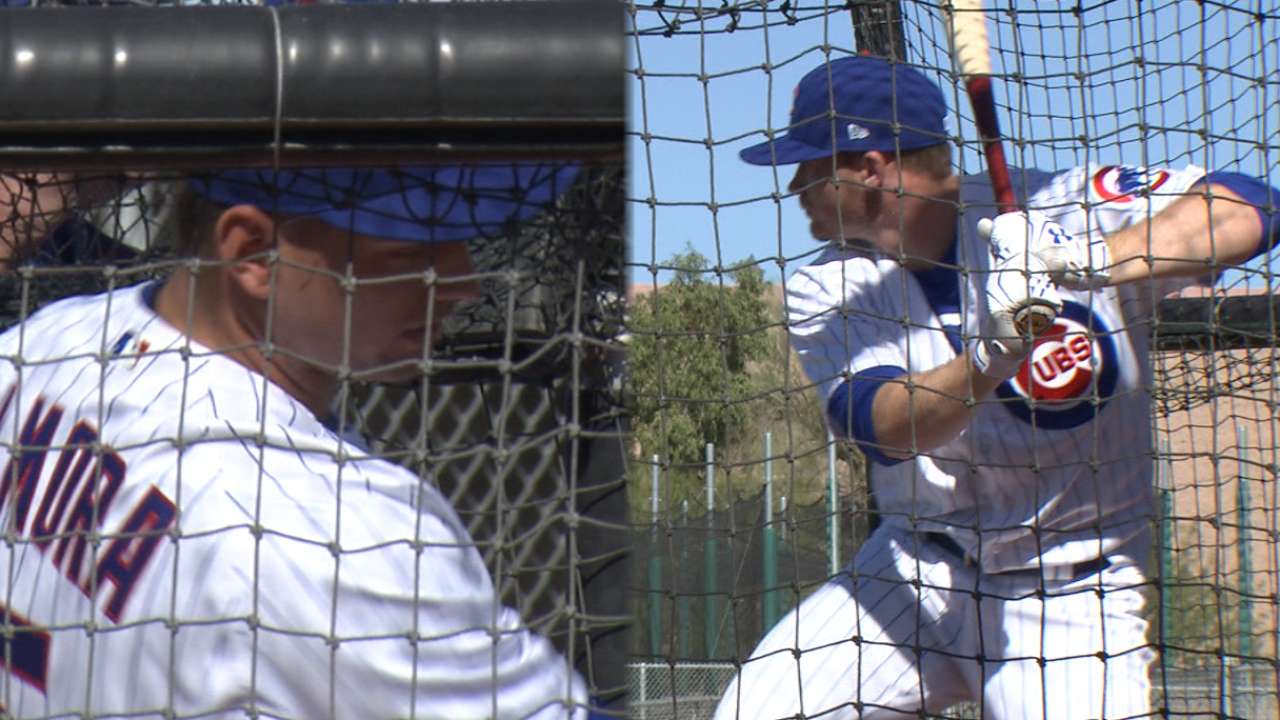 D-backs: Can Ketel Marte upset Chris Owings and Nick Ahmed for a roster spot? And who wins what is an open competition in the bullpen? More >
Dodgers: One thing Los Angeles is never light on is options. The Dodgers have plenty for a variety of roles on the bench, in the rotation and in the bullpen. More >
Giants: San Francisco's biggest questions revolve around left field, the bullpen and whether or not Jimmy Rollins or Gordon Beckham can crack a bench spot. More >
Indians: The defending American League champions' roster seemed set a month ago, but injuries to Jason Kipnis and Michael Brantley have opened temporary holes. More >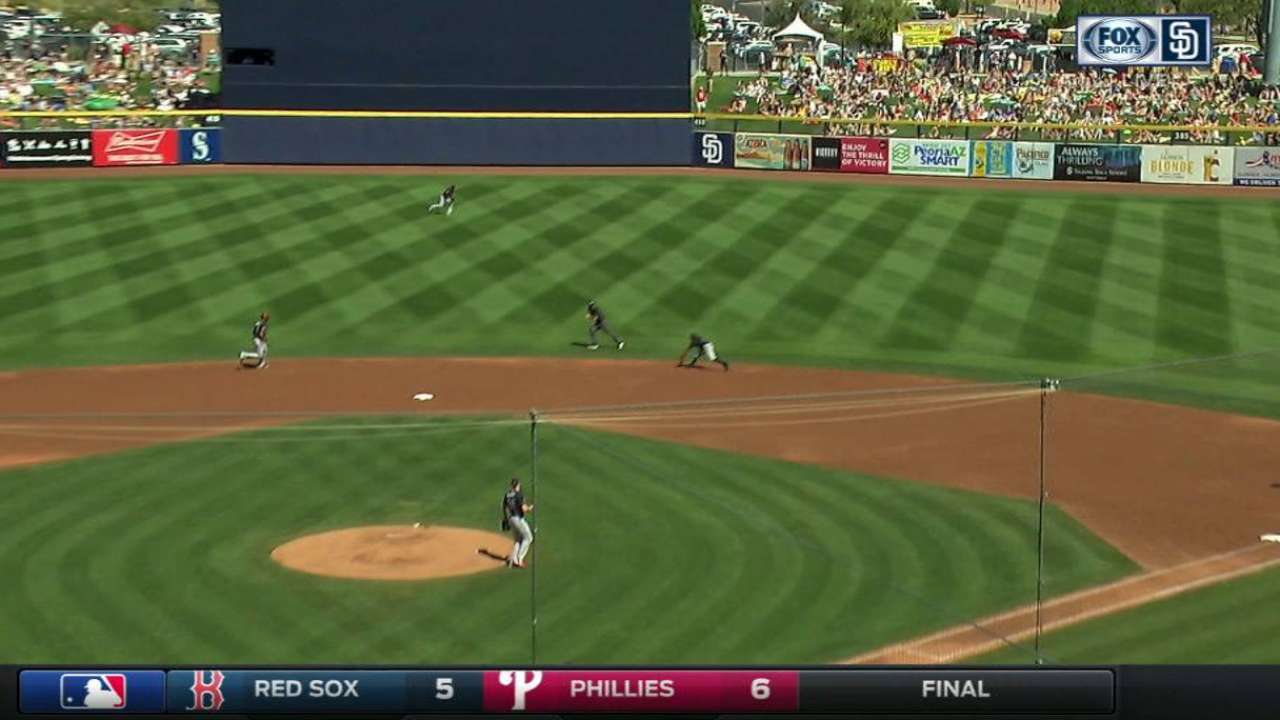 Mariners: Seattle has a new shortstop and very few roster questions heading into Opening Day. More >
Marlins: Martin Prado's injury opened up a bench role, while three relievers fight for a final spot in the bullpen. More >
Mets: The main question remaining in Mets camp has persisted around the organization for months: What to do with Michael Conforto? More >
Nationals: Matt Wieters, Joe Blanton and Adam Lind are new additions to a projected roster that looks very different than it did at the start of camp. More >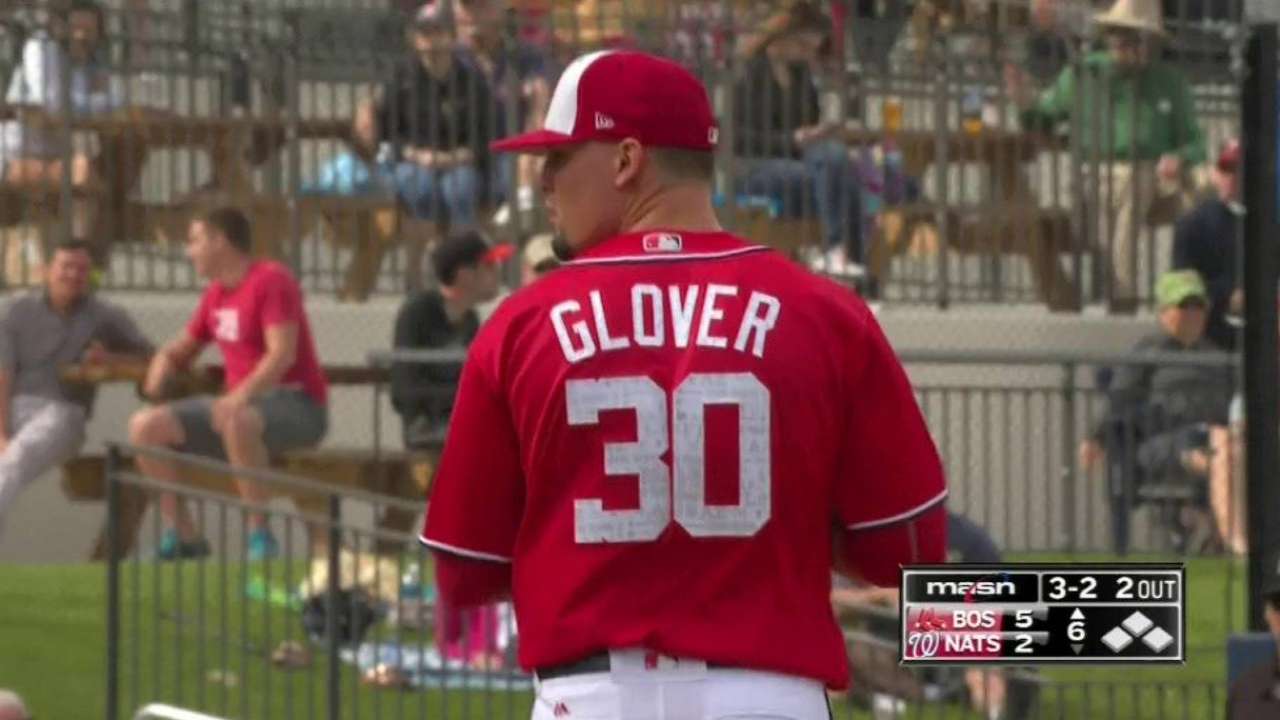 Orioles: The most interesting of several roster battles rages in the outfield, where several veterans and some promising youngsters are fighting for two, possibly three spots. More >
Padres: An infield logjam, three Rule 5 picks and one tricky rotation spot highlight the questions San Diego still needs to answer. More >
Phillies: There are still three bench jobs and two bullpen spots available in Philadelphia. More >
Pirates: With Jung Ho Kang looking unlikely for Opening Day, David Freese slides in as the projected starting third baseman. Pittsburgh also has at least one bullpen spot available. More >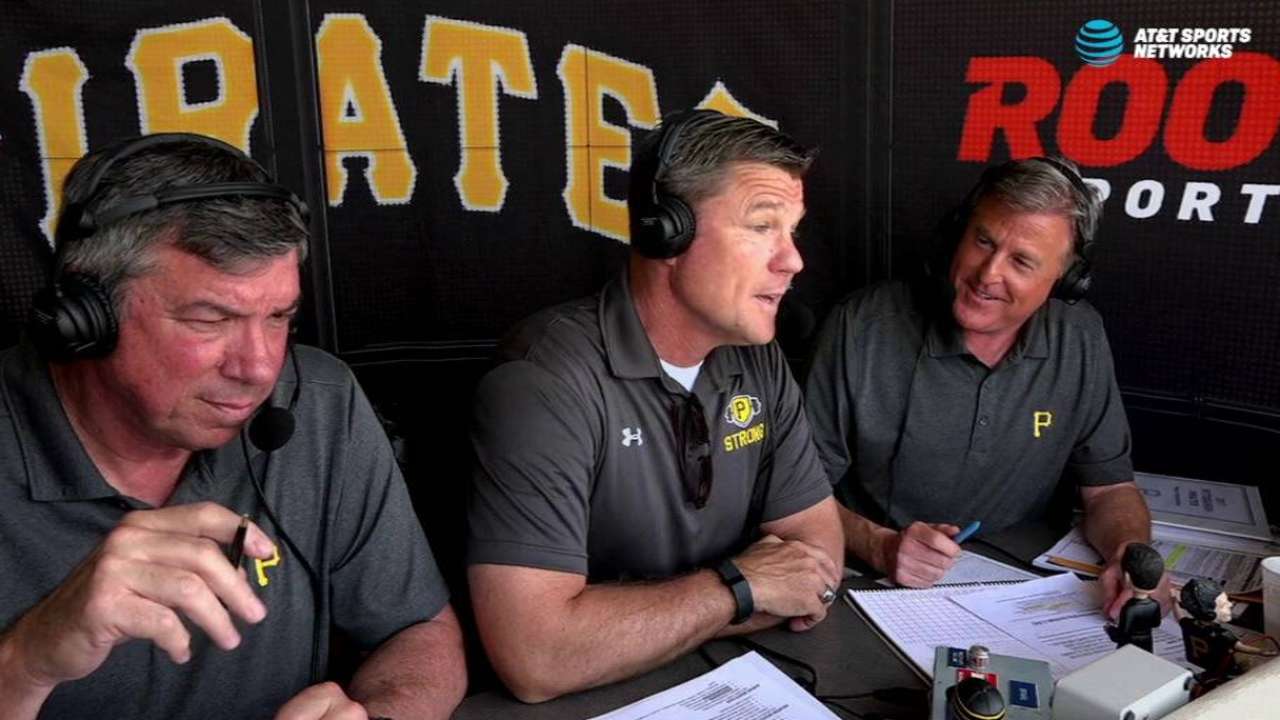 Rangers: Two-fifths of Texas' starting rotation will begin the season on the disabled list. But the Rangers are still locked in and loaded at virtually every position. More >
Rays: Tampa Bay faces tough calls at catcher and concerning how many starters to open the season with. Injuries to newcomers Colby Rasmus and Shawn Tolleson have muddied things. More >
Reds: Cincinnati still has tons of question marks after the "everyday eight" as it embarks on a rebuilding year. More >
Red Sox: David Price's elbow injury means Eduardo Rodriguez, Steven Wright and Drew Pomeranz will all start the season in the rotation, which opens up a bullpen spot. More >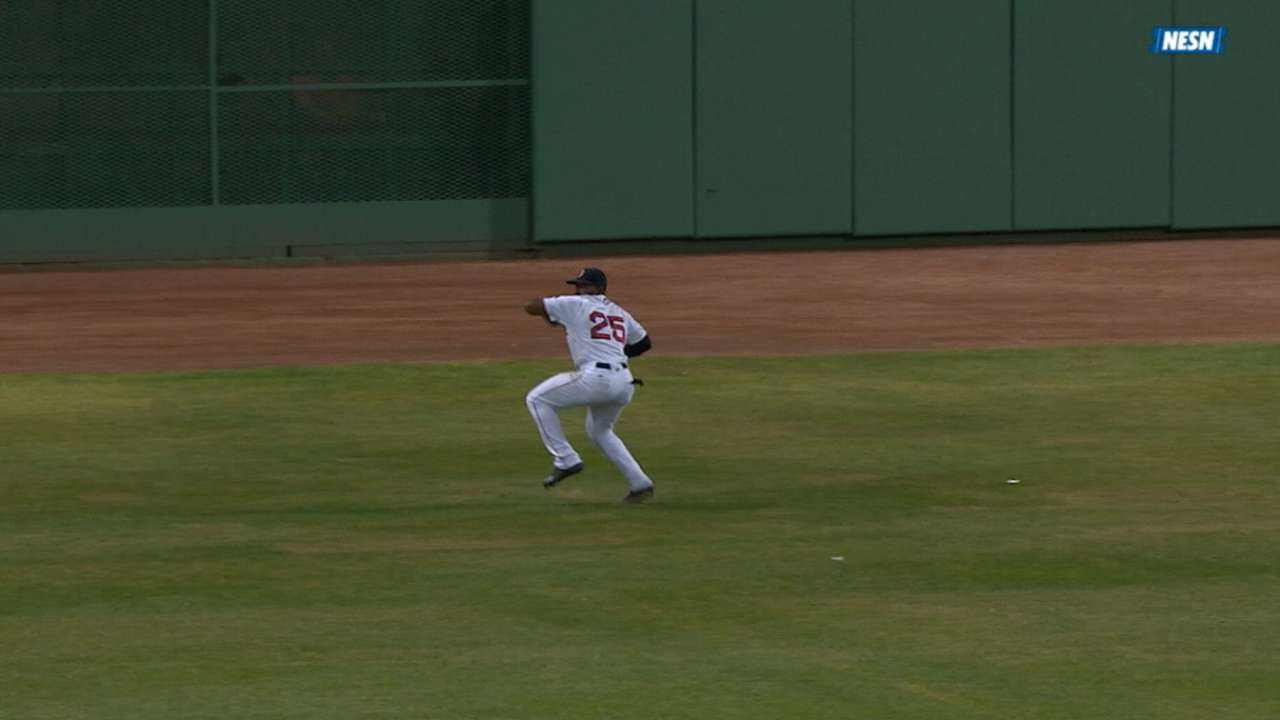 Rockies: Injuries have significantly shaken up Colorado's Opening Day roster projection. More >
Royals: The major difference in Kansas City's current roster from the one it broke camp with is lefty Travis Wood. But does he help in the rotation, bullpen or both? More >
Tigers: Center field and the bullpen remain questions for Detroit, which could wait until the end of camp to make its most important roster decisions. More >
Twins: Injuries have carved open spots in the starting rotation and bullpen, while ByungHo Park has hit his way back into the designated hitter discussion. More >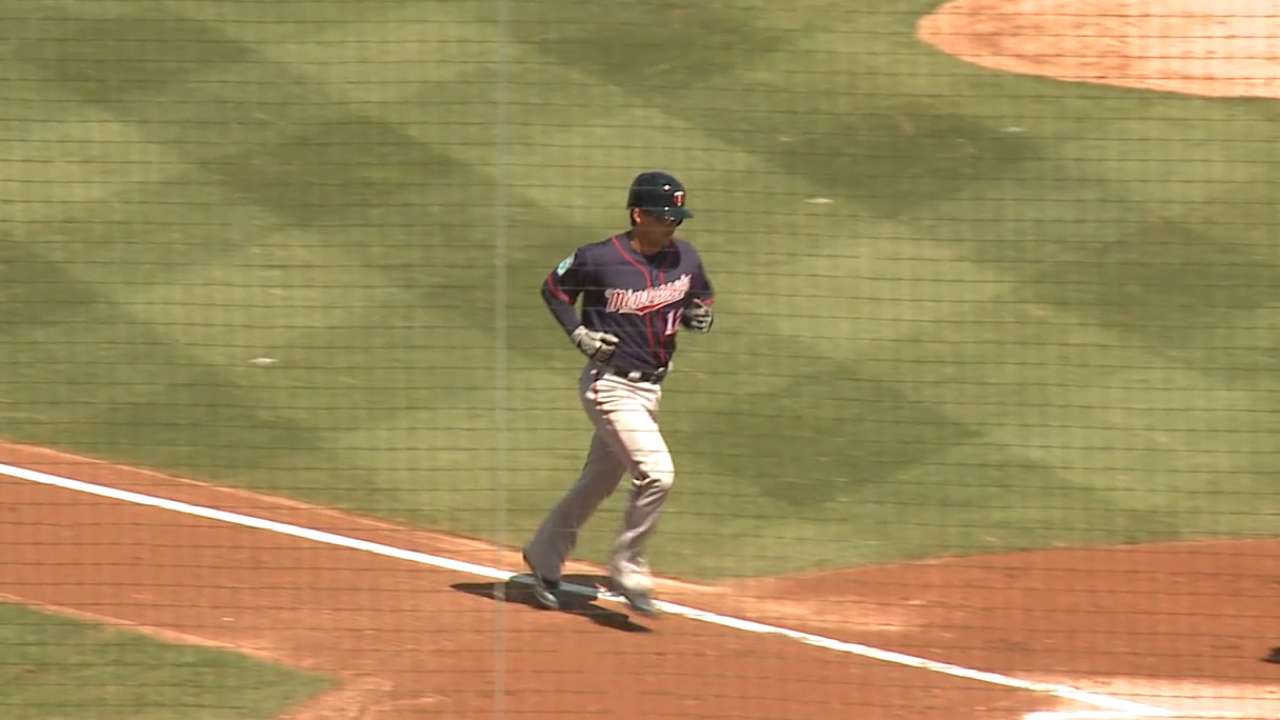 White Sox: Many of Chicago's enviable crop of elite prospects are still with the team. Do any make the cut for Opening Day? More >
Yankees: Aaron Judge, Luis Severino and Bryan Mitchell are all making a case to be in pinstripes when the Yankees open the season on April 2. More >
Joe Trezza is a reporter for MLB.com based in New York. Follow him on Twitter at @joetrezz. This story was not subject to the approval of Major League Baseball or its clubs.