Cueto makes second spring start on MLB.TV
Harvey takes hill for Mets; Cubs, Rockies clash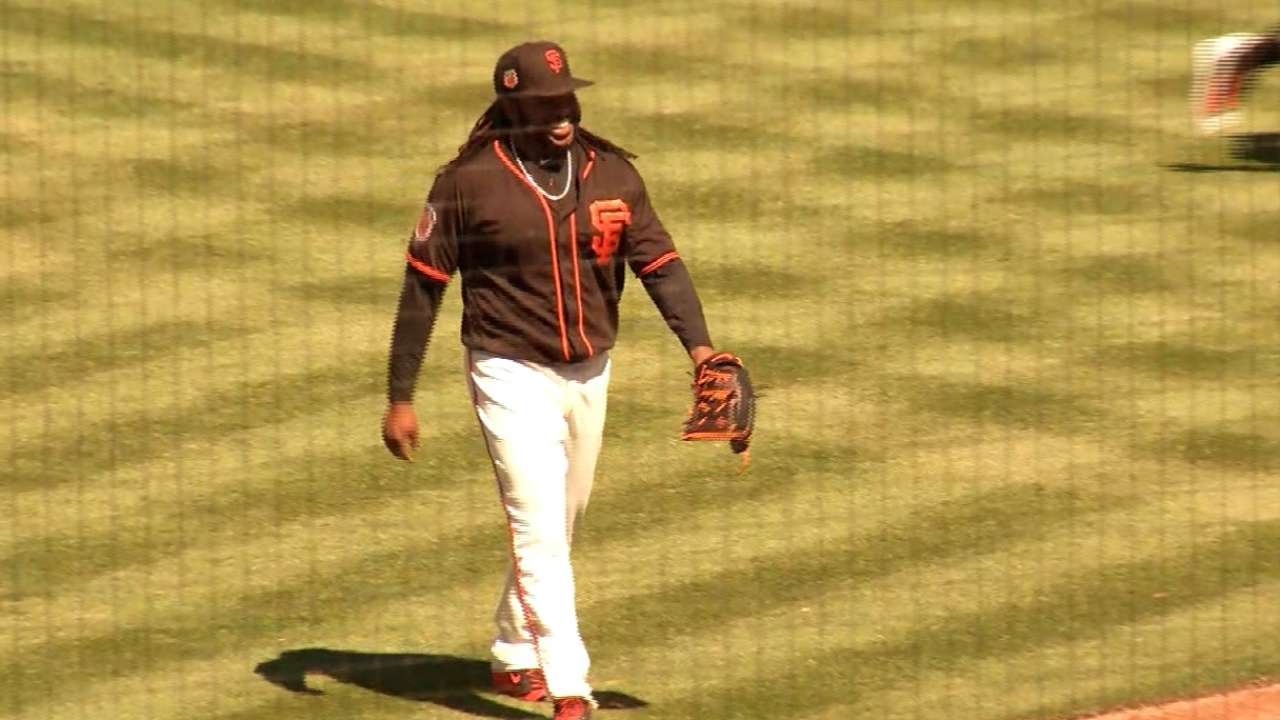 Prominent starters headline today's slate, with the Giants' Johnny Cueto and the Cubs' Kyle Hendricks among those taking the hill on MLB.TV.
Cueto, who missed time earlier this spring tending to his ailing father in the Dominican Republic, was also absent on his homeland's roster for the World Baseball Classic, and with its elimination over the weekend in Pool F, he will not get the chance to pitch in baseball's premier international tournament.
And Classic play advances to the semifinal round in Los Angeles on MLB.TV, where fans can follow much of this spring's action.
MLB.TV Premium is only $112.99 for the entire season. In addition to getting every out-of-market game live or on demand during the regular season, you can watch nearly 300 Spring Training games live and blackout free, plus the World Baseball Classic live (U.S. only). This package has the best value and provides access to more than 400 devices and a free subscription to the MLB.com At Bat Premium app (a $19.99 value). It offers the best picture quality ever -- at 60 frames per second -- for supported devices, while other great features include choice of home or away broadcasts, live game DVR, multi-game viewing and more. Monthly signups for MLB.TV Premium are now underway as well for $24.99, and the MLB.TV Single Team package is also available as an $87.49 yearly subscription.
Here's what to watch for throughout the day (all times ET):
Cueto makes second spring start: SFG@CWS, 4:05 p.m., MLB.TV
Cueto gave up three hits and a run in his first inning back on March 11 before settling in and completing a hitless frame in the second.
"I felt awkward to start. It was the first time I'd been on a mound in a long time," Cuteo said through a translator after his 33-pitch outing. "The second inning, I felt more comfortable and confident in my pitches. Everything is good."
Worth observing will be Cueto's use of his curveball and cutter, after restricting his repertoire solely to fastballs and changeups in his first outing.
Offensive showing: CHC@COL, 4:10 p.m., MLB.TV
The Cubs haven't been quite up to championship par this spring, but their trademark power was on display with four homers against the Brewers on Saturday. Manager Joe Maddon broached the idea of his World Series champions facing the World Baseball Classic champs, whomever that may be: USA, Netherlands, Japan or Puerto Rico. More >
"The Major League team would be in great shape and I think it could be kind of interesting," Maddon said.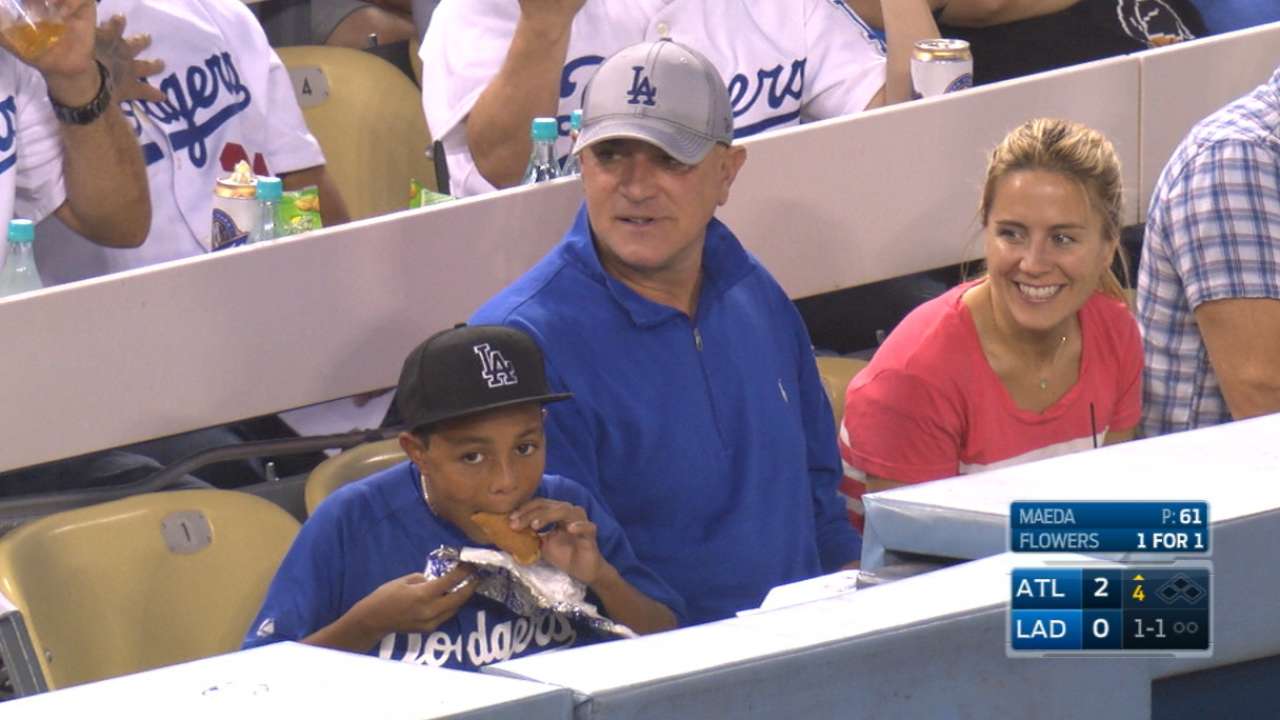 The banged-up Rockies received hopeful news when outfielder David Dahl, who suffered a stress reaction in his sixth rib early in camp, said he hopes to be ready to play in MLB games by early April.
The Cubs and Rockies boast arguably the strongest lineups in the National League heading into '17.
Daniel Kramer is a reporter for MLB.com based in Denver. Follow him on Twitter at @DKramer_. This story was not subject to the approval of Major League Baseball or its clubs.