Mattingly: Ichiro, Gordon close to returning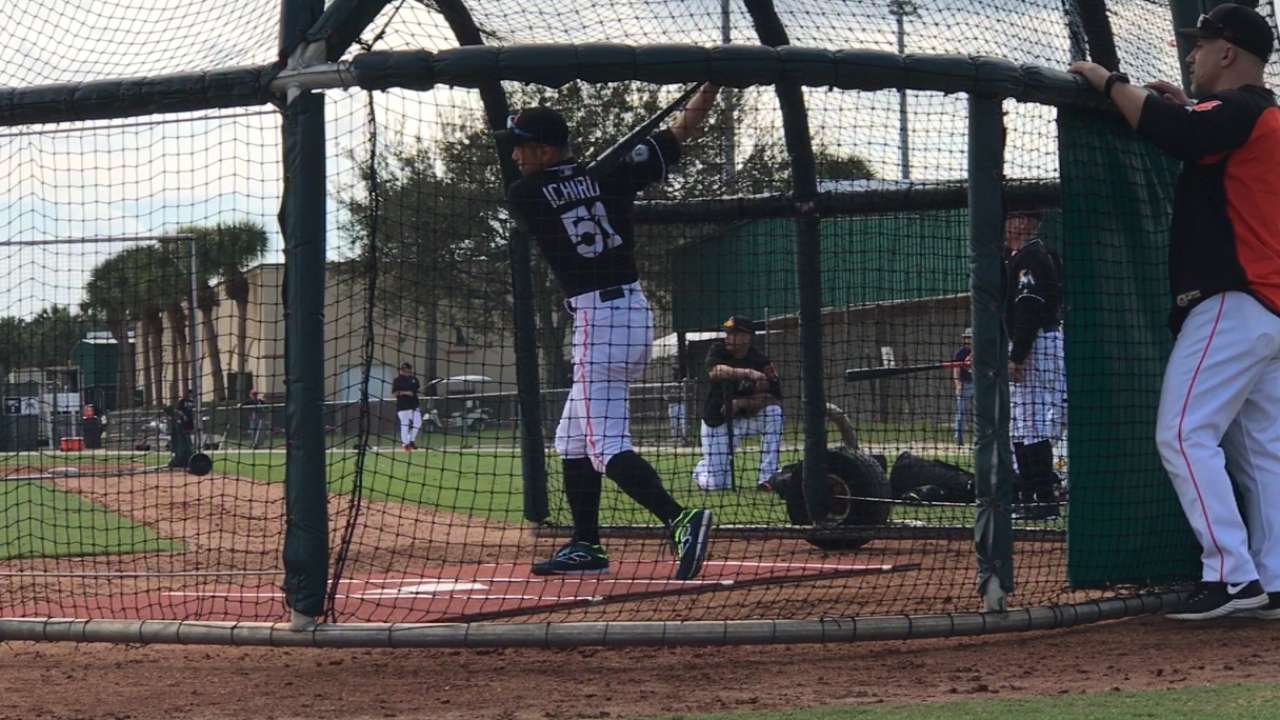 FORT MYERS, Fla. -- With his brother, Nick Gordon, one of Minnesota's top prospects, second baseman Dee Gordon heavily lobbied manager Don Mattingly to make the cross-state trip to play the Twins on Monday. Mattingly, though, vetoed that, choosing the cautious route to leave Gordon, who has an eye infection, behind.
"Dee's doing better. He's going to be fine. I'm pretty sure he'll play [Tuesday]," Mattingly said. "It's nothing that's going to linger. It's just more of a contagious thing. We've had three or four eye things going on. So we're trying to keep it from taking off on us."
Ichiro Suzuki is progressing from the back and right quadriceps issues that have slowed him. He was expected to go through a "mini workout" Monday, Mattingly said, with a full workout likely for Tuesday.
"If it goes good today, and then we'll just make sure he's 100 percent," Mattingly said. "We've got plenty of time. He's going to be ready. He's doing a lot, and I think we're just making sure it doesn't go backwards. So there's no reason to start until we can get him on a progression."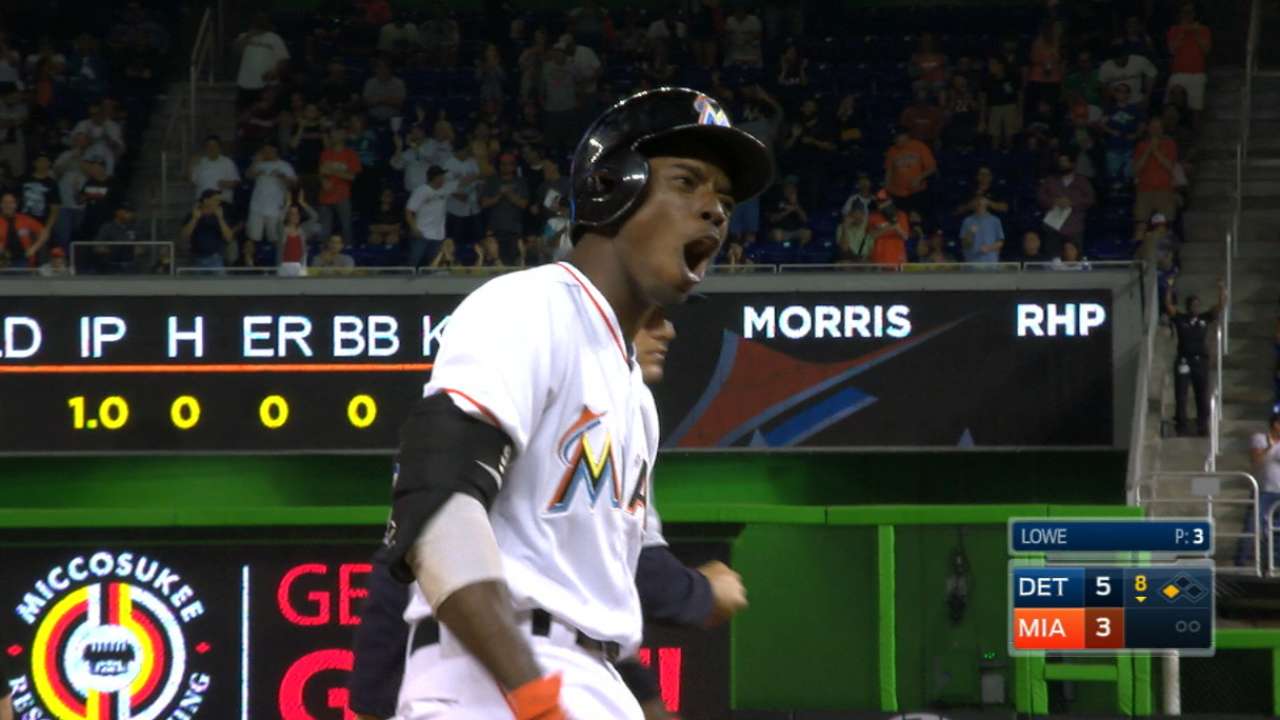 Left-hander Jeff Locke is about midway through being shut down from throwing as he recuperates from left biceps tendinitis.
"He's kind of a -- not necessarily a holding pattern -- but we knew we were going to give him 10 days off after he came back when it was better but it wasn't gone," Mattingly said. "So he's in the middle of that right now. He's got six days or something like that, and then he'll throw. And then we just evaluate again, at that point, if he's still got something going on.
"We want it to be 100 percent when he starts so then he can just, at least, start stepping toward the season. We don't want him to start and then go backwards. That really puts guys in a jam. Much rather wait the extra four or five days, six days, and once he starts just get going towards the season."
Maureen Mullen is a contributor to MLB.com. This story was not subject to the approval of Major League Baseball or its clubs.