Simmons gearing up for 2017 Classic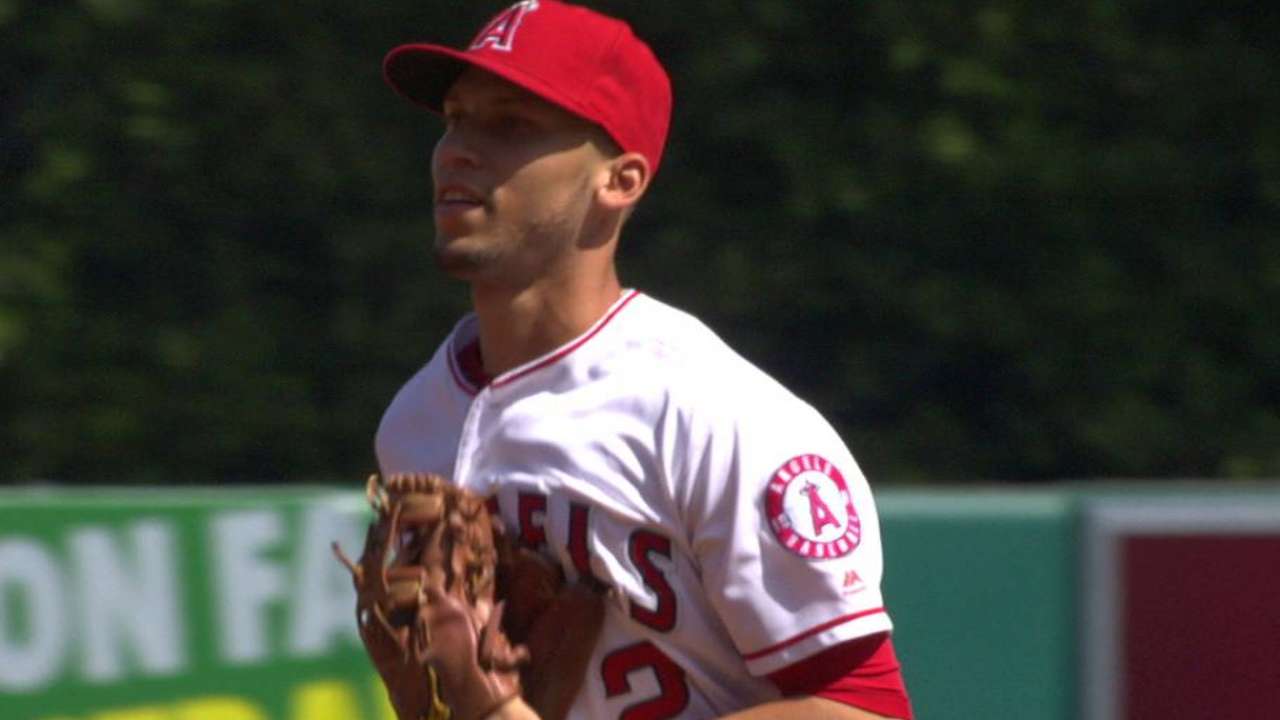 TEMPE, Ariz. -- Four years ago, Angels infielder Andrelton Simmons played a pivotal role in helping the Netherlands reach the semifinals of the 2013 World Baseball Classic. Simmons, a native of Curacao, started at shortstop and hit .333 with two home runs, three doubles and six RBIs in eight games, an effort that helped the Netherlands secure its best finish in the tournament.
Next week, Simmons will depart for Seoul to represent the Netherlands in his second career World Baseball Classic. He'll join a loaded infield that will also feature the Yankees' Didi Gregorius, the Red Sox's Xander Bogaerts, the Orioles' Jonathan Schoop and the Rangers' Jurickson Profar, many of whom are childhood friends of Simmons.
"I enjoy doing it because I get to play with all the friends I grew up with and hung out with in Curacao," Simmons said Tuesday at Tempe Diablo Stadium. "It's pretty exciting. You get to represent your country."
The Netherlands
opens play March 7 against Korea.
Simmons said he believes the Netherlands, which will also have Dodgers closer Kenley Jansen on its roster, has a good shot at making a deep run in the tournament.
"We have a pretty good defense," Simmons said. "We have pretty solid offense. The pitching, I don't know a lot of the guys. I haven't seen them pitch in a while, so that's the only area I don't know how it's going to play, I'm still excited for the team. We have a good chance of advancing. Once we do that -- if we do that -- we'll see what level the team is on. Anything can happen in the tournament."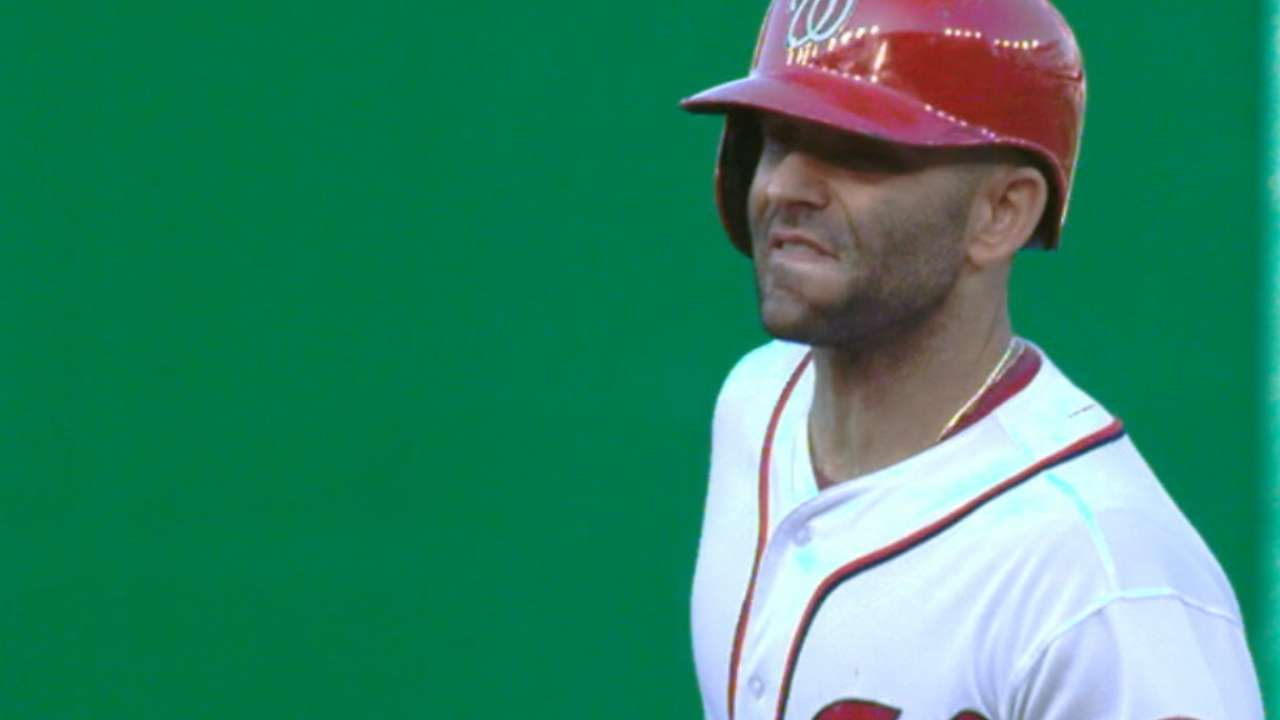 Simmons' participation in the World Baseball Classic will prevent him from having a full spring to adjust to new double-play partner Danny Espinosa, but he said he doesn't believe they'll require too much time to learn to work together. Simmons and Espinosa faced each other frequently when they both played in the National League East with the Braves and Nationals, respectively.
• Spring Training: Info | Tickets | Schedule | Gear
"He's really good," Simmons said. "I played against him. He made some stupid plays against me and other teammates, which I hated, but now it's going to be fun seeing him do it against the opposition. It's pretty exciting. I took some ground balls with him. He's pretty quick, good arm. He's a shortstop, so he can definitely play second base really good. You get to know everything once you get a couple of games in. You've got to make some mistakes or get confused sometimes, but we have a pretty good feel for each other right now."
Maria Guardado covers the Angels for MLB.com. This story was not subject to the approval of Major League Baseball or its clubs.