Club prez Auld: Rays positioned well for 2017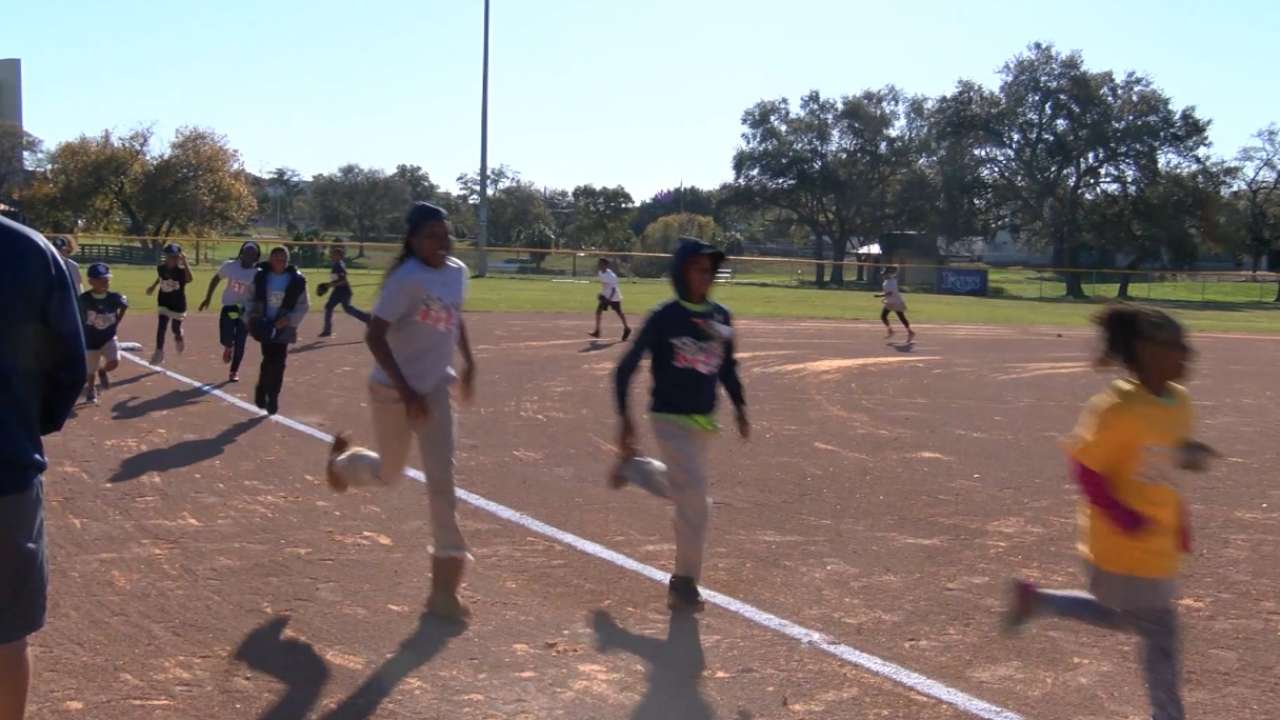 PORT CHARLOTTE, Fla. -- As America celebrates Presidents Day, Rays president Brian Auld sent along the following message to his constituents, the fans of the Rays:
"As you get ready for an exciting season of Rays baseball kicking off with Opening Day on April 2, keep these three things in mind:
"The totality of our offseason moves, with the additions of Wilson Ramos, Colby Rasmus and Jose De Leon, have given us a renewed confidence that we have put the pieces in place to once again achieve our goal of playing meaningful games in September.
"Baseball is an unpredictable game that provides excitement every day of the season. Enjoy it.
"Our new ticket plans, weekday promotions and Rays Rookies kids club offer a variety of options for you and your family to come experience the magic of Rays baseball at Tropicana Field all season long.
"We're looking forward to enjoying a great season with you."
-- Brian
Bill Chastain has covered the Rays for MLB.com since 2005. This story was not subject to the approval of Major League Baseball or its clubs.