Cano's goal: End Mariners' postseason drought
Second baseman looks to repeat impressive 39-homer 2016 season
PEORIA, Ariz. -- Coming off one of the best seasons of his impressive 12-year career, Robinson Cano has two things in mind this spring. No. 1, do it all again. And No. 2, this time help get his team into the postseason.
The 34-year-old second baseman arrived at Mariners camp on Saturday, as Seattle's position players reported for physical exams, and pronounced himself fit and ready. But Cano also knows he set a high bar last year with his career-high 39 home runs in his seventh All-Star campaign.
"I'm not a home run hitter, so I would say that was a great season," Cano said. "I went home and kept working hard. I'm trying to get better every year, and hopefully I go back out there and have the same season."
• Mariners Spring Training: Schedule | Information | Tickets
If he does, the Mariners seem aligned to make a legitimate run at their first playoff berth since 2001. General manager Jerry Dipoto added speedsters Jean Segura and Jarrod Dyson to a lineup that finished third in the American League in scoring last year. It could be a lethal combination if Cano and fellow middle-of-the-order stalwarts Nelson Cruz and Kyle Seager keep up their end of the bargain.
"I always feel like we're close," Cano said. "You only know when the season is over. You have 162 games, and a lot of things can happen. Not everything always goes your way. But we have a pretty good team. We've got guys that really want to win, including myself. I want to win so bad. I'm not just preparing myself for 162 games. I'm preparing myself to play in the playoffs."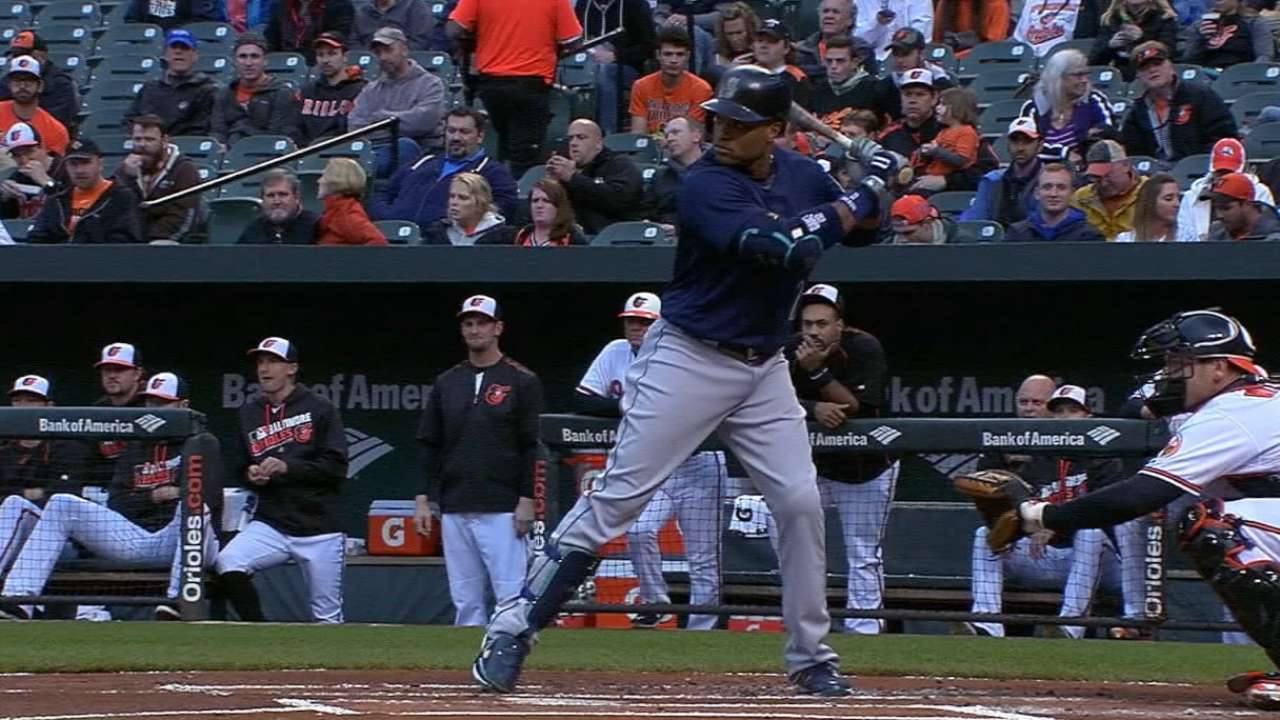 After just missing the postseason last year with an 86-76 record, Cano likes what he saw this winter as Dipoto continued remaking the roster to raise the depth and athleticism around its stars.
"Jerry has been doing a pretty good job since he's got here," Cano said. "Last year we just missed. We were pretty close. He's trying to make the team better. You see all the pieces that he gets, that tells you a lot about a GM, that he wants to win. And as a player, that's what you want. You want to come here and see a team that can go out there and compete."
Segura, one of the key additions, is close friends with Cano and worked out with him every day over the past two winters in the Dominican Republic. Segura credits Cano with helping turn things around for him before his outstanding season last year with the D-backs.
"He came on board, and we started with my hitting coach and working a little bit on everything," Cano said. "He changed the way he worked out and you could see the change last year. He had a great season. Hopefully, he can do that again this year."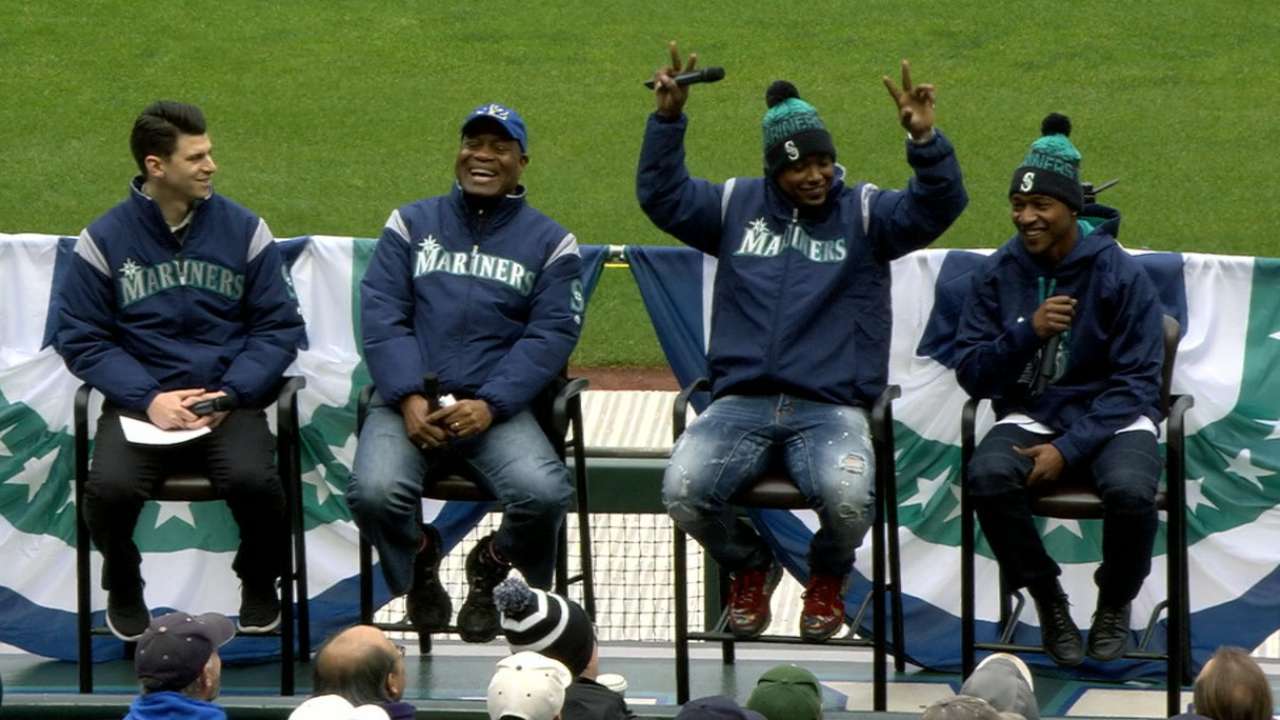 Greg Johns has covered the Mariners since 1997, and for MLB.com since 2011. Follow him on Twitter @GregJohnsMLB and listen to his podcast. This story was not subject to the approval of Major League Baseball or its clubs.