MLB.com Columnist
Fred Zinkie
Fan-friendly fantasy picks for all 15 AL teams
Make smart fantasy selections, stay true to your hometown club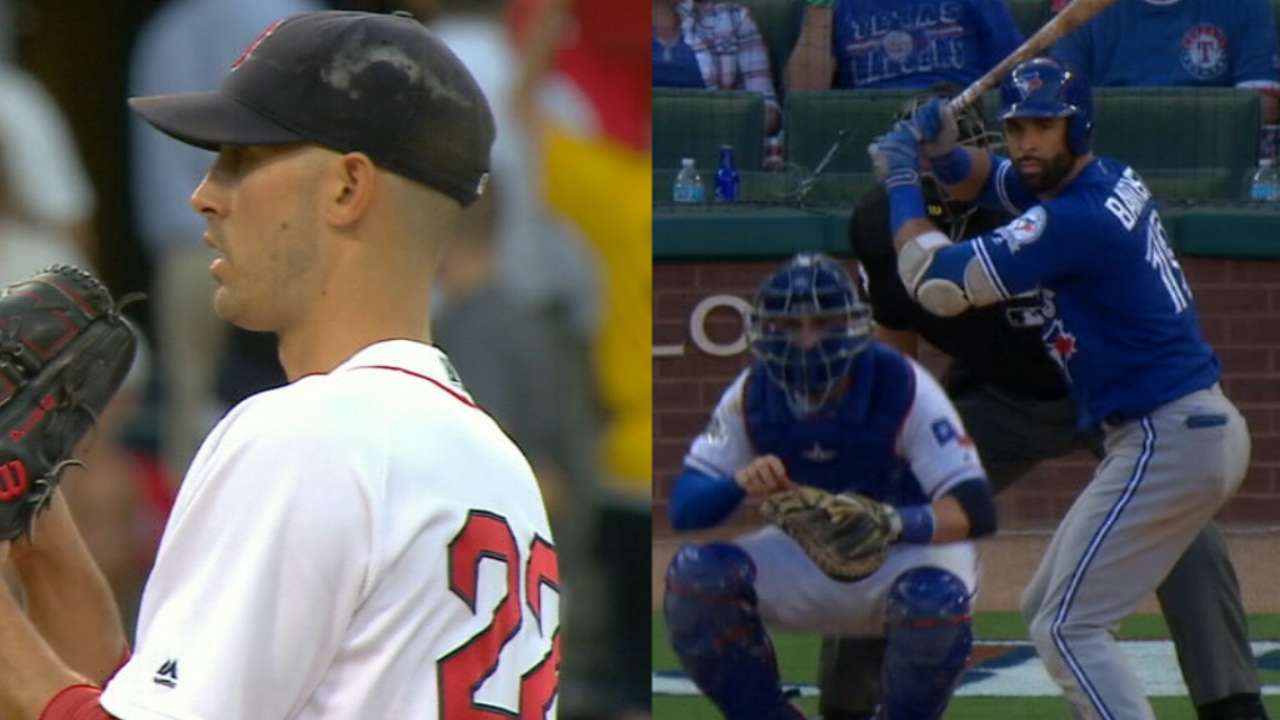 While fantasy owners don't want to be ruled by their hearts on draft day, separating fantasy interests from a long-held allegiance to your favorite team is a difficult endeavor. But for American League fans, this team-by-team guide can help you stay true to your hometown clubs and shrewdly select an impact player with good fantasy value.
Boston Red Sox
Despite going 22-4 with a 3.15 ERA and a 1.01 WHIP last season, Rick Porcello is among the least-hyped reigning Cy Young Award winners of this century. The lack of attention could be beneficial for Boston supporters, who can nab Porcello in the middle rounds with the expectation that he will be a solid No. 2 fantasy starter.
Can be drafted in: Round 7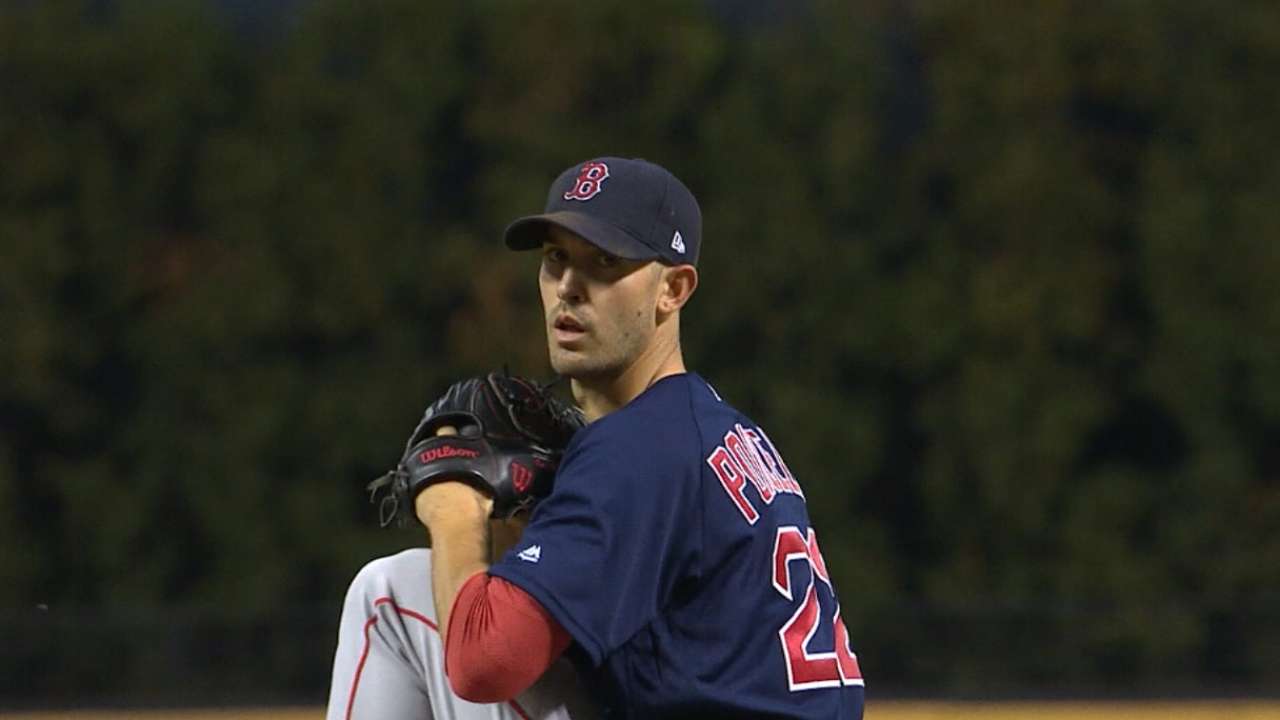 Toronto Blue Jays
Having shown some signs of decline during an injury-plagued 2016 season, Jose Bautista can be drafted for a steep discount relative to recent years. Blue Jays fans should take a chance on the slugger, who still carries considerable upside after producing 75 homers, 217 RBIs, 209 runs scored and a .920 OPS over '14-15.
Can be drafted in: Round 10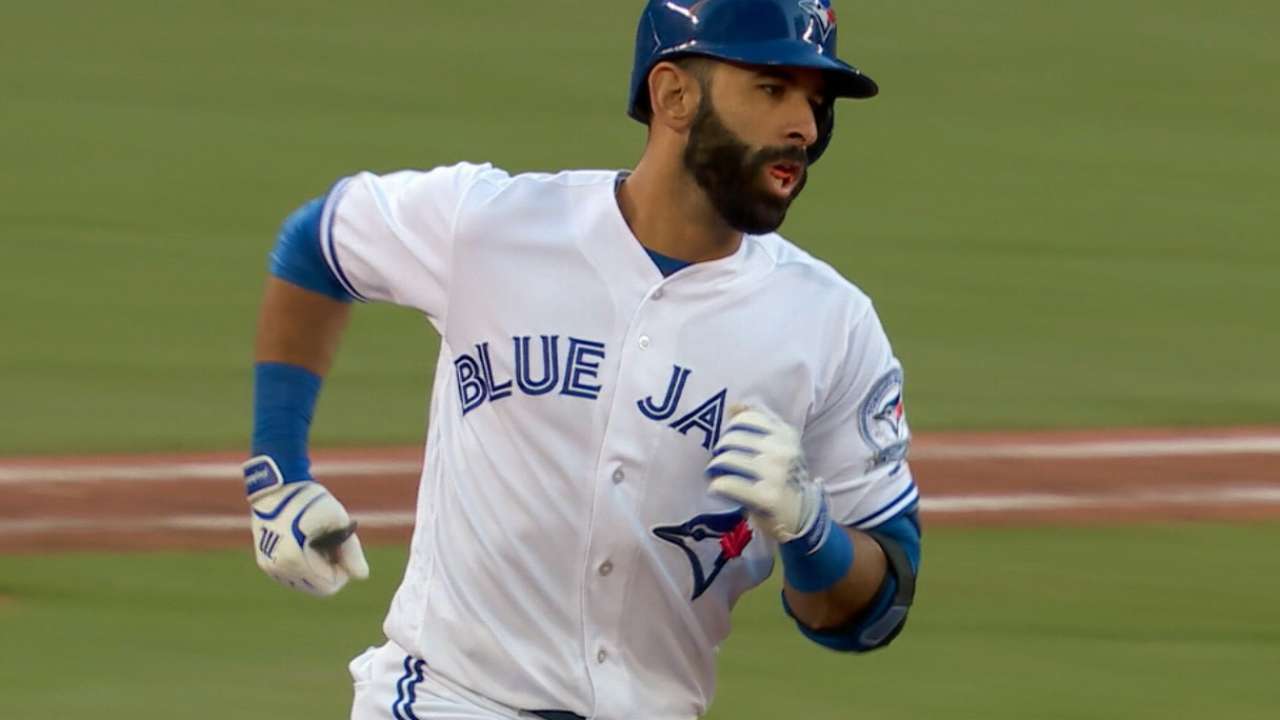 Baltimore Orioles
Fantasy owners in one-catcher leagues often make the wise decision to wait until the final rounds to draft their starting backstop. Orioles fans who follow this strategy should take Welington Castillo, who could produce at least 20 homers and 70 RBIs during his first full season in the AL.
Can be drafted in: Round 19
Tampa Bay Rays
While Rays fans will undoubtedly miss sparkplug Logan Forsythe, they can easily divert their enthusiasm to the prospect the club received when it traded the second baseman to the Dodgers. Tampa Bay supporters who stash Jose De Leon will double their reasons to get excited when the right-hander-- who produced a 2.61 ERA, a 0.94 WHIP and an 11.6 K/9 rate in Triple-A last season -- assumes a spot in the club's starting rotation.
Can be drafted in: Round 26
New York Yankees
After producing a 4.82 ERA a season ago, Michael Pineda will be ignored by many owners on draft day. But wise Yankees fans will view last year's 3.79 FIP as a more realistic representation of his skills and make a late-round investment in the right-hander, whose 10.6 K/9 rate in 2016 ranked fifth among pitchers who qualified for the ERA title.
Can be drafted in: Round 14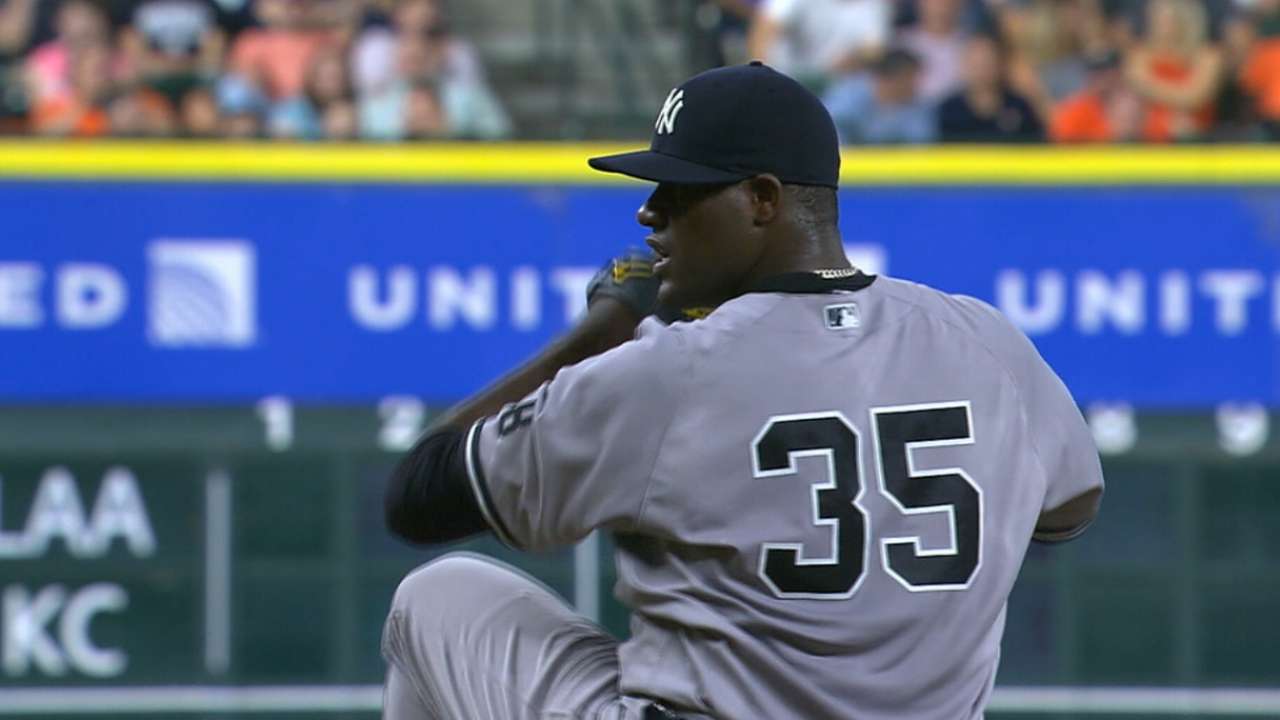 Cleveland Indians
Indians fans know as well as anyone that Andrew Miller is one of the best relievers in baseball. Sure, his specific role for 2017 is unsettled at the moment. But no matter how he is utilized by manager Terry Francona, Miller will pick up a handful of saves and wins by consistently working in high-leverage situations. And when factoring in his 1.82 ERA, 0.78 WHIP and 14.8 K/9 rate since the outset of '14, the southpaw is a top 10 fantasy reliever with top 3 upside.
Can be drafted in: Round 9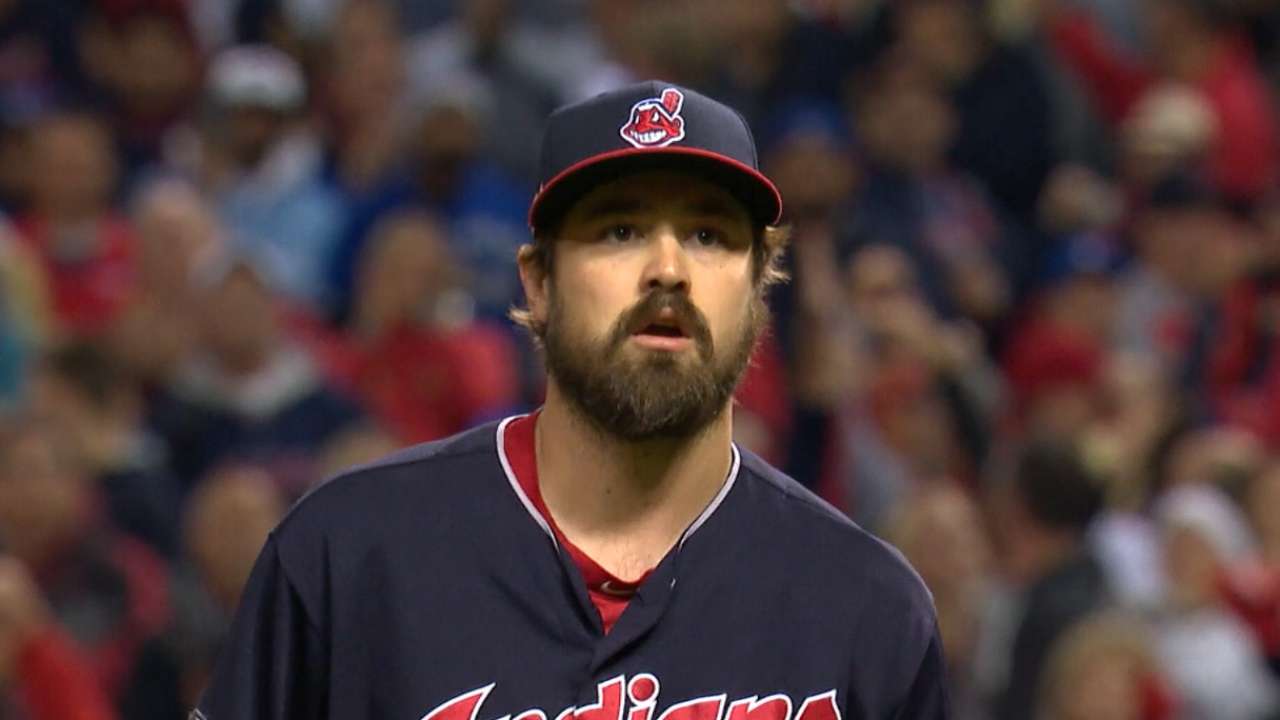 Kansas City Royals
Coming off a 2016 season shortened by a knee injury, Mike Moustakas is currently a bit of an afterthought among a deep group of third basemen. But the 28-year-old has not lost his potential to compile 25 home runs and 85 RBIs.
Can be drafted in: Round 22
Detroit Tigers
Before he endured a difficult debut season in Detroit, Jordan Zimmermann produced an impressive 3.14 ERA and a 1.14 WHIP with the Nationals from 2011-15. Tigers fans can select the right-hander with a late-round pick in hopes that he can bounce back and aid Detroit's push for a division crown.
Can be drafted in: Round 23
Minnesota Twins
Byron Buxton finally flashed his high-end potential in the Majors late last season, hitting .287 with nine homers and 22 RBIs across his final 101 at-bats. For a reasonable cost, Twins fans can acquire the player who may become the face of Minnesota's franchise in the coming years.
Can be drafted in: Round 14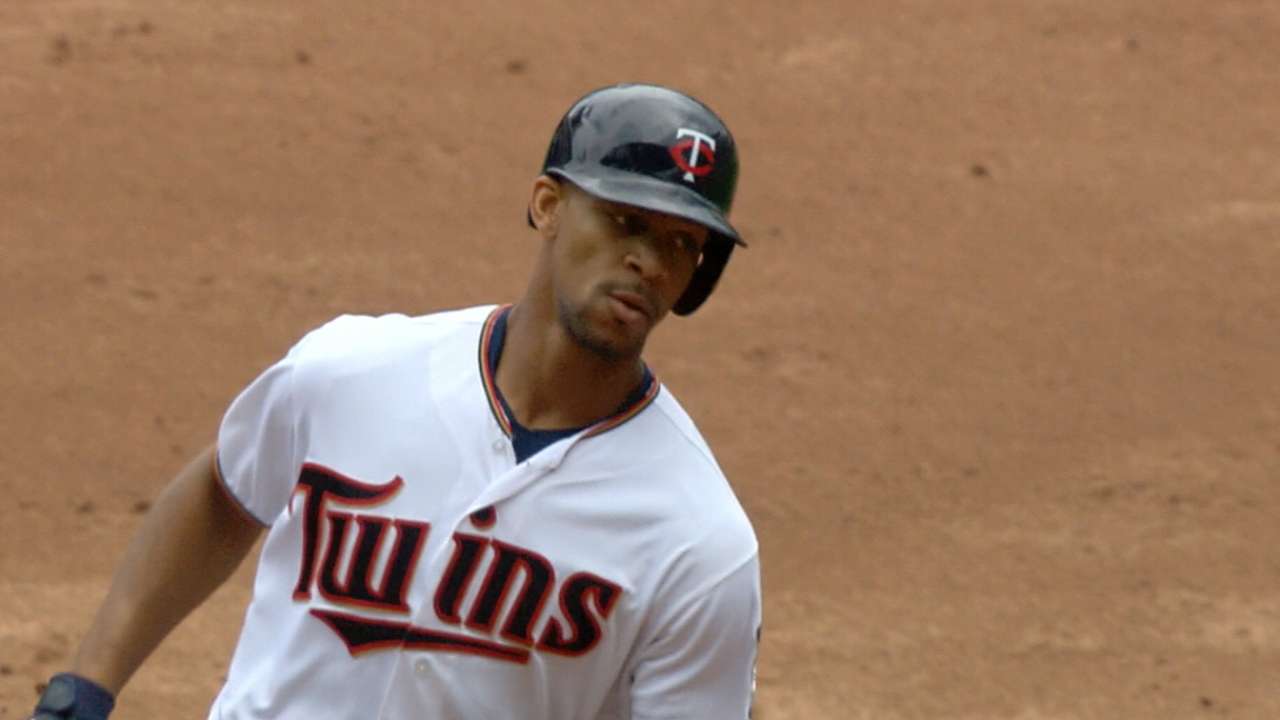 Chicago White Sox
Among the White Sox's collection of recently acquired prized prospects, none are more exciting than Yoan Moncada. After posting a .294/.407/.511 slash line with 45 steals in the Minors last season, the 21-year-old can be expected to hold a regular role with Chicago's Junior Circuit club by June.
Can be drafted in: Round 28
Houston Astros
The appeal of using a draft pick on Alex Bregman is twofold. Not only is the infielder among the most talented young players in baseball, but he is also likely to hold a premium spot in a deep Astros lineup. With his skill set and batting-order position, the 22-year-old could be one of the most productive third basemen in the AL.
Can be drafted in: Round 8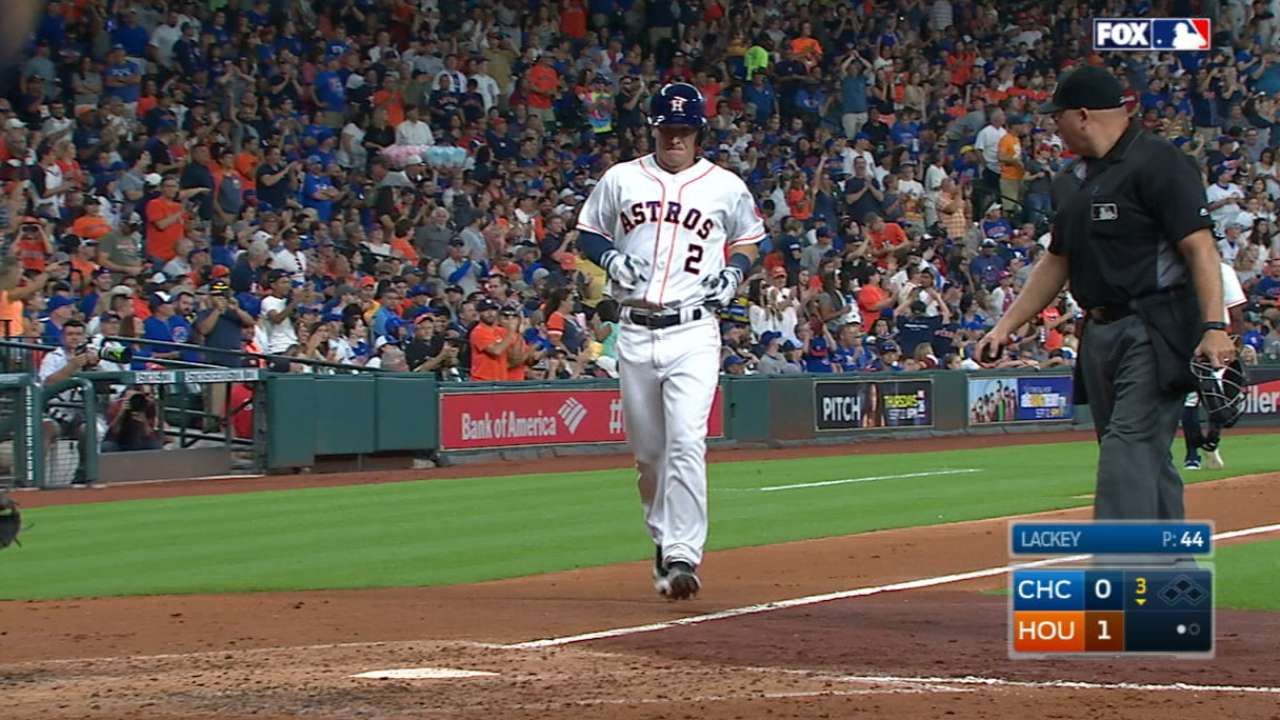 Texas Rangers
With the highest K/9 rate (11.3) of any hurler since the outset of 2012 (minimum 350 innings), Yu Darvish has the skills to be the most dominant starter in the AL if he logs more than 30 outings this season. Rangers supporters can build a star-studded lineup by grabbing several hitters before tabbing the 30-year-old as their fantasy ace.
Can be drafted in: Round 4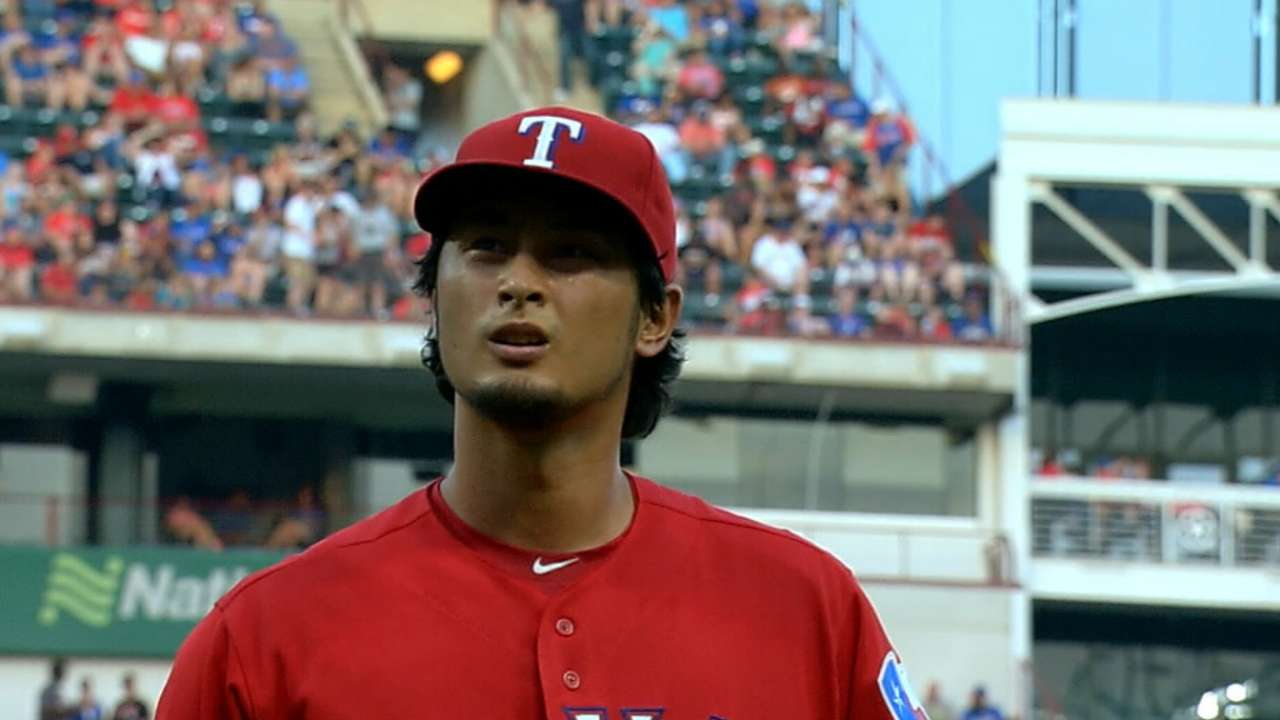 Los Angeles Angels
Despite the stellar track record of Huston Street (lifetime 2.97 ERA, 324 saves), Cam Bedrosian could get a chance to be the Angels' bullpen anchor after posting a 1.12 ERA with an 11.4 K/9 rate in 2016. He's a worthwhile selection for Angels fans seeking to fill out their fantasy bullpens in the late rounds.
Can be drafted in: Round 20
Oakland A's
Oakland fans ought to be delighted to learn that Sonny Gray should be available late in their drafts, as they could reap massive benefits by making a minimal investment in a hurler with major bounceback potential. Gray was among the best No. 2 mixed-league starters in 2015 (2.73 ERA, 1.08 WHIP) before struggling last year.
Can be drafted in: Round 17
Seattle Mariners
For Seattle fans, an investment in Edwin Diaz could result in a major profit. Likely to experience better batted-ball luck (.377 BABIP in 2016), the righty could use his stellar swing-and-miss stuff (15.3 K/9 rate in '16) to produce game-changing fantasy value in his first full season as the Mariners' closer.
Can be drafted in: Round 7
Fred Zinkie is the lead fantasy baseball writer for MLB.com. Follow him on Twitter at @FredZinkieMLB. This story was not subject to the approval of Major League Baseball or its clubs.