Fully charged: MLB's 10 best batteries for '17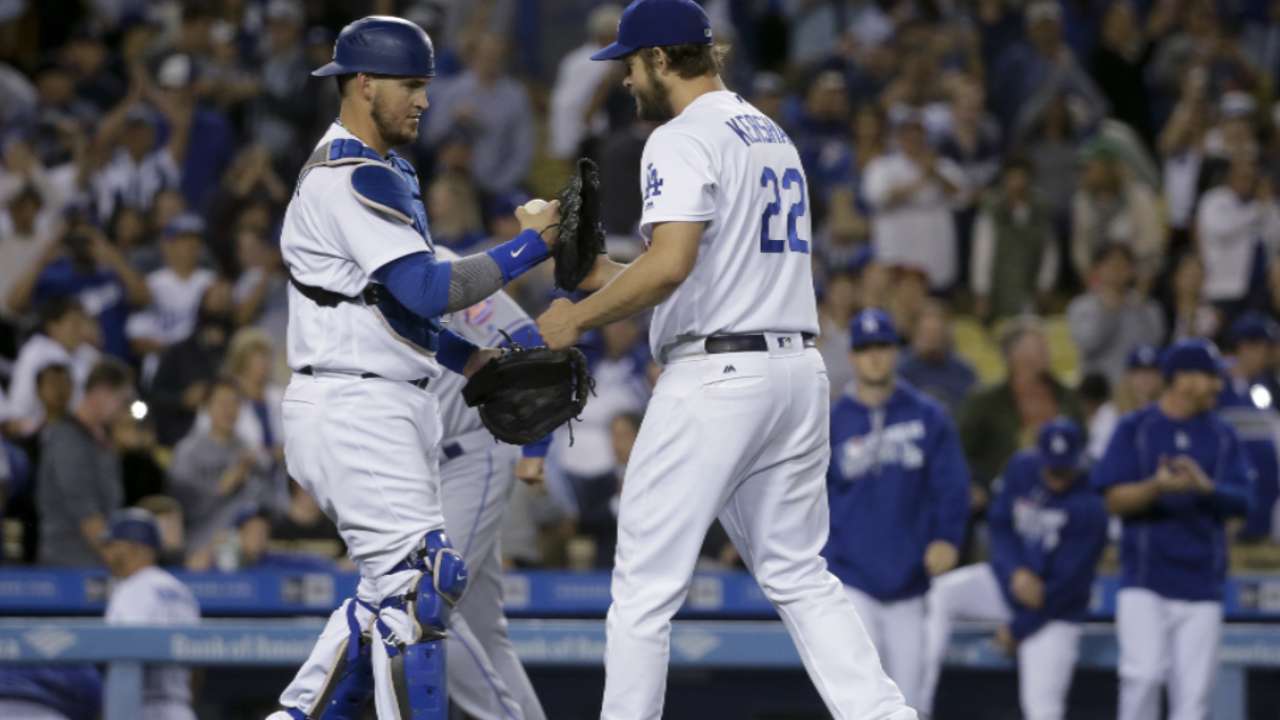 A sure sign that Spring Training is finally upon us: Pitchers and catchers have begun reporting to camp, with a number of clubs -- including the defending American League-champion Indians -- holding their first official workouts on Tuesday. As players convene in Florida and Arizona, it had us wondering: Which hurler-backstop pair combines to form the best battery in the game today?
Here's a look at the top 10 batteries based on projected wins above replacement totals for 2017 (via Steamer).
10. Dallas Keuchel and Brian McCann, Astros
Keuchel won the AL Cy Young Award in 2015, but he posted a 4.55 ERA in 26 starts last season before being shut down due to shoulder inflammation in September. He's hoping the resulting rest for his arm will be a big boost in '17.
McCann, whom the Astros acquired in a trade with the Yankees, looks to continue hitting well at Minute Maid Park, where he owns a .304/.375/.544 slash line with six homers in 23 games.
9. Corey Kluber and Yan Gomes, Indians
Kluber was sensational for the Indians in the postseason, with a 1.83 ERA in six starts, three of them in the World Series. That came on the heels of another stellar regular season, in which he led the AL with a 149 ERA+.
Gomes missed most of the second half last year due to shoulder and wrist injuries, and he slumped to a .167/.201/.327 slash line over just 74 games. He's hoping to return to his '14 form, when he hit .278/.313/.472 with 21 homers.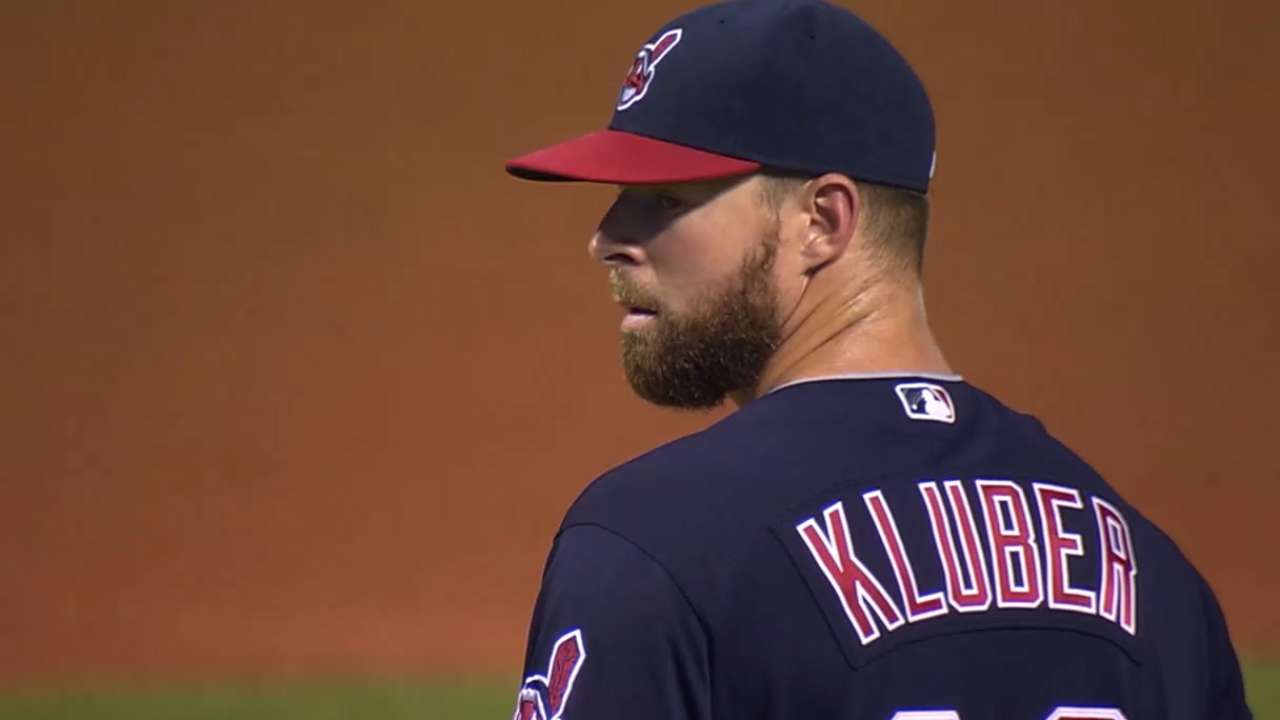 8. Carlos Martinez and Yadier Molina, Cardinals
The Cardinals signed the 25-year-old Martinez to a five-year, $51 million extension this offseason, signaling their hope that he'll be their ace of the future. Steamer forecasts a 3.52 ERA from him in '17, with 189 strikeouts and a 3.7 WAR in 199 innings.
Molina set a career high by catching 1,218 1/3 innings last season. His strong second half (.365/.398/.529) was also encouraging after he posted a .671 OPS before the All-Star break.
7. Jon Lester and Willson Contreras, Cubs
Lester's 4.3 WAR was the best on Chicago's staff last season, when he posted a career-best 2.44 ERA.
Contreras put together an impressive rookie campaign (2.2 WAR in 76 games), with a .488 slugging percentage that was highest among NL rookies.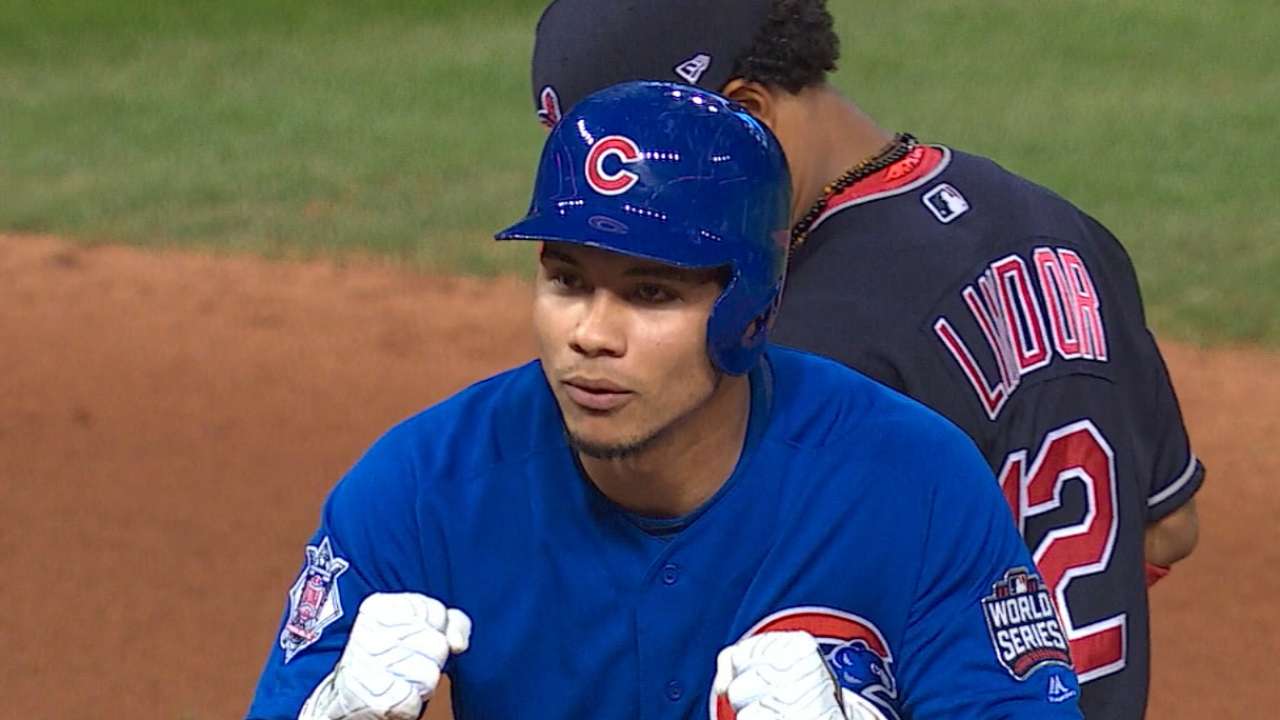 6. Max Scherzer and Derek Norris, Nationals
Scherzer, the reigning National League Cy Young Award winner, will be gunning for his third such award in five years. With the Nationals' addition of Adam Eaton in center field, moving Trea Turner to short, he'll have a potentially better defense behind him in '17.
Washington is hoping for a bounceback season from Norris, who takes the place of Wilson Ramos, now with Tampa Bay. Norris had the worst offensive season of his career in 2016, hitting .186 in 458 plate appearances.
5. Noah Syndergaard and Travis d'Arnaud, Mets
Syndergaard's 6.5 WAR last season was tied with Clayton Kershaw for best in the Majors among pitchers, and he says he gained 15-17 pounds of muscle and wants to throw even harder. His average fastball velocity was 98.4 mph last season, per Statcast™.
d'Arnaud battled injuries that limited him to 75 games in 2016, but the Mets are hoping to see a full season similar to what they got from him in '15: an .825 OPS with 12 home runs in 67 games.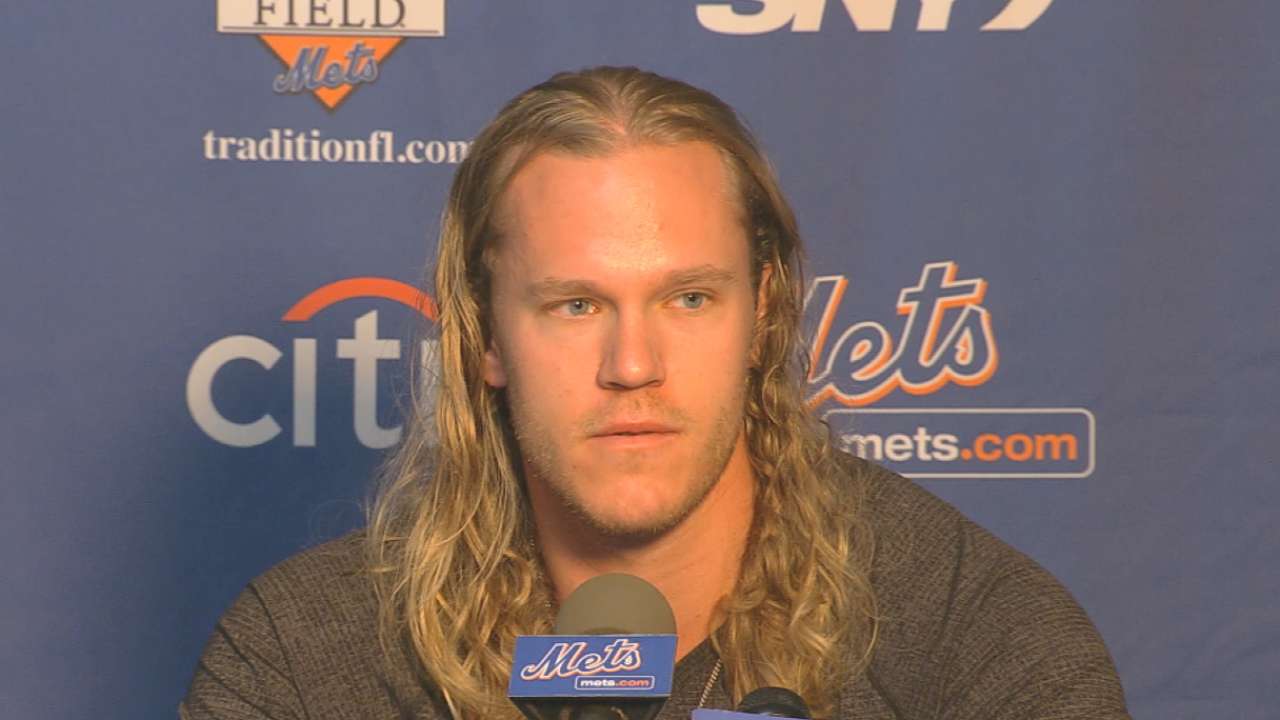 4. Masahiro Tanaka and Gary Sanchez, Yankees
Sanchez took the baseball world by storm with an incredible power surge to begin his big league career. His .657 slugging percentage with 20 homers in 53 games made him one of the biggest stories of the second half.
Tanaka finished third in the AL with a 3.07 ERA in 2016, pitching a career-high 199 2/3 innings. There have been questions about how his elbow will hold up, but he keeps on succeeding.
3. Yu Darvish and Jonathan Lucroy, Rangers
Darvish was limited to 17 starts last season due to recovery from Tommy John surgery and a stint on the disabled list with shoulder and neck tightness. But he was great when healthy, striking out 132 batters in 100 1/3 innings.
Lucroy had a career-high 24 homers in 2016 and turned in the highest WAR for any catcher (4.5); there is good reason to believe the 30-year-old can come close to replicating that.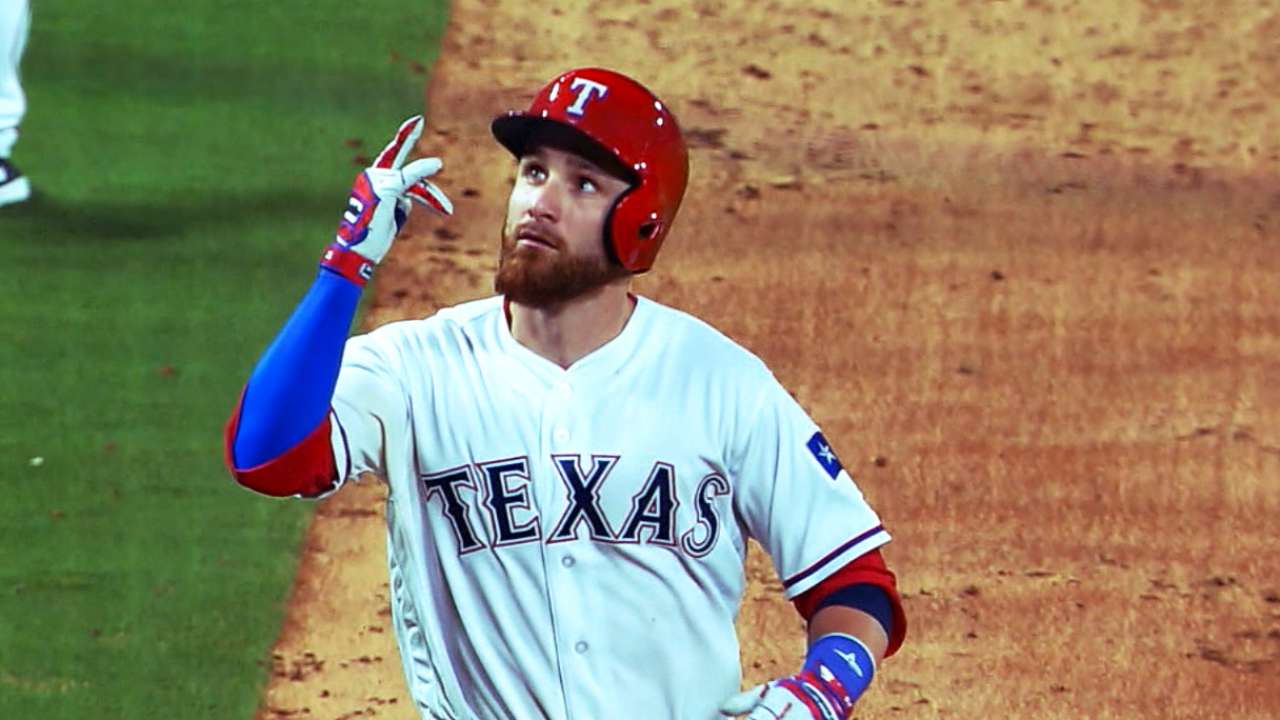 2. Madison Bumgarner and Buster Posey, Giants
Seven years, three World Series titles. The Bumgarner-Posey duo is the longest-tenured and most successful battery on this list.
Bumgarner has thrown 200 or more innings in each of the past six seasons, setting a career high with 226 2/3 in 2016. He also had a career-best 251 strikeouts.
Posey tied a career low with a 116 wRC+ (weighted runs created plus) in 2016, and a career low (for a full season) 14 homers suggested he might be in decline. However, he actually had more Barrels (30) than he did in '15 (28), when he hit 19 homers.
1. Clayton Kershaw and Yasmani Grandal, Dodgers
Kershaw propels this battery to the top of the rankings, but Grandal's contributions are not to be overlooked after a solid campaign in 2016.
Grandal produced a 122 wRC+ with 27 homers in 457 plate appearances. He also ranked second to Posey with 26.7 framing runs.
Kershaw tied Syndergaard for highest WAR among pitchers last season (6.5) despite making only 21 starts due to a back injury, and there is little debate that he remains the most dominant pitcher in the game.
FanGraphs' version of WAR was used in this article.
Manny Randhawa is a reporter for MLB.com. This story was not subject to the approval of Major League Baseball or its clubs.