MLB.com Columnist
Bill Ladson
Sims 'living the dream' as voice of Mariners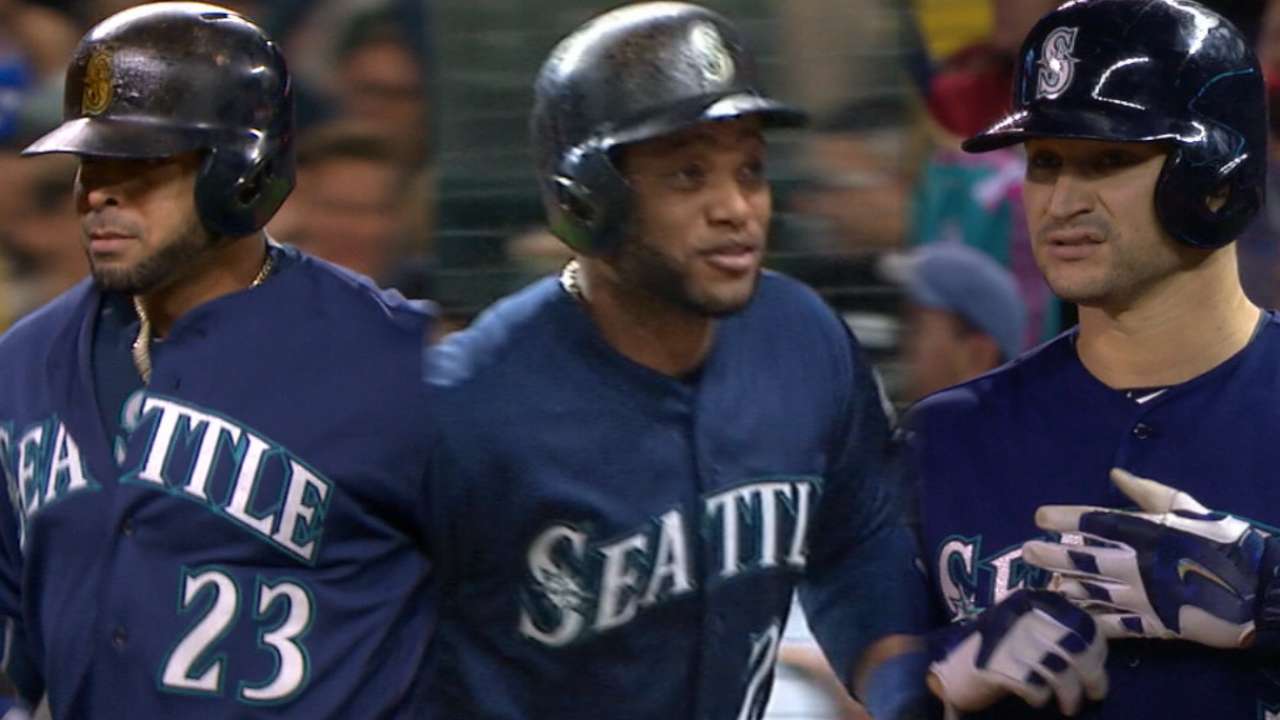 NEW YORK -- Dave Sims is going into his 11th season as the TV voice of the Mariners for Root Sports. He is one of two African-Americans -- Astros radio broadcaster Robert Ford is the other -- doing play-by-play for a Major League team.
One can tell the 63-year-old Sims loves his job in the booth -- just take the second to last day of the 2016 season. Seattle was close to being eliminated from postseason contention, but fans couldn't tell by listening to Sims. During the seventh inning of a 9-8 loss to the Athletics, Mariners outfielder Nelson Cruz hit a monster home run. Sims, as he put it, went nuts on the air.
"It was one of those moments," said Sims. "As a sportswriter, you are objective. You play it down the middle. But I'm paid by the ballclub. You know who I want to win."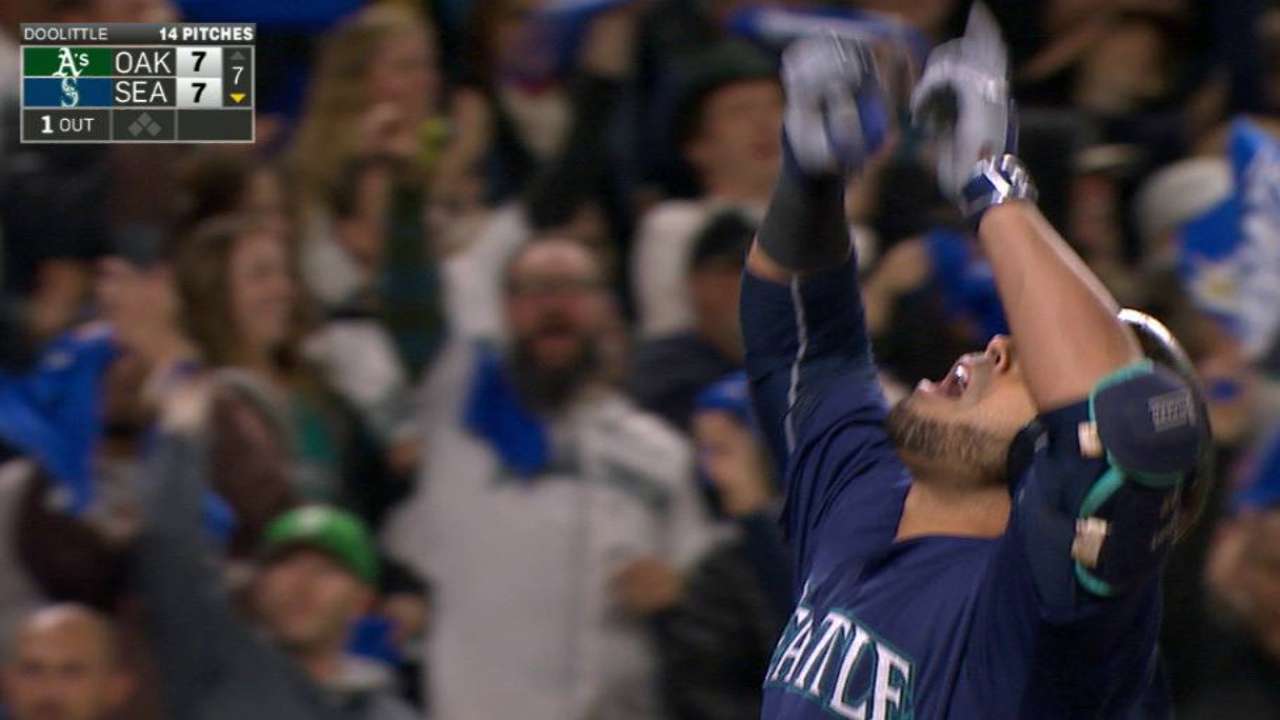 It's because of Sims that Ford wanted to do play-by-play as a career. In fact, Ford calls Sims a mentor. Ford was introduced to Sims in Kansas City by a mutual friend. Ford was a pregame and postgame host with the Royals at the time. Sims would listen to Ford's tapes and give him sound advice.
"I appreciate all the help he has given me," Ford said. "Since I've been with the Astros, he has been a great resource. He is a great friend. He is a fantastic mentor. My career would not be quite where it is if it wasn't for the help from people like Dave. He has been tremendous to me. I can't say enough good things about Dave."
Since he was a teenager, Sims knew he wanted to be a broadcaster. It was the voice of Philadelphia broadcaster Bill Campbell that encouraged Sims to follow his dreams.
A native of Philadelphia, Sims could remember listening to Campbell calling Wilt Chamberlain's 100-point game in 1962 and the Phillies' late-season collapse two years later.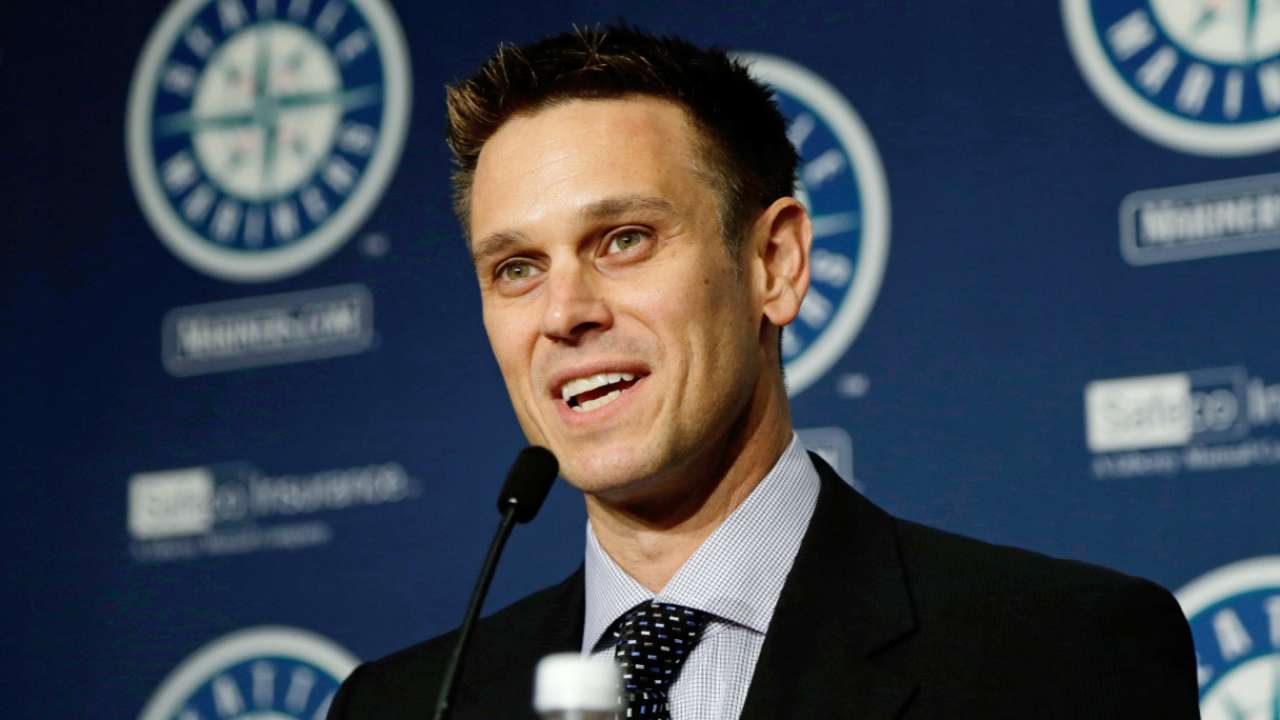 Even when he was one of the top NBA writers with the New York Daily News, Sims never lost faith in being a sportscaster.
"I really had my eyes on broadcasting," Sims said. "I enjoyed the heck out of writing. I did it for seven years at the Daily News, plus I had two super summers in 1973-74 at the Philadelphia Inquirer. But I had the broadcast bug in me. I did it in college. The internships cemented the fact that I wanted to be in sports media."
Sims was also encouraged by his father, Ulysses, who told him, "Whatever you want to do, get after it hard. And do what you got to do."
"The one thing I picked up from [my father] was, it's not what you know, it's who you know as much as anything," Sims said. "You have to have contacts."
After graduating from Bethany College in West Virginia, Sims got to know a lot of people who helped him get jobs in broadcasting. Sims called college basketball games for ESPN, and he was once the voice of the Temple University football team. He even was a talk-show host for WFAN Radio and WNBC Radio in New York. In fact, Sims currently co-hosts "Basketball & Beyond with Coach K" for SiriusXM satellite radio with Duke University coach Mike Krzyzewski.
Sims is the only broadcaster to call two perfect games in a season. The first came in April 2012. Sims called Philip Humber's perfect game for FOX. Later that summer, Sims was the voice of Felix Hernandez's perfect game against the Rays for Root Sports.
"Our marquee guy, Felix Hernandez, was throwing a perfecto." Sims said. "I was so hyped up, my pulse was racing. The moment was huge. Emotionally, it was great."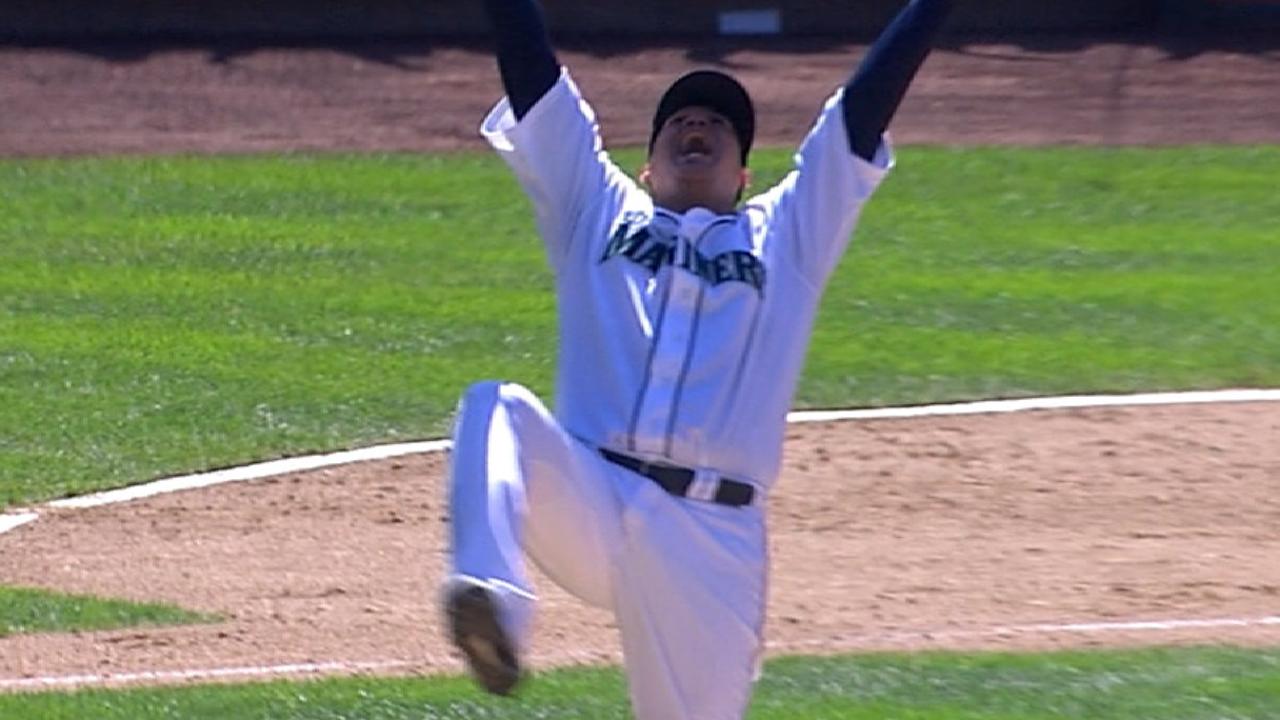 Sims can't wait for baseball season to start. The Mariners are favorites to win the American League West, thanks in part to the acquisitions of Jean Segura and Jarrod Dyson. Sims is grateful that he's able to enjoy the upcoming season, as he recently underwent prostate surgery.
"Last January 15 of 2016, I had prostate surgery. I had it removed. Here I am, a year [later]. Everything is going well," Sims said. "I'm getting a second chance in life. The doctors caught the cancer in time.
"When I was coming up, nobody in the neighborhood was aspiring to be a sportswriter or a sportscaster. Hey, I went against the grain. I had a lot of opportunities. I took advantage of them and made them work. Things have worked out. I'm very blessed, living the dream."
Bill Ladson has been a reporter for MLB.com since 2002 and does a podcast, Newsmakers. He also could be found on Twitter @WashingNats. This story was not subject to the approval of Major League Baseball or its clubs.