Odor added to Venezuela's WBC '17 roster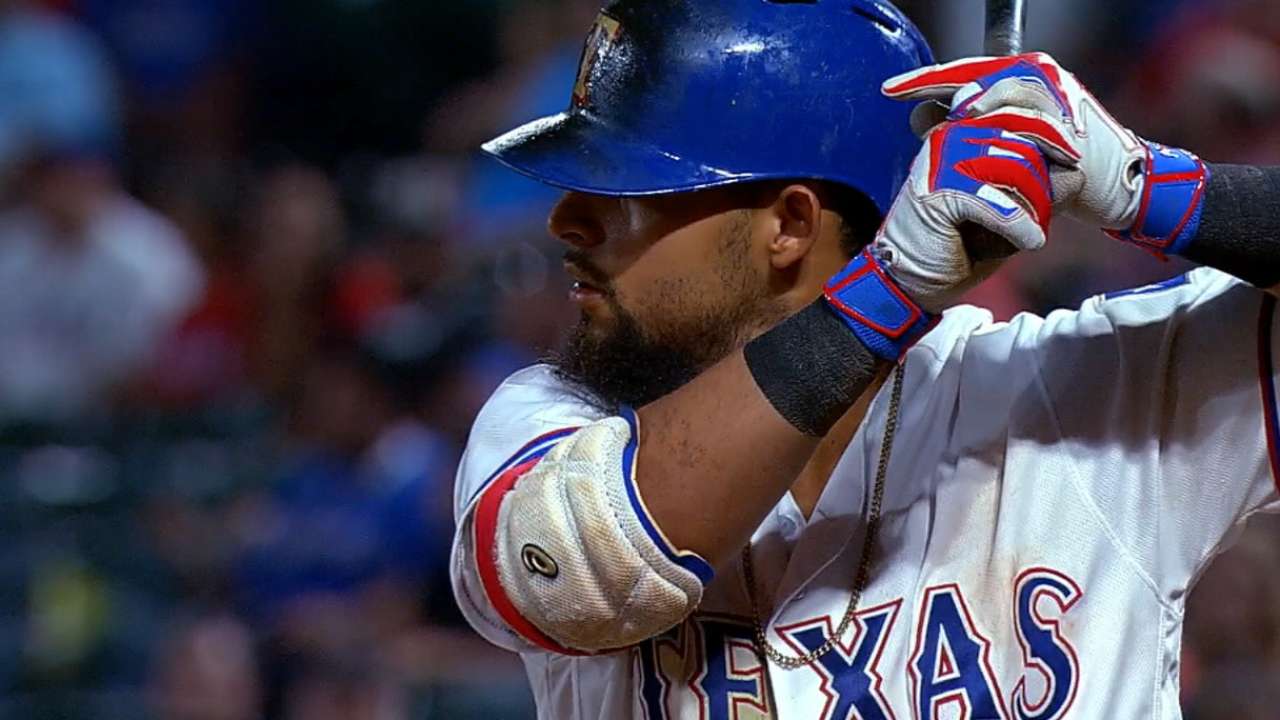 Texas Rangers second baseman Rougned Odor has been added to the Team Venezuela roster and will participate in the World Baseball Classic, the club announced Monday.
Odor joins a talented Venezuelan squad rich with Major Leaguers and will help bolster an infield that already features Jose Altuve, Miguel Cabrera and Victor Martinez, among others.
The 23-year-old infielder had his best season in the big leagues in 2016, hitting .271 with 33 home runs and 88 RBIs for the American League West-champion Rangers.
Odor, playing in the Classic for the first time, is one of 10 players in the Rangers' organization who has committed to participating in the event to date.
Oliver Macklin is a reporter for MLB.com. This story was not subject to the approval of Major League Baseball or its clubs.