Rebuilding White Sox looking for success
Renteria focuses on daily 'high expectations'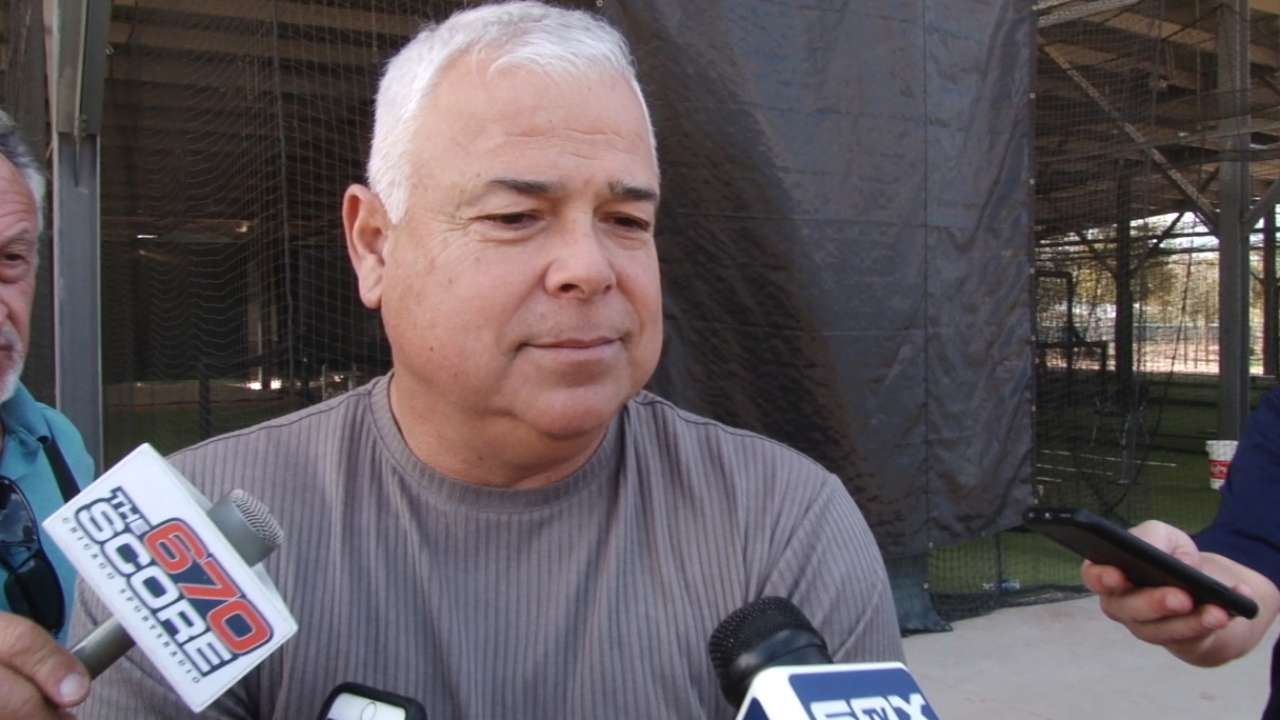 GLENDALE, ARIZ. -- Nobody expects the White Sox to be a winning team in 2017, let alone contend for a postseason appearance.
That sort of outlook goes hand and hand with any organization undergoing a full rebuild such as the White Sox. But manager Rick Renteria isn't giving much thought to outside expectations, a point he reinforced during his Monday meeting with the media, one day before pitchers and catchers report to Camelback Ranch.
"We still have to have high expectations for ourselves," said Renteria, speaking in front of the White Sox batting cages on a sunny start to Spring Training. "Part of the process of playing the game a certain way is obviously looking for the victory. The question is: How are we going to approach our attack on a daily basis?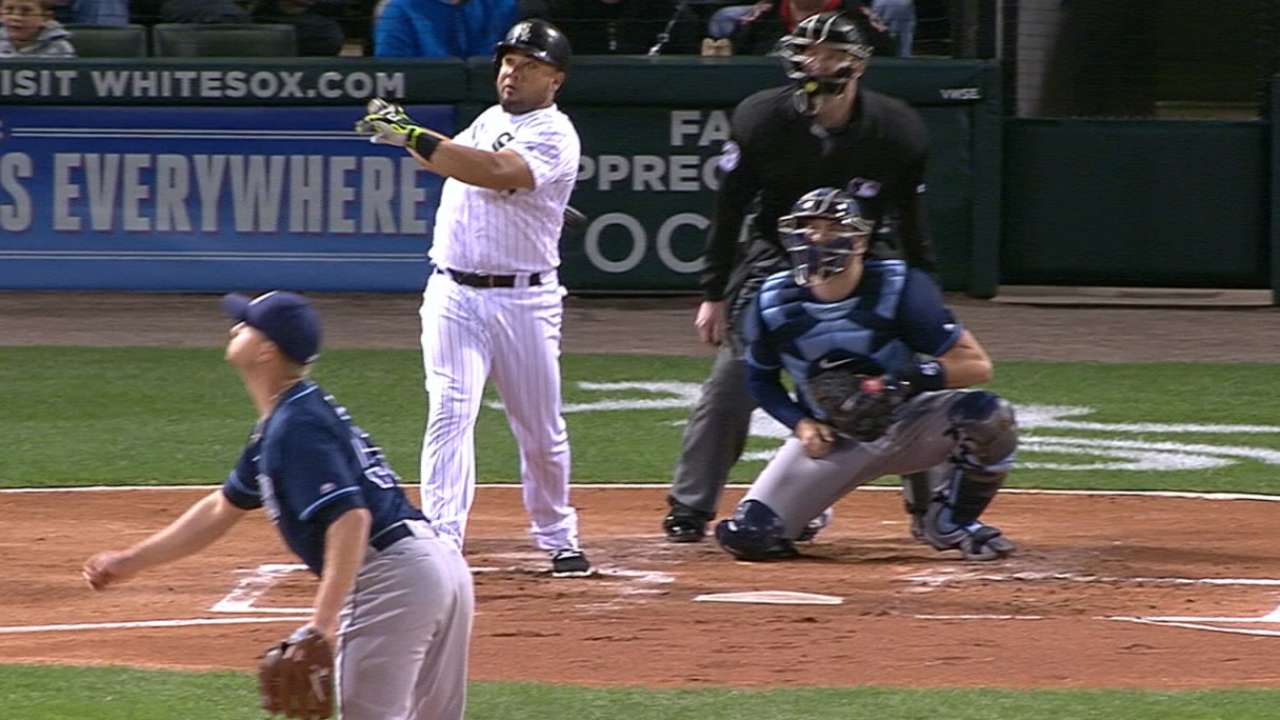 "Everyone is going to have high expectations for themselves in that clubhouse. It's not going to change for me. Most people will say if you lay high expectations and they don't rise to the occasion you're setting them up for defeat. I don't agree with that.
"You set high expectations, you allow them to go through the process and you figure out what we failed at in order to get the job done," Renteria said. "That's a part of learning how to win also."
Renteria begins Camp No. 1 as White Sox manager, after serving as the team's bench coach under Robin Ventura last season and working as Cubs manager in 2014. He presides over an interesting mix of top young prospects, including Yoan Moncada, Lucas Giolito, Michael Kopech and Zack Collins, as well as established veterans, including third baseman Todd Frazier, closer David Robertson and left-handed starter Jose Quintana.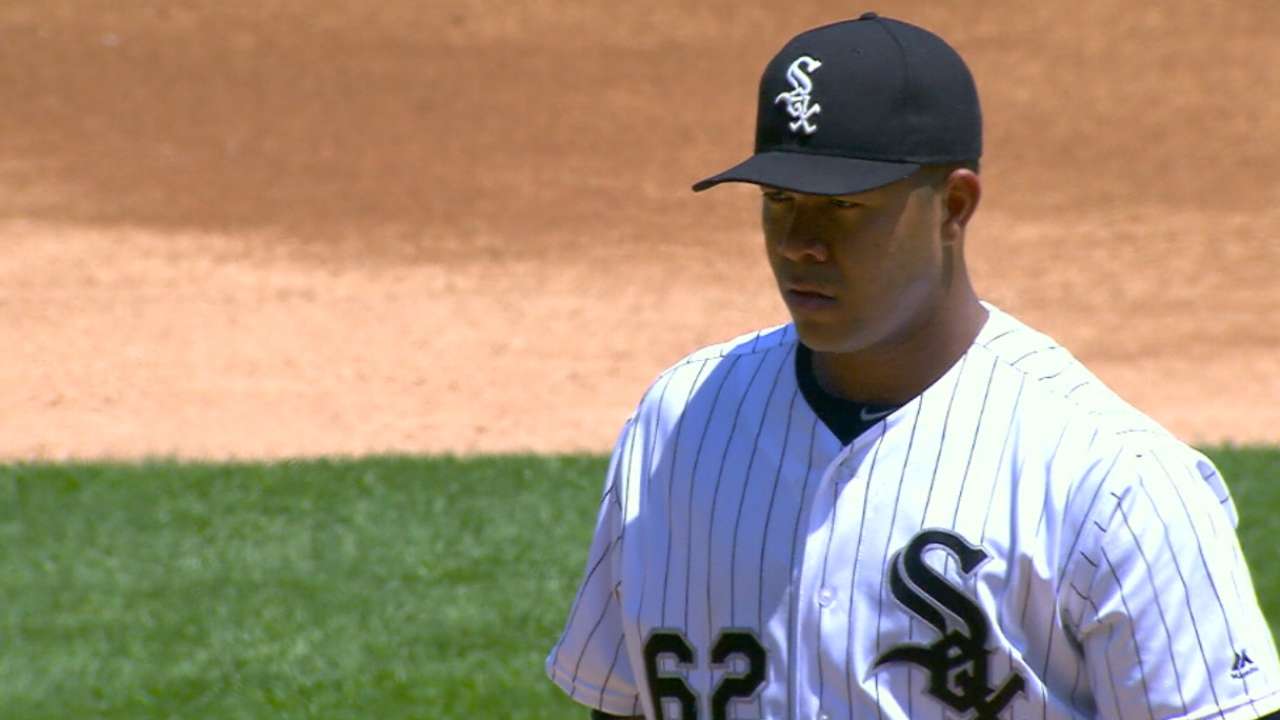 All three of the veterans could be moved a part of the rebuild, with Hot Stove rumors already mentioning the White Sox being close on a few occasions for a deal sending Robertson to Washington. But these players currently stand as part of the White Sox and will prepare as such.
"Obviously it's something that is swirling but for the most part, we all know that they come to the ballpark preparing for the upcoming season," Renteria said. "It would be foolish for me to say they probably don't have it in the back of their mind. It's probably there but it shouldn't be something that encompasses their every waking moment.
"They still have a job to do. They have to come here and prepare to get ready for the upcoming season. If there are any obstacles or annoyances that occur, we will do the best we can to kind of minimize those. Their day-to-day operations, so to speak, are what they have to do to prepare for the upcoming season so I think we will try to focus on that."
Don't look for any big changes in regard to how White Sox Spring Training is run compared with 2016. Renteria has high expectations for the work put in by this group, regardless of the outside expectations for the team.
"My concern is what's going to be going on within the walls of that clubhouse and between the lines on the field," Renteria said. "Our expectation is always to win ballgames. How we go about doing it might be a different, take a different mode. We're all still trying to come out on top on a daily basis."
Scott Merkin has covered the White Sox for MLB.com since 2003. Read his blog, Merk's Works, follow him on Twitter @scottmerkin, on Facebook and listen to his podcast. This story was not subject to the approval of Major League Baseball or its clubs.