How has each MLB club changed for 2017?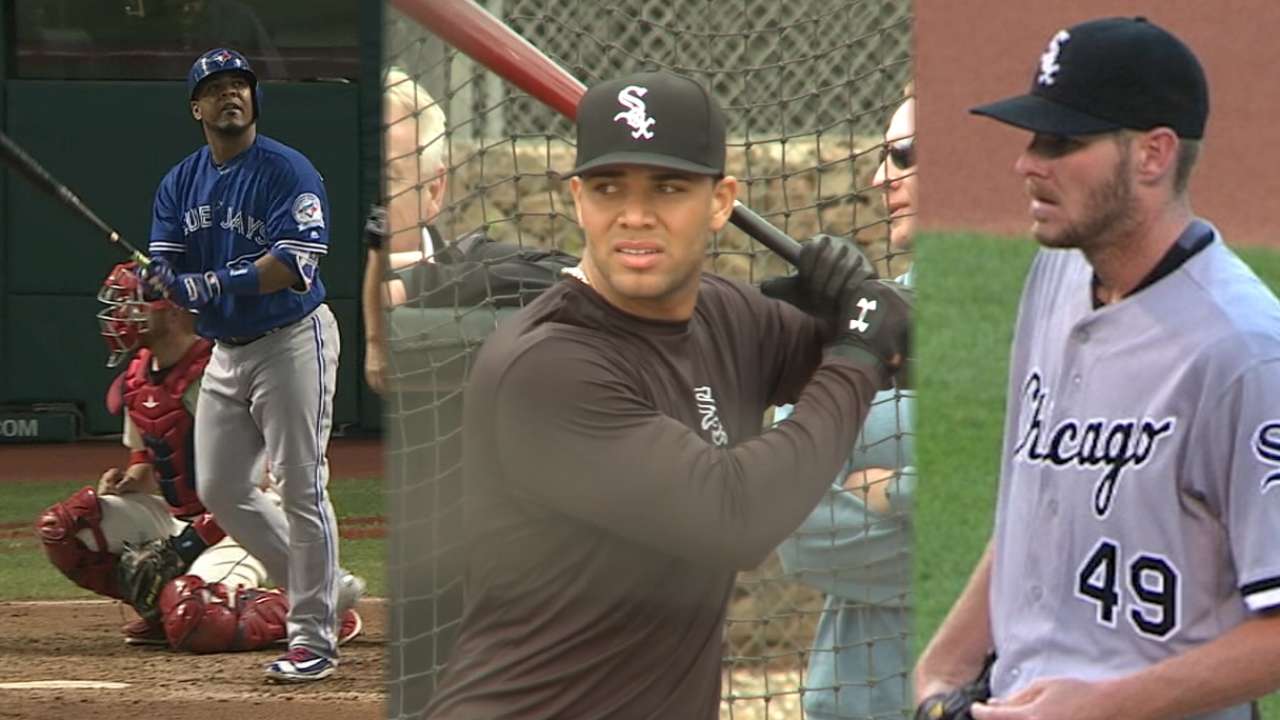 Spring Training is fast approaching, and some new faces will be donning new caps for the 2017 season.
To catch you up on all that's taken place this offseason, MLB.com is taking a look at different aspects of each of the 30 teams this week. Up first Monday is a simple question: What's different about each club?
• Justice: Top 5 difference-makers to change teams
Angels: Through a pair of smart but quiet trades, Angels general manager Billy Eppler filled two key voids for his club heading into 2017. More »
Astros: Manager A.J. Hinch won't have to think hard when filling out his lineup card. Several veteran additions have made Houston's offense as potent as it's been in years. More »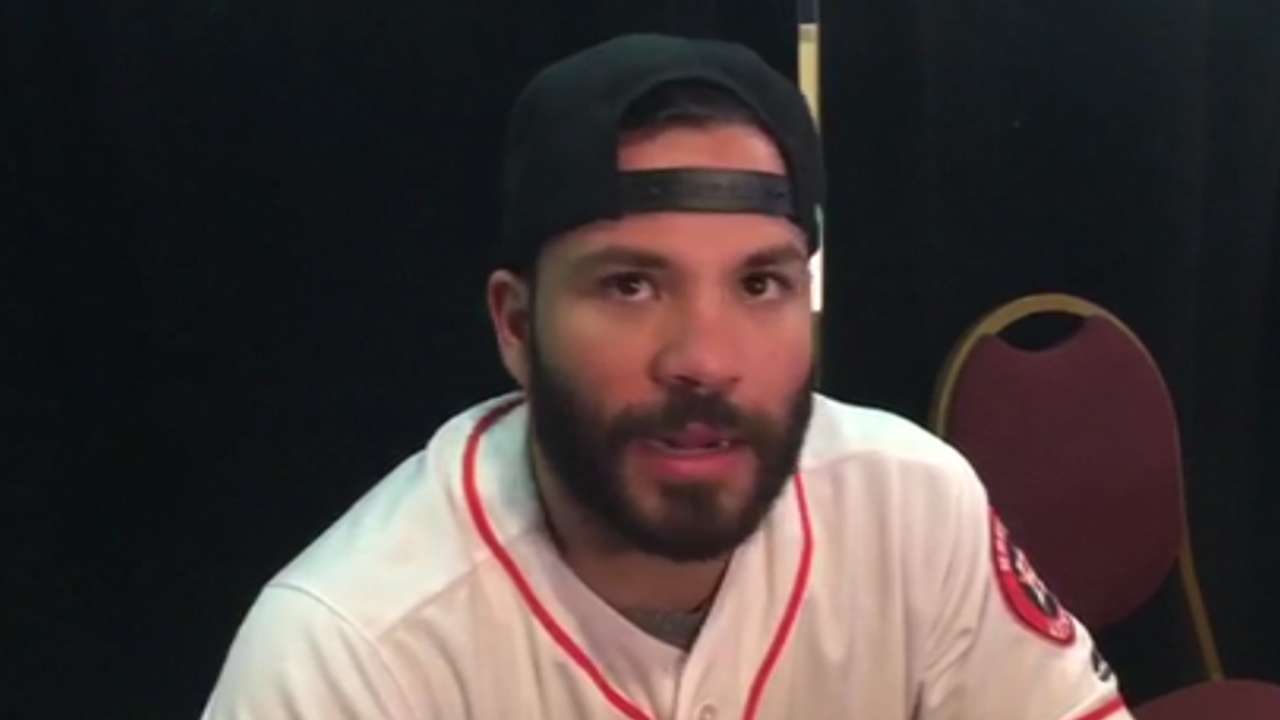 Athletics: Oakland, normally one of the busiest players in the offseason, saw more changes in its front office than its on-field roster. More »
Blue Jays: Some of the biggest pieces from Toronto's 2016 American League Championship Series club are gone, but the Blue Jays hope their new additions will help them avoid any drop-off. More »
Braves: Atlanta saw encouraging signs from its offense in late 2016, and it hopes that a revamped rotation can help it climb back up the standings. More »
Brewers: An out-of-the box addition from overseas comes with many questions, but also lots of potential power for the Brew Crew. More »
Cardinals: The Redbirds went with quality over quantity for their offseason shopping list, hoping to get back to basics with their defense and fundamentals. More »
Cubs: The biggest change in the 2017 Cubs? They have the champion's target on their backs for the first time in more than a century. More »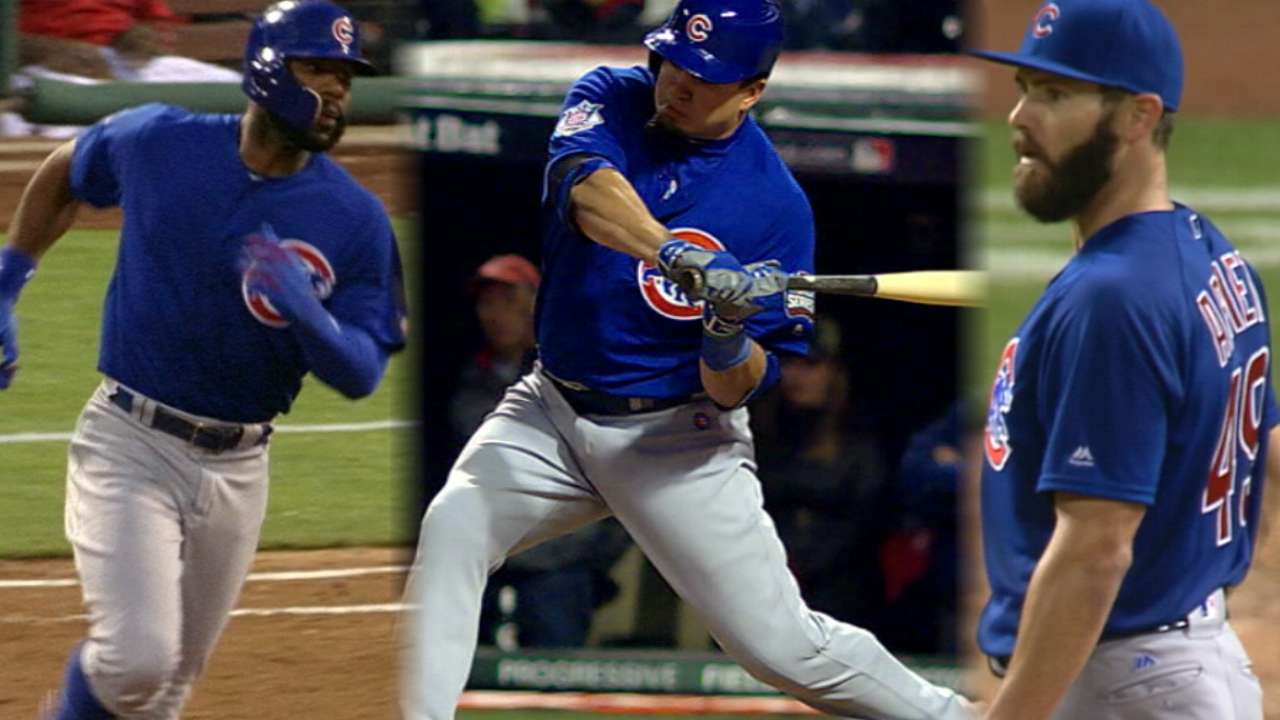 D-backs: From the front office to the uniforms, plenty of changes are afoot in the desert for 2017. More »
Dodgers: A new second baseman could be a difference-maker in Chavez Ravine. More »
Giants: San Francisco's biggest weakness in 2016 -- closer -- is poised to be a position of strength this year. More »
Indians: Cleveland took the quickest route toward shoring up its middle-of-the-order power by signing Edwin Encarnacion. More »
Mariners: For the first time in years, Seattle should be able to attack its opponents with superior speed and defense. More »
Marlins: Missing a true ace, Miami's starters and bullpen will be asked to provide more this season. More »
Mets: After injuries -- especially to the starting rotation -- hampered New York in 2016, the promise of health will be essential to a club that brought back last season's key players in the offseason. More »
Nationals: Washington has retained most of the roster from a 95-win season last year, but a new addition should add more athleticism to its outfield. More »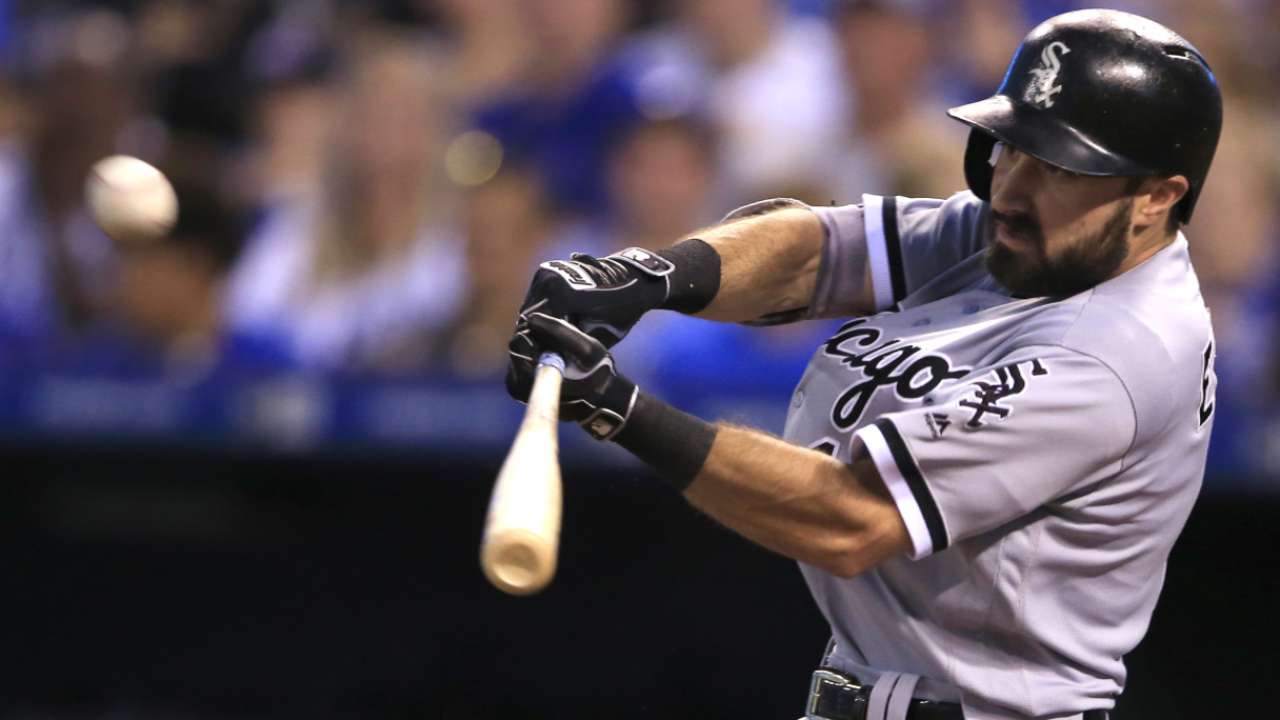 Orioles: The progress of starters Dylan Bundy and Kevin Gausman could be what boosts the O's to the next step in their postseason march. More »
Padres: None of San Diego's original five starters from last year's club are back, and neither are the starting outfielders. More »
Phillies: Manager Pete Mackanin has said his club can be a .500 team this season, and increased experience across the roster could help it reach that goal. More »
Pirates: A slightly altered rotation -- and bounce-back seasons from Gerrit Cole and Andrew McCutchen -- could put Pittsburgh right back into the postseason. More »
Rangers: A healthy trio of outfielders Shin-Soo Choo and Carlos Gomez and catcher Jonathan Lucroy could be a difference-maker for a Texas club that's coming off an AL West title. More »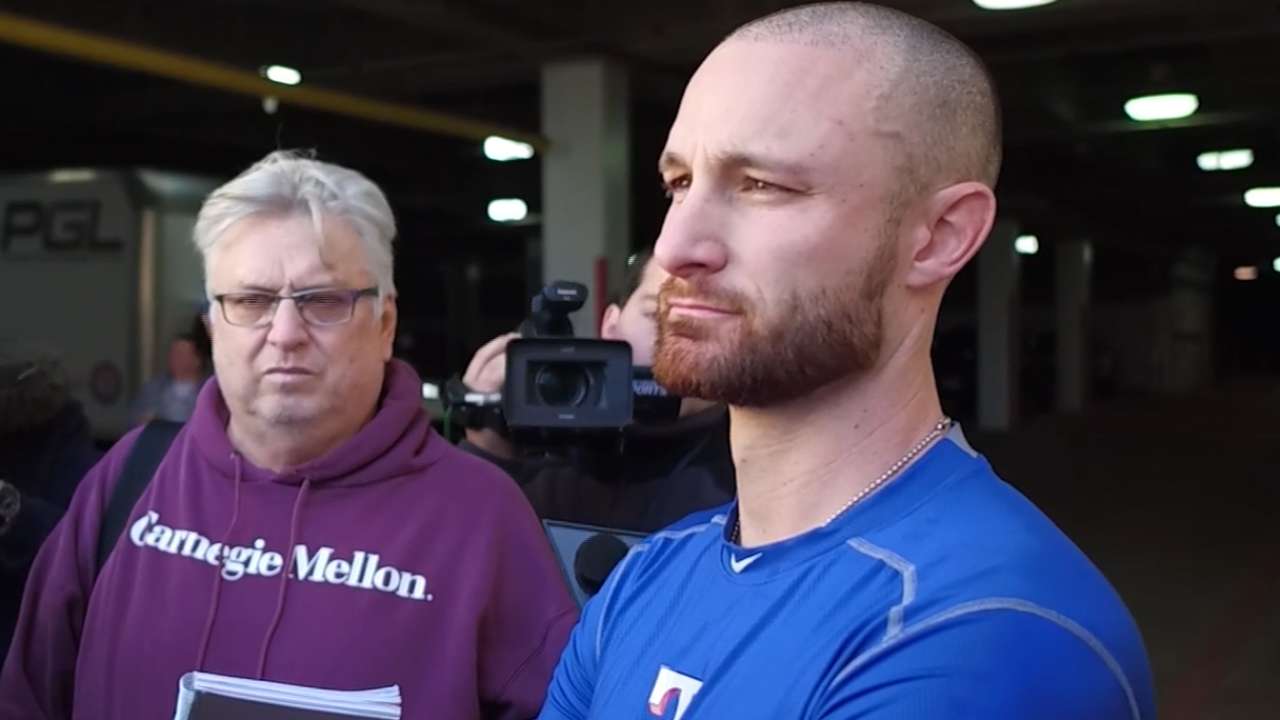 Rays: Tampa Bay should be much improved defensively as it hopes to get back into contention in the AL East. More »
Red Sox: Boston has a Big Papi-sized hole to fill at the plate, but the absence of David Ortiz will be eased considerably by a blockbuster rotation addition. More »
Reds: Cincinnati's pitching staff will need to improve if it hopes to takes a much-needed step forward to transition from rebuilding to contending in 2017. More »
Rockies: Greg Holland helped lift Kansas City from also-rans to World Series champions, and he hopes to do the same now with Colorado. More »
Royals: Kansas City has added more prototypical power to its lineup, but its trademark speed and defense hasn't left town just yet. More »
Tigers: Full seasons from Nick Castellanos and J.D. Martinez could put Detroit -- a team that missed the AL Wild Card by just two games -- over the hump. More »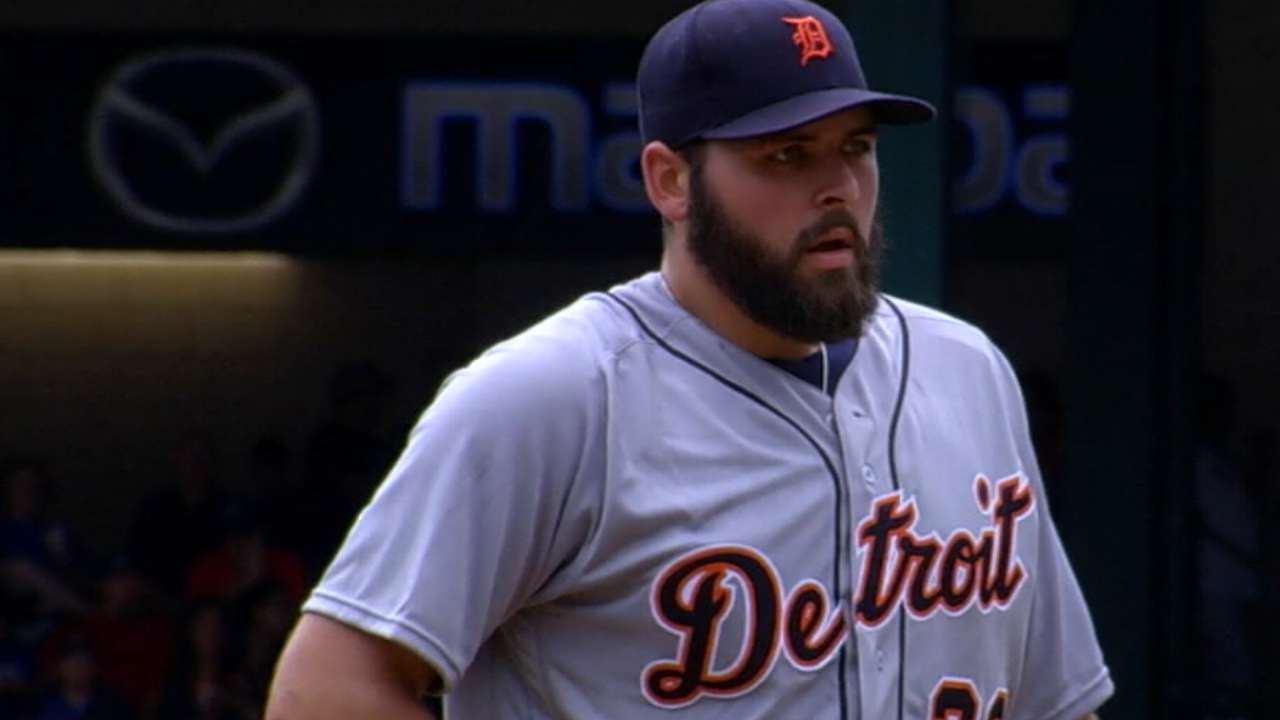 Twins: Minnesota skipped the high-priced free-agent pitchers and took a slightly different approach to improve a rotation that's struggled in recent years. More »
White Sox: Many of Chicago's leaders from 2016 are gone or could be leaving soon, but White Sox fans remain excited thanks to the new direction general manager Rick Hahn is taking. More »
Yankees: All eyes will be on the young guns at Spring Training as the Bronx Bombers transition their roster. More »
Matt Kelly is a reporter for MLB.com based in New York. Follow him on Twitter at @mattkellyMLB. This story was not subject to the approval of Major League Baseball or its clubs.