New-look D-backs embracing changes for '17
First-year skipper now in charge of club's talented young core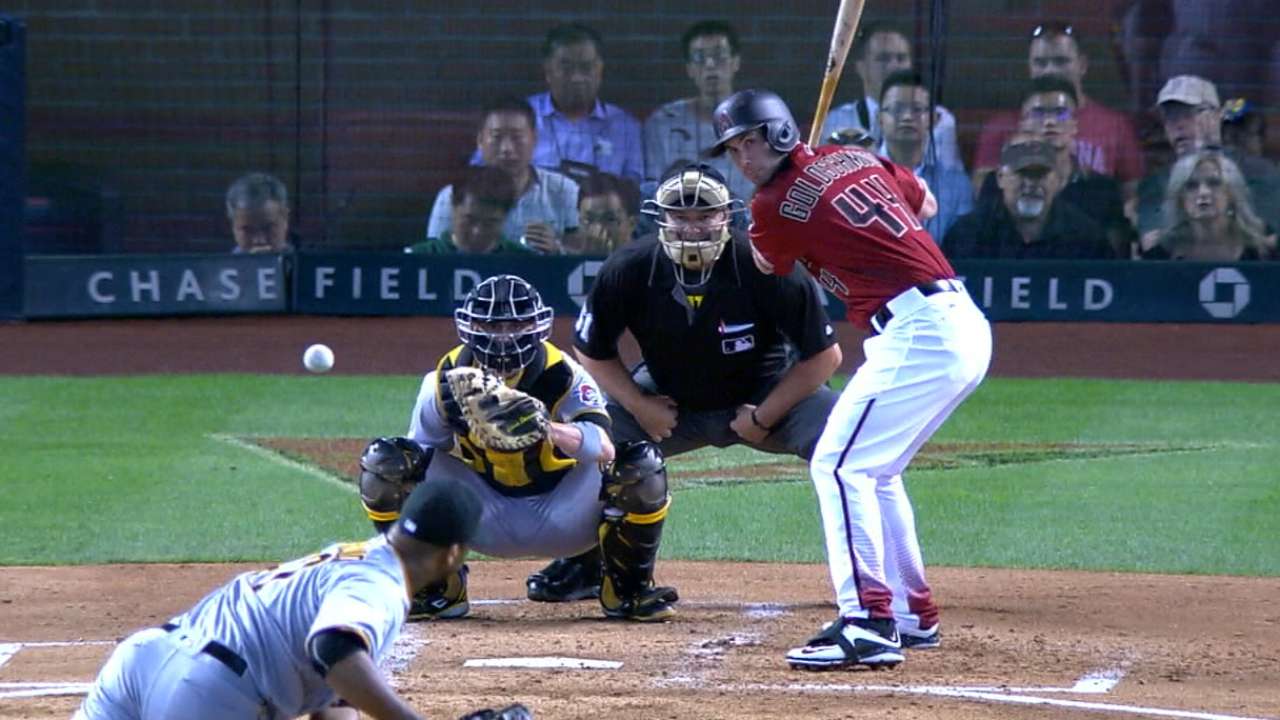 With Spring Training fast approaching, MLB.com will take a look at a different aspect of this year's D-backs squad each day this week. Today's topic: What's the difference?
PHOENIX -- What will be different for the Arizona Diamondbacks when pitchers and catchers report to Salt River Fields on Monday?
Everything.
• Spring Training: Information | Tickets | Schedule | Gear
OK, maybe not everything, but a lot has changed since last the last time fans watched the team go through its spring drills. Here's a look at some of what is different:
Front Office
General manager Dave Stewart was dismissed one day after the season ended while chief baseball officer Tony La Russa was taken out of his role as head of baseball operations.
While La Russa remains in an advisory role the primary decision maker is now GM Mike Hazen, who comes to the desert from the Red Sox. In addition to Hazen, the team has a pair of new assistant GMs in Jared Porter and Amiel Sawdaye.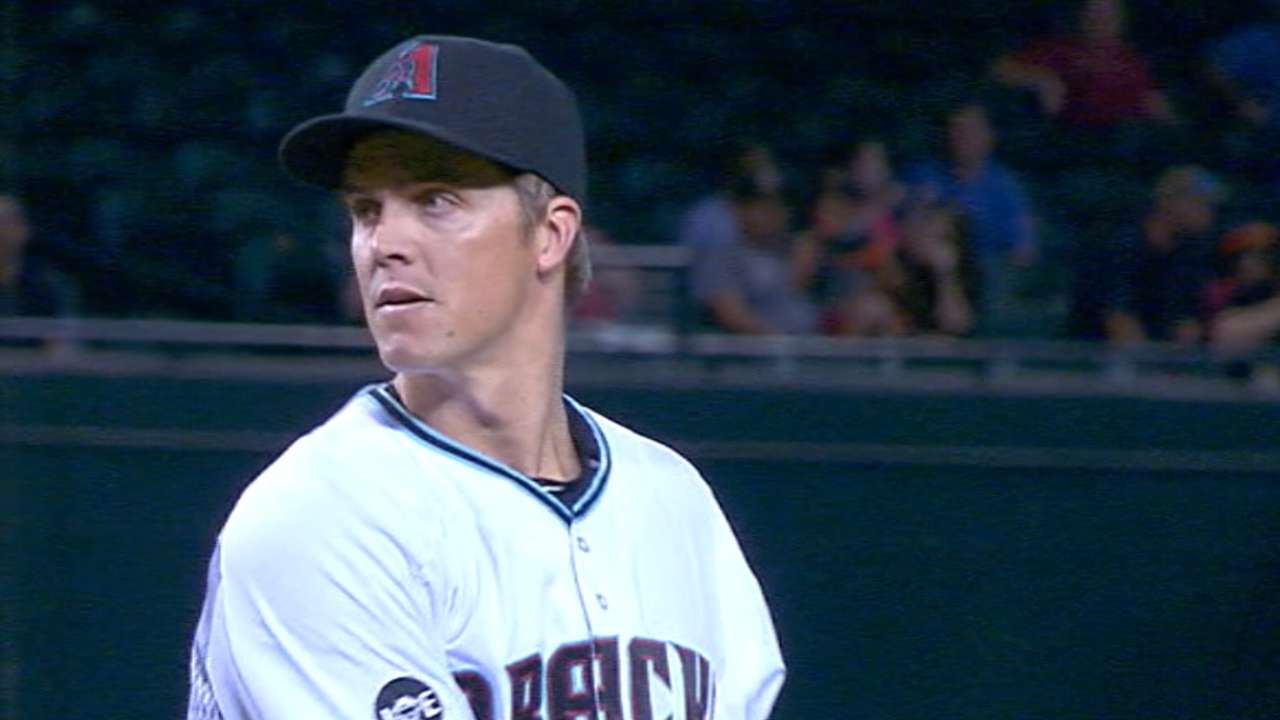 Known last year as the oldest of the old-school when it came to analytics, the team also has greatly expanded that department with the addition of Mike Fitzgerald.
Manager
Former skipper Chip Hale was also dismissed following the 2016 campaign after going 148-176 overall in two seasons.
Hazen chose former Red Sox bench coach Torey Lovullo to replace Hale. Though this is Lovullo's first full-time managing gig, he brings experience after having served as Boston's skipper for two months in 2015, while John Farrell took a medical leave of absence.
• How has each MLB club changed for 2017?
Players
Hazen appears to be willing to give the team's core another shot at contending while making some adjustments around the edges. Veteran Fernando Rodney was brought in to close games, while right-hander Taijuan Walker was acquired for the rotation.
In a possible sign of things to come, the organization added veteran catchers Jeff Mathis and Chris Iannetta, in large part because of their ability as pitch-framers, while non-tendering Welington Castillo in part because of his salary, but also because he did not grade out well in framing metrics.
The first workout for pitchers and catchers will be Tuesday, Feb. 14, while the first full squad workout is set for Friday, Feb. 17.
Expectations
After signing Zack Greinke to a six-year, $206 million free-agent deal and trading for right-hander Shelby Miller the D-backs opened Spring Training last year with much fanfare and optimism. The playoffs, it seemed, were a realistic goal.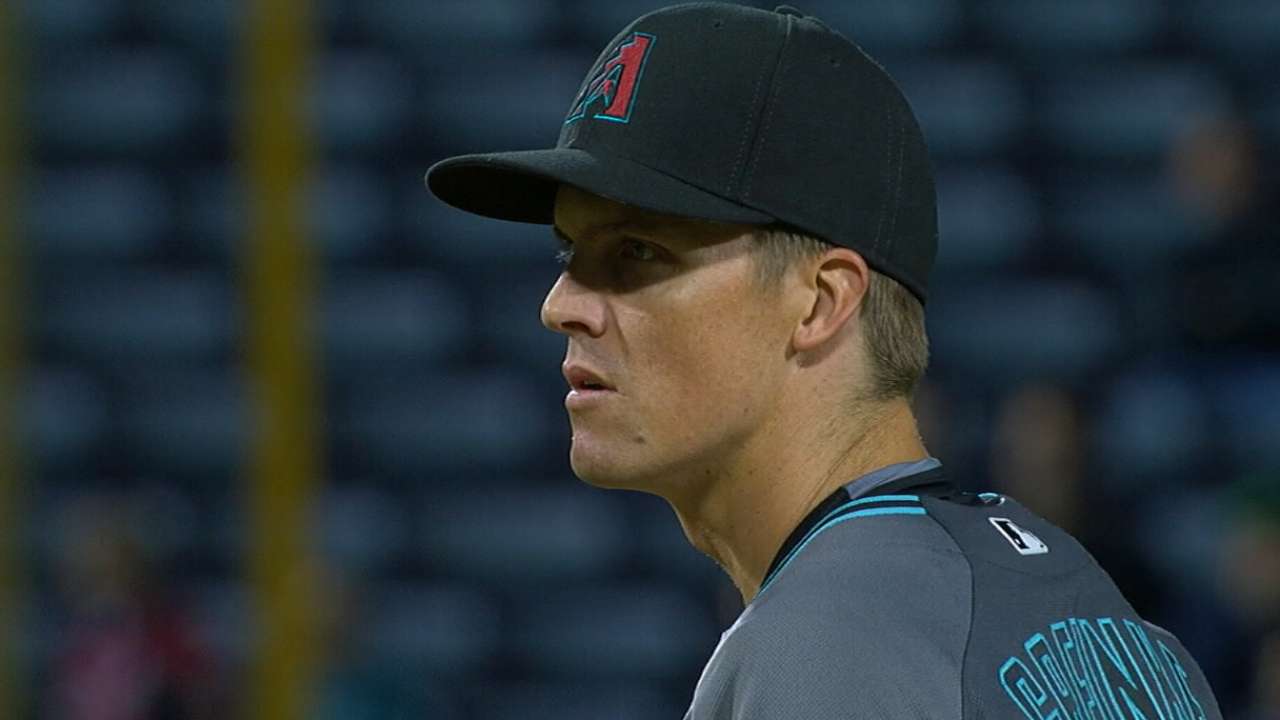 Instead, injuries and underperformance by some key pieces caused the D-backs to finish 69-93, one game out of last place in the National League West.
If the D-backs were overrated last year, they might be underrated in 2017. With better health and bounce-back years from some key contributors like Greinke and Miller it's not inconceivable that the club could surprise some folks.
Uniforms
The uniforms, which were drastically changed in 2016, received minor tweaks for '17.
No longer do the uniform pants have a color gradient on the calves, the stripes on the sides of the pants now go all the way up instead of just three-quarters of the way and there are some small coloring changes on the backs of the road jerseys to make them easier to read.
Steve Gilbert has covered the D-backs for MLB.com since 2001. Follow him on Twitter @SteveGilbertMLB. This story was not subject to the approval of Major League Baseball or its clubs.