City pickers: Best ever from each MLB town?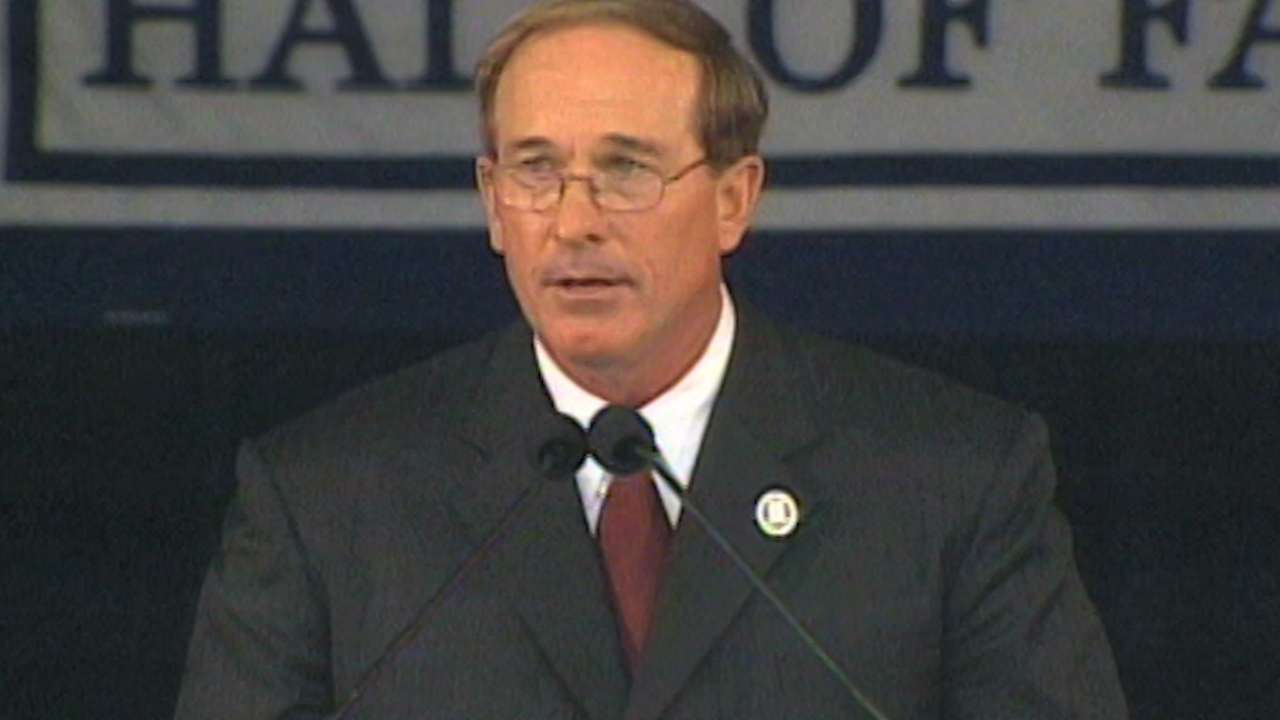 This winter at MLB.com, we spent a lot of time trying to answer to a simple question: Who are the best players to come from each Major League city?
We didn't strive to find the best players to play in each city, but the best to come from each city, meaning the players who, among other things, grew up and learned the game there.
Using Baseball Reference's calculation of career WAR as a guide -- but also considering other factors, such as the era during which they played, postseason accomplishments, if they played professionally in that city, and Hall of Fame status -- we ranked the best five players all-time from each city, listed some excellent names that didn't crack the top five, and sprinkled in some current players, too.
The mission was to create as complete a historical picture of your city's baseball tradition -- and to as accurately honor its legends -- as possible. The answers ended up not being so simple.
Arizona: Phoenix's top two talents combined to win 484 games and pitch in 12 All-Star Games. More »
Atlanta: Now a modern hotbed for American talent, Atlanta also produced two Hall of Famers of yesteryear. More »
Baltimore: Charm City boasts three all-time legends -- including the best player of all-time -- as well as two sluggers from the not-so-distant past. More »
Boston: Like most major Northeastern cities, the Boston area produces less baseball talent than it once did. But its most accomplished alumnus found a home in Cooperstown very recently. More »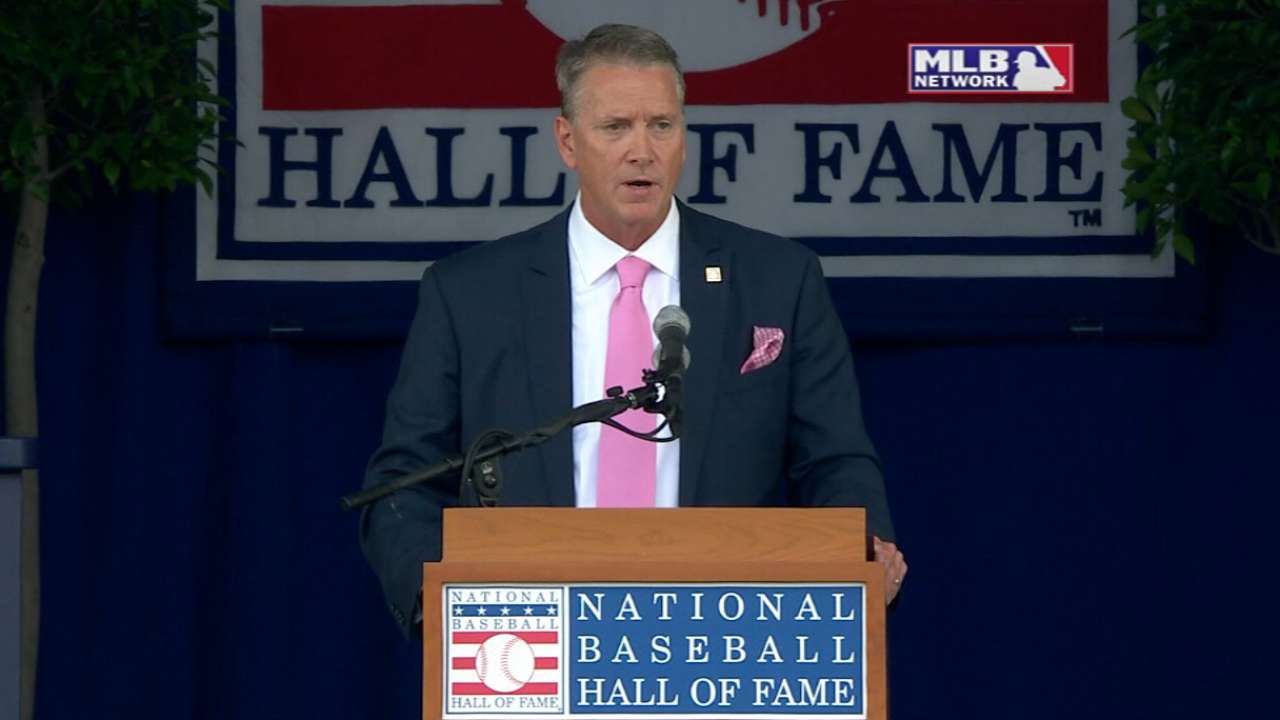 Chicago: An all-time shortstop, an all-time center fielder, and a hometown hero made up the Windy City's all-city list. More »
Cincinnati: Cincinnati has arguably produced more modern baseball talent than any northern city, and much of it ended up starring for the Reds. More »
Cleveland: Though the area now produces more football and basketball players, Cleveland was one of baseball's heaviest talent-providers in the early 20th century. More »
Colorado (Denver): Talk about Mile High irony: You won't believe how many of the best pitchers come from Colorado. More »
Detroit: Motown has produced some all-time Tigers. More »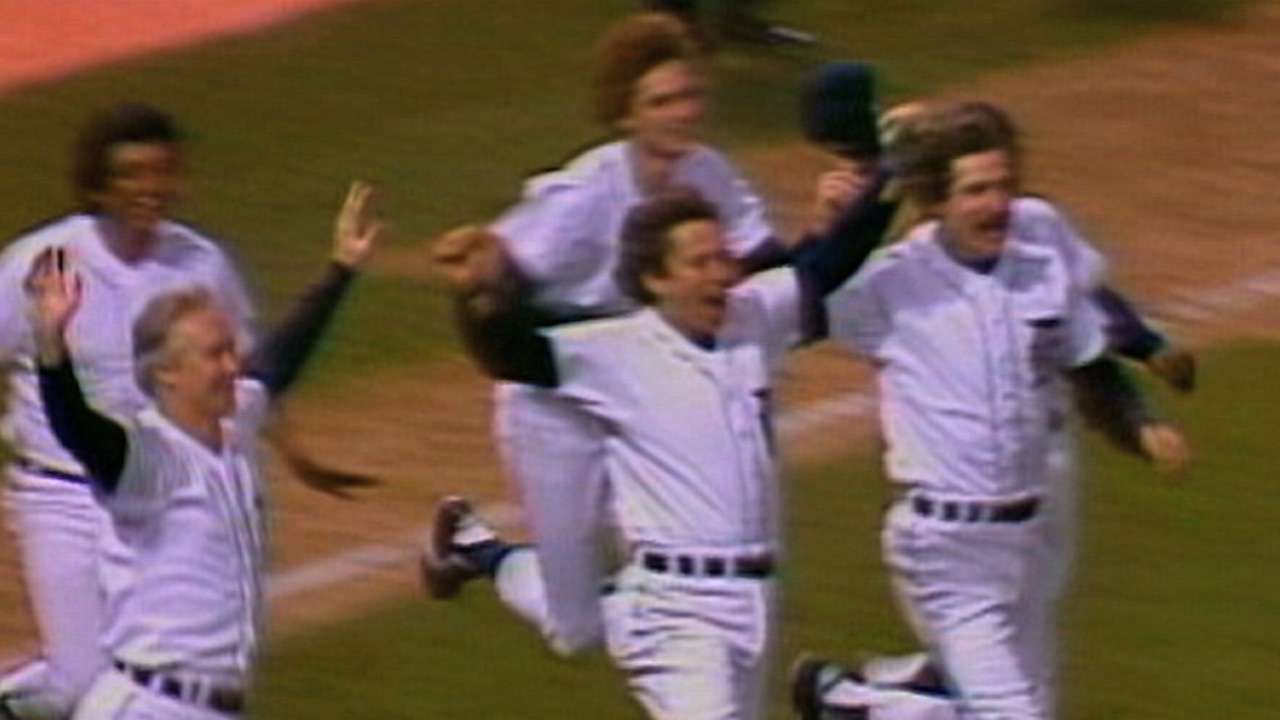 Houston: South Texas is known for producing tall, hard-throwing right-handed pitchers. More »
Kansas City: A future first-ballot Hall of Famer topped K.C.'s all-time list. More »
Los Angeles: Easily the most competitive list to put together, L.A. produced more talent -- modern and historical -- than any other American city. More »
Miami: Some of the best amateur baseball in the world is played in South Florida, evidenced by the number of current stars who call the area home. More »
Milwaukee: Very few current Major Leaguers hail from Milwuakee, but the region produced its fair share of early 20th century stars. More »
Minnesota: The distinguishing factor of the Twin Cities list: the number of great Minnesotan players who went on to star for their hometown team. More »
New York: Like it does in nearly every profession, New York spawned an eclectic mix of players of different skills, stories and ethnicities. Several are among the best to ever play the game. More »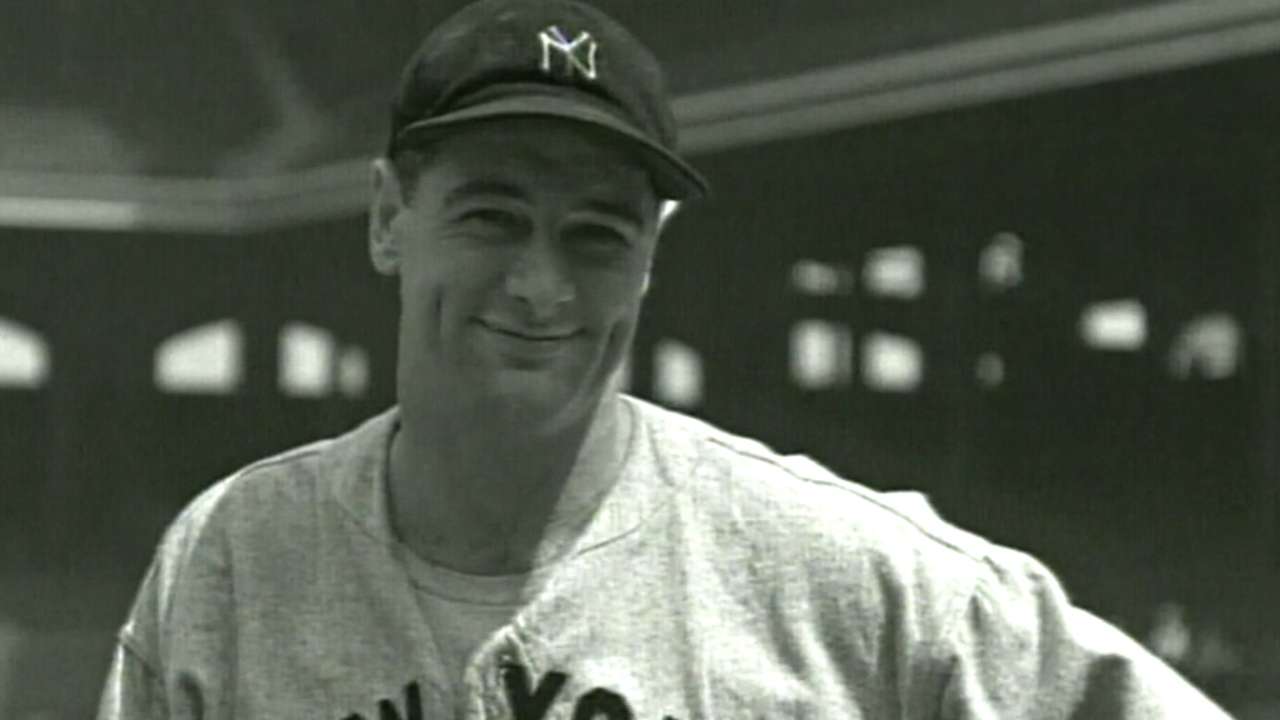 Oakland: The best players to come from the east side of the San Francisco Bay were all tough, hard-nosed and, ultimately, champions. More »
Philadelphia: Two Hall of Fame catchers and one of the best postseason sluggers hailed from the City of Brotherly Love. More »
Pittsburgh: Steel City has cultivated legendary hitters for more than a century. More »
San Diego: There must be something about being left-handed and from San Diego. So many of the city's best products are southpaws -- including its sweet-swinging top player. More »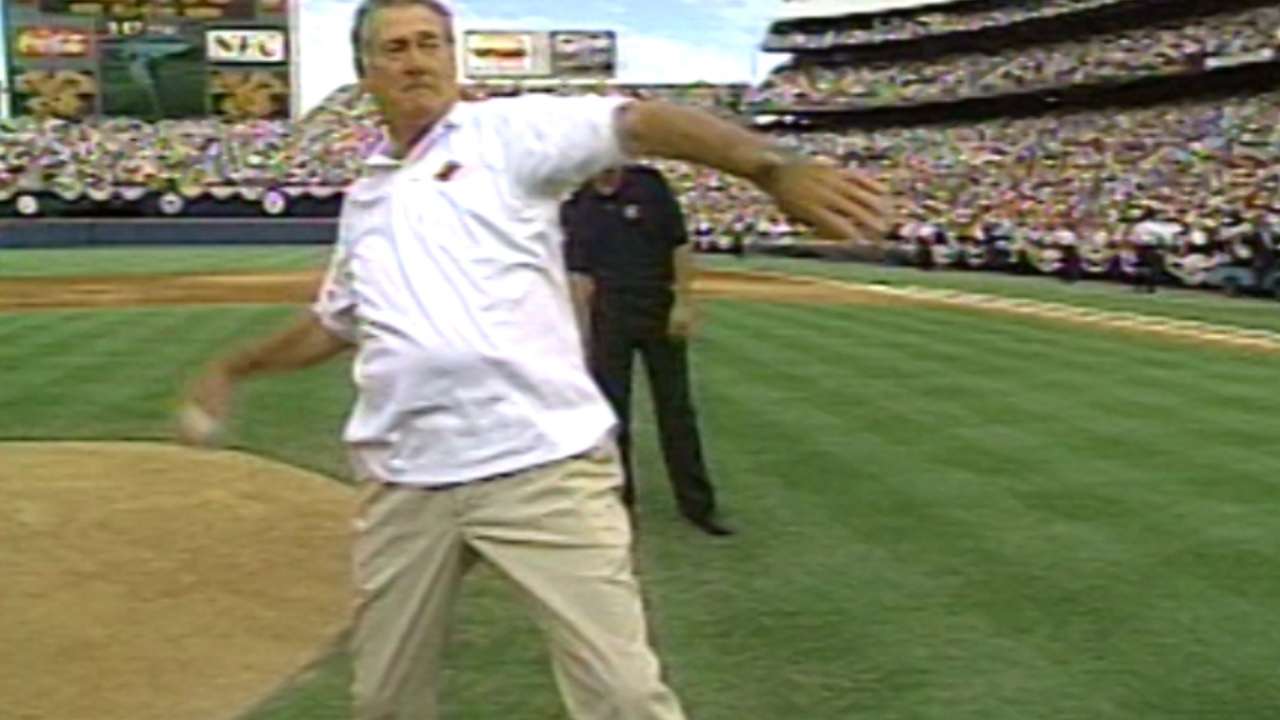 San Francisco: So much talent is spawned in the Bay Area that we had to leave two Hall of Famers off this list. More »
Seattle: Hall of Famers, a Cy Young Award winner, World Series and batting champions have called Emerald City home. More »
St. Louis: Two legends, two great Howards and the reigning National League Cy Young Award winner rank among the best from one of America's best baseball towns. More »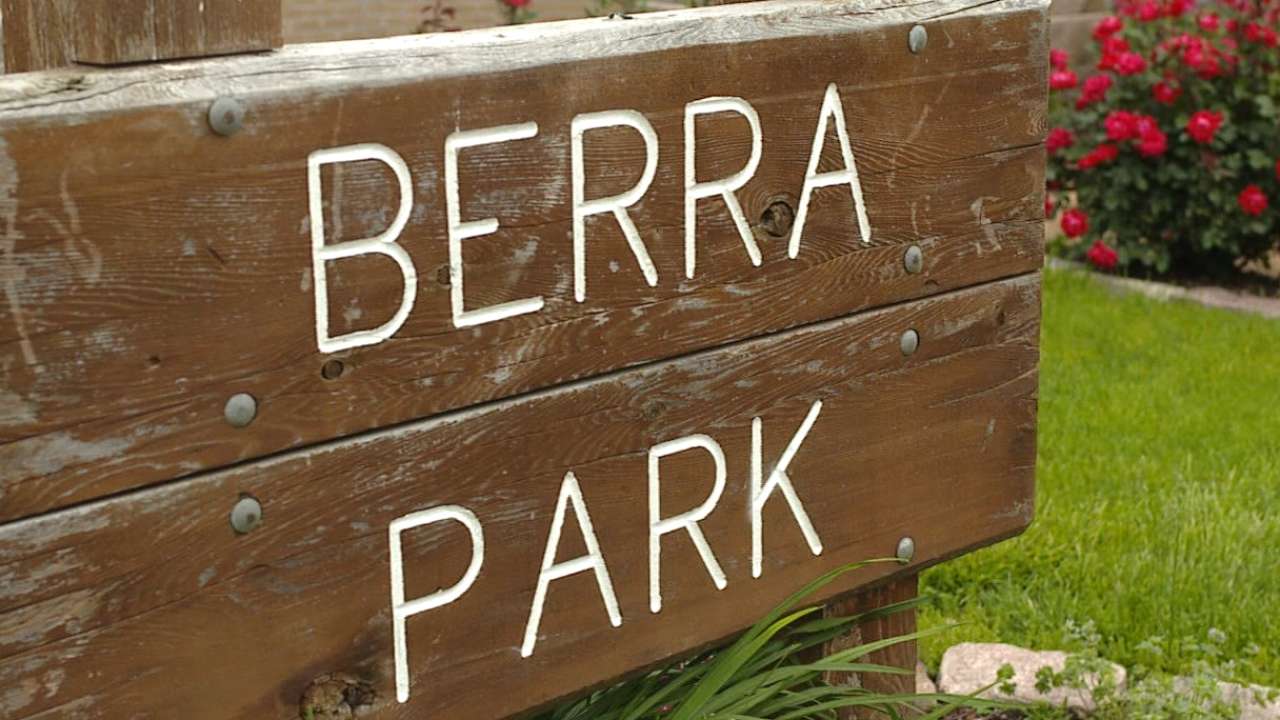 Tampa: Sluggers, champions, flawed heroes, current and former stars: Players of every type have come from Florida's gulf coast. More »
Toronto: More of Canada's historical talent hailed from the country's western cities, but Toronto still boasts a Hall of Fame hurler and an MVP Award-winning hitter. More »
Texas (Dallas/Fort Worth): The best pitcher in the game slides onto this list amid a group of productive -- and legendary -- sluggers. More »
Washington: Several of D.C.'s best Major League products have government or military ties. More »
Joe Trezza is a reporter for MLB.com based in New York. Follow him on Twitter at @joetrezz. This story was not subject to the approval of Major League Baseball or its clubs.