D-backs reportedly win arb case with Miller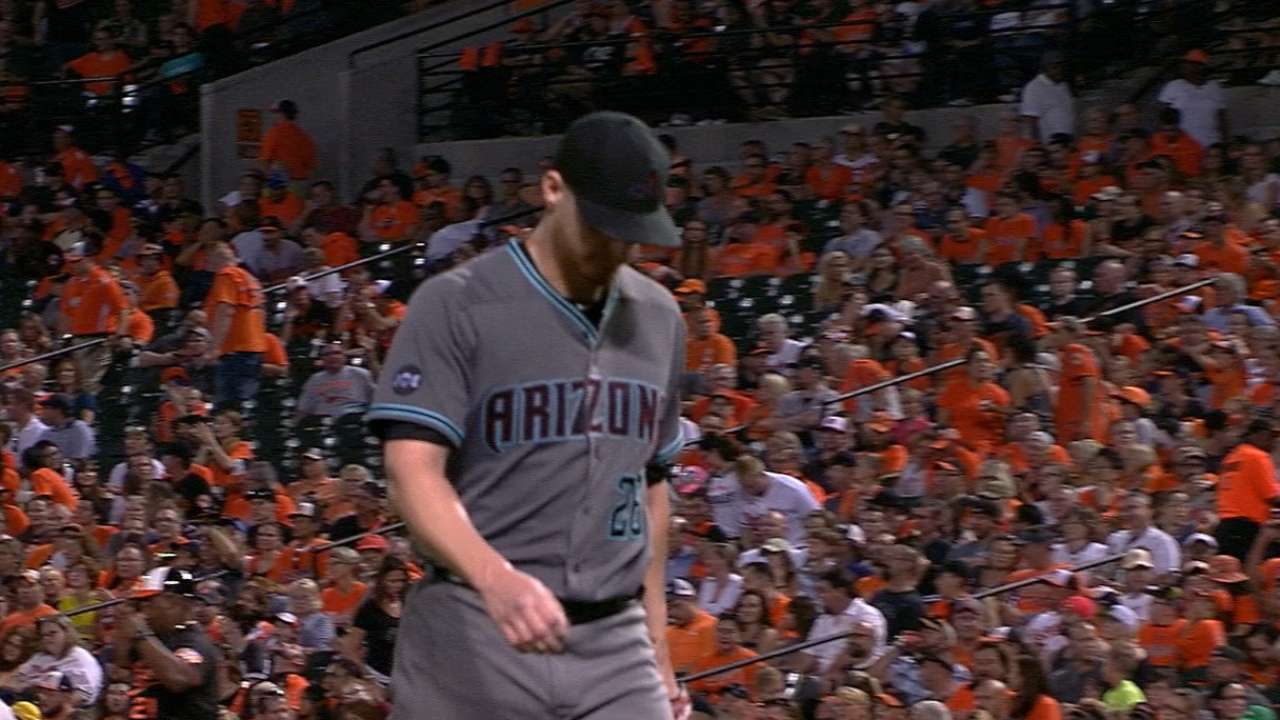 Right-handed pitcher Shelby Miller lost his arbitration case with the Arizona Diamondbacks, MLB Network insider Jon Heyman reported Friday morning. The club has not commented on the report.
Per Heyman, Miller will earn $4.7 million in 2017 instead of the $5.1 million he requested. He earned $4.35 million in '16.
Miller, 26, went 3-12 with a 6.15 ERA in 20 starts for the D-backs last season.
The former first-round pick by the Cardinals in 2009 was named to the National League All-Star team with Atlanta in 2015.
Oliver Macklin is a reporter for MLB.com. This story was not subject to the approval of Major League Baseball or its clubs.