Who are the Top 5 all-time players from Chicago?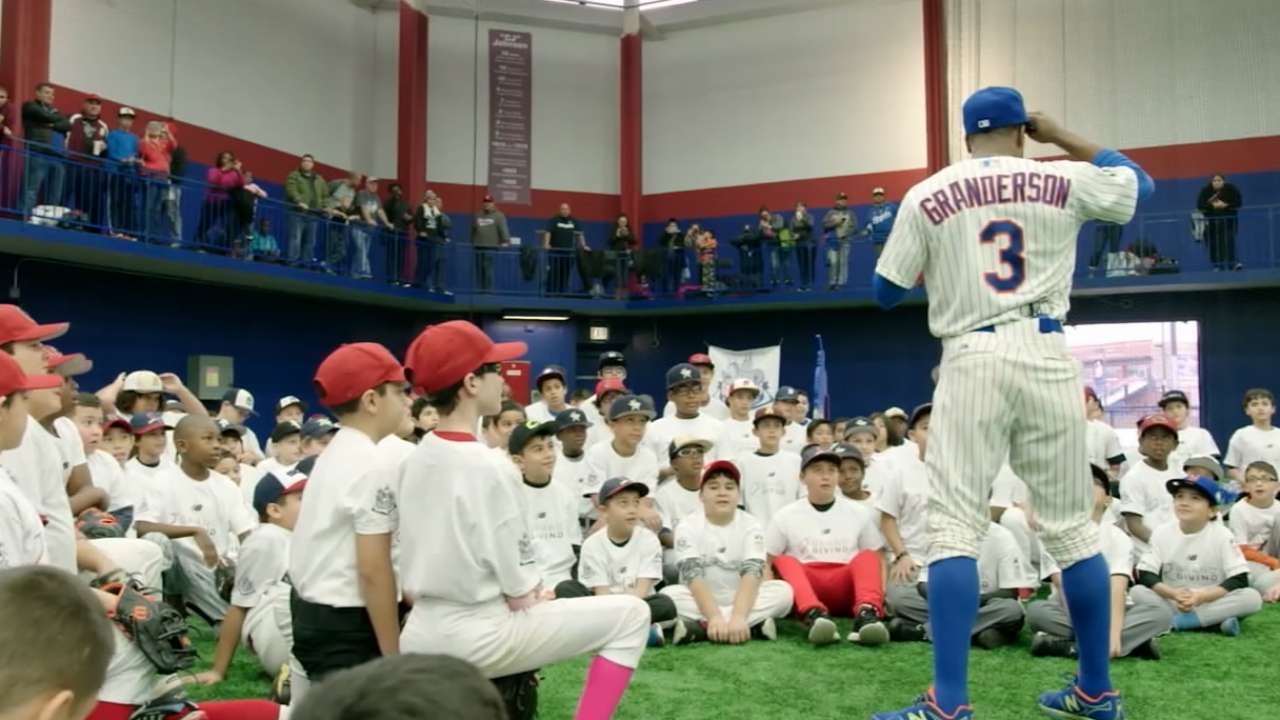 It's easy to tell which city your favorite baseball player represents: It's likely your city, and it's emblazoned across his chest 162 times every season. But what about the cities where players learned to turn on a fastball, where they played youth baseball, where they raised families? Where did history's best players come from, and which hailed from your neck of the woods?
Across MLB.com, we profiled all 27 Major League cities through the lens of the talent they've spawned. Players don't need to be born in the city to represent it. Inclusion criteria simply demands the player spent his formative years there, preferably high school, and that he did so within the city limits or in its immediately surrounding areas.
Using career WAR as a guide* -- but also considering other factors, such as the era they played, postseason accomplishments, if they played professionally in that city, and Hall of Fame status -- we'll rank the best five players all-time from each city, list some excellent names that couldn't crack the top five, and sprinkle in some current players, too.
• Who are the Top 5 players from other Major League cities?
The mission was to create as complete a historical picture of your city's baseball tradition -- and to as accurately honor its legends -- as possible.
*(Baseball Reference version)
Lou Boudreau
Born: July 17, 1917 (died Aug. 10, 2001)
Accolades: 1948 American League MVP, seven-time All-Star, 1944 AL batting champ, three-time AL doubles champ, .295/.380/.415 hitter over 15 seasons, 63 WAR, inducted into Hall of Fame in 1970
High school: Thornton (Harvey)
The 1940's best shortstop was born in Harvey, Ill., and attended the University of Illinois, where he was a much better basketball player than a baseball player. But professional baseball offered much more in terms of a career than professional basketball, so Boudreau signed with the Indians in 1938. He developed into a sure-handed shortstop with elite doubles power -- his 352 two-baggers in the 1940's led the decade. It should be noted Boudreau was exempt from the military and, unlike other stars of the era, not forced to miss any playing time.
Boudreau's best season came in 1948, when he hit .355 with 106 RBIs and won the AL MVP Award. He managed for 12 years during his playing career and six years after, returning to Chicago in 1960 to manage the Cubs. He spent one year in the dugout and the rest of his career in the broadcast booth, where he called Cubs games on the radio for 27 years. Boudreau is buried Frankfort, Ill., 19 miles from where he was born.
Kirby Puckett
Born: March 14, 1960 (died March 6, 2006)
Accolades: 10-time All-Star, six-time Gold Glove winner, six-time Silver Slugger, four-time league hit leader, 1989 AL batting title, 1993 All-Star Game MVP, two-time World Series champion, .318/.360/.477 hitter with 2,304 hits over 12 seasons, 51 WAR, inducted into Hall of Fame in 2001
High school: Calumet
Puckett was born and raised in housing projects on the south side of Chicago, where he learned to play mostly on asphalt. Puckett didn't play on a grass field until he was a teenager, and wasn't highly recruited despite an excellent career at Calumet. He attended Bradley University in Peoria, Ill., and Triton Junior College, on the outskirts of Chicago, before a Hall of Fame career in Minnesota.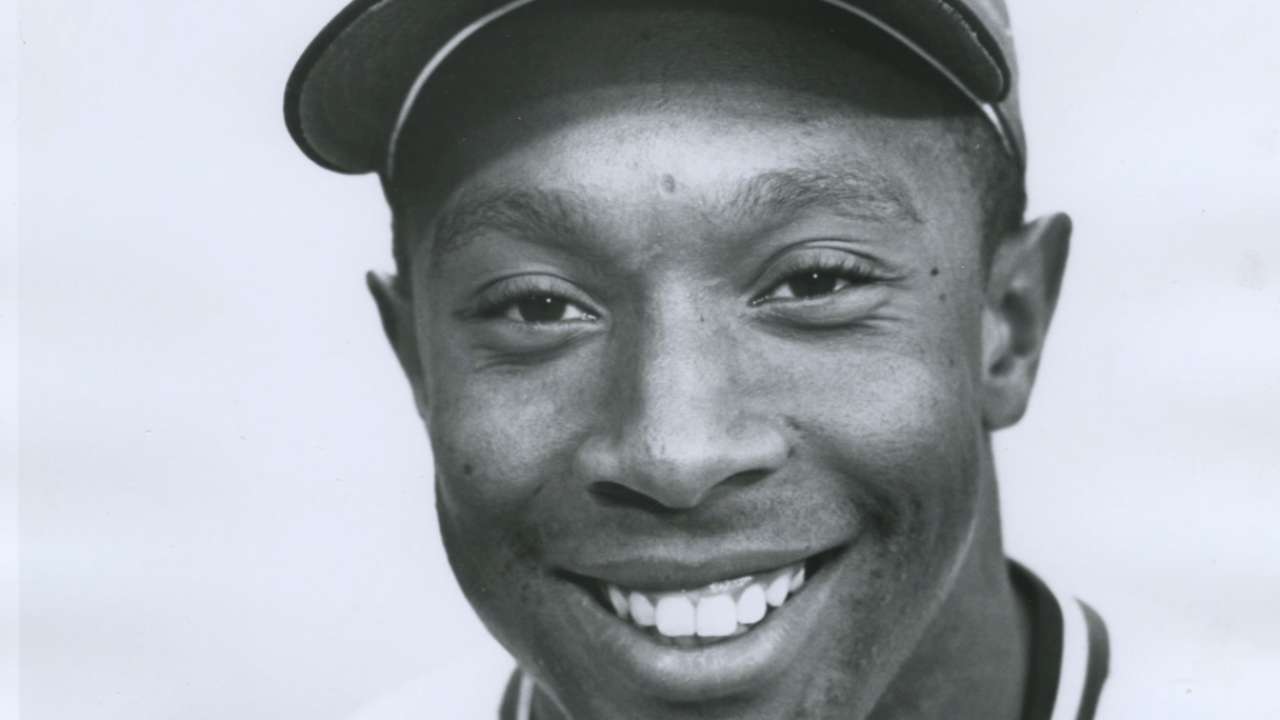 Phil Cavarretta
Born: July 19, 1916 (died Dec. 18, 2010)
Accolades: 1945 National League MVP, 3-time All-Star, 1945 batting champion, led NL in hits in 1944, career .293/.372/.416 hitter over 22 seasons, 35 WAR
High school: Lane Tech
The lefty-swinging first baseman and outfielder spent 20 years with his hometown Cubs -- second-most of any player in franchise history -- and all 22 years of his career in Chicago. He was the star of the last Cubs team to reach the World Series before the 2016 Cubs won it, hitting .355 in 1945. He hit .317 in three World Series with the Cubs, all loses.
Curtis Granderson
Born: March 16, 1981
Accolades: Three-time All-Star, 2011 Silver Slugger, two-time Marvin Miller Man of the Year award winner, 2016 Roberto Clemente Award winner, led AL in runs and RBIs in 2011, career .255/.340/.474 hitter with 293 home runs over 13 seasons, 44 WAR
High school: Thornton Fractional South (Lansing)
The Mets' outfielder was born in Blue Island and raised in Lynwood, Ill., both southern suburbs of Chicago. His parents were educators and heavy influences in Granderson's life, stressing the value of education. Granderson starred at the University of Illinois at Chicago for three years before the Tigers drafted him in the third round in 2002. Even with all his baseball accolades, the bachelor's degree in 2003 is one of his proudest achievements.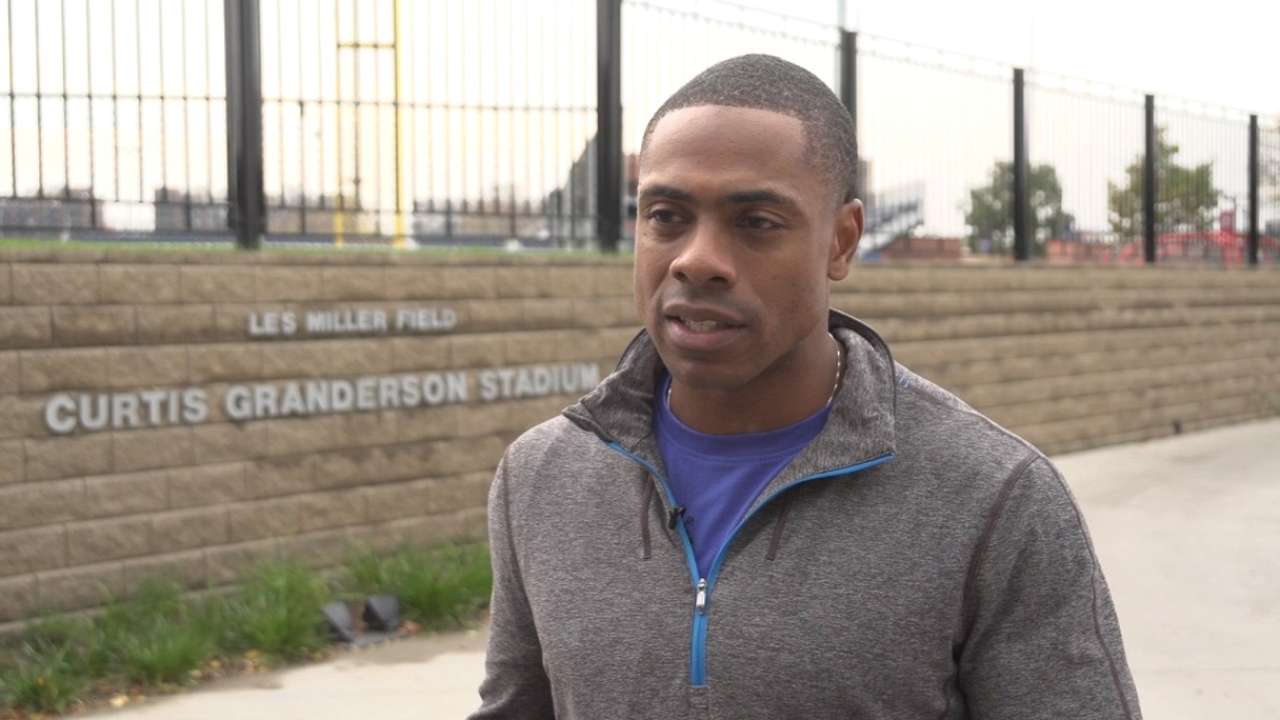 Denny McLain
Born: March 29, 1944
Accolades: 1968 AL MVP, two-time AL Cy Young Award winner, three-time All-Star, two-time AL wins leader, 1968 World Series champion, went 131-91 with 3.39 ERA over 10 seasons, 21 WAR
High school: Mount Carmel
The last Major Leaguer to win 30 games in a season grew up in Markham, Ill., a southern Chicago suburb.
Honorable mention: Jim Bouton, Jim Clancy, Phil Collins, Charlie Comiskey**, Jocko Conlan**, Chick Fraser, Johnny Groth, Jerry Hairston, Ted Kluszewski, Charlie Leibrandt, Freddie Lindstrom, Herman Long, Pete Mackanin, Phil Masi, Mark Mulder, Hank O'Day, Jim O'Toole, Billy Rogell, Lee Strang, Stan Wasiak
Active players: Tony Cingrani, Mike Foltynewicz, Christian Friedrich, Tom Gorzelanny, Granderson, Luke Gregerson, Jason Kipnis, Ian Krol, Matt Reynolds, Adam Rosales, Jake Smolinski, Kelby Tomlinson
** Indicates a member of the Hall of Fame
Joe Trezza is a reporter for MLB.com. This story was not subject to the approval of Major League Baseball or its clubs.