Who are the Top 5 all-time players from San Diego?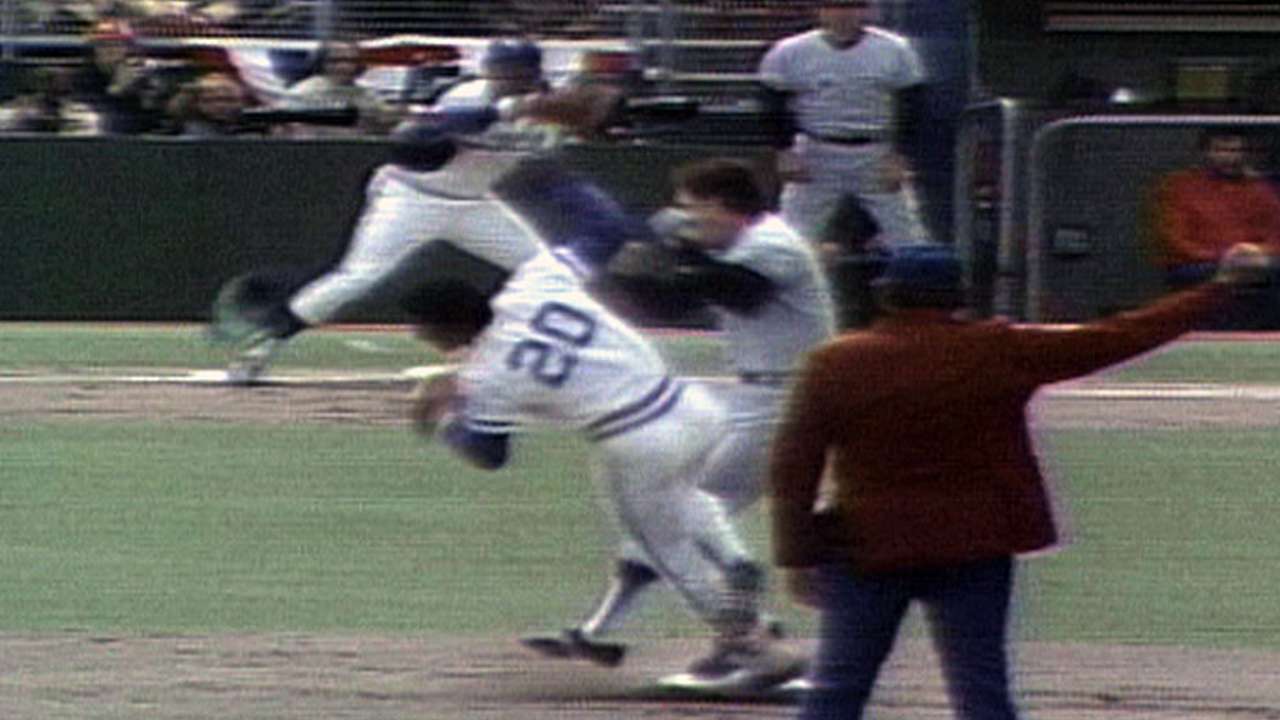 It's easy to tell which city your favorite baseball player represents: It's likely your city, and it's emblazoned across his chest 162 times every season. But what about the cities where players learned to turn on a fastball, where they played youth baseball, where they raised families? Where did history's best players come from, and which ones hailed from your neck of the woods?
Across MLB.com, we profiled all 27 Major League cities through the lens of the talent they've spawned. Players don't need to be born in the city to represent it. Inclusion criteria simply demands the player spent his formative years there, preferably high school, and that he did so within the city limits or in its immediately surrounding areas.
Using career WAR as a guide* -- but also considering other factors, such as the era they played, postseason accomplishments, if they played professionally in that city, and Hall of Fame status -- we'll rank the best five players all-time from each city, list some excellent names that couldn't crack the top five, and sprinkle in some current players, too. The mission was to create as complete a historical picture of your city's baseball tradition -- and to as accurately honor its legends -- as possible.
*(Baseball Reference version)
• Who are the Top 5 players from other Major League cities?
Ted Williams
Born: Aug. 30, 1918 (died July 5, 2002)
Accolades: Two-time AL MVP, 17-time All-Star, two-time Triple Crown winner, six-time batting champion, four-time home run champion, four RBI crowns, all-time leader in on-base percentage, member of MLB All-Century Team, member of MLB All-Time Team, .344/.482/.634 with 521 home runs in 19 seasons, 123 WAR.
High school: Herbert Hoover
California has produced more baseball talent than any other state, so this list was among the toughest to put together. But there is no debate who is San Diego's top player, and likely will be forever the best to come out of the city. Ted Williams' numbers speak for themselves.
Alan Trammell
Born: Feb. 21, 1958
Accolades: Six-time All-Star, four-time Gold Glove winner, three-time Silver Slugger, 1984 World Series MVP, .285/.352/.415 with 2,365 hits in 20 seasons, 70 WAR.
High school: Kearny
The longtime Tigers shortstop was born in Garden Grove and raised in San Diego, where he worked as a vendor at Chargers games as a kid. He could have probably gone back and worked as an older teenager, too, except he was in the Majors at age 19. He was one of baseball's best shortstops for the next 20 years.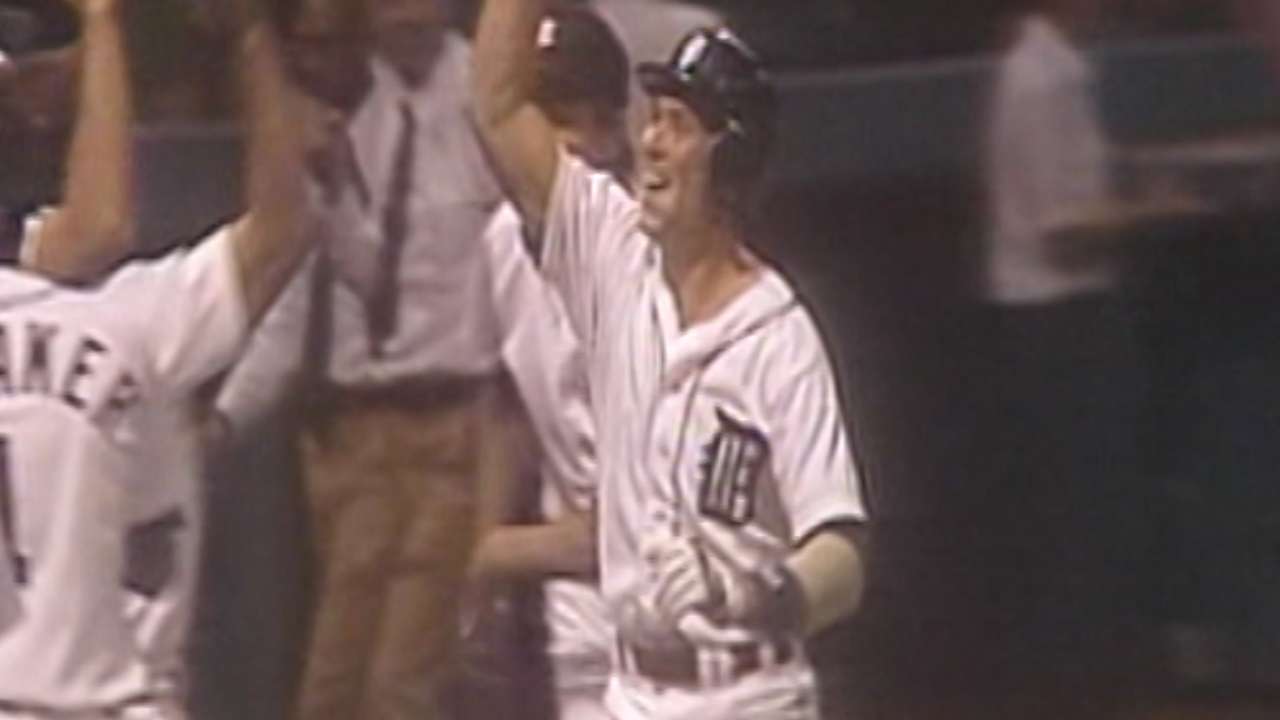 Graig Nettles
Born: Aug. 20, 1944
Accolades: Six-time All-Star, two-time Gold Glove winner, two-time World Series champion, retired with American League record for home runs as a third baseman, .248/.329/.421 with 390 home runs in 22 seasons, 68 WAR.
High school: San Diego
One of the top fielding third basemen of all-time stayed in town for college to play at San Diego State. He returned home at age 39 a two-time champion, and hit 51 home runs in three seasons for the Padres.
Adrian Gonzalez
Born: May 8, 1982
Accolades: Five-time All-Star, four-time Gold Glove winner, two-time Silver Slugger, 2011 AL hit champion, led NL in RBIs in 2014, .290/.362/.492 with 308 home runs in 13 seasons, 44 WAR.
High school: Eastlake (Chula Vista)
Gonzalez will be a fringe Hall of Fame candidate one day -- he's one of just three active players with a .290 lifetime average and 300 home runs. He makes this list because he was the No. 1 overall pick out of San Diego in 2000 and went on to star for his hometown team.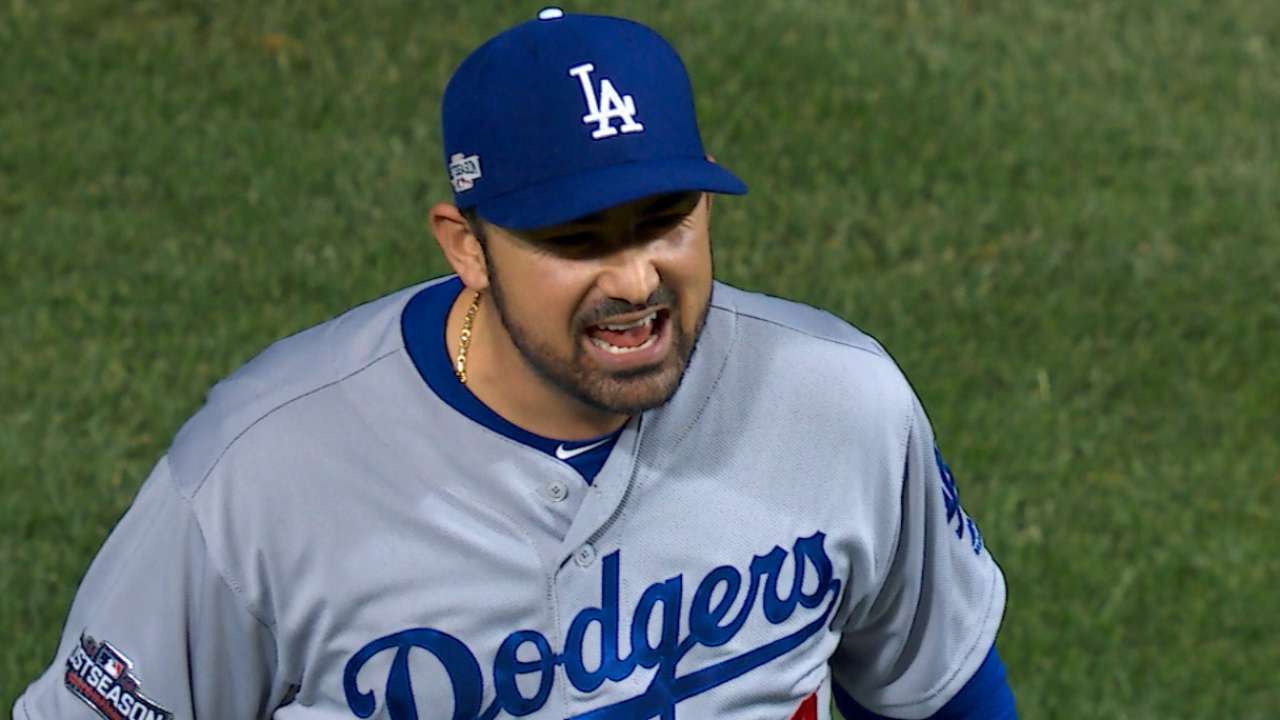 Cole Hamels
Born: Dec. 27, 1983
Accolades: Four-time All-Star, 2008 World Series champion and Series MVP, 2008 NLCS MVP, pitched no-hitter in 2015, part of combined no-hitter in 2014, career 136-96 with 3.31 ERA in 11 seasons, 50 WAR.
High school: Rancho Bernardo
Hamels was a hard choice over David Wells and Eric Chavez for this final spot, but eventually Hamels got the nod because of his playoff resume. Winning is what counts in the end, and Hamels was a main reason for the Phillies' championship in 2008. Hamels owns a 3.48 career playoff ERA in 16 starts.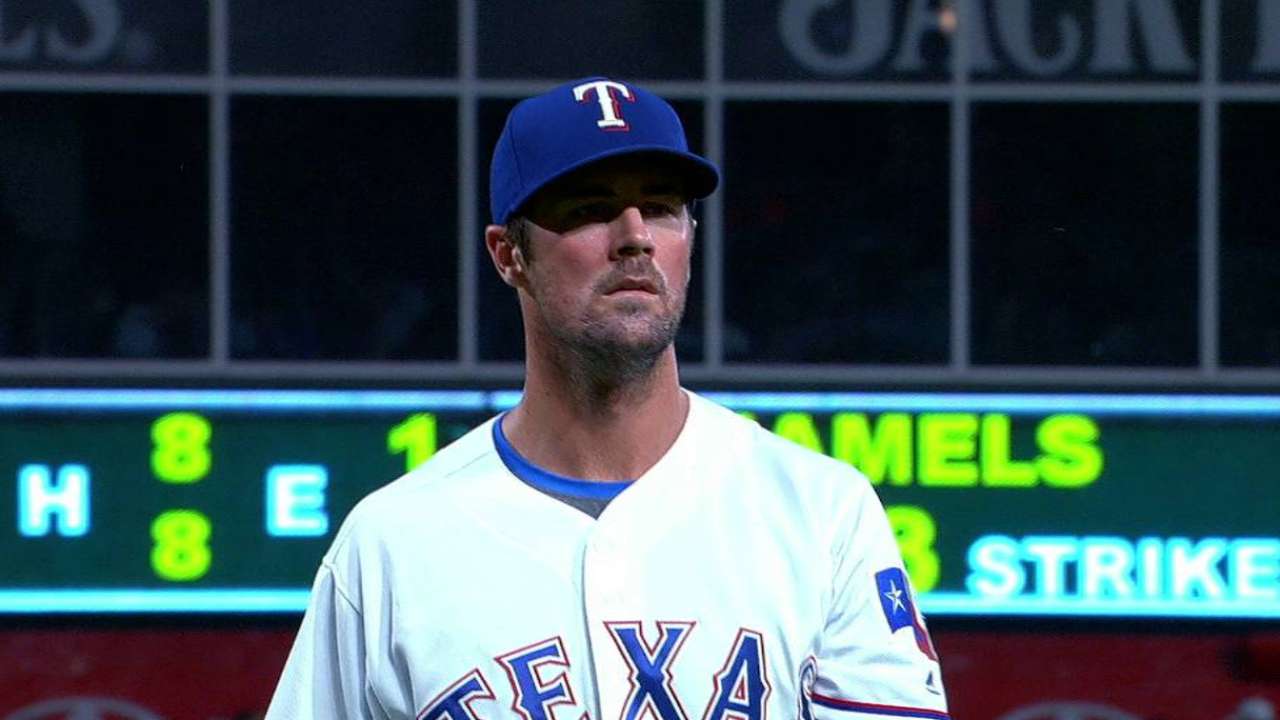 Honorable mention: Billy Beane, Hank Blalock, Ray Boone, Bob Boone, Brett Boone, Chavez, Mike Davis, Dave Duncan, Bob Geren, Brian Giles, Marcus Giles, Aaron Harang, Jack Harshman, Solly Hemus, Ken Henderson, Deron Johnson, Jacque Jones, Eric Karros, Jason Kendall, Don Larsen, Mark McLemore, Kevin Mitchell, Mark Prior, Carlos Quentin, Dave Roberts, Floyd Robinson, Wells, Ty Wigginton, Barry Zito.
Active players: Matt Bush, Trevor Cahill, Alex Dickerson, Greg Garcia, Gonzalez, A.J. Griffin, Adam Jones, Nick Noonan, Vidal Nuno, Sean O'Sullivan, Tyler Saladino, Stephen Strasburg, Hamels.
Joe Trezza is a MLB.com reporter. This story was not subject to the approval of Major League Baseball or its clubs.