Who are the Top 5 all-time players from Phoenix?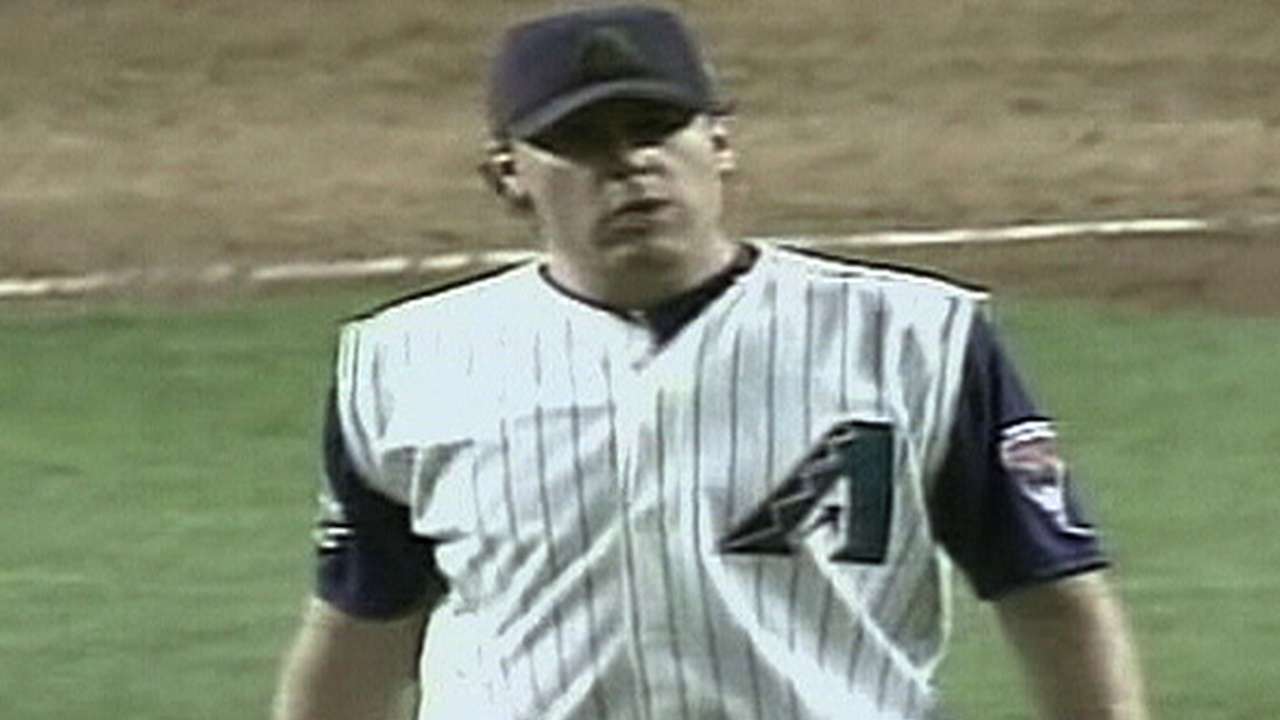 It's easy to tell which city your favorite baseball player represents: It's emblazoned across his chest 162 times every season. But what about the cities where players learned to turn on a fastball, where they played youth baseball, where they raised families? Where did history's best Major Leaguers come from, and which hailed from your neck of the woods?
Across MLB.com, we profiled all 27 Major League cities through the lens of the talent they've spawned. Players don't need to be born in the city to represent it. Inclusion criteria simply demands the player spent his formative years there, preferably high school, and that he did so within the city limits or in its surrounding areas.
Using career WAR as a guide* -- but also considering other factors, such as the era in which they played, postseason accomplishments, whether they played professionally in that city and Hall of Fame status -- we'll rank the best five players all-time from each city, list some excellent names that couldn't crack the top five and sprinkle in some current players, too.
The mission was to create as complete a historical picture of your city's baseball tradition -- and to as accurately honor its legends -- as possible.
* Baseball Reference version
• Who are the Top 5 players from other Major League cities?
Jim Palmer
Born: Oct.15, 1945
Accolades: Three-time Cy Young Award winner, six-time All-Star, four-time Gold Glove Award winner, three-time World Series champion, three-time AL wins leader, two-time ERA champion, 268-152 record with a 2.86 ERA and 68 WAR over 19 seasons, pitched no-hitter in 1969, inducted into Hall of Fame in 1990
High school: Scottsdale
Yes, Scottsdale counts, in part because that's where one of the best pitchers of all time started garnering the attention of scouts. Palmer was actually born in New York City and raised in California by adoptive parents. The family relocated when Palmer was a teenager to Arizona, where he earned all-state honors in baseball, basketball and football. He enrolled briefly at Arizona State before signing with the Orioles. Palmer, now 71, is still part of the organization -- and the Hall of Fame.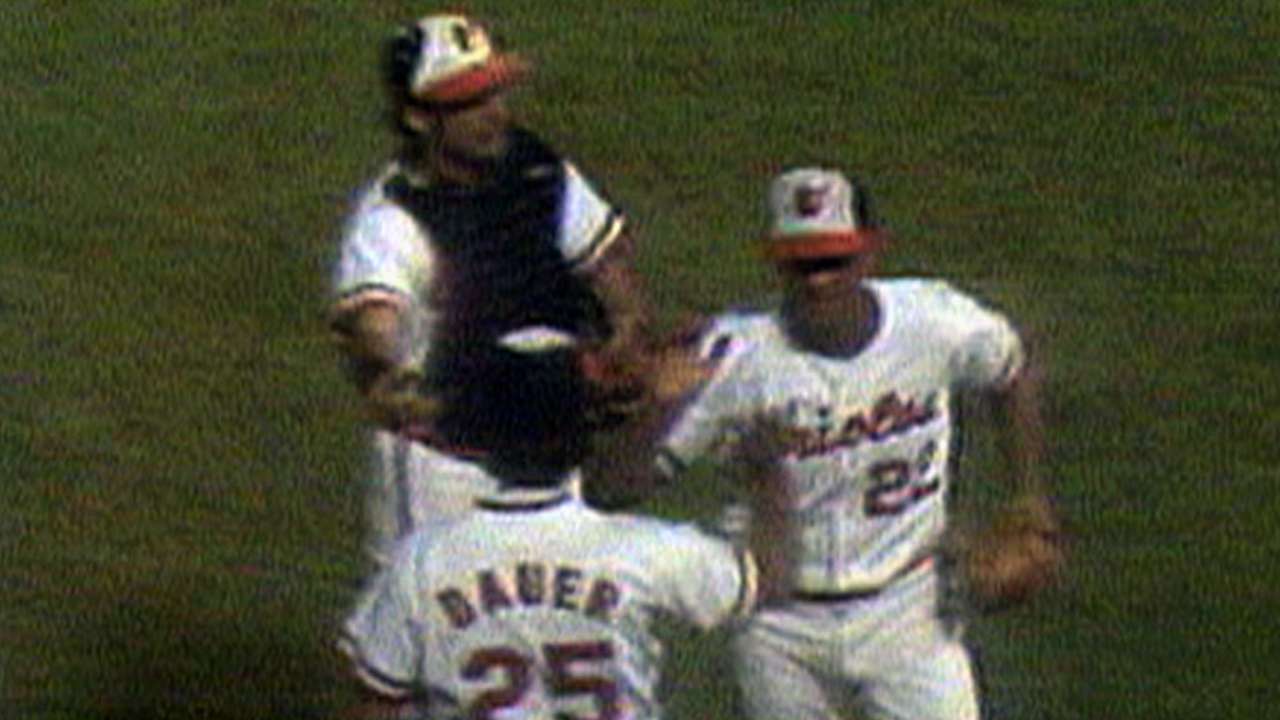 Curt Schilling
Born: Nov. 14, 1966
Accolades: Six-time All-Star, three-time World Series champion, 2001 World Series MVP, 1993 NLCS MVP, 2001 Roberto Clemente Award winner, two-time MLB wins leader, four-time league leader in complete games, two-time league leader in strikeouts, 216-146 record with a 3.46 ERA, 3,116 strikeouts and 81 WAR over 20 seasons
High school: Shadow Mountain
Schilling was born in Alaska to an army family and lived there, Kentucky, Illinois and Missouri before settling in Arizona. He didn't make the varsity team at Shadow Mountain until his senior year, then enrolled at Yavapai Junior College in Prescott, Ariz., after graduation. Just a few years after being left off his varsity team, Schilling was a second-round draft pick. Thirty years later, he's a playoff legend and borderline Hall of Famer.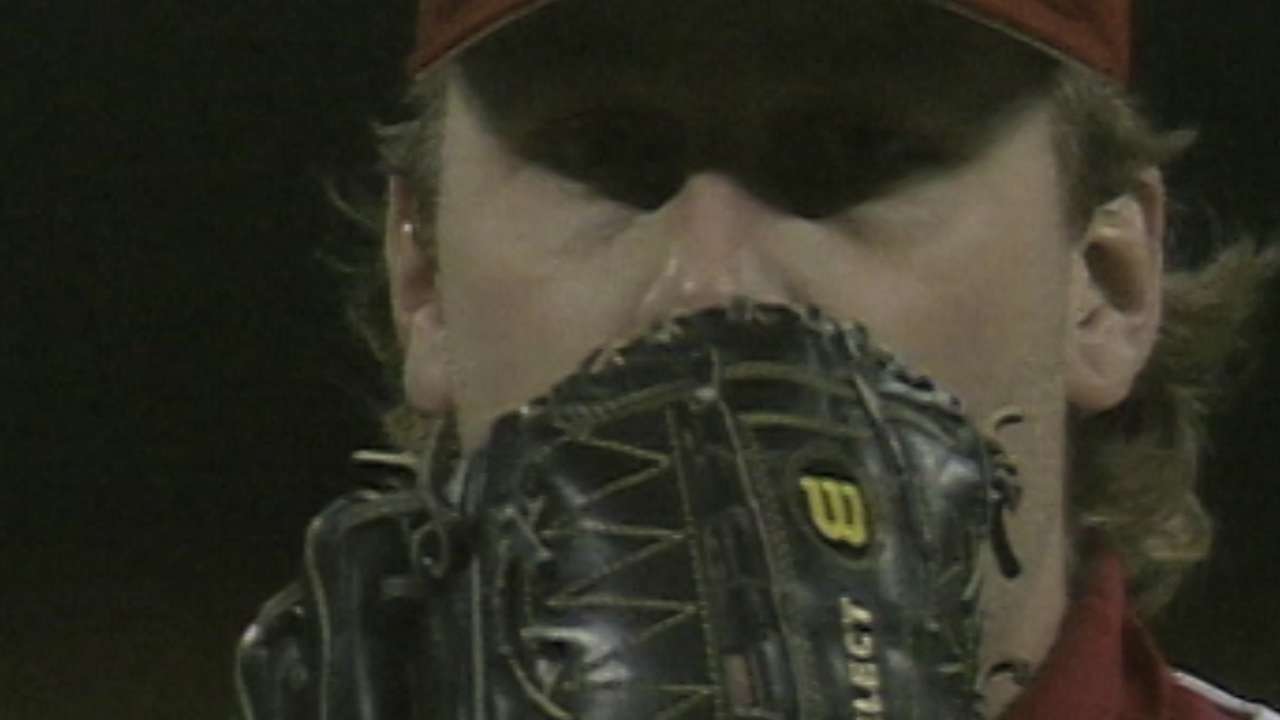 Paul Konerko
Born: March 5, 1976
Accolades: Six-time All-Star, 2005 World Series champion, 2005 ALCS MVP, 2014 Roberto Clemente Award winner, .279/.354/.468 hitter with 439 home runs and 28 WAR over 18 seasons
High school: Chaparral (Scottsdale)
One of the 2000s' most underrated sluggers, Konerko was born in Providence, R.I., before starring on the Phoenix area high school baseball circuit as a catcher. He eventually would become one of the best first basemen in White Sox history.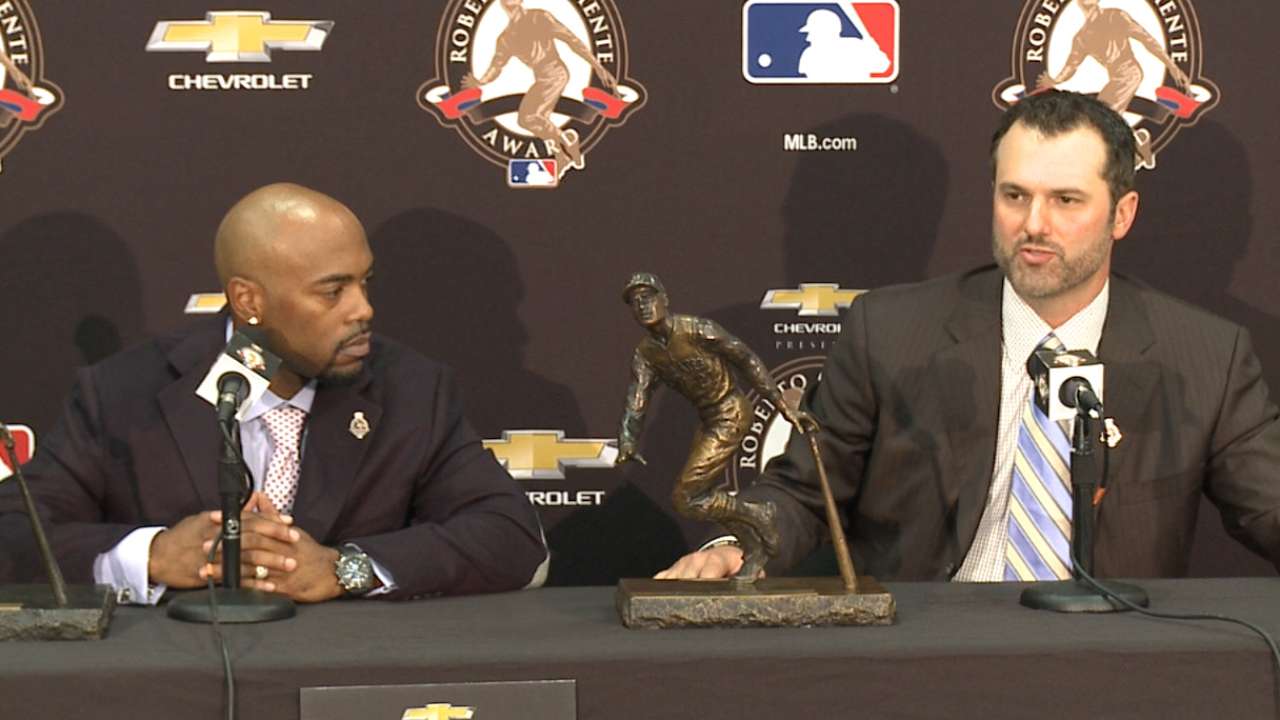 Tim Salmon
Born: Aug. 24, 1968
Accolades: 1993 Rookie of the Year, 1995 Silver Slugger Award winner, 2002 World Series champion, .282/.385/.498 hitter with 299 home runs and 41 WAR over 14 seasons
High school: Greenway
The powerful Angels outfielder of the 1990s and early 2000s was born in Long Beach, Calif., but attended high school and college in Phoenix. He holds the Angels' franchise mark for home runs and ranks second in team history with 1,016 RBIs.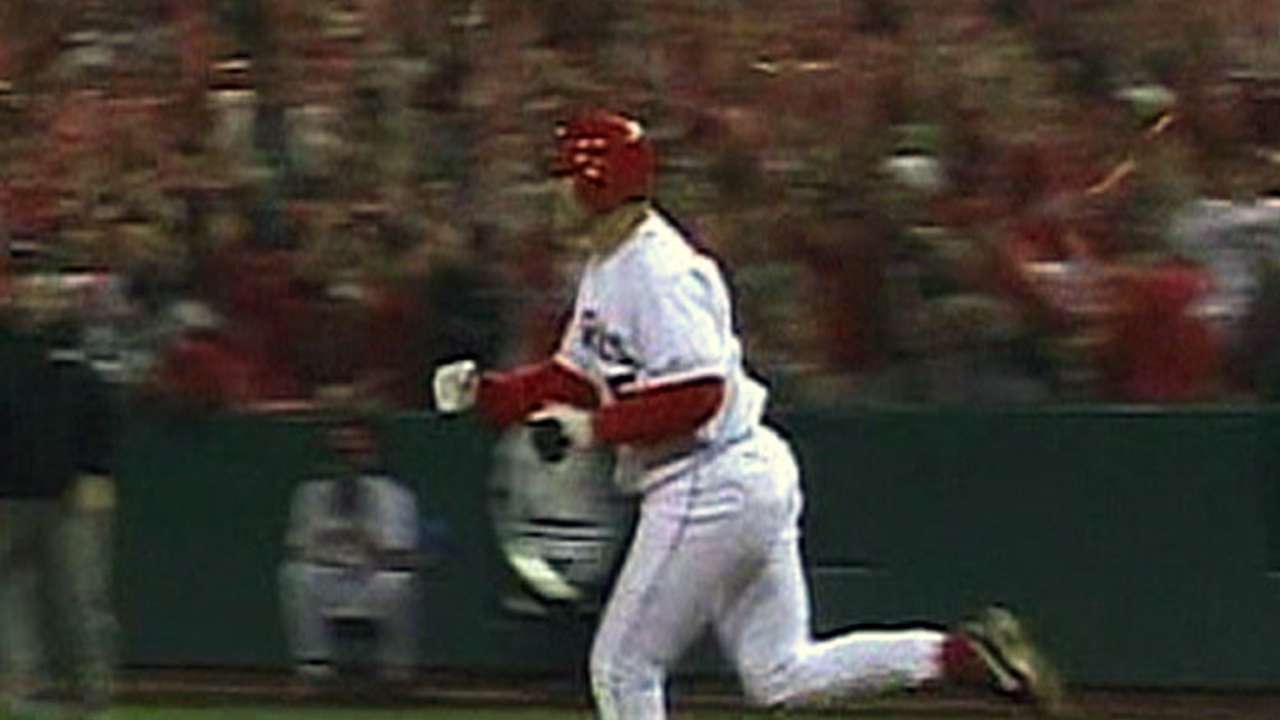 Andre Ethier
Born: April 10, 1982
Accolades: Two-time All-Star, 2011 Gold Glove Award winner, 2009 Silver Slugger Award winner, career .285/.359/.463 hitter with 160 home runs and 22 WAR over 11 seasons
High school: St. Mary's
Ethier played for the Arizona Firebirds, an elite amateur team, and for Arizona State and Chandler Gilbert Community College before the A's drafted him in the second round in 2003. Ethier never suited up for the A's; Oakland traded him for Milton Bradley and Antonio Perez in 2005. Either made his debut for the Dodgers the next season, and has spent his entire 11-year career in Los Angeles. He hit a career-high 31 home runs in 2009.
Honorable mention: Brian Bannister, Dallas Braden, Mike Cosgrove, Duffy Dyer, Gary Gentry, Earl Grace, Bob Howry, Hank Lieber, Albie Lopez, Phil Ortega, Justin Speier, Ozzie Virgil
Active players: Peter Bourjos, C.J. Cron, Ike Davis, Khris Davis, Tuffy Gosewisch, Tommy Joseph, Brian Matusz, Brett Nicholas, Eric Sogard
Joe Trezza is a reporter for MLB.com. This story was not subject to the approval of Major League Baseball or its clubs.