Report: A's Davis wins arbitration case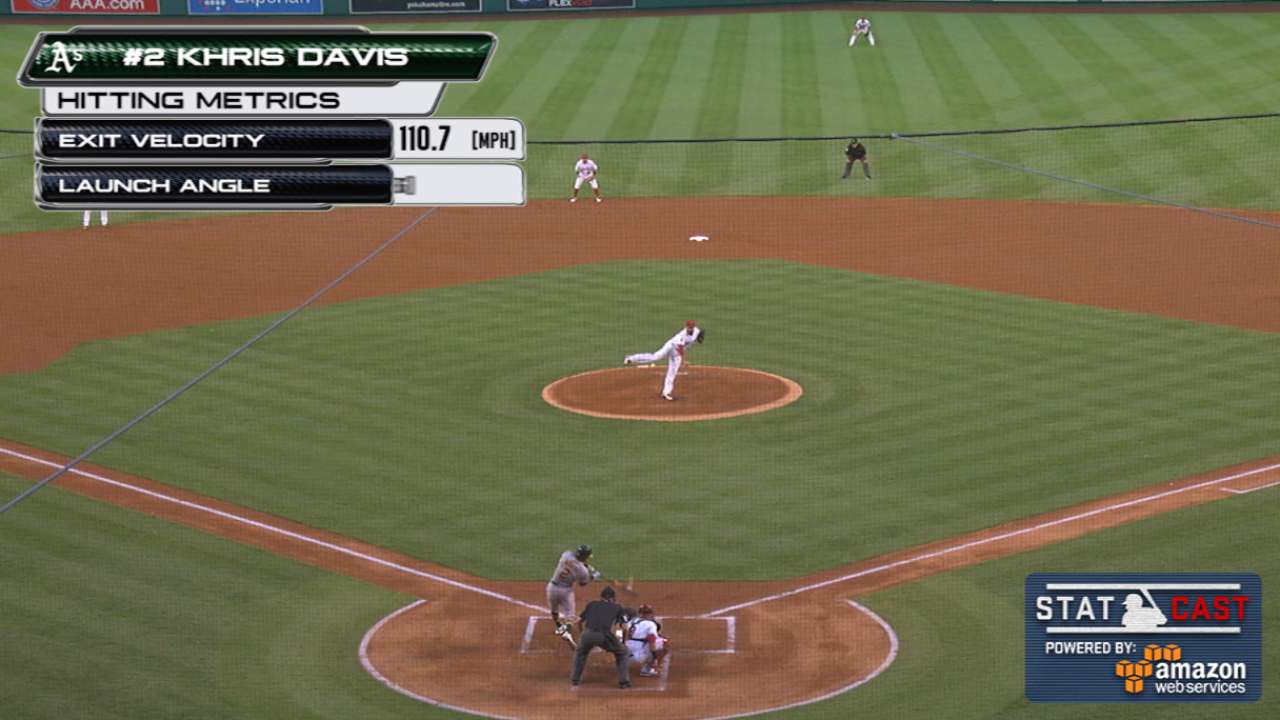 Left fielder Khris Davis won his arbitration case with the Oakland Athletics, MLB Network insider Jon Heyman reported Wednesday.
Per Heyman, Davis will make $5 million in 2017, rather than the $4.65 million the A's offered.
Davis, 29, finished tied for third in the Major Leagues with a career-best 42 home runs last season. He also hit .247 with a career-high 102 RBIs and 85 runs scored in 2016.
Oliver Macklin is a reporter for MLB.com. This story was not subject to the approval of Major League Baseball or its clubs.