Dodgers sign 1B Davis to Minors deal
Former Mets slugger receives invitation to Major League Spring Training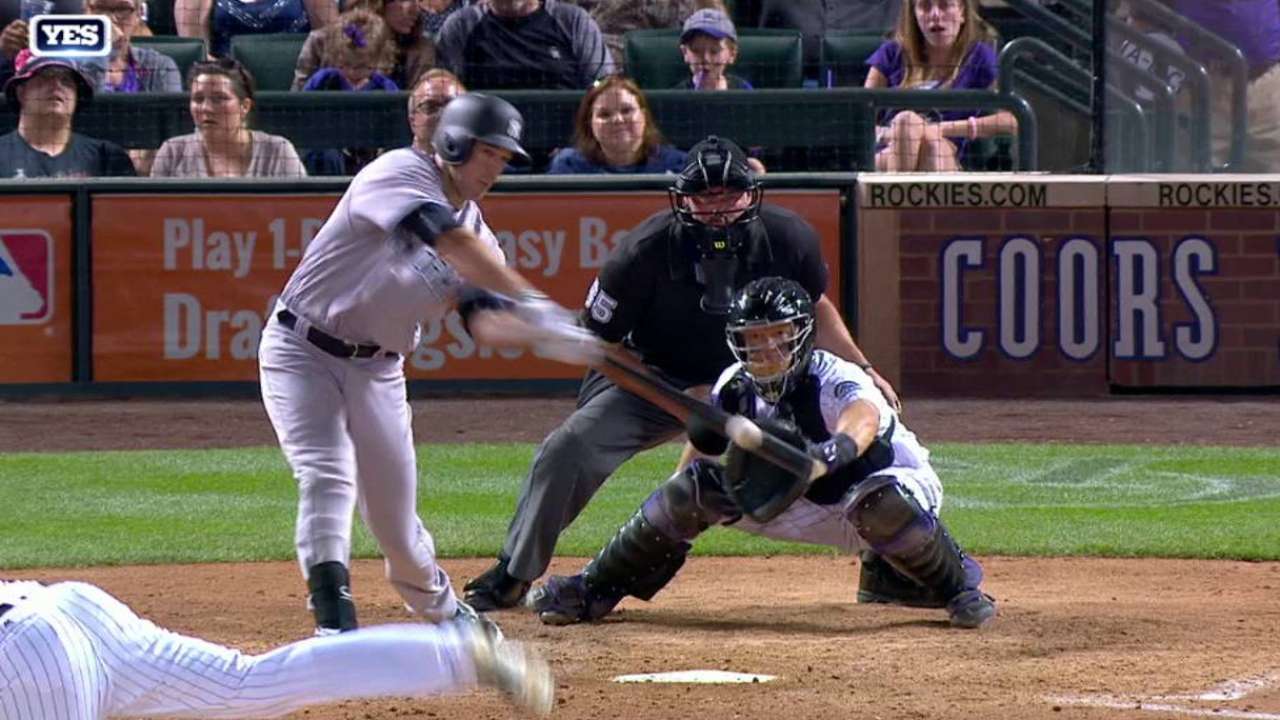 The Dodgers have signed first baseman Ike Davis to a Minor League deal that includes an invitation to Spring Training in Glendale, Ariz., the team announced Friday.
Davis last saw big league action with the Yankees in 2016, but ultimately played in only eight games during June. His last full year came in a split season with the Mets and Pirates in 2014, when he hit .233/.344/.378 with 11 home runs and 51 RBIs over 427 plate appearances.
Matt Kelly is a reporter for MLB.com. Follow him on Twitter at @mattkellyMLB. This story was not subject to the approval of Major League Baseball or its clubs.