Nationals may need creativity to find closer
Trade appears likeliest of routes, but club could also find internal option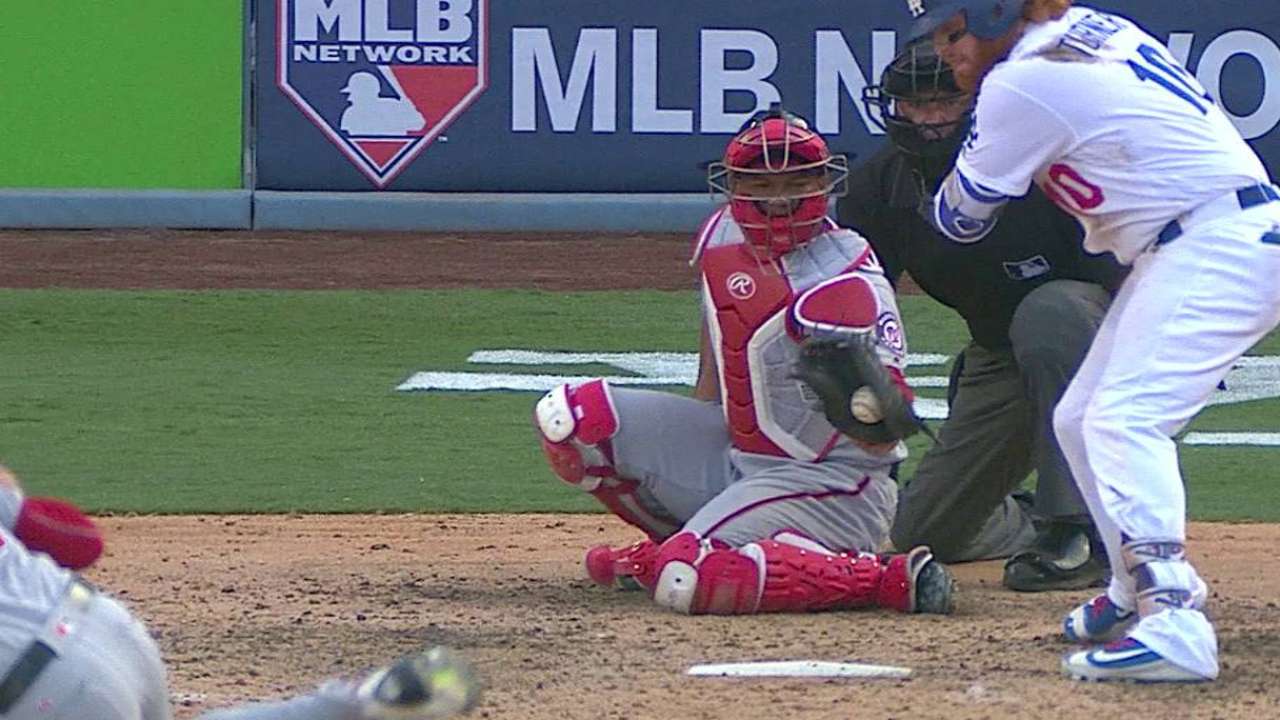 WASHINGTON -- It appears another relief option is coming off the table for the Nationals, with the Rockies closing in on a deal to sign free-agent right-hander Greg Holland to a one-year contract with a vesting option for a second year. The deal, which was not confirmed by Colorado, is pending a physical, but it will prolong the Nats' search for a closer.
While it is unclear how aggressively Washington pursued Holland, the team made offers to free-agent relievers Mark Melancon and Kenley Jansen -- who signed with the Giants and Dodgers, respectively -- and it has been connected to virtually every other reliever with closing experience on the market. And so, with Spring Training rapidly approaching, the Nationals' ninth-inning role still remains unfilled.
Relief roles might be in question more than ever in 2017, considering the way the '16 postseason transpired. The Dodgers defeated the Nats in the National League Division Series by using their setup man in the third inning and closer in the seventh inning of the decisive Game 5. The Indians reached the seventh game of the World Series by using Andrew Miller, their best relief pitcher, to escape jams as early as the fifth inning throughout the entire postseason.
But the Nationals made their bullpen a top priority at the start of the offseason with Melancon entering free agency, and they are still interested in adding to that bullpen.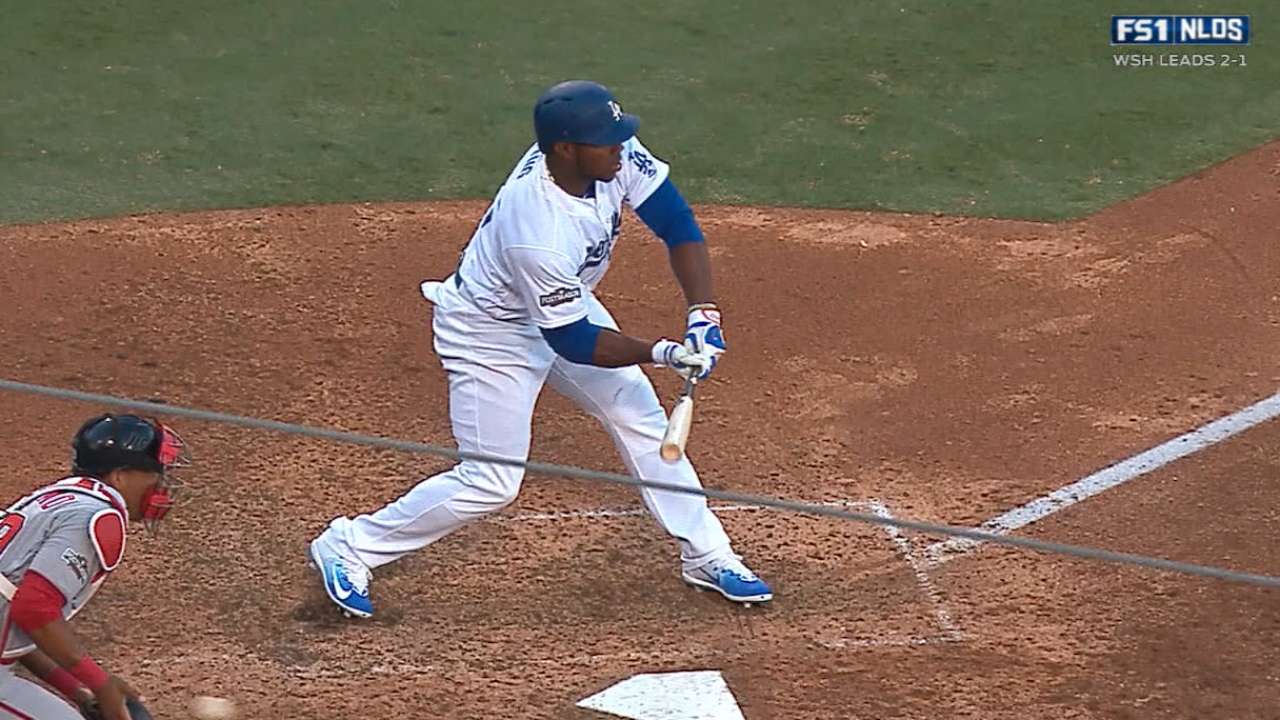 If Washington is still determined to acquire a pitcher with experience in the ninth inning, a trade figures to be its best route. The two options that have been mentioned most frequently this offseason -- David Robertson from the White Sox and Alex Colome from the Rays -- are still on the market. However, both pitchers would likely require a valued prospect, and the Nationals, who have been historically hesitant to relinquish top young talent, already traded away three top pitching prospects to the White Sox for Adam Eaton and might not want to further deplete their farm system. Sergio Romo is also available as a free agent, but he will turn 34 in March, and he was not the answer to the Giants' season-long ninth-inning struggles in 2016.
The Nationals could also begin the season with someone already on their roster as their closer. Pitchers like Shawn Kelley, Blake Treinen, Sammy Solis or Koda Glover have the potential to fill the role, even if they all lack the experience. Perhaps the Nats could look to improve in the earlier innings by instead signing an experienced reliever to pitch the sixth, seventh and eighth and fill in the gap with the pitcher they promote.
One thing is certain: After missing out on Holland, general manager Mike Rizzo will have to get creative to improve the Nationals' bullpen.
Jamal Collier covers the Nationals for MLB.com. Follow him on Twitter at @jamalcollier. This story was not subject to the approval of Major League Baseball or its clubs.