MLB.com Columnist
Fred Zinkie
Statcast reveals SPs to draft, avoid in 2017
Snell, Anderson, Rodriguez could break out; Nova may be overvalued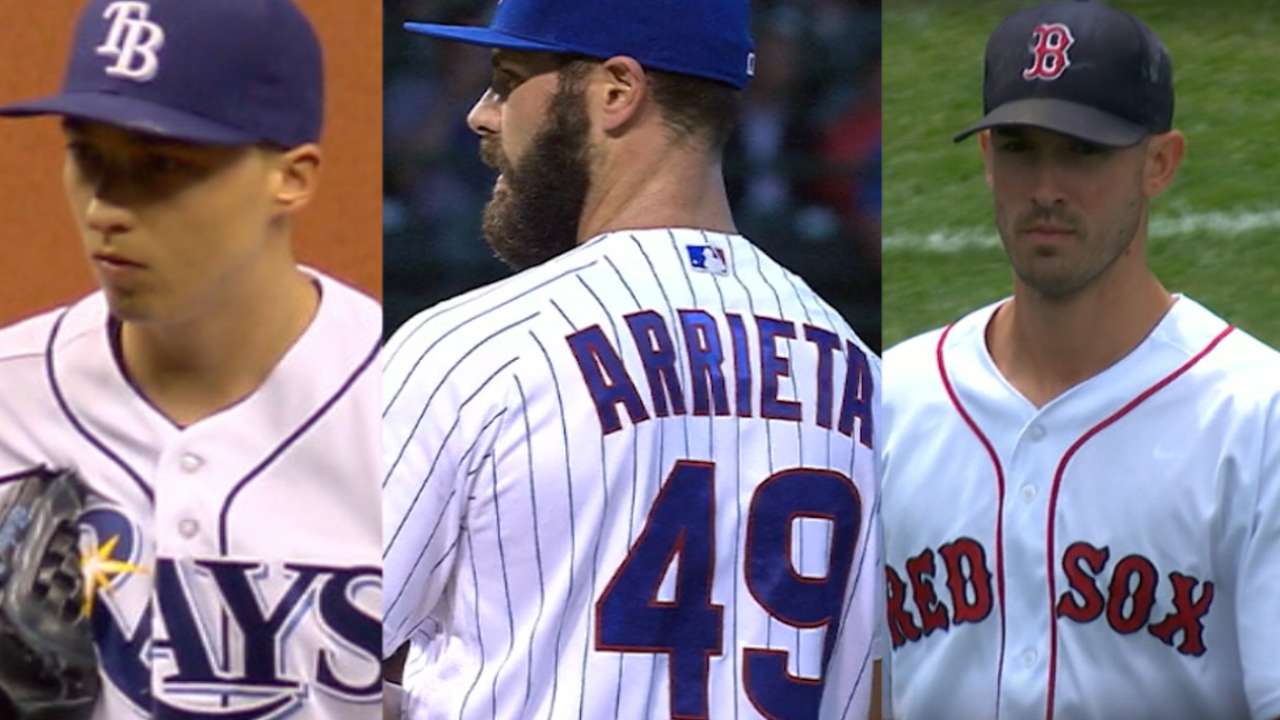 Statcast™ is quickly becoming a fantasy owner's best friend.
With owners looking for an edge over the competition, Statcast™ offers an additional source of data to evaluate players for the coming campaign. Before finalizing their 2017 rankings, wise owners will closely examine the Statcast™ data on the following 10 starting pitchers after doing likewise with hitters here.
Full Steam Ahead
Blake Snell (Rays): One of the most touted young pitchers in baseball, Snell was a Statcast™ darling during his rookie season. The left-hander led the Majors in average fly-ball distance permitted (286 feet, min. 50 fly balls), tied for 24th in average exit-velocity allowed (87.8 mph, min. 200 balls in play) and produced the fourth-highest average spin rate on four-seam fastballs (2,499 rpm, min. 700 thrown). With improved control (5.2 BB/9 in '16), Snell could log outstanding results in his sophomore campaign.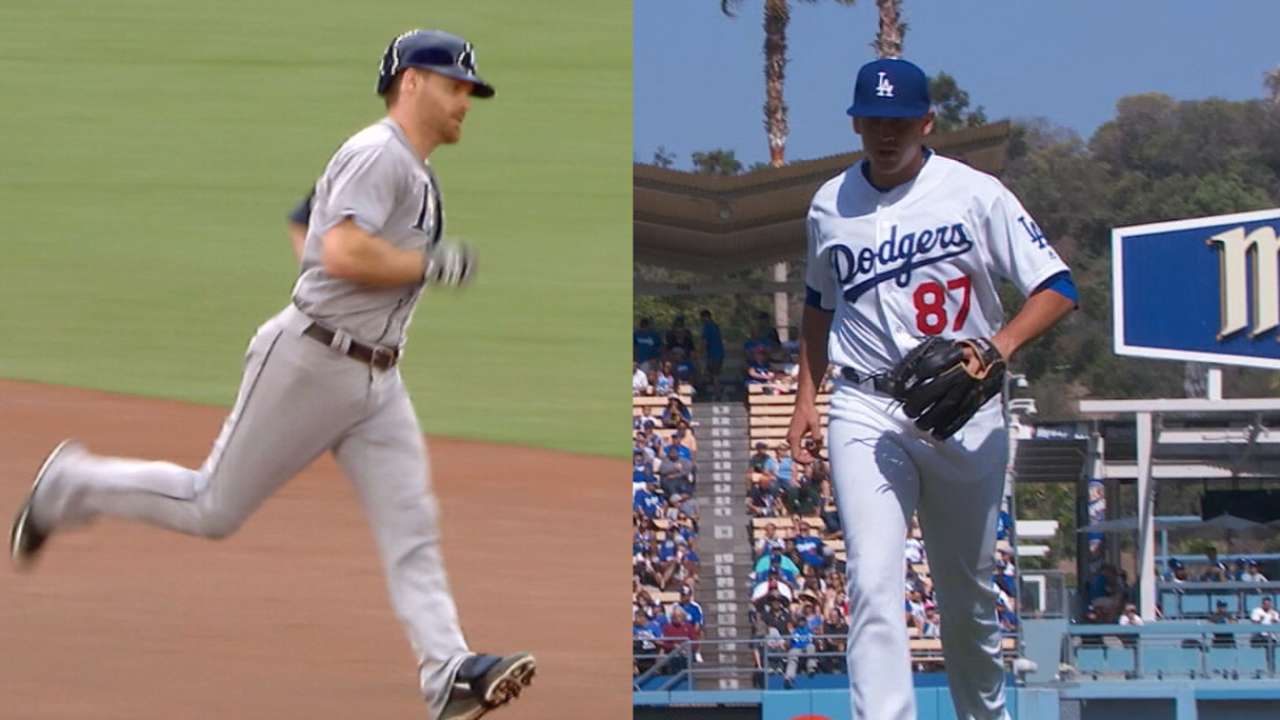 Justin Verlander (Tigers): Verlander was seemingly in the twilight of his career as '16 dawned, but he returned to prominence with a fantastic campaign that included a 1.96 ERA after the All-Star break. Overall, the right-hander ranked first or second among American Leaguers in innings (227 2/3), strikeouts (254), ERA (3.04) and WHIP (1.00). Verlander may have found the recipe for a sustained bounceback, as he led all hurlers in spin rate on four-seam fastballs (2,562 rpm, min. 700 thrown) and ranked 18th in spin rate on curveballs (2,765 rpm, min. 150 thrown) last season.
Jake Arrieta (Cubs): Arrieta seems like a candidate for regression, given his .246 BABIP across 98 career starts with the Cubs. But the right-hander excels at producing easy outs, ranking among the top-15 pitchers in average exit velocity (87.2 mph, min. 200 balls in play) and average fly ball distance (307 feet, min. 50 fly balls) allowed last season. With the support of Chicago's elite defensive unit, Arrieta can remain a mixed-league ace if he reduces his BB/9 rate -- which jumped to 3.5 last season (1.9 in '15).
Rich Hill (Dodgers): Hill followed up a brilliant September '15 showing with a dazzling effort last year, recording a 2.12 ERA with a 1.00 WHIP and a 10.5 K/9 rate. Ranking among the game's leaders in spin rate with both his four-seam fastball (2,458 rpm) and curveball (2,883 rpm), the left-hander was able to consistently keep hitters off balance. Although Hill is a risky pick due to his longstanding injury issues, his ability to produce ace-like results on a per-start basis is not in question heading into '17.
Tyler Anderson (Rockies): Although he might be overshadowed by hard-throwing rotation-mate Jon Gray, Anderson may possess the perfect repertoire for long-term success at hitter-friendly Coors Field. Not only did the left-hander record a strong 3.5 K/BB ratio with a lofty 50.9 percent ground-ball rate as a rookie, but he also held opposing hitters to the lowest average exit velocity (85.1 mph) of any pitcher in '16 (min. 200 balls in play). Shrewd owners will look past Colorado's unfavorable home venue and tab Anderson with a late-round selection.
Rick Porcello (Red Sox): Porcello authored one of baseball's top bounceback stories last season, earning the American League Cy Young Award after finishing with a 22-4 record and a 3.15 ERA (9-15, 4.92 ERA in '15). According to Statcast™, the right-hander ranked among baseball's leaders in spin rate with his four-seam fastball (2,442 rpm), two-seam fastball (2,369 rpm) and curveball (2,802 rpm). By maintaining high spin rates and continuing to demonstrate impressive control (1.3 BB/9 rate in '16), Porcello could deliver a stellar encore to his Cy Young Award-winning campaign.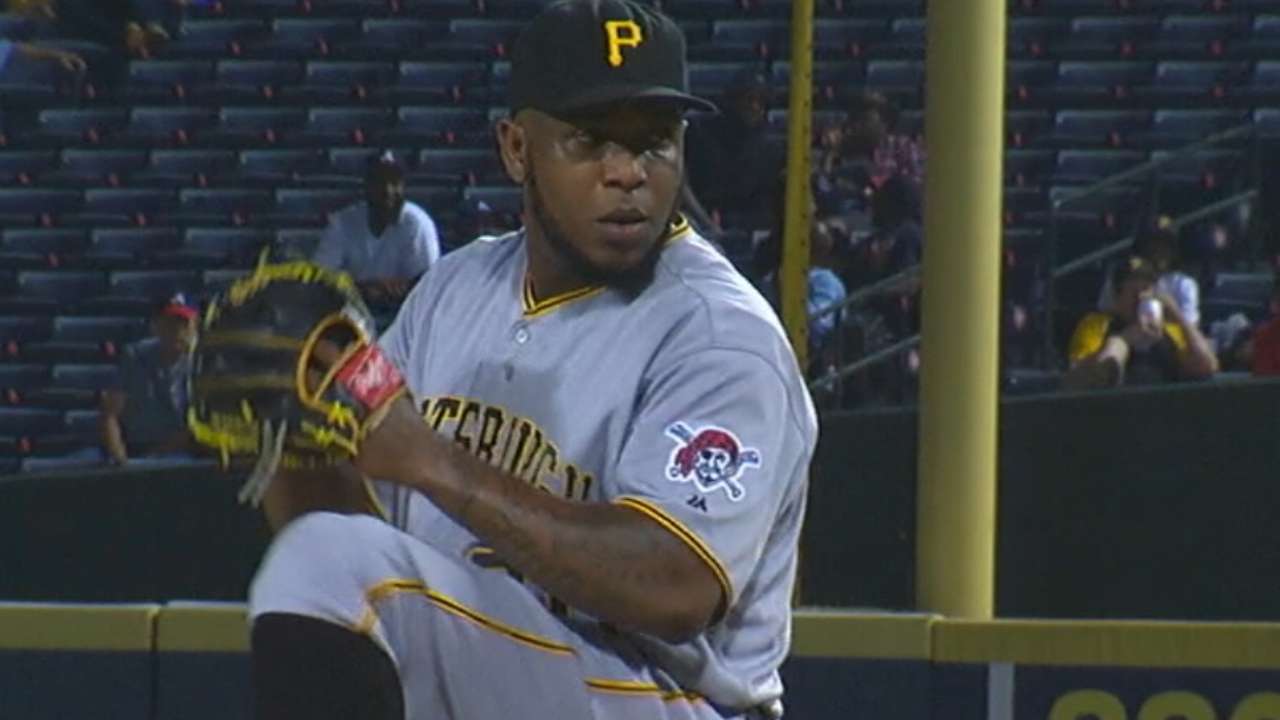 Eduardo Rodriguez (Red Sox): Set to enter Spring Training without a guaranteed rotation spot, Rodriguez will be an afterthought in many mixed-league drafts. But owners who are seeking a high-upside starter in the final rounds should be willing to look past the southpaw's uncertain role and '16 production (three wins, 4.71 ERA). The left-hander finished strong last season, posting a 3.24 ERA with a 9.2 K/9 rate in the second half (8.59 ERA, 6.4 K/9 in first half). And after concluding the campaign with top-six marks in average fly-ball distance (301 feet, min. 50 fly balls) and average exit velocity (83.6 mph, min. 200 balls in play) allowed, Rodriguez could be positioned for a breakout year in '17.
Seth Lugo (Mets): For good reason, fantasy owners are likely to reject Lugo in mixed-league drafts. After all, the right-hander owns unimpressive lifetime Minor League numbers (4.28 ERA, 1.33 WHIP) and faces an uphill battle to earn an Opening Day rotation spot. But smart owners will notice that Lugo logged -- by a wide margin -- the highest average spin rate of any hurler on curveballs (3,318, min. 150 thrown) and ranked 15th on average spin rate for two-seam fastballs (2,317 rpm, min. 300 thrown) in '16. Owners should be ready to nab Lugo from the waiver wire if he finds success as a starter at any point in the coming season.
Buyer Beware
Ivan Nova (Pirates): After rejoining the Pirates as a free agent this offseason, Nova enters '17 as a popular late-round sleeper. That's understandable, considering he thrived to the tune of a 3.06 ERA with a 17.3 K/BB ratio across 11 starts with the club in '16. But his Statcast™ data should give owners a reason to keep their expectations in check. Nova ranked among the bottom-five pitchers (min. 200 balls in play, 50 fly balls) in both average exit velocity (91.3 mph) and average fly ball distance (338 feet) allowed last season. If those trends continue, the right-hander could struggle to limit base knocks and long balls in '17.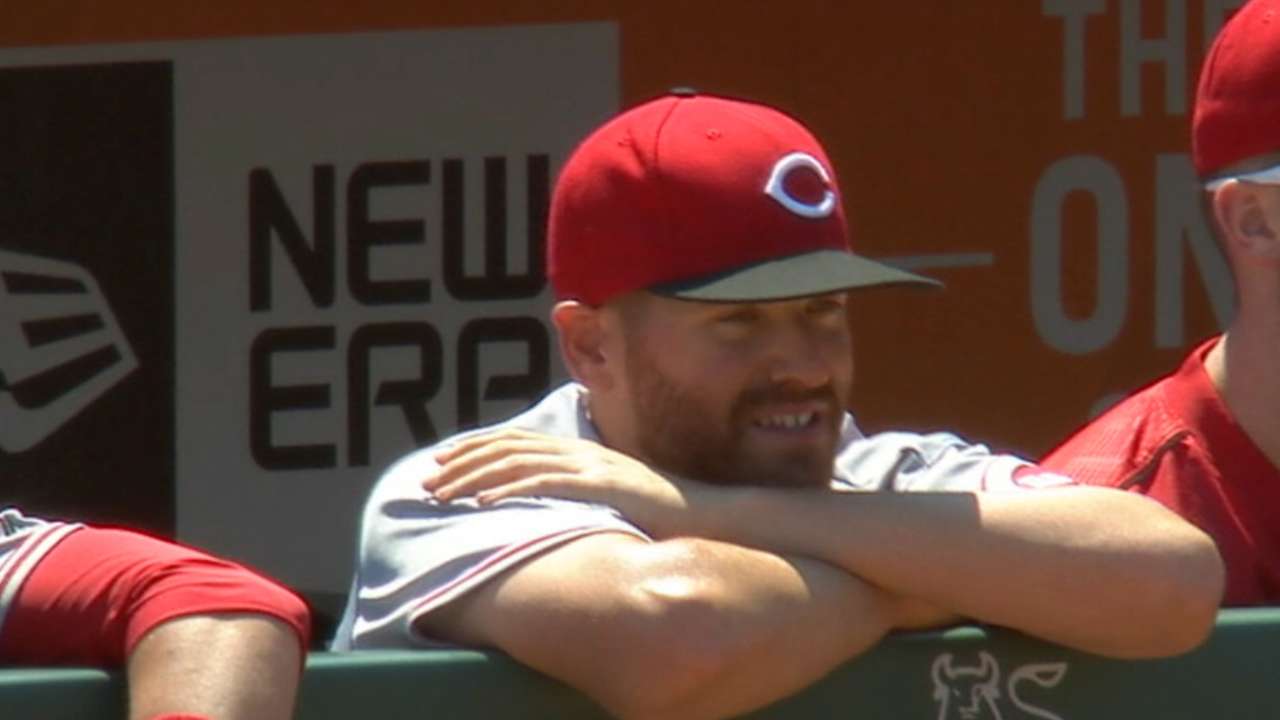 Jason Hammel (free agent): Few pitchers are able to sustain a low BABIP over an extended period of time if they consistently allow hard contact. Supported by a stellar Cubs defense, Hammel produced a .267 BABIP last season despite yielding an average exit velocity (90.8) that was one of the highest in baseball. Now a free agent, Hammel should be expected to produce an ERA above 4.00 in '17.
Fred Zinkie is the lead fantasy baseball writer for MLB.com. Follow him on Twitter at @FredZinkieMLB. This story was not subject to the approval of Major League Baseball or its clubs.