SunTrust Park to host Georgia-Missouri game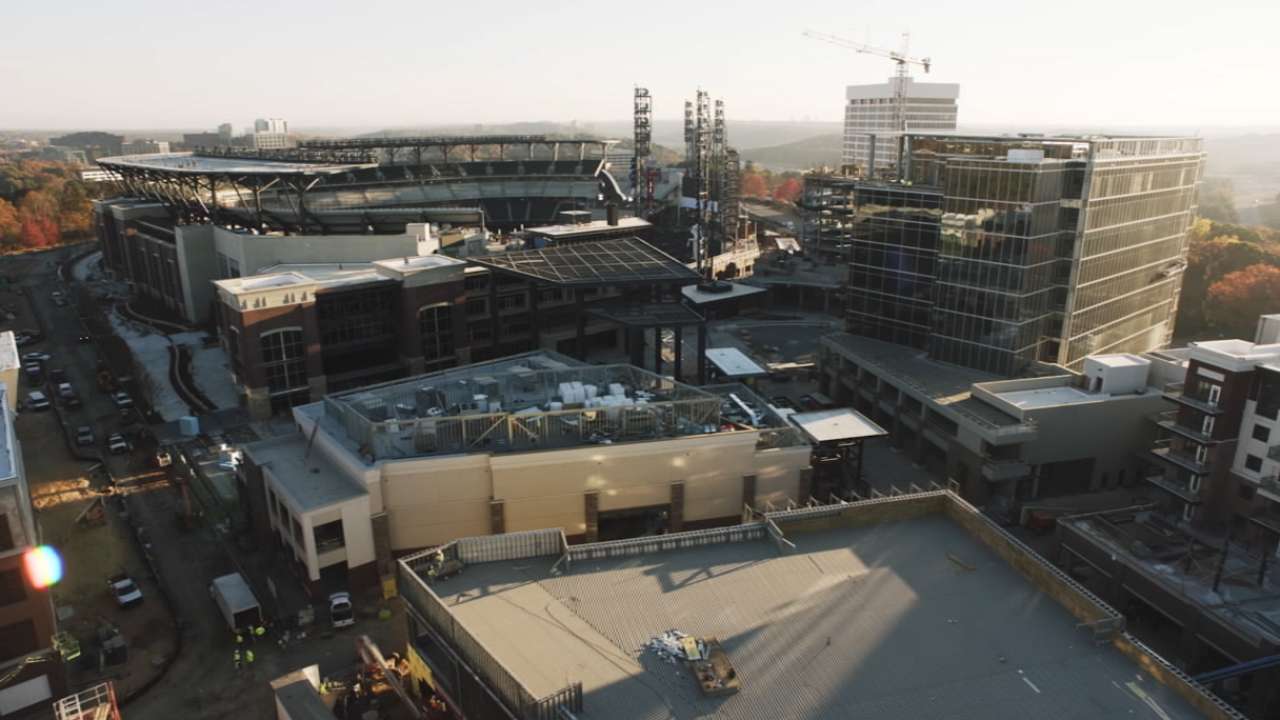 ATLANTA -- Before hosting its first official Major League game, SunTrust Park will serve as the site of a Southeastern Conference matchup that will pit the University of Georgia against the University of Missouri.
Georgia and Missouri will conclude a three-game series at SunTrust Park on April 8 at 1:30 p.m. ET. This Saturday afternoon SEC matchup will give the Braves a better feel for any adjustments that might need to be made before they open the new park on April 14 against the Padres.
The Braves will close their spring schedule and stage the first event within SunTrust Park on March 31, when they host the Yankees. Because tickets for this game are reserved solely for those who have purchased a season-ticket package, the Missouri-Georgia game will serve as the stadium's first event open to the general public.
The SEC matchup will benefit Children's Healthcare of Atlanta. Those who attend can introduce themselves to the amenities and entertainment options located throughout SunTrust Park. This includes the Xfinity Rooftop, the Coors Light Chop House and the Home Depot Clubhouse, which will be located above the left-center-field stands.
"This college matchup will be the first time the general public can really immerse themselves in SunTrust Park," Braves president of business Derek Schiller said. "With the excitement building around the ballpark, we think we have a great opportunity to have a large crowd in attendance, which would mean a lot of money raised for Children's Healthcare of Atlanta."
Mark Bowman has covered the Braves for MLB.com since 2001. This story was not subject to the approval of Major League Baseball or its clubs.