Inbox: Who will crack Reds' starting rotation?
Beat reporter Mark Sheldon answers fans' questions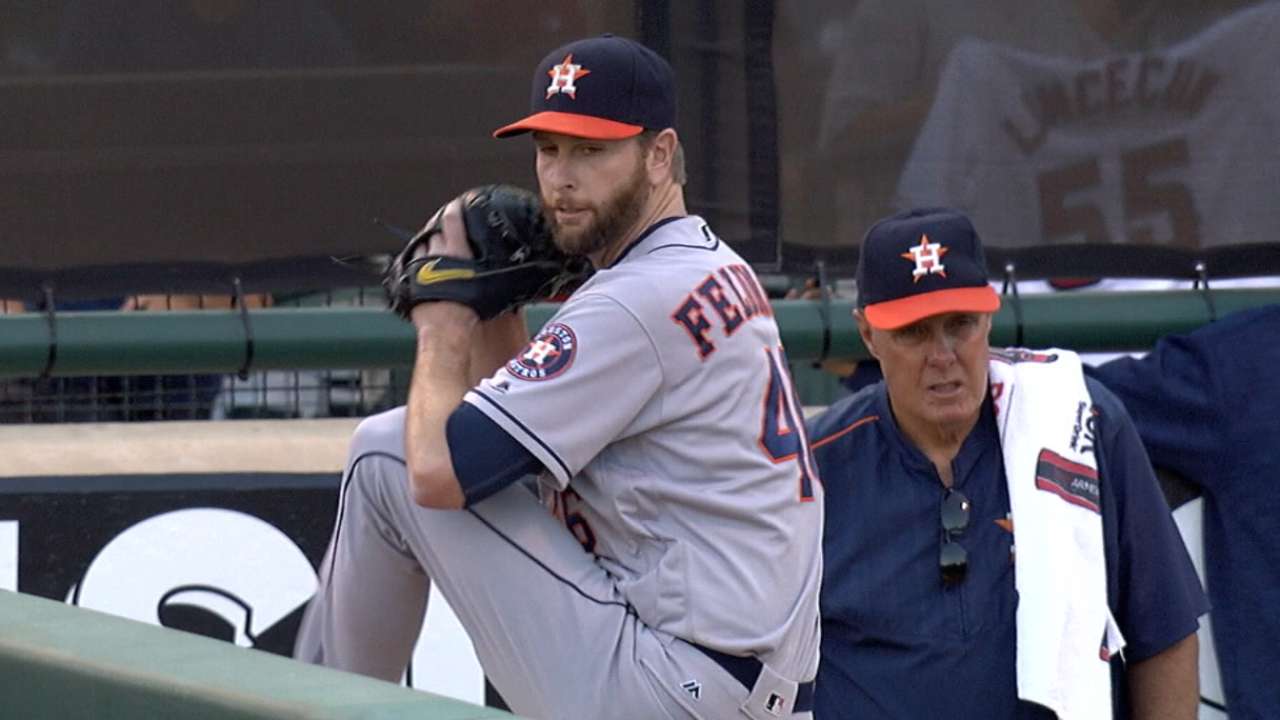 With pitchers and catchers due to report to Goodyear, Ariz., in just over two weeks, it's a great time to delve into another batch of your questions in a new Reds Inbox.
This time around we're covering the rotation, the projected lineup, the World Baseball Classic and more.
Who do you think will be the starting 5? #redsinbox

— Zac Lovell (@ztrain21) January 20, 2017
• Submit a question to the Reds Inbox
With the caveat of "barring injuries in camp," I am predicting a starting five of Anthony DeSclafani, Homer Bailey, Brandon Finnegan, Cody Reed and someone I'd describe as "a mystery veteran starter signed for a relatively inexpensive price on the free-agent market." That could turn out to be Scott Feldman, who agreed to a one-year, $2.3 million contract on Wednesday.
If Feldman ends up in the bullpen and isn't the guy to replace the innings lost from the recent Dan Straily trade, Robert Stephenson would seem to be next in line. Obviously, both Stephenson and Reed would need to have solid springs to prove they earned their spots. Guys like Amir Garrett, Sal Romano and Tim Adleman will be in the battle and competing hard.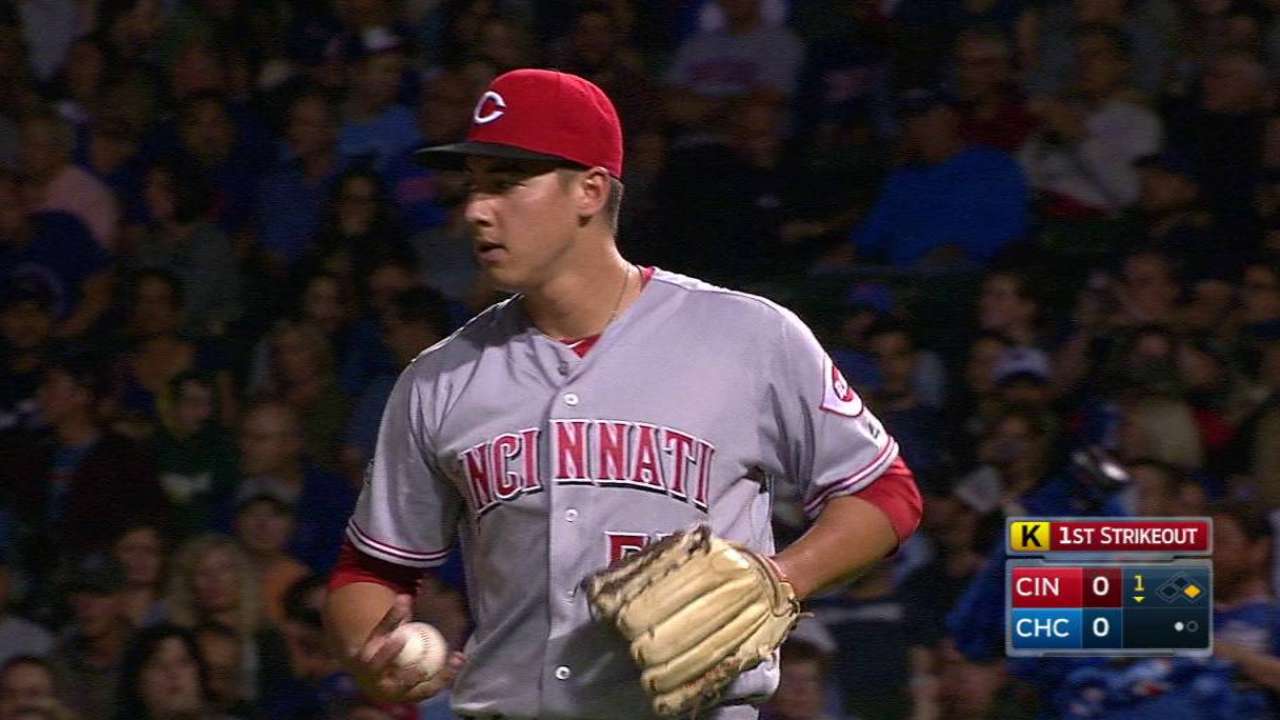 @m_sheldon who do u think is best suited to hit 4th if joey is hitting 3rd for us this year?

— Robert Jackson (@rwj1979) January 20, 2017
Brandon Phillips and Jay Bruce batted cleanup for much of the first half last season. Once Bruce was traded, left fielder Adam Duvall was regularly installed in the fourth spot for the final two months. Although Duvall's second-half numbers dipped following a breakout first half that earned him a spot in the All-Star Game, I expect him to bat behind Votto to open 2017.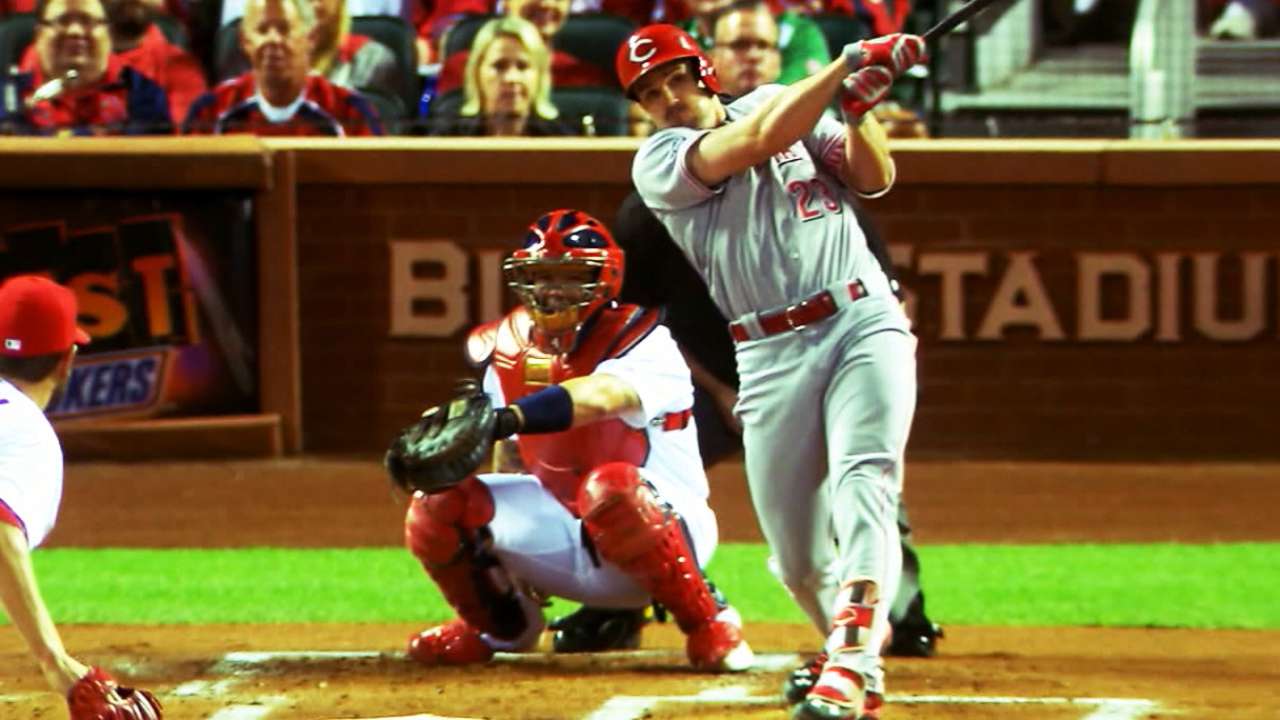 Why are the Reds shopping off all of their veterans? Don't they realize that they need to keep some players around?
-- Wil H., Cincinnati
Because it's part of the rebuilding process. Moving high-priced veterans the last couple of years helps bring in a stockpile of young talent to rebuild the farm system. Will all of the prospects they added pan out? No. But remaining veteran players like Zack Cozart and Brandon Phillips, both free agents after this season, aren't going to be re-signed and won't be part of the club when it is ready to contend again. Instead of letting them hit the open market and receive nothing in return, the Reds are trying to get younger and more affordable players back so when they are ready to battle for the postseason, they can keep the window of contention open longer.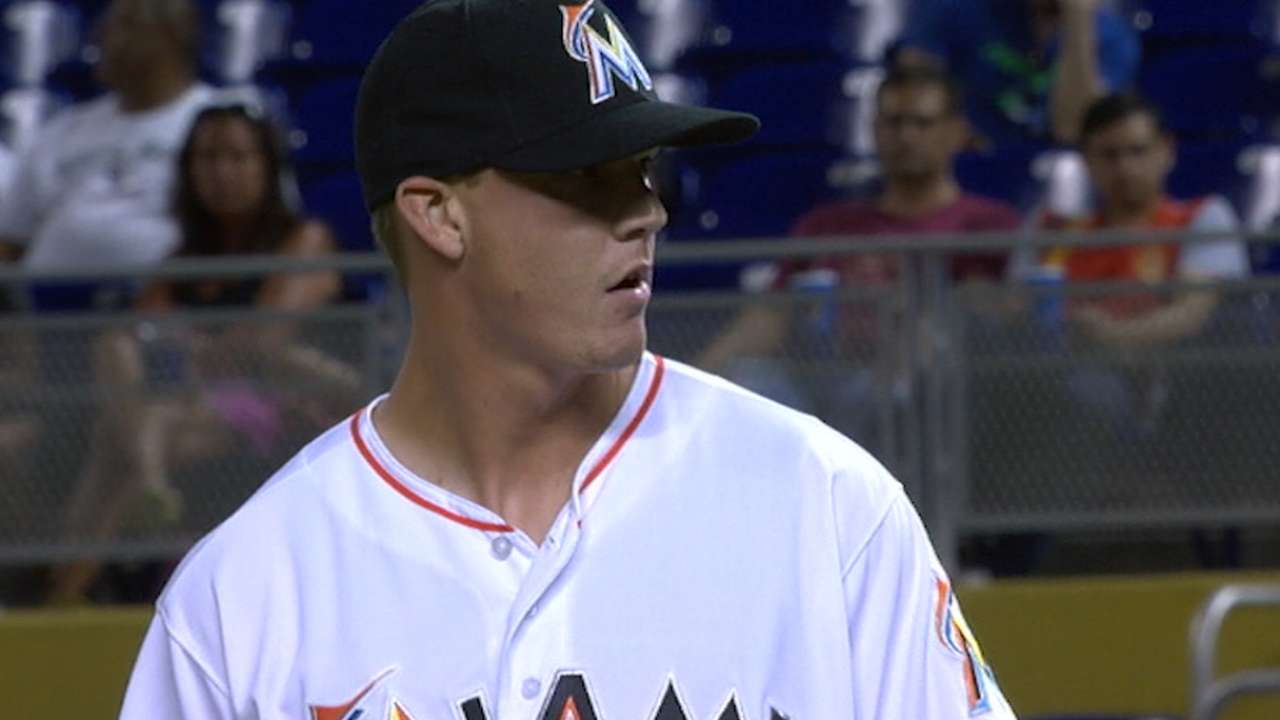 @m_sheldon Are any of the Reds regulars headed for the World Baseball Classic? #RedsInbox

— John Withum (@johnwithum) January 20, 2017
Some of the WBC teams have announced their rosters, and players from around Major League Baseball have announced their intention to play. I have yet to see any names from the Reds pop up, however. Joey Votto already declined an invite to play for Team Canada again after he represented his country in the two previous Classics. Billy Hamilton openly expressed his desire to play for Team USA and could certainly be an exciting late-inning option off of the bench, if chosen.
@m_sheldon have the Reds discussed using Herrera in a utility role to get him major league at bats? #RedsInBox

— Phil Raisor (@PSR1973) January 20, 2017
If Phillips is the Reds' second baseman to open the season, it seems more likely Dilson Herrera will begin the season at Triple-A Louisville instead of sitting on the bench in the big leagues. Jose Peraza already seems to be a "super-utility" player under the current scheme. Although Herrera has some limited experience playing at shortstop and third base, he's been primarily a second baseman his whole Minor League and brief big league career.
Mark Sheldon has covered the Reds for MLB.com since 2006, and previously covered the Twins from 2001-05. Follow him on Twitter @m_sheldon and Facebook and listen to his podcast. This story was not subject to the approval of Major League Baseball or its clubs.