Rays land De Leon, deal Forsythe to Dodgers
Tampa Bay also signs righty Tolleson to 1-year deal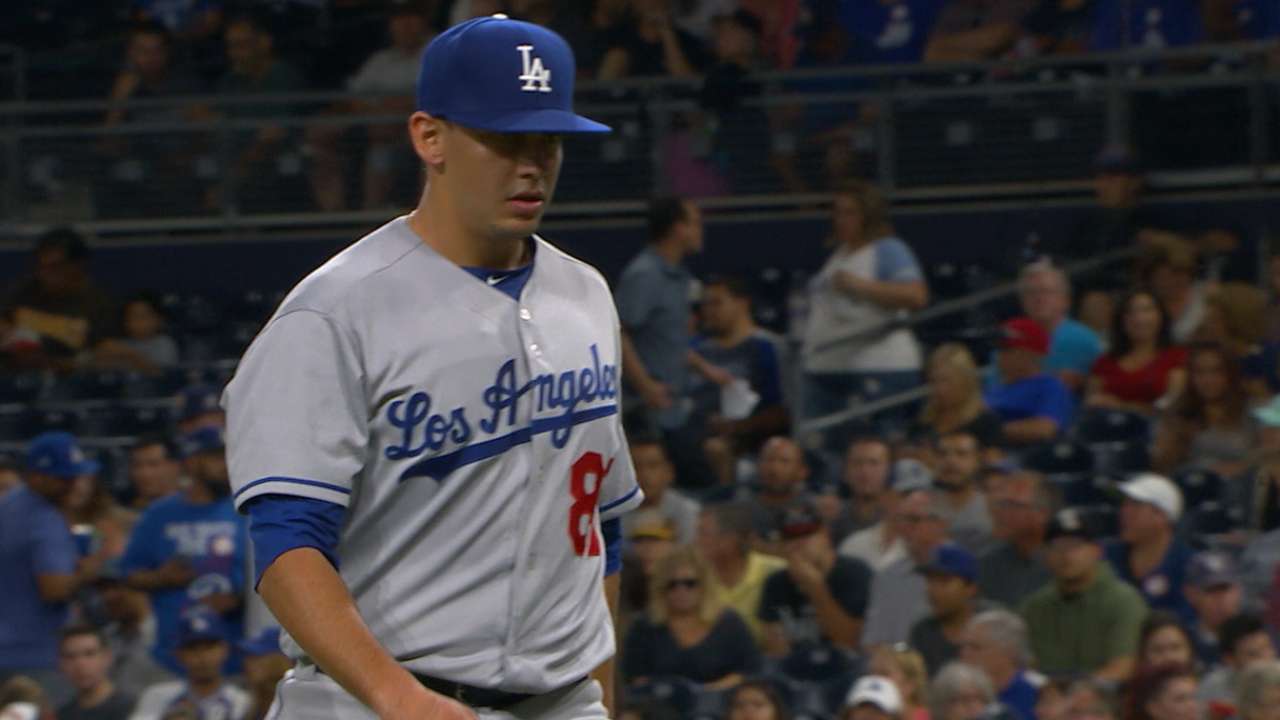 ST. PETERSBURG -- The Rays saw an opportunity they couldn't pass up, so on Monday night they traded second baseman Logan Forsythe to the Dodgers for highly touted right-handed pitching prospect Jose De Leon.
"Going into the winter, this certainly wasn't on our to-do list," said Erik Neander, Rays senior vice president of baseball operations and general manager. "In our minds to acquire a talent, and acquire a pitcher we have evaluated very highly, we felt it was an opportunity that we needed to take advantage of as difficult a decision as it was. ... We had every intention of Logan being on our club until this presented itself and felt like this is the best decision for our organization moving forward."
In addition to acquiring De Leon, the Rays signed righty Shawn Tolleson to a one-year deal valued at $1 million, plus $1.15 million in incentives, the club announced.
"We are very excited to add Jose De Leon to the Rays organization. He's a talented starting-pitching prospect who can soon become a key member of our Major League rotation," Neander said. "It's a bittersweet day, though, as we part ways with Logan Forsythe in this trade. He's not only a first-class player, but he's also a great teammate and leader in the clubhouse. We will miss him, and we thank him for all he did as a Ray."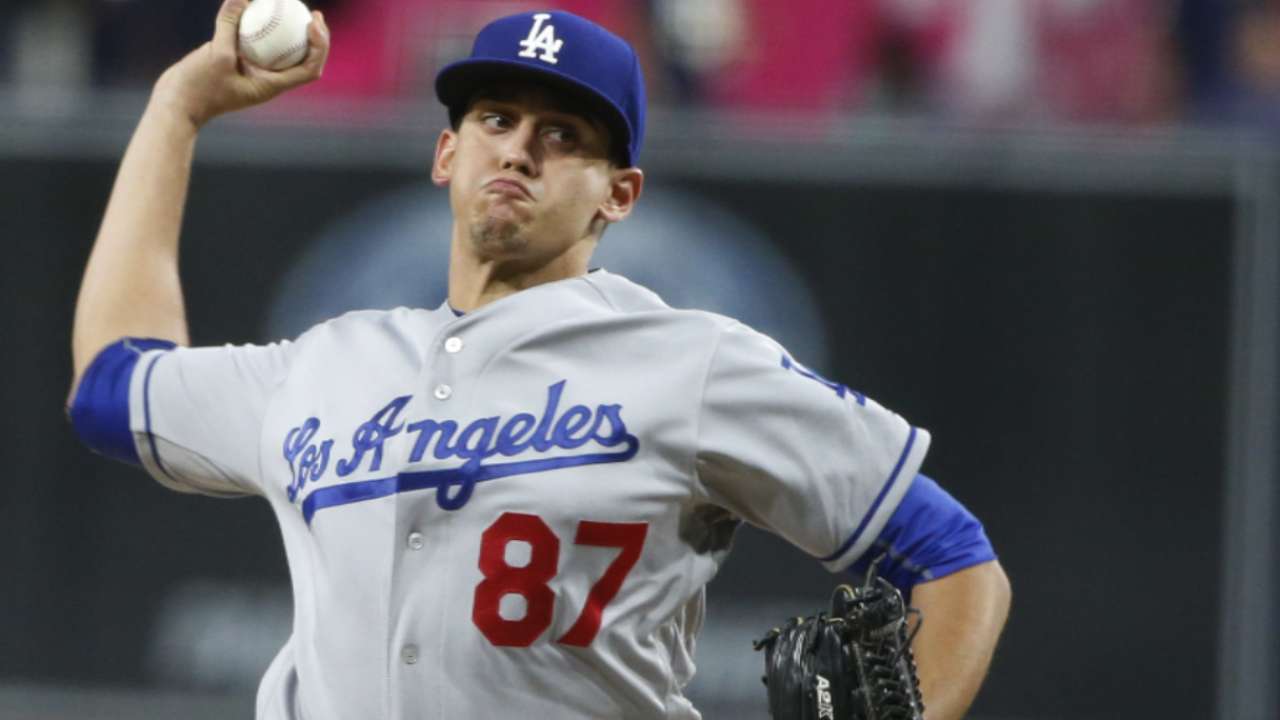 Forsythe, 30, departs after three seasons in Tampa Bay. He hit .264/.333/.444 with 20 home runs and 52 RBIs in 127 games last season as the Rays' leadoff batter. He remains the only middle infielder in franchise history with back-to-back seasons of 15 or more homers.
De Leon, 24, was rated as the Dodgers' No. 2 prospect, per MLBPipeline.com. He broke into the big leagues in 2016 and went 2-0 with a 6.35 ERA through four starts in September.
A Puerto Rico native, De Leon was selected by the Dodgers out of Southern University in the 24th round of the '13 Draft. He owns a 3.35 ERA with 446 strikeouts through four seasons (67 games, 64 starts) in the Minors.
"Tremendous makeup, tremendous character," Neander said of De Leon. "The personality on and off the field is something that we're really excited about having, getting him into our pitching program and continuing his development from where he's at presently."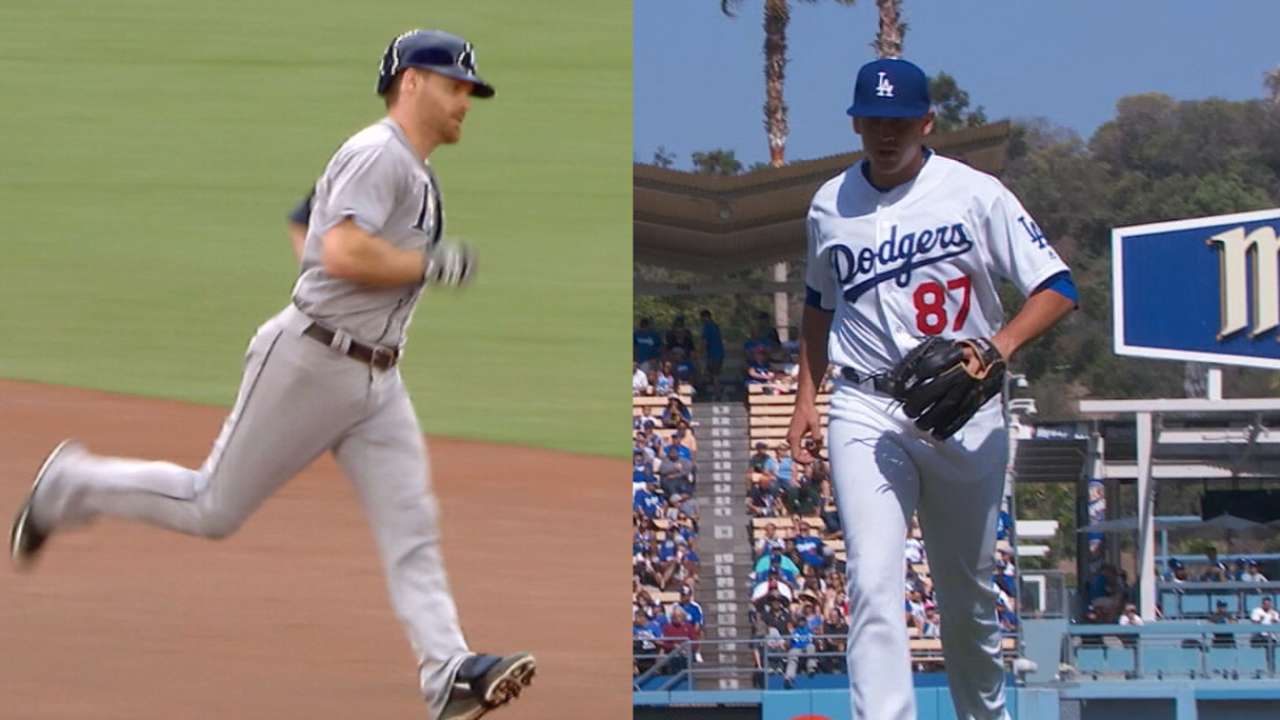 Neander discounted a shoulder problem that caused De Leon to miss some time in 2016, noting that the Rays were satisfied it was an isolated incident.
The Rays' mantra has always been to keep one eye on the present and the other on the future, and this deal clearly represents that philosophy. But Neander doesn't think the trade should diminish what the team hopes to accomplish this season.
"We still believe we have a lot of talent on our [2017] club, and the player in Jose De Leon that we're acquiring has a chance to be a real part of that success as we go forward here," Neander said.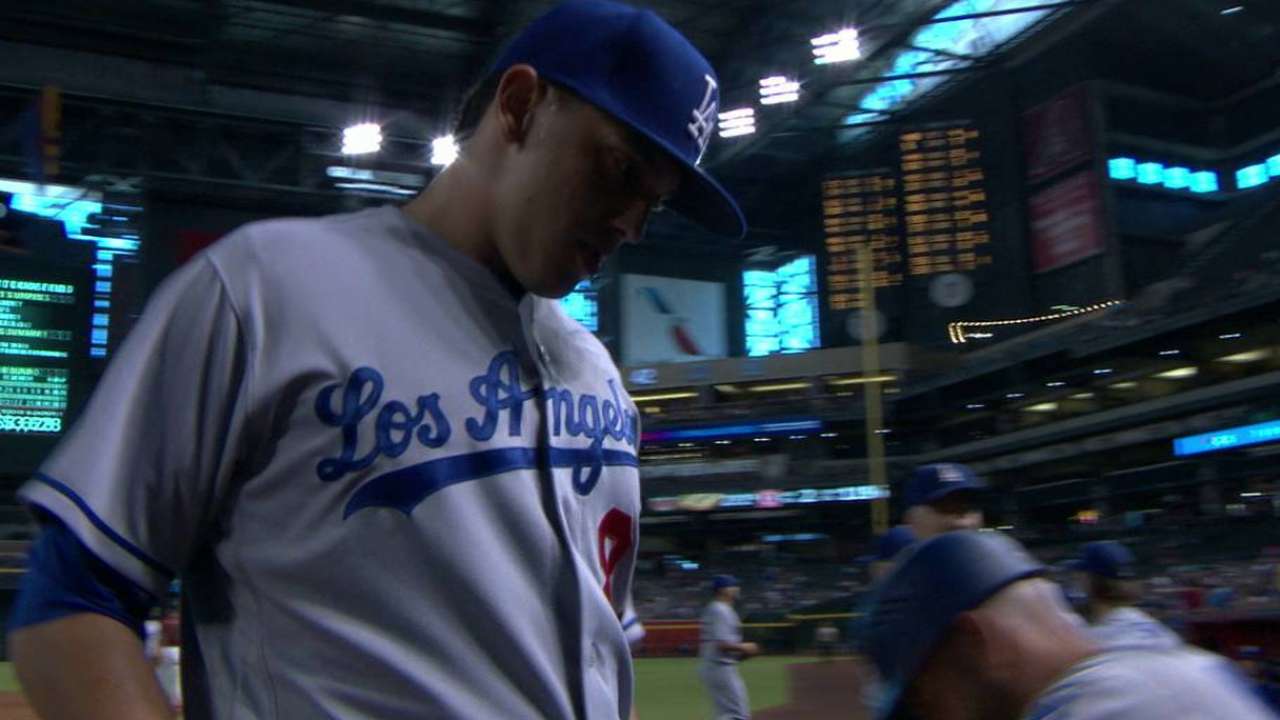 Nick Franklin and Tim Beckham appear to be the most likely candidates to fill in at second base, but Neander would not commit to one name.
"Replacing Logan Forsythe's not going to be easy," Neander said. "We recognize that. But we feel like we have some guys internally who are well positioned to step up, and we're going to take advantage of what remains of the offseason to do the best we can to add to our 2017 club."
Tolleson joins the Rays after three seasons with the Rangers, with whom he posted a 3.84 ERA and totaled 46 saves. The 29-year-old struggled in '16, however, allowing 31 earned runs in 37 relief appearances for a 7.68 ERA before a lower-back strain sidelined him for the final two months of the season.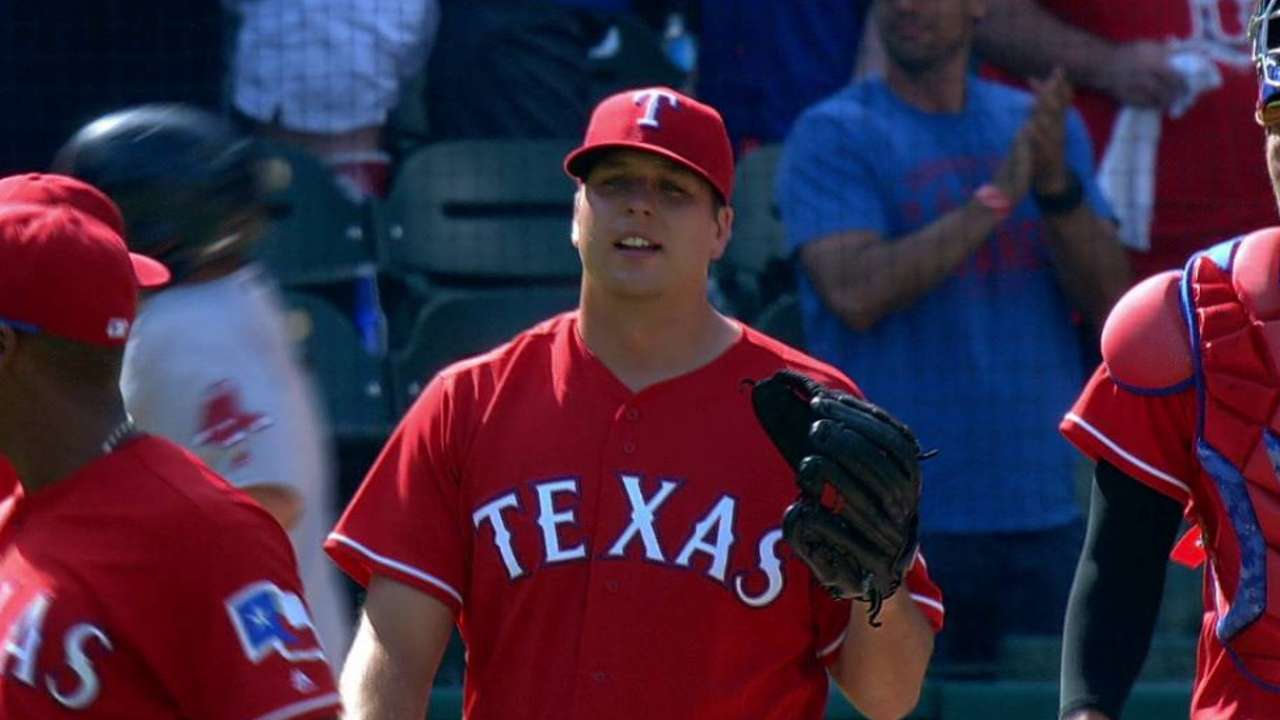 Tolleson declined his outright Minor League assignment to Triple-A Round Rock in October and became a free agent.
Bill Chastain is a reporter for MLB.com. This story was not subject to the approval of Major League Baseball or its clubs.