Renteria: Sox instilling team-first mentality
Manager talks approach to development, rebuild ahead of Spring Training
CHICAGO -- Rick Renteria smiles and quickly points out the obvious: A few of his comments concerning the 2017 White Sox sound a bit cliché.
But they certainly have meaning to Chicago's new manager.
"We are going to be White Sox first," Renteria told MLB.com during a recent interview at Camelback Ranch. "The name on the back, we know who you are, but you are going to be a White Sox first.
"Every good organization wants to be and emulate something for themselves, and we need to be able to separate ourselves by being selfless. Those are things that everybody is willing to do. We talk about it, and I know they are all clichés and things of that nature, but they are truisms. They are real."
• White Sox Top 30 Prospects list
Renteria has hit the ground running, pardon the cliché, as the 40th manager in franchise history. He studied some of the White Sox younger players during instructional league and Arizona Fall League action, took part in the organizational meetings and returned to Arizona for the team's three-day hitters mini-camp in January.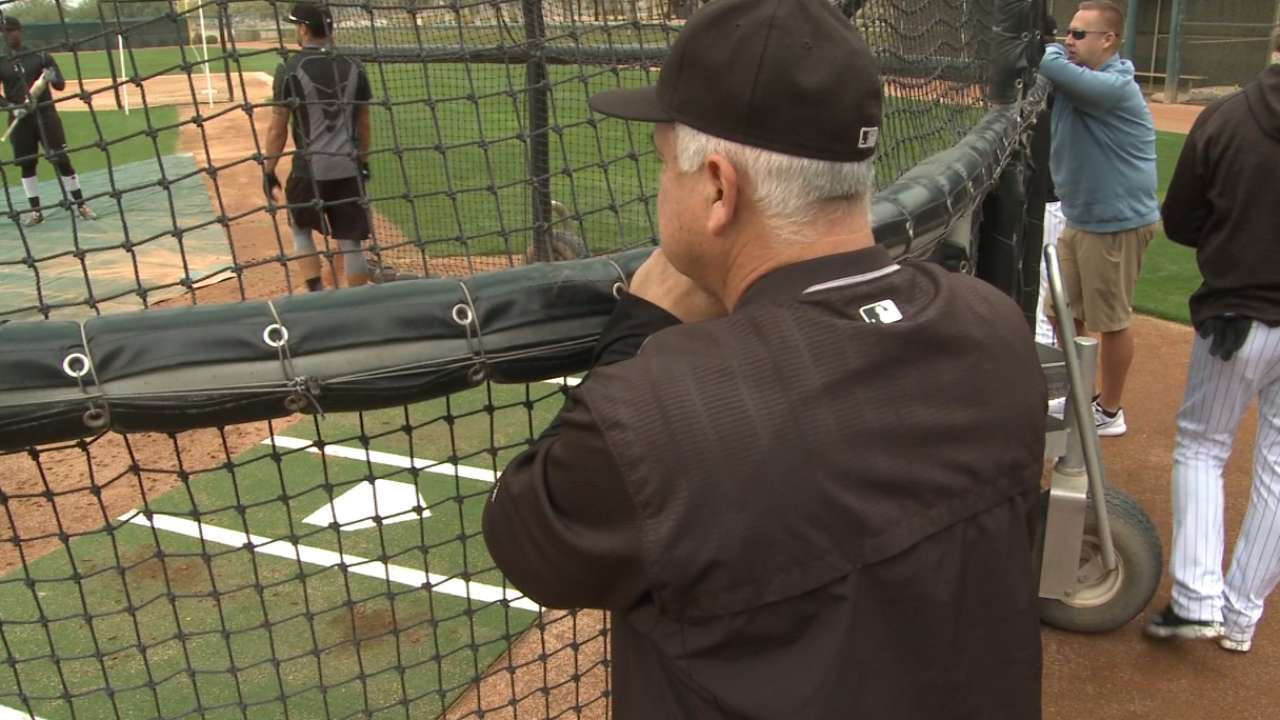 Managing amid a rebuild is not new to Renteria, who worked with the same sort of focus during his lone year as the Cubs' skipper in 2014. He has trust in the people trying to fulfill this vision, led by general manager Rick Hahn in this instance, and he has work to do as part of the process.
Wins and losses in the short term won't be nearly as important as the development of young players and top prospects. Renteria presented a generic example of a pitcher who returns to the dugout distressed after being unable to finish off an opposing hitter by burying a breaking ball.
"I say to him, 'What are you going to do next time?' And he says, 'I'm going to bury it.' I'm going to give you the ball again the next time," Renteria said. "Don't worry about it. Learn from whatever it was that took you away from finishing your pitch.
"That's the way you build confidence and structure and the ability for a player to grow and their ability to perform. You can beat up players all you want. The truth is we are all human beings. Sometimes you get a little more with honey than you do with anything bitter."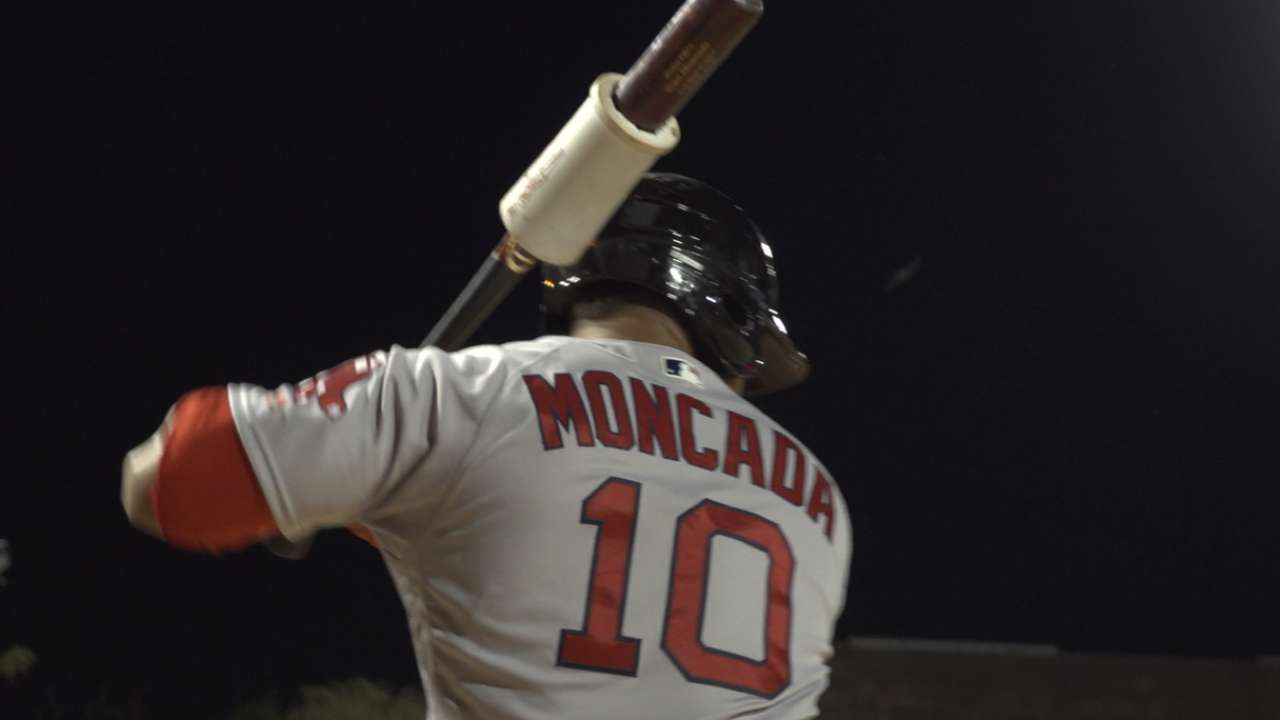 Renteria understands the importance of being patient through the growing pains of a rebuild, but he also knows that the process has light at the end of the tunnel.
"Hopefully that light is going to be pretty bright," a smiling Renteria said. "Accountability depends on having an expectation of what you think your organization is supposed to be like; what is the vision of who you are. We need to know who we are.
"We are not reinventing the wheel here. We are just saying that, structurally speaking, we are going to be accountable to each other and responsible for respecting how we go about playing the game of baseball."
Renteria also knows the value of instilling a collective identity among younger players.
"Teams win, not individuals," Renteria said. "They are made up of individuals, but teams win. Again I know they are clichés, but it's the truth. So if we all start to believe in each other and pick each other up and pull the rope in the same direction [and] we hold ourselves accountable to each other, we have a chance to do something positive."
Scott Merkin has covered the White Sox for MLB.com since 2003. Read his blog, Merk's Works, follow him on Twitter @scottmerkin, on Facebook and listen to his podcast. This story was not subject to the approval of Major League Baseball or its clubs.