El Duque invaluable during Yanks' dominant run
Free agent Hernandez helped Bronx Bombers to three straight World Series titles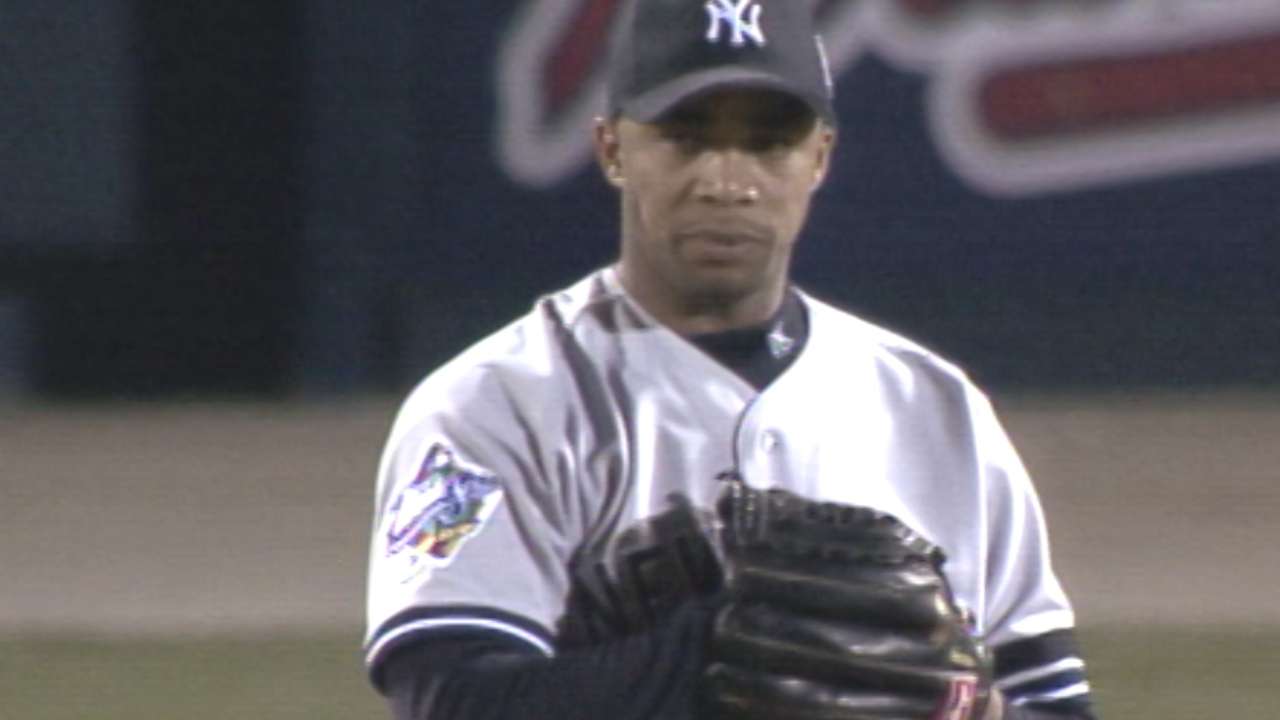 Before bidding adieu to the Hot Stove season, we asked our 30 beat reporters to look back at their club's past and answer the following question: Who is the best free-agent signing in the team's history?
We narrowed the choices with the following parameters: The signings had to be multiyear contracts, to exclude fluky one-year deals and to focus on players who got real commitments. And contract extensions don't count. Only instances when every team in the league had a chance to bid on the player were allowed, including international free agents who received Major League contracts.
NEW YORK -- The Yankees have made some of their biggest free-agency gambles in the pitching market, scoring handsome rewards in some cases and yielding less-than-ideal results in others. But as general manager Brian Cashman prepares for his 20th year on the job, if you ask him for the best free-agent signing of his tenure, he is certain it was a hurler.
Cashman believes that Orlando Hernandez represents the best investment that the Yankees have made during his time at the helm, though upon further reflection, he opines that El Duque may need to share that title with the second half of Mike Mussina's big league career.
"El Duque would probably be the best, because he was so cheap and for four years, he turned out to be so valuable," Cashman said. "He wasn't technically a Major League free agent -- he was an international free agent that we signed to a Major League deal.
"If you want to peel the onion further and say a Major League free agent that we imported, probably Mike Mussina. He stayed healthy, he performed. Under my tenure, I'd have to say those guys come to mind."
After defecting from Cuba, Hernandez agreed to a $6.6 million deal with the Yankees, helping the club to three straight World Series titles by going 53-38 with a 4.04 ERA (114 ERA+) in 124 games (121 starts) from 1998-2002.
Hernandez compiled 16.3 WAR (Wins Above Replacement) and could be counted upon when the stakes were highest, earning honors as the Most Valuable Player of the 1999 American League Championship Series and going 9-3 in 17 postseason appearances for Joe Torre's clubs.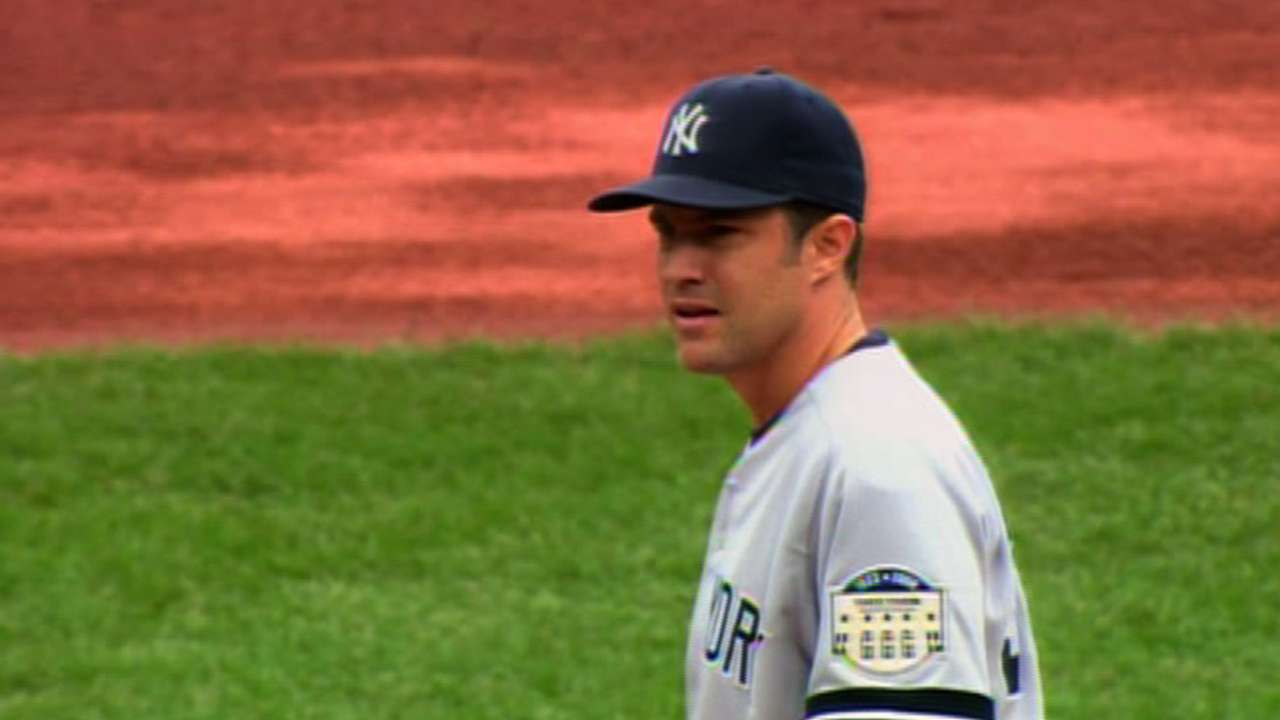 Though Mussina retired without a championship ring, his contributions were key to a pair of AL pennant winners. Inking a six-year, $88.5 million deal after beginning his career with the Orioles, Mussina was 123-72 with a 3.88 ERA (114 ERA+) and a 3.50 FIP in 249 games (248 starts) from 2001-08, notching 35.1 WAR.
"I'm just proud that the Yankees asked me to come in and do a job for them, and I was able to do it," Mussina has said. "It's not easy to go out there 30 times a year and be successful and stay healthy and do what everybody is expecting you to do every time.
"Yeah, I lost, and I didn't pitch great every time. But for the most part, over the long haul, I did what I was supposed to do. When you're asked to do a job, you expect yourself to go out there and do it. I'm proud of myself that I went out there and did it as well as I did."
Honorable mentions
Catfish Hunter
The right-hander's celebrated arrival in 1975 revitalized the franchise, helping them win three straight pennants and two World Series titles. Hunter's historic five-year, $3.75 million deal helped establish modern free agency. George M. Steinbrenner once said that Hunter was "the first to teach us how to win," as he went 63-53 with a 3.58 ERA (103 ERA+) and 10.0 WAR from 1975-79.
"Catfish changed the whole losing culture and the tone of the organization," said Marty Appel, a former Yankees public relations director who has authored several books about the franchise. "He also established George Steinbrenner's place in the baseball world as a formidable leader. It was more than just signing a great player."
Reggie Jackson
The five-year deal inked in November 1976 was arguably the flashiest in Yankees history, given Jackson's star power and the headlines that followed, including back-to-back World Series titles in 1977 and '78 that helped establish the slugger as Mr. October. Jackson hit .289/.378/.542 (152 OPS+) through his first four years and produced 17.1 WAR as a Yankee. Steinbrenner often said that deciding to allow Jackson to leave for the Angels was among his greatest regrets.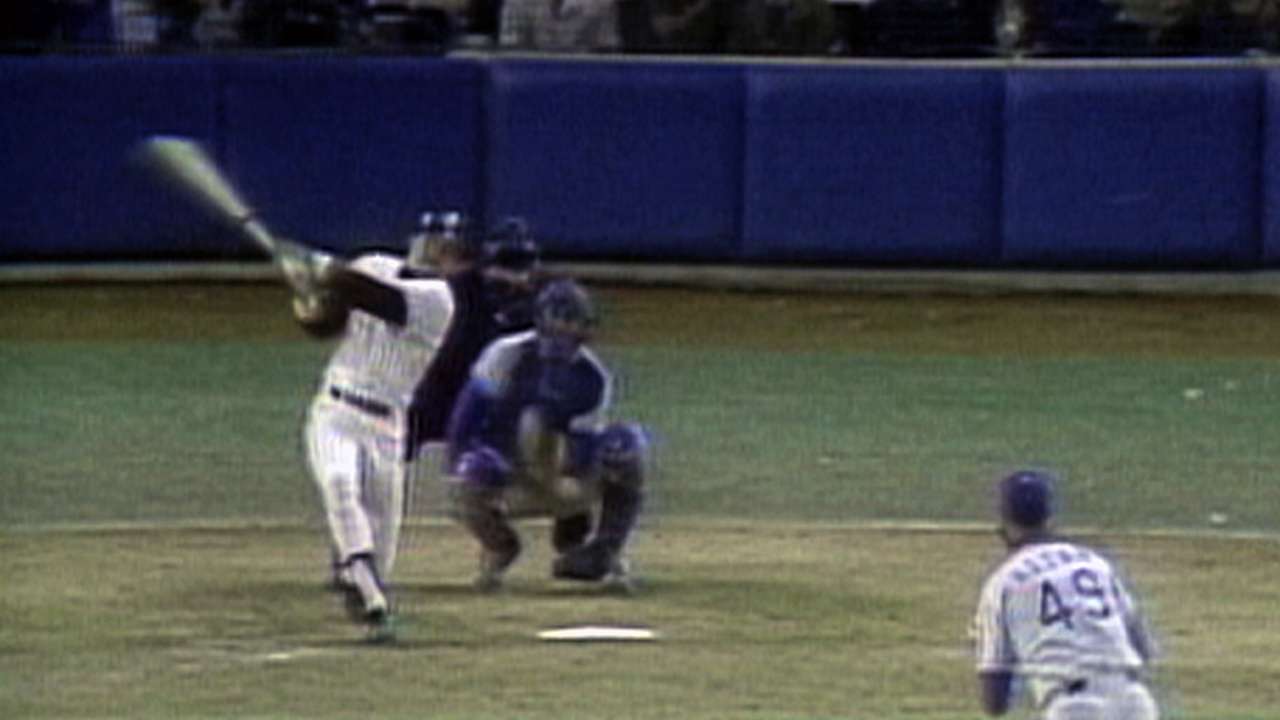 "Reggie, I always pull back on because he really gave the Yankees just four good seasons," Appel said. "With that, he tends to get too much credit [plaque, uniform retirement, etc.]."
Hideki Matsui
The Yankees signed the man known as Godzilla to a three-year, $21 million contract in December 2002, and the player who would quickly become Derek Jeter's favorite teammate rewarded the club those first three years by hitting .297/.370/.484 (125 OPS+) while playing in every game and becoming the first Japanese-born player to homer in a World Series. Tallying 11.7 WAR over those three years, Matsui then signed an extension to stay in pinstripes through '09, when he earned honors as the World Series Most Valuable Player.
CC Sabathia
The big lefty's original seven-year, $161 million deal with the Yankees produced a 97-56 record and a 3.73 ERA (114 ERA+) over 198 starts, as he was good for 21.5 WAR. Over his first four years in pinstripes, Sabathia owned a .718 winning percentage, including leading the league in victories with 19 in 2009 and 21 in '10.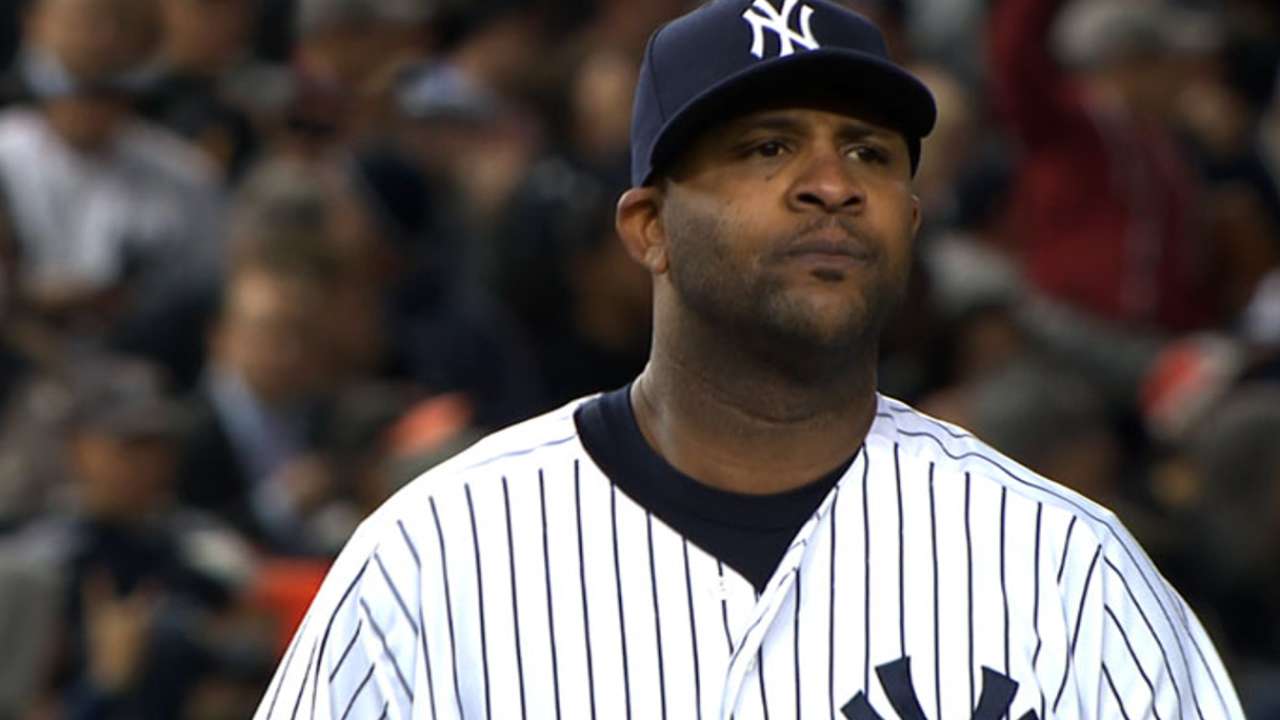 Dave Winfield
Though Steinbrenner's derisive "Mr. May" nickname stuck with the future Hall of Famer, Winfield produced quite well after being issued a 10-year, $23 million deal in December 1980, the game's richest contract at that time. Winfield was an eight-time All-Star with the Yankees, hitting .290/.356/.495 (134 OPS+) with 205 home runs, 818 RBIs and 26.9 WAR.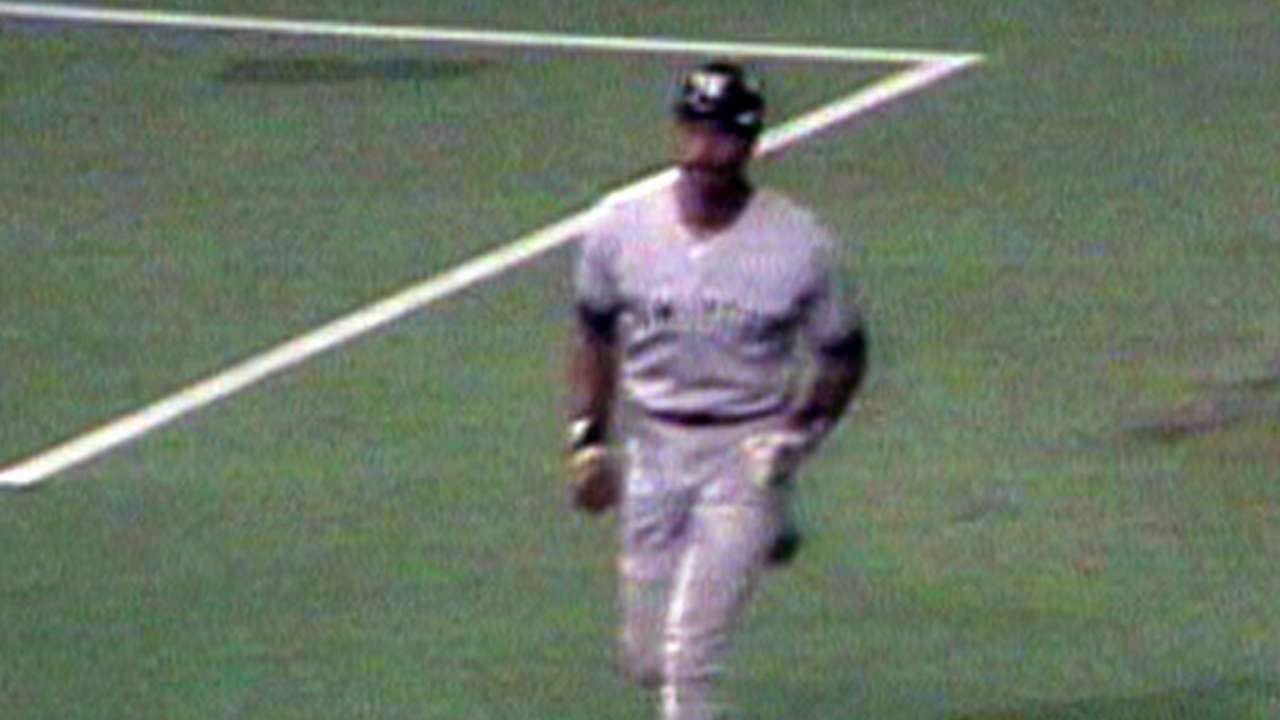 Bryan Hoch has covered the Yankees for MLB.com since 2007. Follow him on Twitter @bryanhoch and on Facebook. This story was not subject to the approval of Major League Baseball or its clubs.