What are Tigers' options in center field?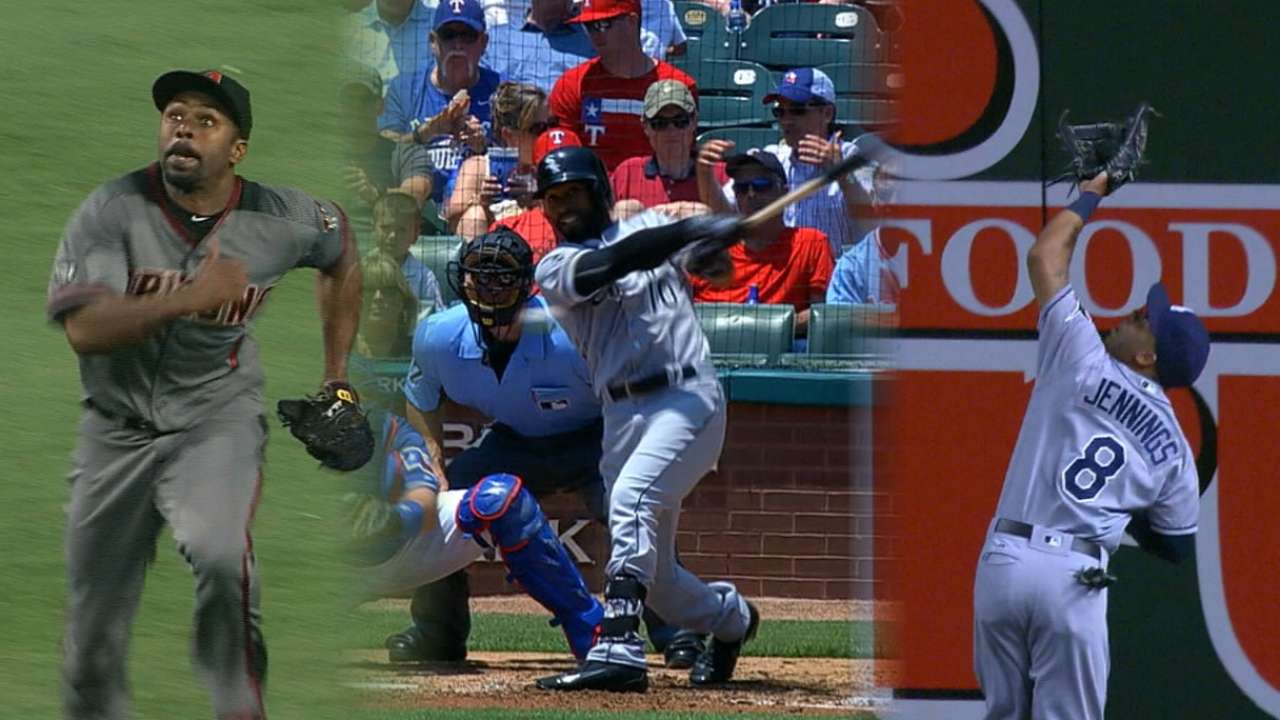 DETROIT -- The quiet Tigers offseason, if it carries over into Spring Training, will leave a lot of familiar names in the lineup come Opening Day. That's the upside of Detroit's inability to find common ground on trades in the team's long-term movement to get younger and leaner.
The downside could be seen in center field, where the Opening Day starter is anyone's guess.
Last year's primary center fielder, Cameron Maybin, is now an Angel, traded at the start of the offseason. That was expected to be the first step for general manager Al Avila in revamping the roster and trimming the payroll.
The follow-up deals obviously haven't happened. But somewhere in those trades, Avila anticipated an opportunity to acquire a center fielder, either a young player to test out or a stopgap until prospect JaCoby Jones is deemed ready.
If they're going to make one more run at contention with the current squad, that's going to be a problem.
"We will look at all reasonable options," Avila said Wednesday, "including in-house."
The word "reasonable" should be noted. While the Tigers look like they're keeping the band together, they still have payroll issues that limit what they can offer. Ben Revere signed with the Angels last month for a $4 million contract. He received no interest from the Tigers, who are believed to be seeking a center fielder for about half the salary.
On the flipside, the in-house options all have some concerns:
Jones: While the athletic 24-year-old can play several positions, Tigers officials have identified him as a potential long-term answer in center, having shifted him there for the bulk of his 2016 season at Triple-A Toledo. Jones went 6-for-28 with three doubles in a late-season stint with the Tigers, but his 12 strikeouts reflected the plate discipline issues that club officials believe require more time to develop. He would need more than a torrid Spring Training to convince the Tigers that he's ready to stick in the Majors.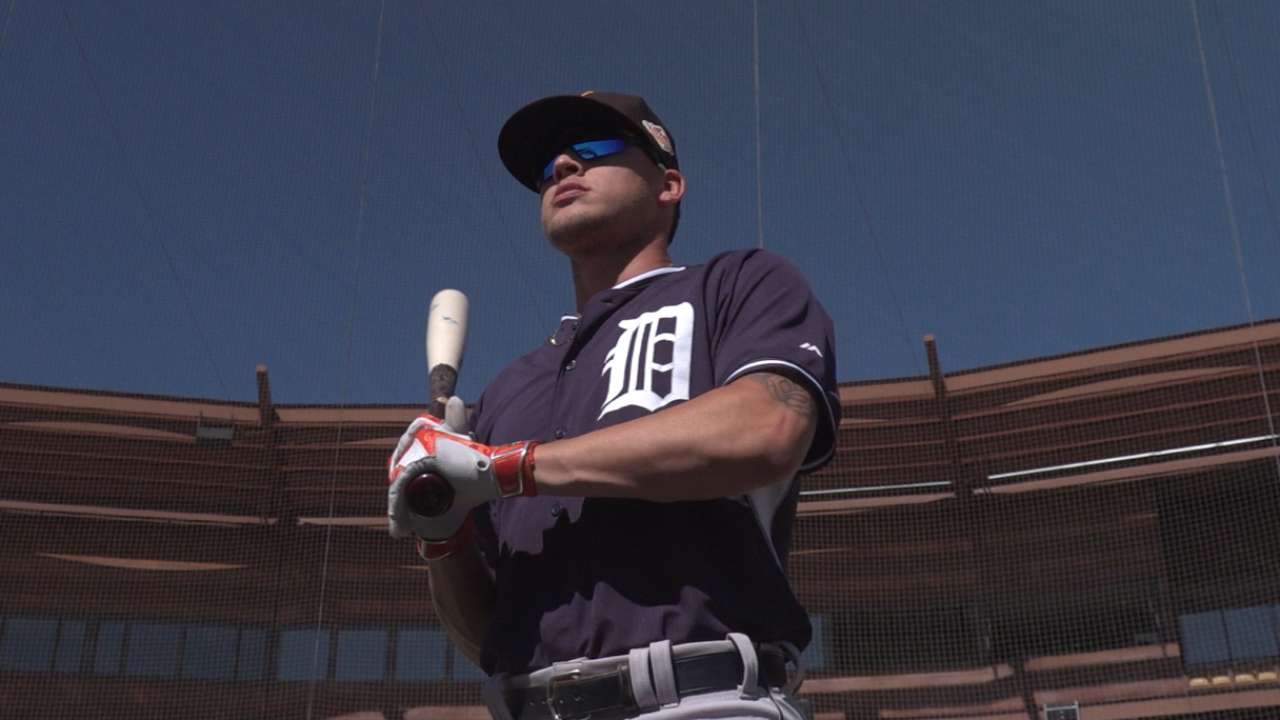 Tyler Collins: The 26-year-old started 22 games in center for the Tigers last year, mostly in July and August while Maybin was injured. However, Collins came up through the farm system as a corner outfielder, making just 34 starts in center over six Minor League seasons. He would give Detroit's lineup some balance with a left-handed bat, and he could certainly handle that half of a platoon.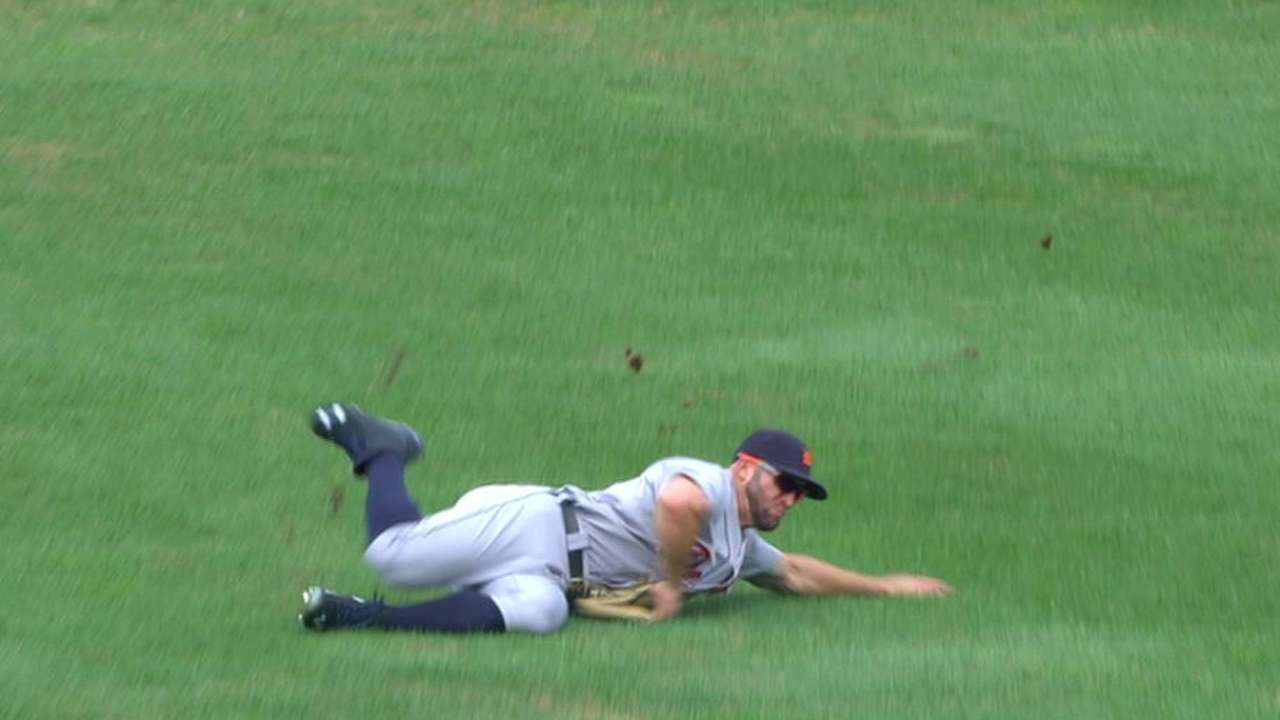 Anthony Gose: Detroit's Opening Day center fielder from last year and primary center fielder from 2015 remains in the organization. Despite a midseason demotion to Triple-A Toledo, then to Double-A Erie following a dugout disagreement with then-Mud Hens manager and current Tigers hitting coach Lloyd McClendon, the Tigers say he'll come to Spring Training with a clean slate. To win a job, though, he'll need to hit -- not to Maybin's level, but better than his .209 average and 38 strikeouts in 101 plate appearances at Detroit last year.
"I've always liked Anthony," manager Brad Ausmus said at last month's Winter Meetings. "He works his tail off, he really does, almost to a fault at times. I think if he can learn to back off and let the game come to him a little bit with his athleticism, he can be a big league, everyday center fielder."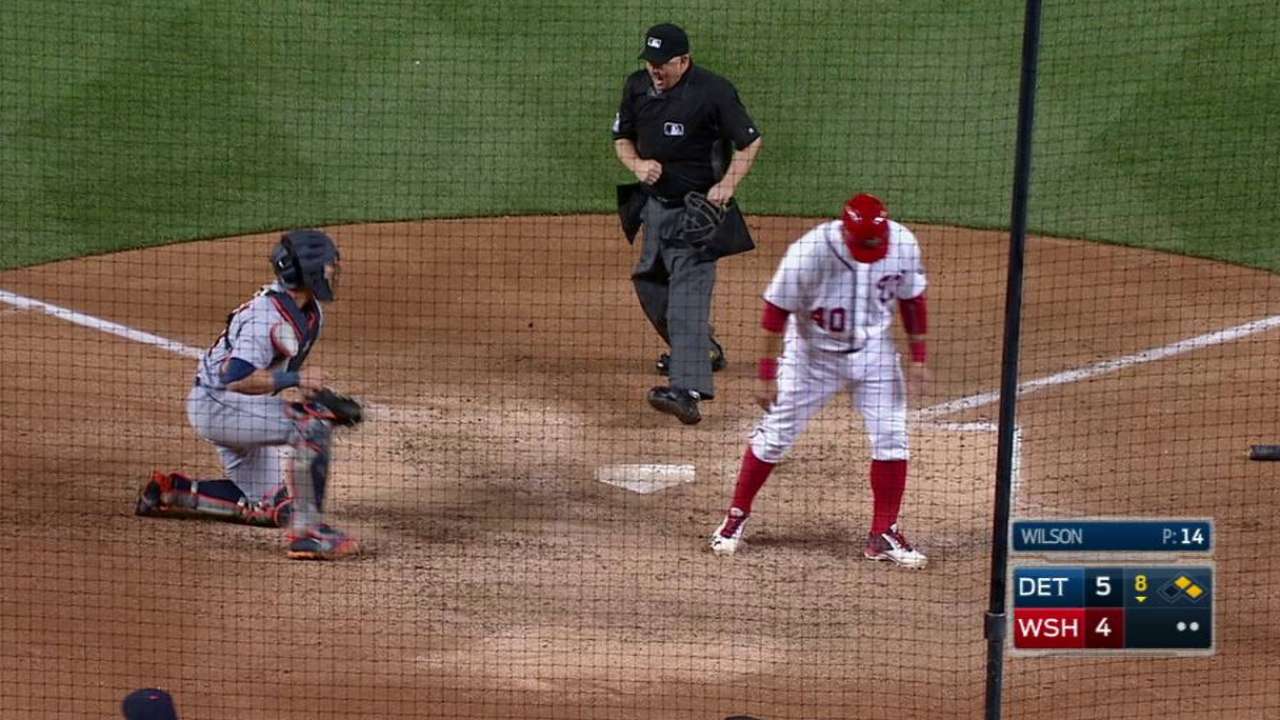 The free-agent market includes several veterans who have been everyday center fielders in the past -- one of them in Detroit. But many of them have questions, too:
Austin Jackson: Few know the challenges of center field in Comerica Park like Jackson, Detroit's everyday starter there from 2010 until he went to Seattle in the David Price trade in '14. Jackson turns 30 next month, but he's coming off surgery last summer to repair the meniscus in his left knee. He was batting .254 with a .661 OPS for the White Sox when the injury occurred. So far, however, the Tigers have not had serious discussions with Jackson about a return.
Coco Crisp: The Tigers made a run at Crisp years ago, trying to get his switch-hitting bat in their lineup. He turned 37 in November and hasn't been a regular center fielder for more than a stretch since 2014. He hit .231 with 13 homers, 55 RBIs and a .698 OPS last year between Oakland and Cleveland.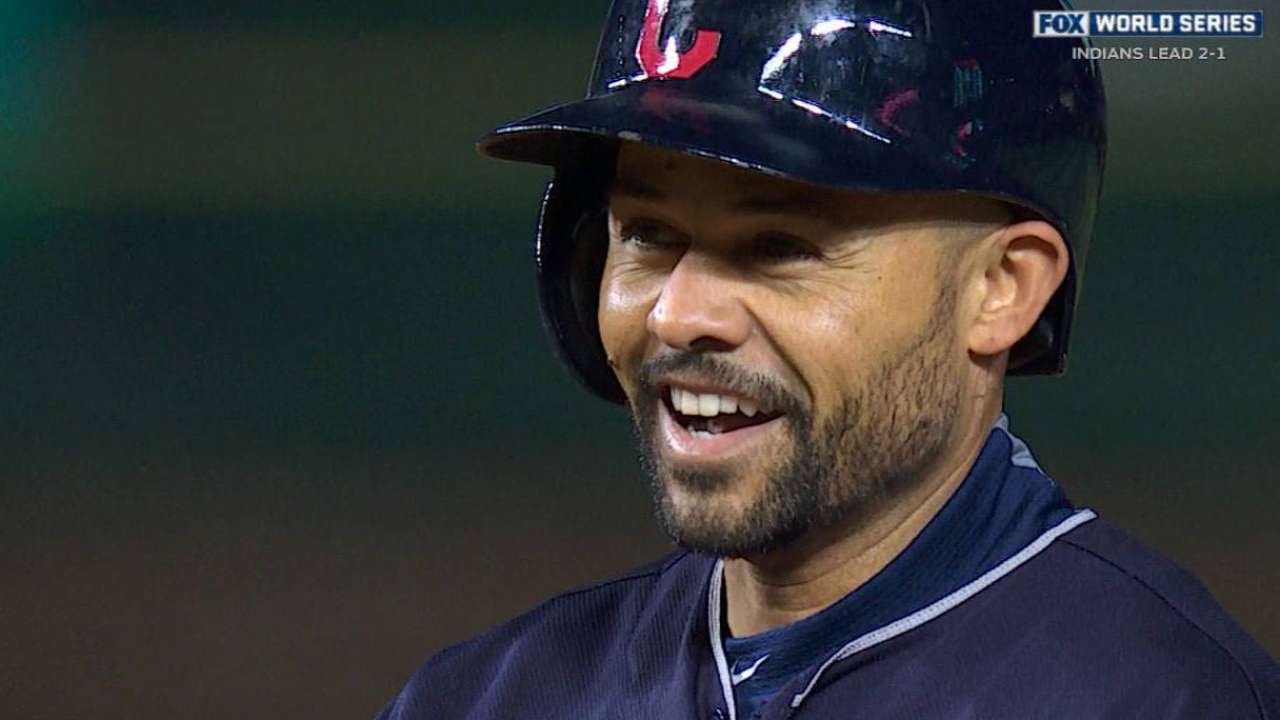 Colby Rasmus: Like Jackson, Rasmus is looking for a bounceback, having hit .206 with 15 homers, 54 RBIs and a .641 OPS in an injury-plagued 2016 campaign. He also played the outfield corners more than center the last couple years. Still, at age 30, the left-handed power hitter has age on his side.
Desmond Jennings: The Rays released Jennings last August with a .200 average and .631 OPS in 65 games. He was speedy run producer as recently as 2014 before injuries limited him to 93 games the past two years.
Jason Beck has covered the Tigers for MLB.com since 2002. Read Beck's Blog, follow him on Twitter @beckjason and listen to his podcast. This story was not subject to the approval of Major League Baseball or its clubs.