Legacy Awards honor present and past
Negro Leagues Baseball Museum recognizes 2016's top players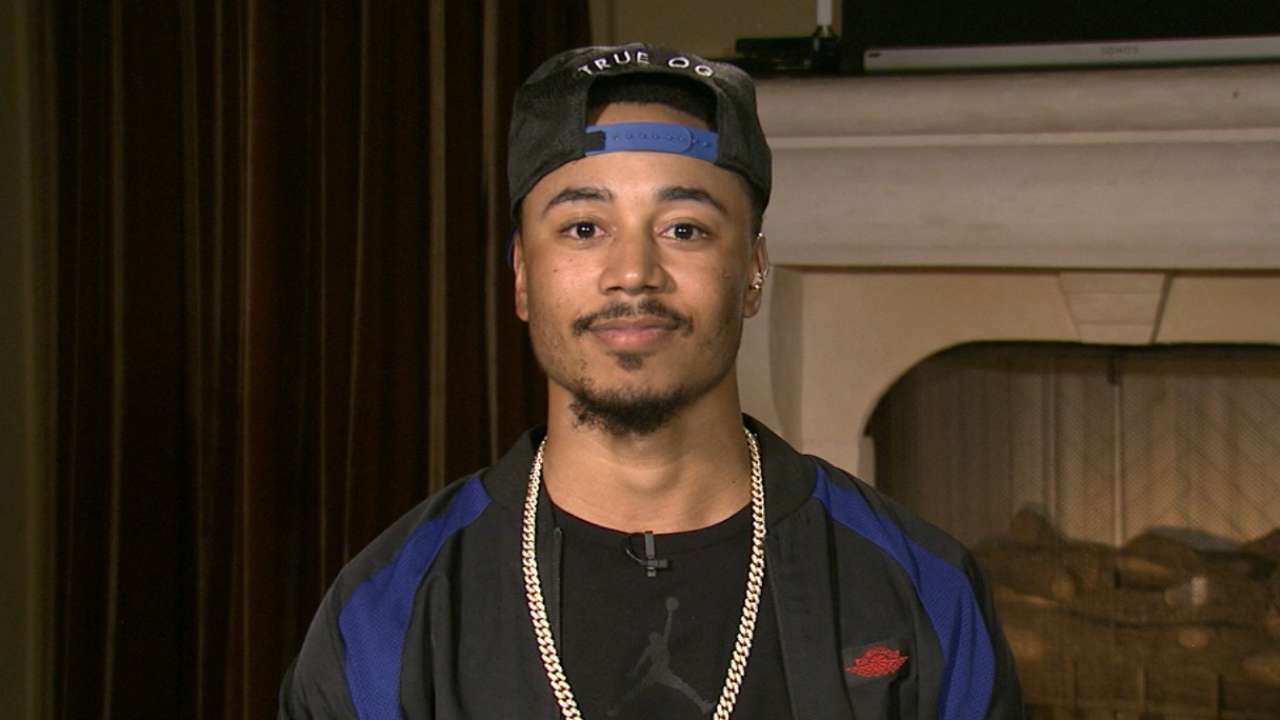 The Negro Leagues Baseball Museum announced its annual Legacy Award winners Wednesday, honoring the Major Leagues' top 2016 performers with awards named for Negro Leagues legends.
The Red Sox's Mookie Betts and the Cubs' Kris Bryant took home the Oscar Charleston Legacy Award, given to each league's Most Valuable Player. Charleston played from 1915-41 and was called "Willie Mays before there was ever a Willie Mays" by Buck O'Neil, MLB's first African-American coach. Charleston was inducted into the Baseball Hall of Fame in 1976.
Betts was one of the most exciting young players in baseball last season, batting .318/.363/.534 with 31 home runs, 26 stolen bases, 113 RBIs and 122 runs for the American League East champs. He became the first player aged 23 or younger with 200 hits, 30 homers and 100 RBIs in a season since Albert Pujols in 2003.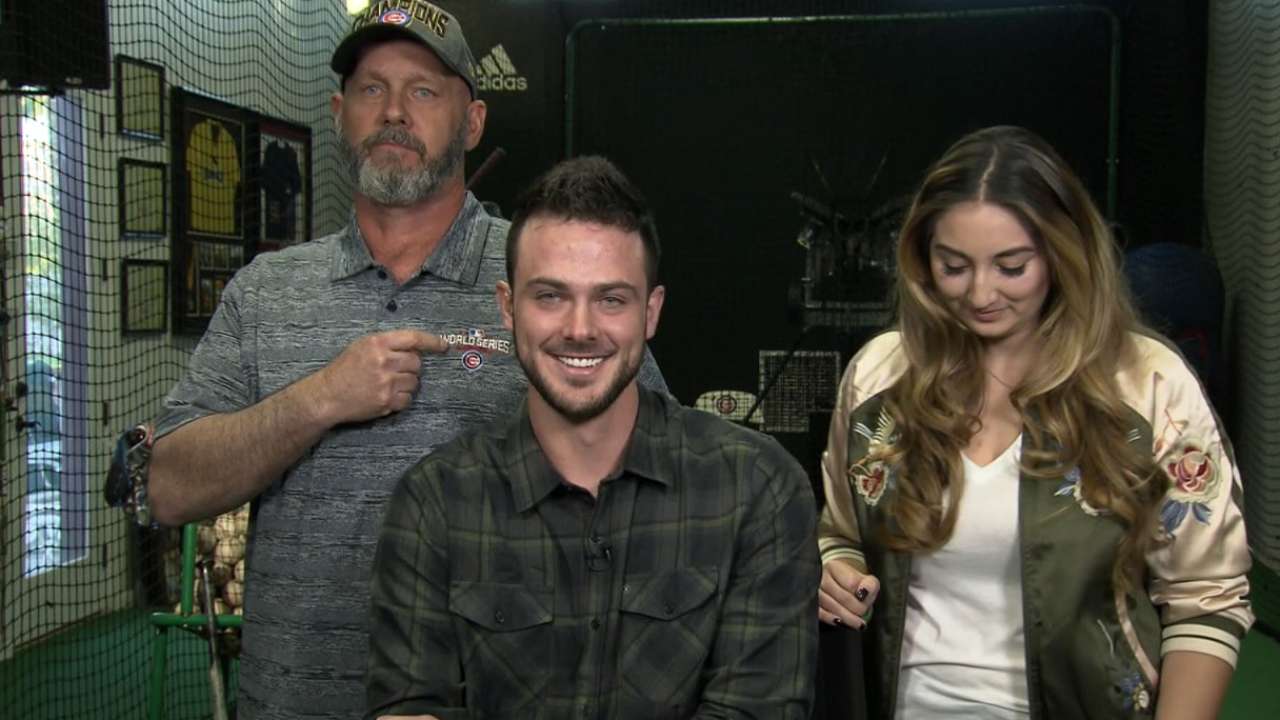 Bryant, aged 24 last season, was just as explosive in the National League. He led the NL with an 8.4 WAR, per FanGraphs, and posted a 149 wRC+, hitting .292/.385/.554 with 39 home runs, 102 RBIs and 121 runs for the World Series-champion Cubs.
The Legacy Awards' top pitching honors, the Wilber "Bullet" Rogan Pitcher of the Year Awards, went to Boston's Rick Porcello and the Nationals' Max Scherzer. Rogan, inducted into the Baseball Hall of Fame in 1998, was the Kansas City Monarchs' ace for two decades and led them to the first Negro World Series title in 1924.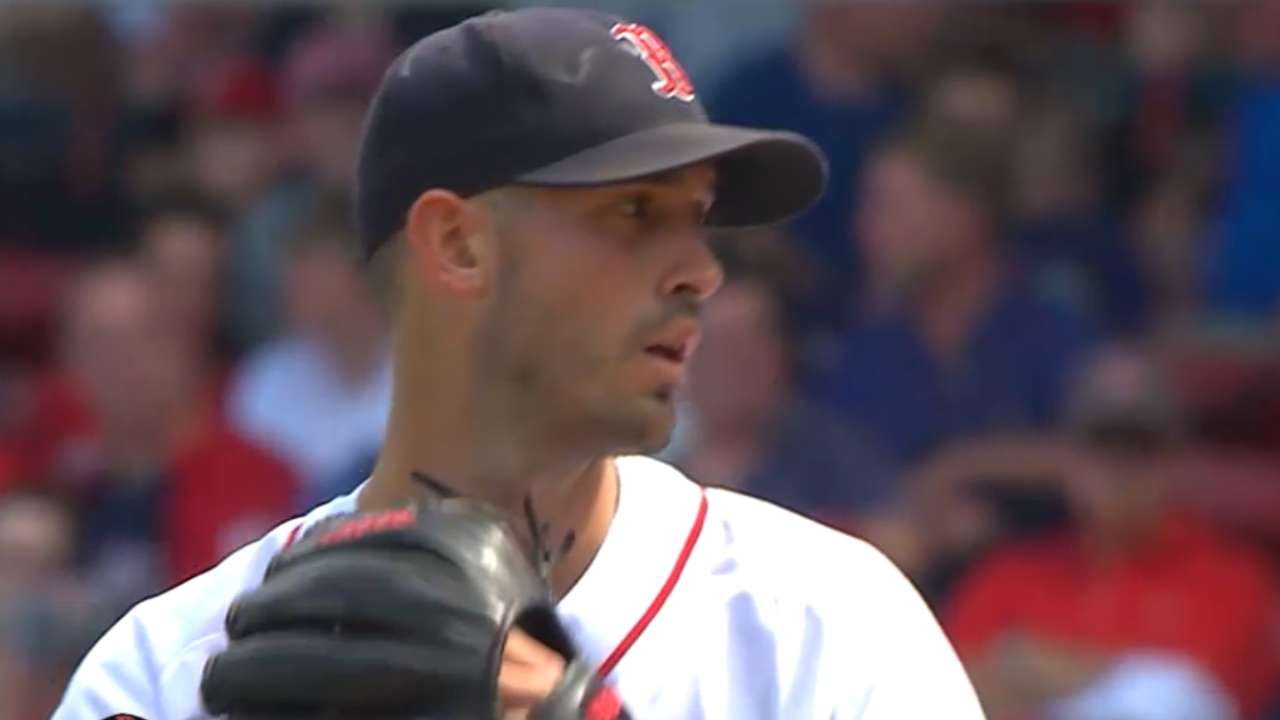 Porcello led the Majors in wins in 2016, going 22-4 with a 3.15 ERA with 32 walks and 189 strikeouts in 223 innings. The 28-year-old's 5.91 strikeout-to-walk ratio was the best in the Major Leagues.
The 32-year-old Scherzer went 20-7 with a 2.96 ERA and 284 strikeouts in 228 1/3 innings for the NL East champs. He led the NL in wins, innings pitched and strikeout-to-walk ratio, and led the Major Leagues in strikeouts and WHIP.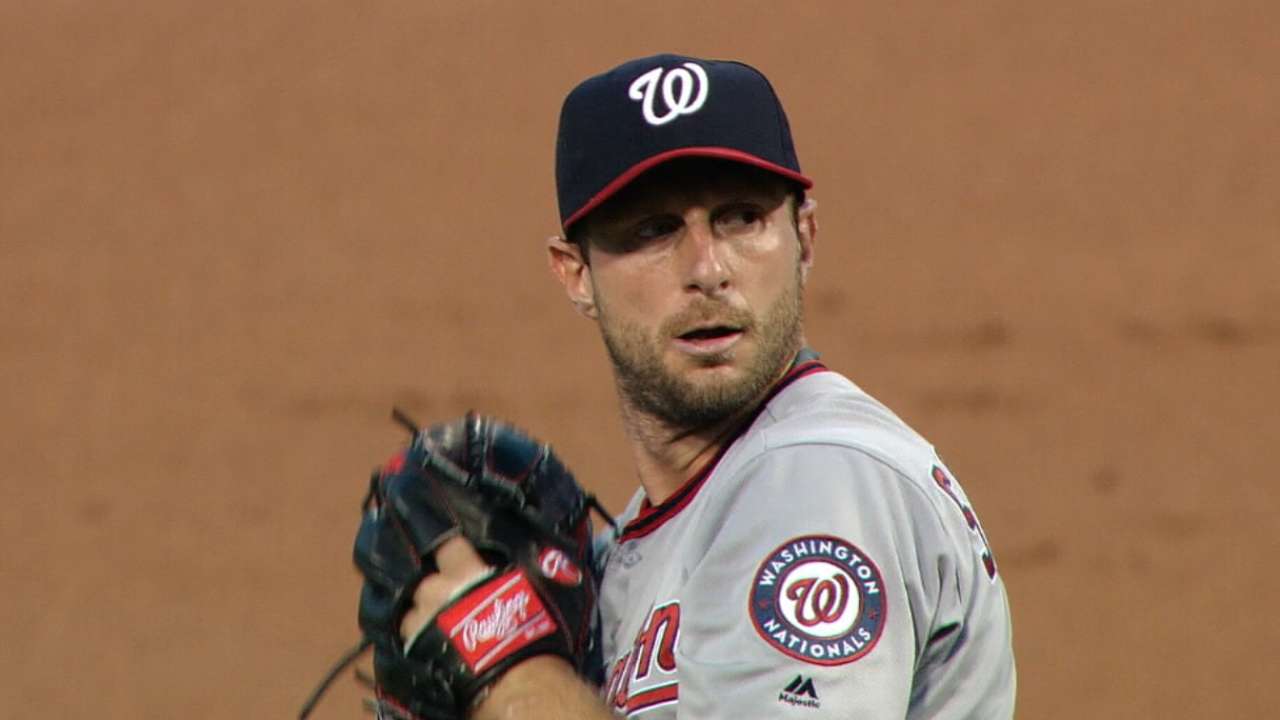 Among the other Legacy Award winners on Wednesday were Tigers pitcher Michael Fulmer and Dodgers shortstop Corey Seager, who received the Larry Doby Award for the AL and NL Rookie of the Year. Indians manager Terry Francona and Dodgers manager Dave Roberts were named the C.I. Taylor Managers of the Year, while Indians general manager Mike Chernoff and Cubs president of baseball operations Theo Epstein were named winners of the Andrew "Rube" Foster Award as Executives of the Year.
The Legacy Awards were established by the Negro Leagues Baseball Museum in 2000 to honor the best MLB players, managers and executives each year.
David Adler is a reporter for MLB.com based in New York. Follow him on Twitter at @_dadler. This story was not subject to the approval of Major League Baseball or its clubs.