Yankee Stadium dressed up for Pinstripe Bowl
Pitt takes on Northwestern in seventh annual event
For the seventh straight year, Yankee Stadium will trade its famed diamond for a gridiron in a college-football matchup. This year's New Era Pinstripe Bowl pits No. 23 Pittsburgh (8-4) against Northwestern (6-6) today in the Bronx. Kickoff is at 2 p.m. ET on ESPN.
For Pittsburgh, the game will be the conclusion of an impressive, yet bittersweet season. The Panthers had incredible highs: They handed No. 2 Clemson its only loss on Nov. 12 on the road, and beat Big 10-champion Penn State (No. 5) in Week 2. But the Panthers also endured some tough lows: Of their four losses, three came by a single possession. Pittsburgh finished tied for second in the ACC's Coastal Conference.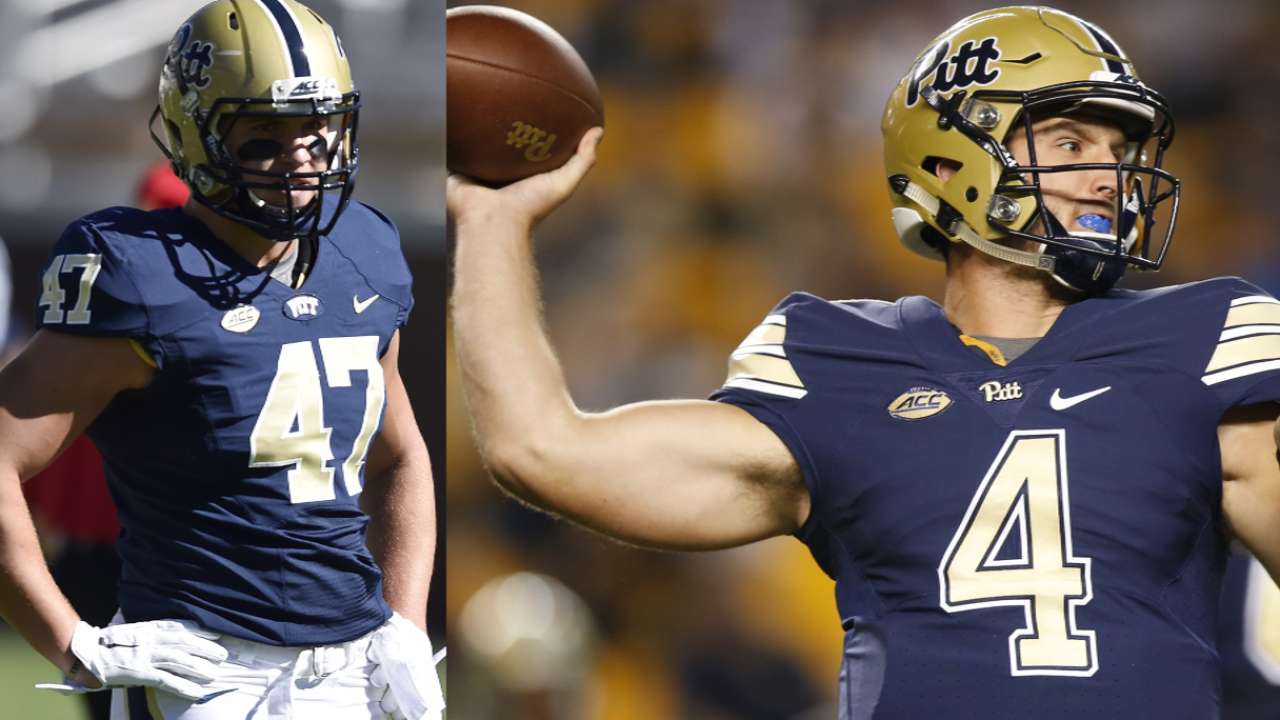 The Panthers are a considerable favorite over Northwestern, which finished tied for fourth in the Big 10 West. The Wildcats' offense runs through receiver Austin Carr, who developed into one of the best offensive players in the country this season, pulling in 84 catches for 1,196 yards and 12 touchdowns while ranking among the national leaders in yards after catch.
As they do each year, the participating teams have spent a week touring New York to get a sense of the city before today's bowl game. Players visited the New York City Stock Exchange, the 9/11 Memorial & Museum, Radio City Music Hall and Central Park, among other attractions. They have one more still to see.
"Being out there in New York with all the history, all the guys that have played in that stadium, everything they represent, the franchise they've had throughout the decades, the amount of winning they've had," Pittsburgh senior linebacker Matt Galambos said about playing in Yankee Stadium. "Being around that kind of atmosphere is going to be a blast."
Things to know about this game:
• Look for Pittsburgh's offense to get going early and rarely quit. The Panthers are coming off the highest-scoring game in FBS history, a 76-61 win over Syracuse.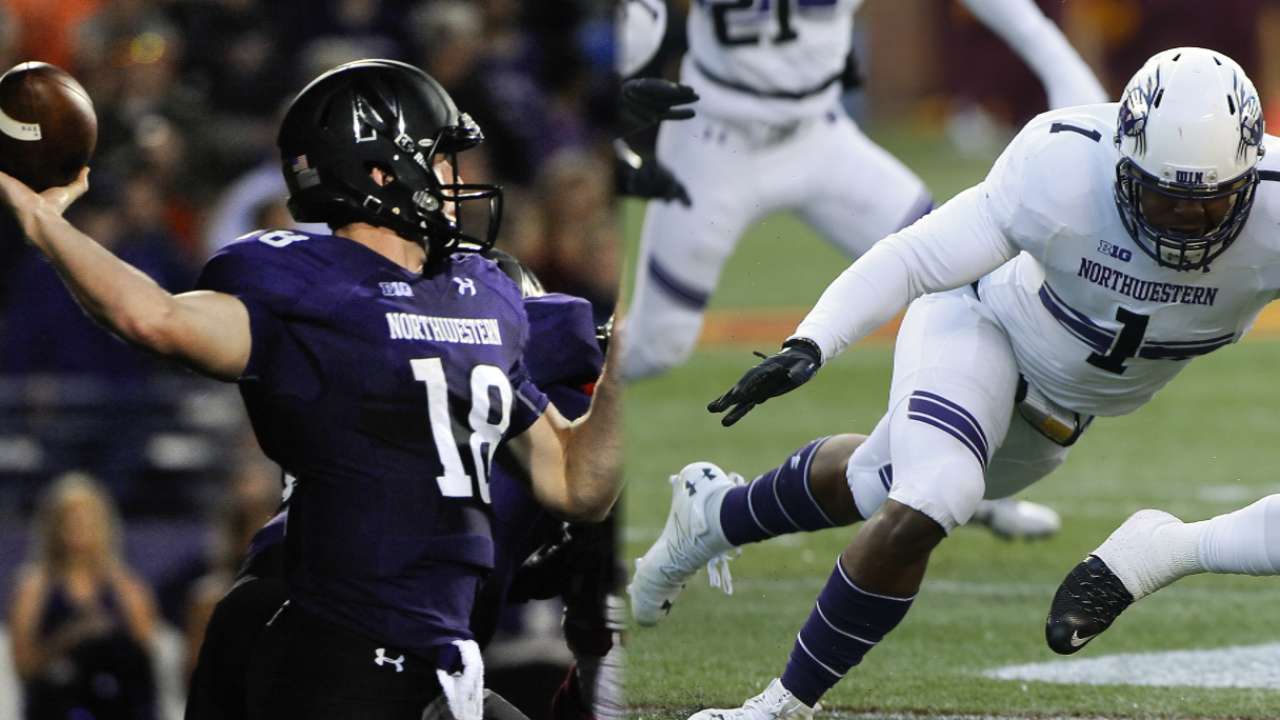 • Yankees manager Joe Girardi is a Northwestern alum and friends with Wildcats coach Pat Fitzgerald, who attended the school nearly a decade after Girardi, from 1993-96.
• Previous Pinstripe Bowl champions include Syracuse (twice), Rutgers, Notre Dame, Penn State and Duke.
Joe Trezza is a reporter for MLB.com based in New York. Follow him on Twitter at @joetrezz. This story was not subject to the approval of Major League Baseball or its clubs.