Inbox: Should Yanks prioritize pitching or prospects?
Beat reporter Bryan Hoch answers questions from New York fans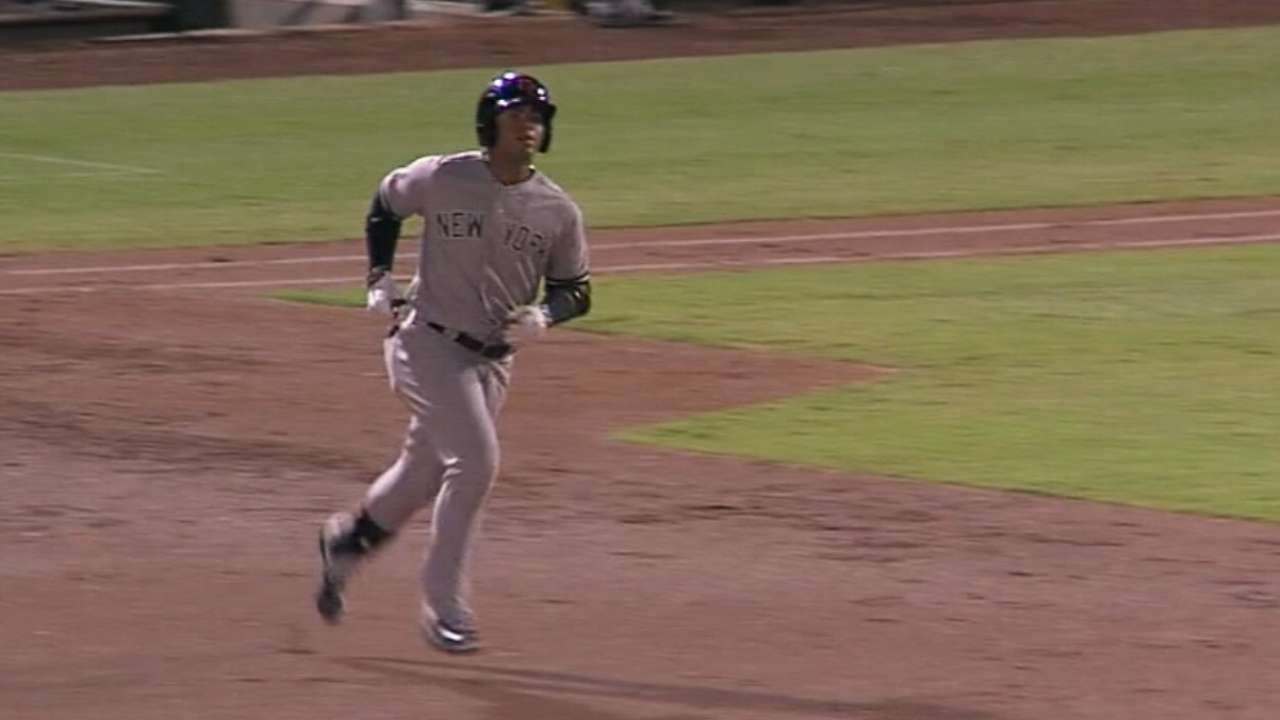 Since Jose Quintana has two years remaining under contract, wouldn't it be worth it to trade Clint Frazier, Jorge Mateo and two arms to the White Sox and get him back?
-- John F., Rockford, Ill.
It doesn't sound like the Yankees feel that way, though they have checked in with the White Sox about Quintana, as you'd expect with any available player of his caliber. It's not an identical case to Chris Sale, but the Yankees' mindset appears to be the same: Backing up the truck with prospects is a move better suited to a team that feels that they are one piece away from being a championship club.
The Red Sox believed that they are with Sale, and now they'll go into the new season labeled as baseball's version of the Golden State Warriors. The Yankees aren't there yet, and even though their restocked farm system could put them close to getting a deal done, I'm not sure Quintana puts them over the top.
• Submit a question to the Yankees Inbox
The rotation would look better with Quintana, but at what price? The package that Boston had to cough up for Sale is a good starting point, considering Quintana's extra year of affordable team control. Unless general manager Brian Cashman drastically changes his stance regarding Frazier and/or Gleyber Torres, Quintana will be pitching elsewhere in '17.
At what point will the Yankees realistically be ready to contend? Is there a chance this year?
-- Matti L., Israel
I wouldn't go waving any white flags just yet, though it's difficult to argue with the Red Sox as the division favorites. The rotation would concern me, with only Masahiro Tanaka, Michael Pineda and CC Sabathia assured of jobs, but the bullpen will benefit from re-signing Aroldis Chapman and should protect most of their late leads.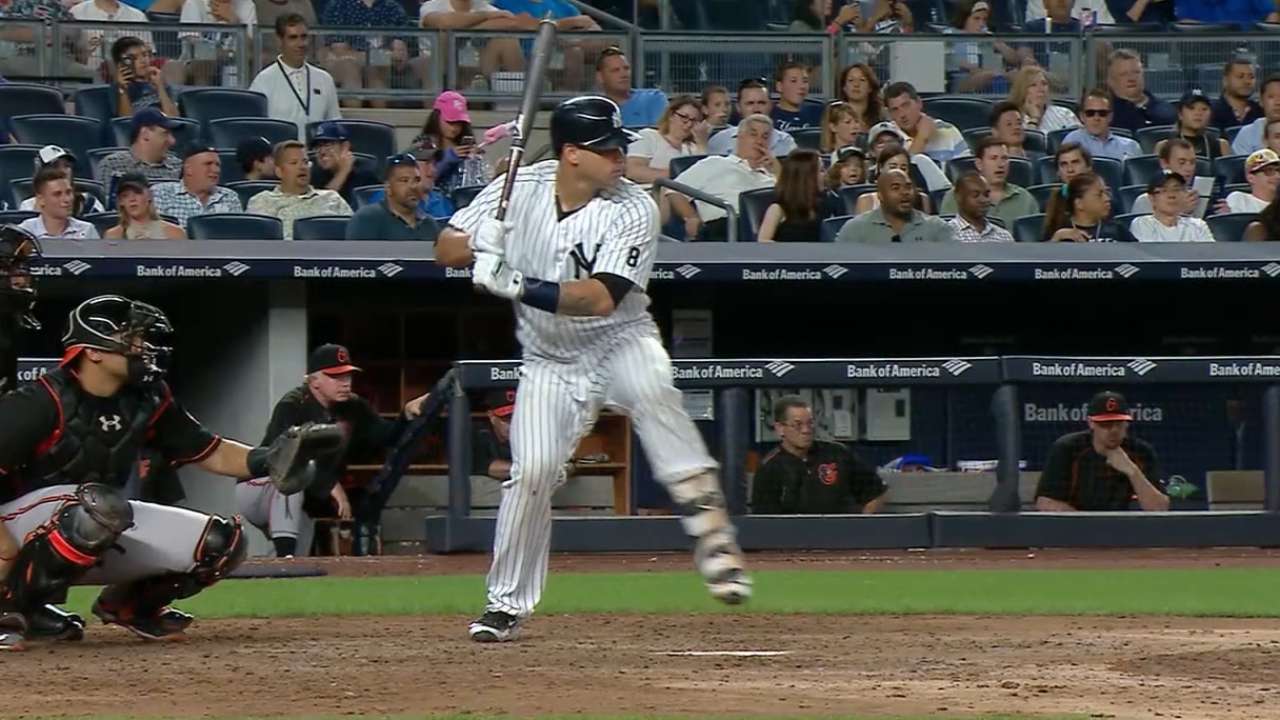 They believe that, if healthy, the combination of Gary Sanchez, Greg Bird and Matt Holliday should outproduce what the heart of their lineup produced last year. That was a team that scored just 680 runs, 12th in the American League, yet the young kids made them vastly more interesting to watch later in the year.
That more resembles the team they'll field in 2017, the one that went 40-34 (.541) in the second half and 32-26 (.551) from Aug. 1 on. If they're able to maintain something close to that pace over a full 162, they should be challenging for a postseason spot. Avoiding an 8-14 April would be a good start.
Do the Yankees have an heir apparent to replace Chase Headley in their farm system?
-- Michael D., Madawaska, Maine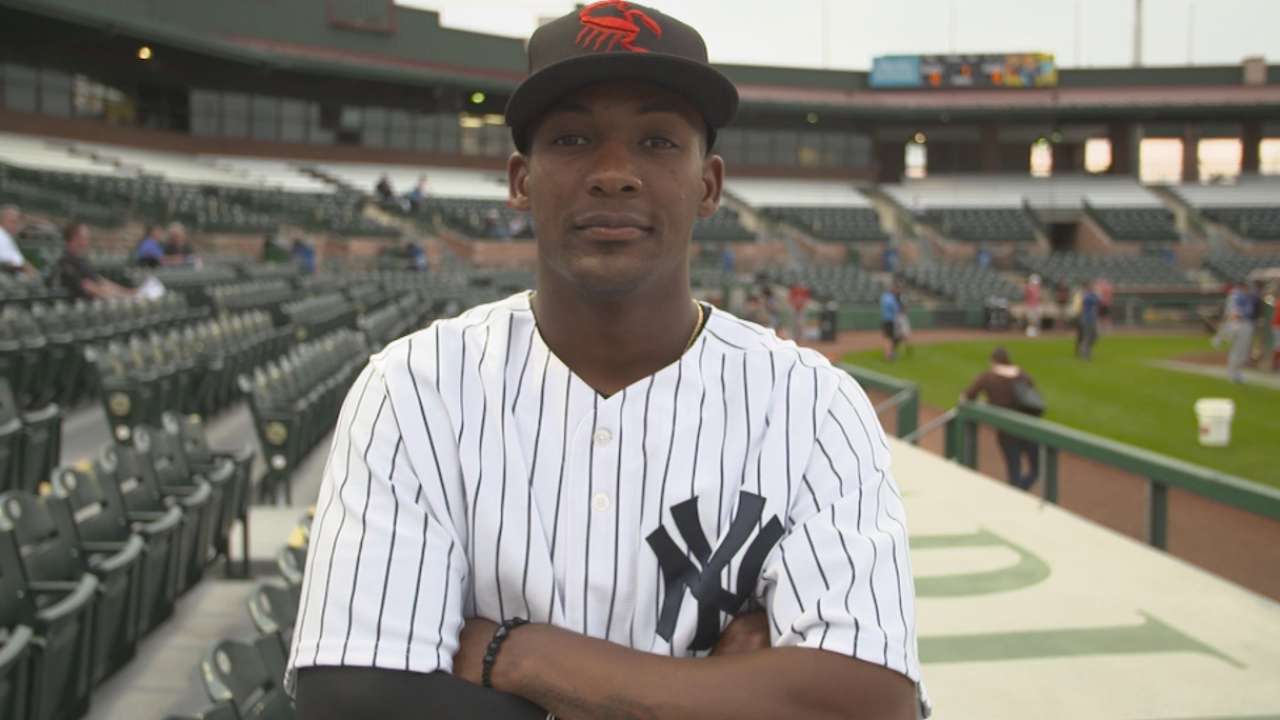 They are very excited about Miguel Andujar, who turns 22 in March, though he's probably still a year away. Andujar is currently ranked as the Yankees' No. 7 prospect by MLBPipeline.com and played in the Arizona Fall League this past season after finishing the year at Double-A Trenton. That's likely where he'll be to open '17, and you might see him at some point in '18.
Are the Yankees planning to add a left-handed designated hitter to platoon with Holliday?
-- Tom G., New York, N.Y.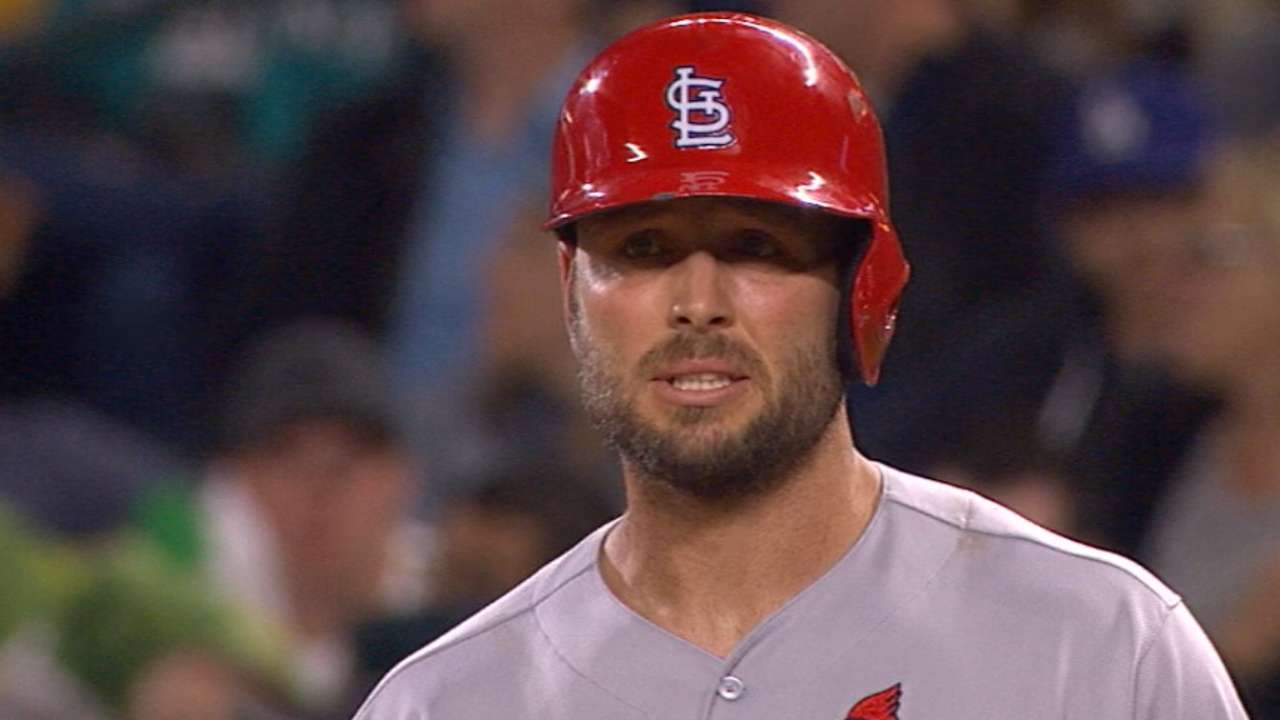 Not at the moment, according to Cashman, though you might see Bird scoop up some occasional reps in the DH slot. They seem fairly confident that Holliday will continue to produce solid numbers against both left- and right-handed pitching, and they are comfortable going forward with him as their primary DH.
Do any of the young arms from the trades of Andrew Miller, Carlos Beltran and Brian McCann project to be a No. 1 or No. 2 starter?
-- Jim B., Advance, Mo.
That's a high bar to reach, but the Yankees seem to have a few solid pieces in Justus Sheffield and Dillon Tate.
Sheffield came from Cleveland in the Miller trade and won't turn 21 until May, but Cashman described him as "a high-electric, left-handed arm" who was a first-round selection by Cleveland in 2014. The Yanks like his velocity, as well as the making of an above-average three-pitch mix. Sheffield is expected to spend all of '17 in the Minors, but he could be in the mix for '18.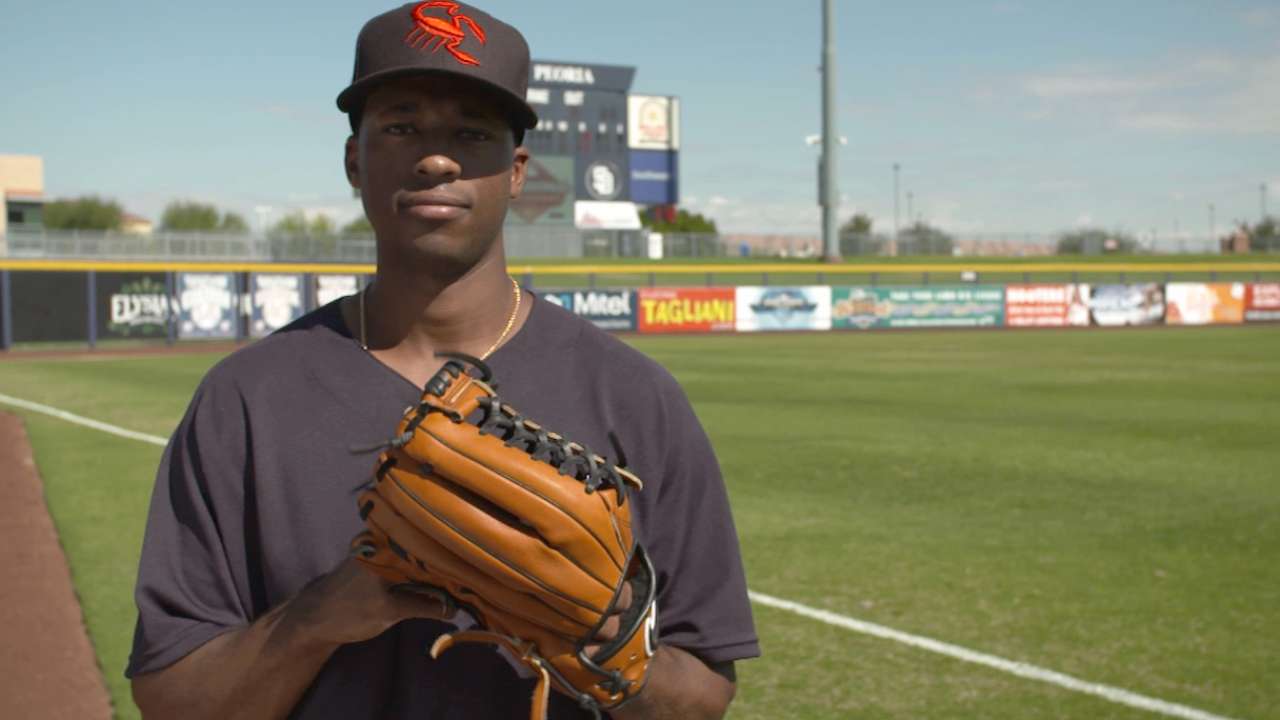 Tate was the fourth overall selection by the Rangers in 2015 and is more of a project, though he showed encouraging signs in the Arizona Fall League before reaching his season innings limit, flashing mid-to-high 90s velocity. They plan to have Tate return to the rotation in '17 after being used as a reliever following the Beltran trade with Texas.
Why does a catcher have to tag the batter or throw to first base on a dropped third strike?
-- Mike S., Ellettsville, Ind.
A great offseason question. I was always told that it forced the defense to make a play cleanly in order to record an out, and it turns out, that's generally true. Richard Hershberger wrote an excellent piece for SABR's Baseball Research Journal in which he traced the rule's roots all the way back to the 1700s and a primitive form of the game, where the uncaught third strike would allow the batter "to join in the fun of running the bases and having the ball thrown at him."
When the Knickerbocker Baseball Club printed their rules in 1845, a caught third strike was an out, but an uncaught ball was considered in play. Keep in mind the catcher's equipment (or lack thereof) of the times -- his chances of reaching first base on a ball in the dirt were much greater than they would be now. The rule remains in part as a throwback to the game's early days.
Bryan Hoch has covered the Yankees for MLB.com since 2007. Follow him on Twitter @bryanhoch and on Facebook. This story was not subject to the approval of Major League Baseball or its clubs.
This story was not subject to the approval of Major League Baseball or its clubs.